Last Friday, we hosted our Annual YB Philly BBQ for the Class of 2023 at the historic Lemon Hill Park! As a last-minute nod to summer and to kick-off the fall, it was nice to get out of the classroom for a day of fun in the park. This year was special as it celebrates our 30th anniversary, and with over 200 students enrolled, the event was well attended and felt very similar to BBQs we've held in the past. The YB Philly BBQ traditionally is held annually at the beginning of the school year and invites staff and students to attend. It's a special moment for us, as it allows students and staff to connect 1-on-1 over food, music, and fun while getting to know each other.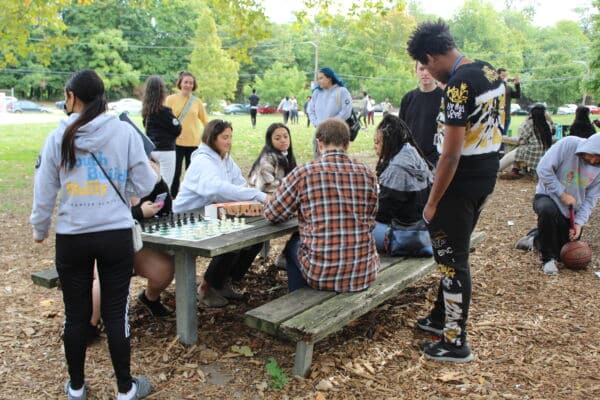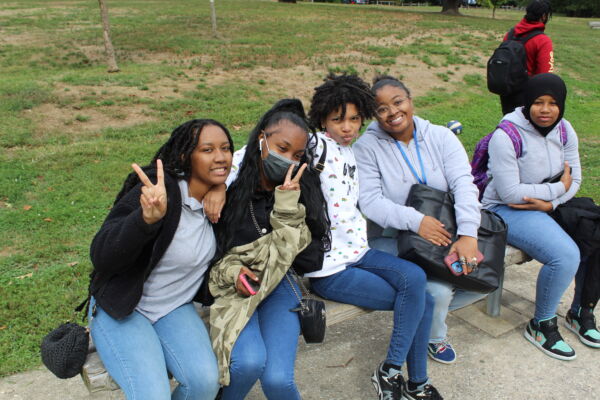 Special thanks to our resident Chef's CPO Dunn, Principal Hatter, Mr. Paul, Mr. Frank and Mr. Ron, as the official grill masters for the event! Together they prepared a delicious and hearty spread of tasty eats for everyone. Menu items included beef and veggie burgers, hotdogs, a variety of potato chips, and assorted beverages.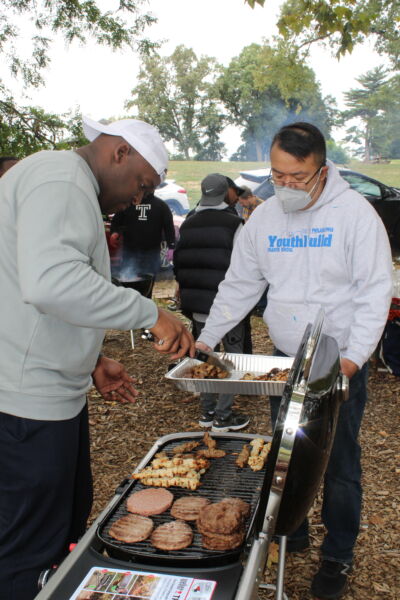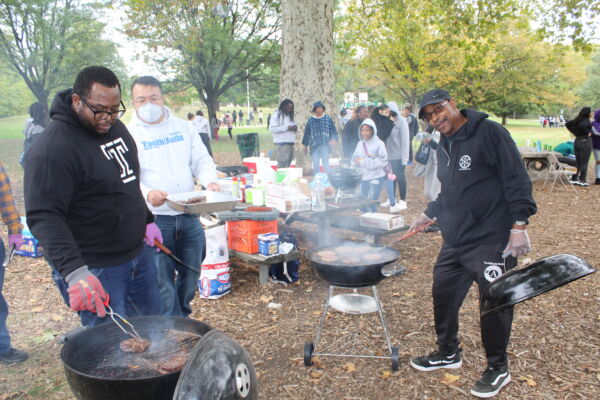 A highlight of the BBQ was the highly anticipated student vs. staff basketball game. It was an exciting time watching students and staff go head to head for the winning title, but in the end, the students Won! Shout out to our Executive Director Scott Emerick, Dean Boone and Smith, Mr. Josh, Dr. George, and Mr. Brian for participating – you all played a great game. Other fun activities included double-dutch, Jumbo Jenga, football, and a friendly game of Pitty Pat and Chess amongst the students and staff.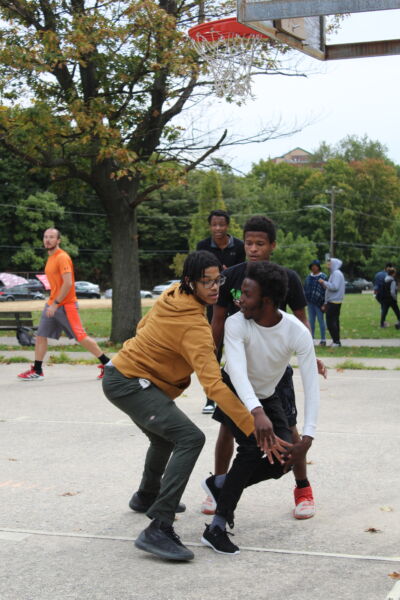 The event wrapped up at 2 p.m. and turned out to be a great start to the weekend. Shout out to the Class of 2023 for showing up and showing out – It was great to see people smiling, laughing, and genuinely having a great time.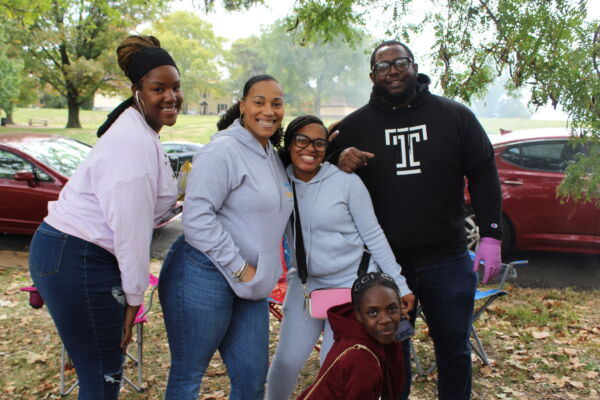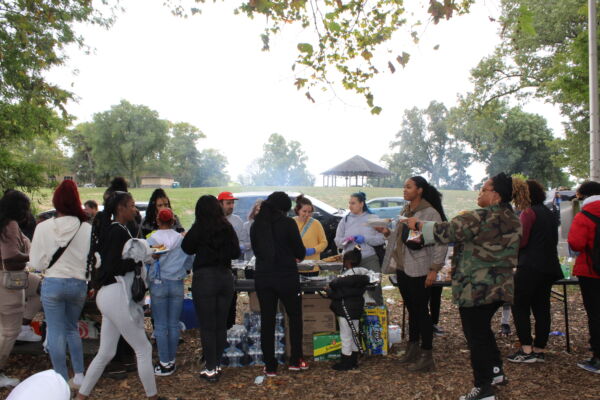 Thank you to everyone involved in making the BBQ a huge success. We are looking forward to next year's event already!
– YB Philly!