Education and job training are essential pathways to self-sufficiency. Two thirds of Philadelphia's high school dropouts can't find an employer to hire them. And in today's economy, even a high school diploma won't guarantee meaningful employment – especially for young adults with little or no work experience. Many YouthBuild students and their families live below the poverty line because they can't secure stable, living-wage employment.
To expand students' career options, YouthBuild Philly offers job training in five fields: Business Administration/Customer Service, Child Care, Culinary Arts, Healthcare, and Building Trades.
Our job training takes place in real-world settings – e.g., at a nursing home, in a childcare facility, or on a construction site. As students learn these vital job skills, they also provide valuable volunteer service to their community.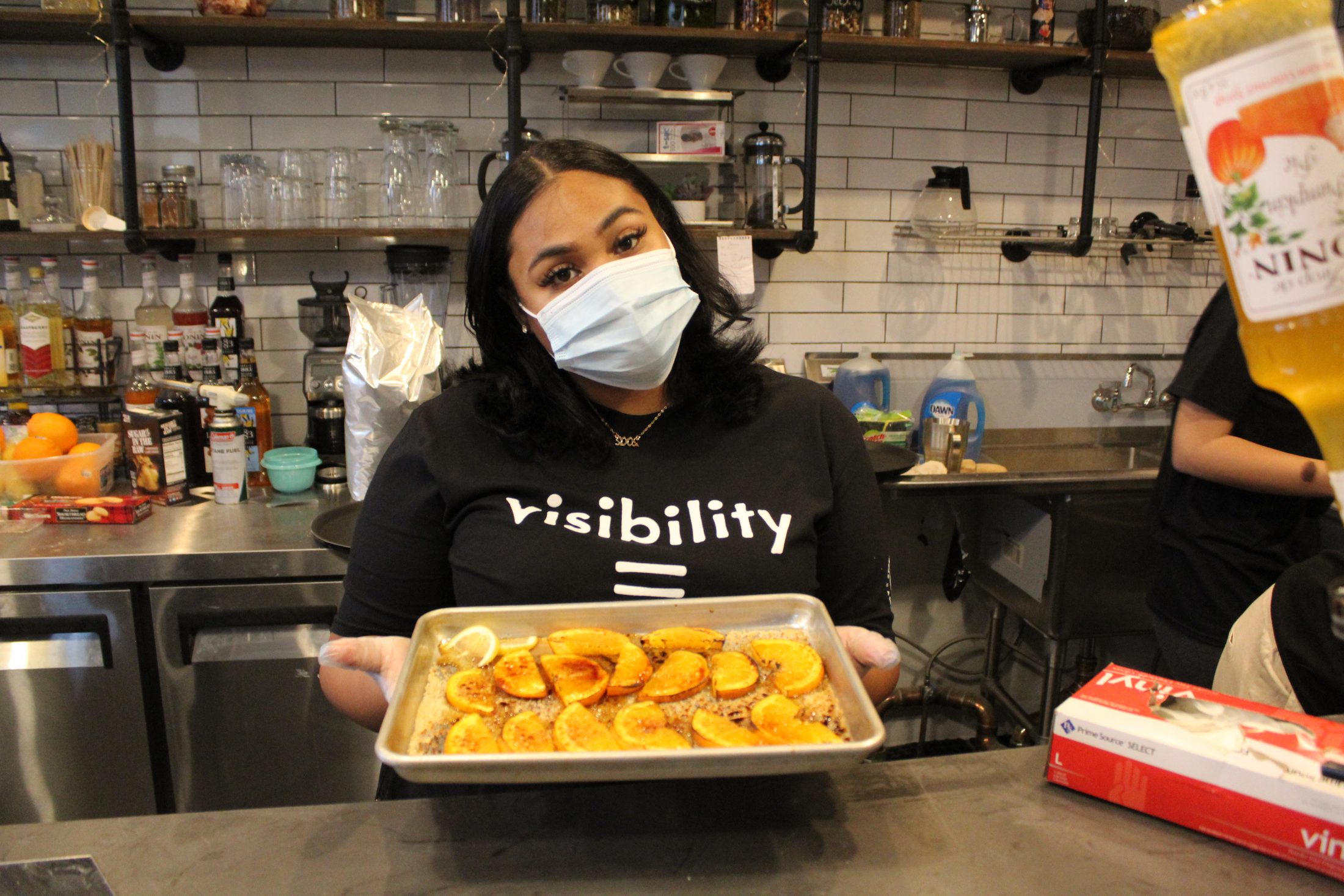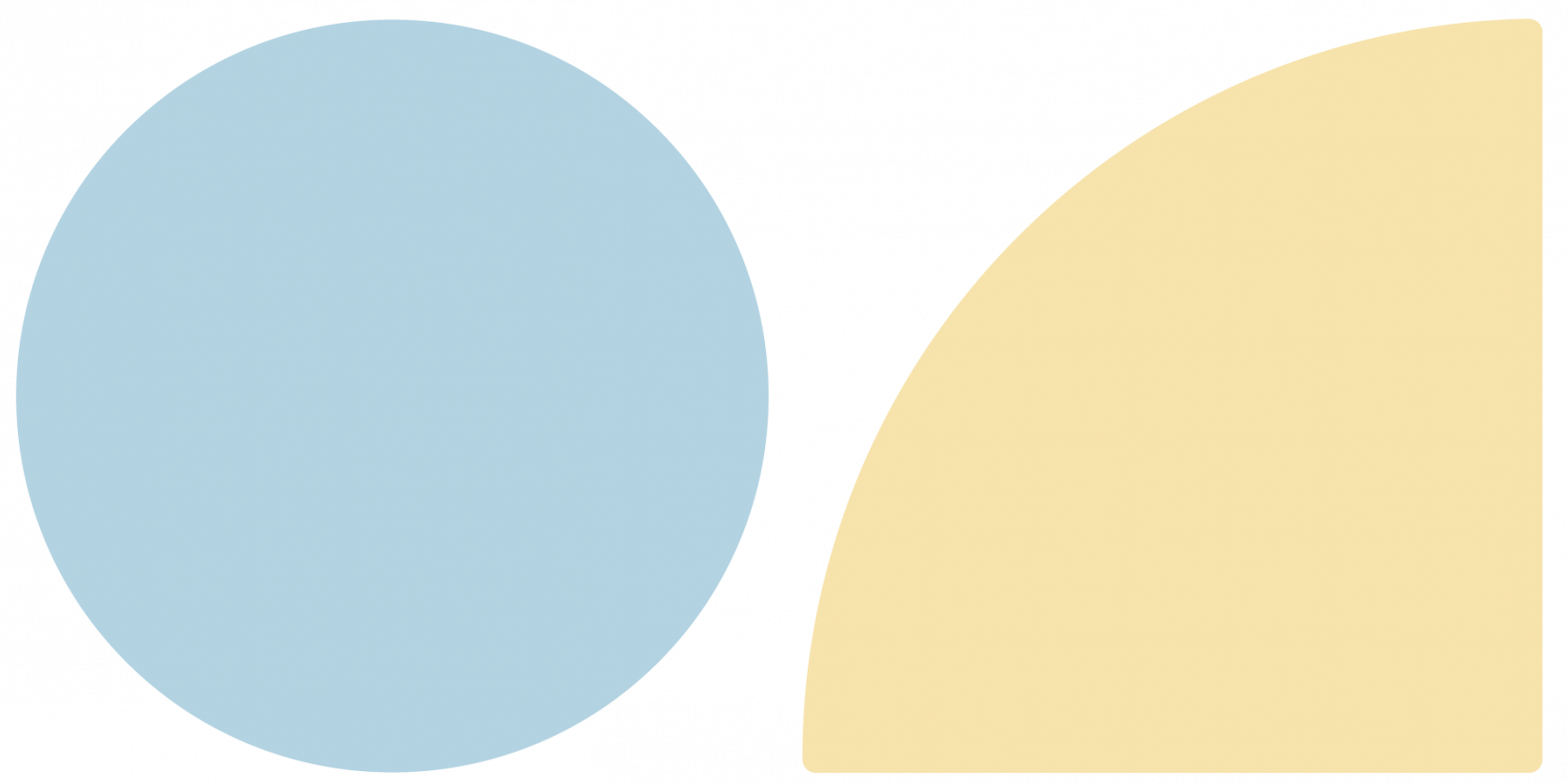 Business Administration and Customer Service
Students in our Business Administration Scholars (BAS) track are trained in Business, Technology and Customer Service. Students learn about business and entrepreneurship as they run a full-service Café at YouthBuild Philly's first student-led and fully operated coffee shop, Stomping Ground Social Justice Cafe (SGC), located at 38th and Lancaster.
Students earn a Customer Service Excellence Training certification and National ServSafe Food Handlers certification
Students also learn graphic design, web design, clerical work and videography for non-profits.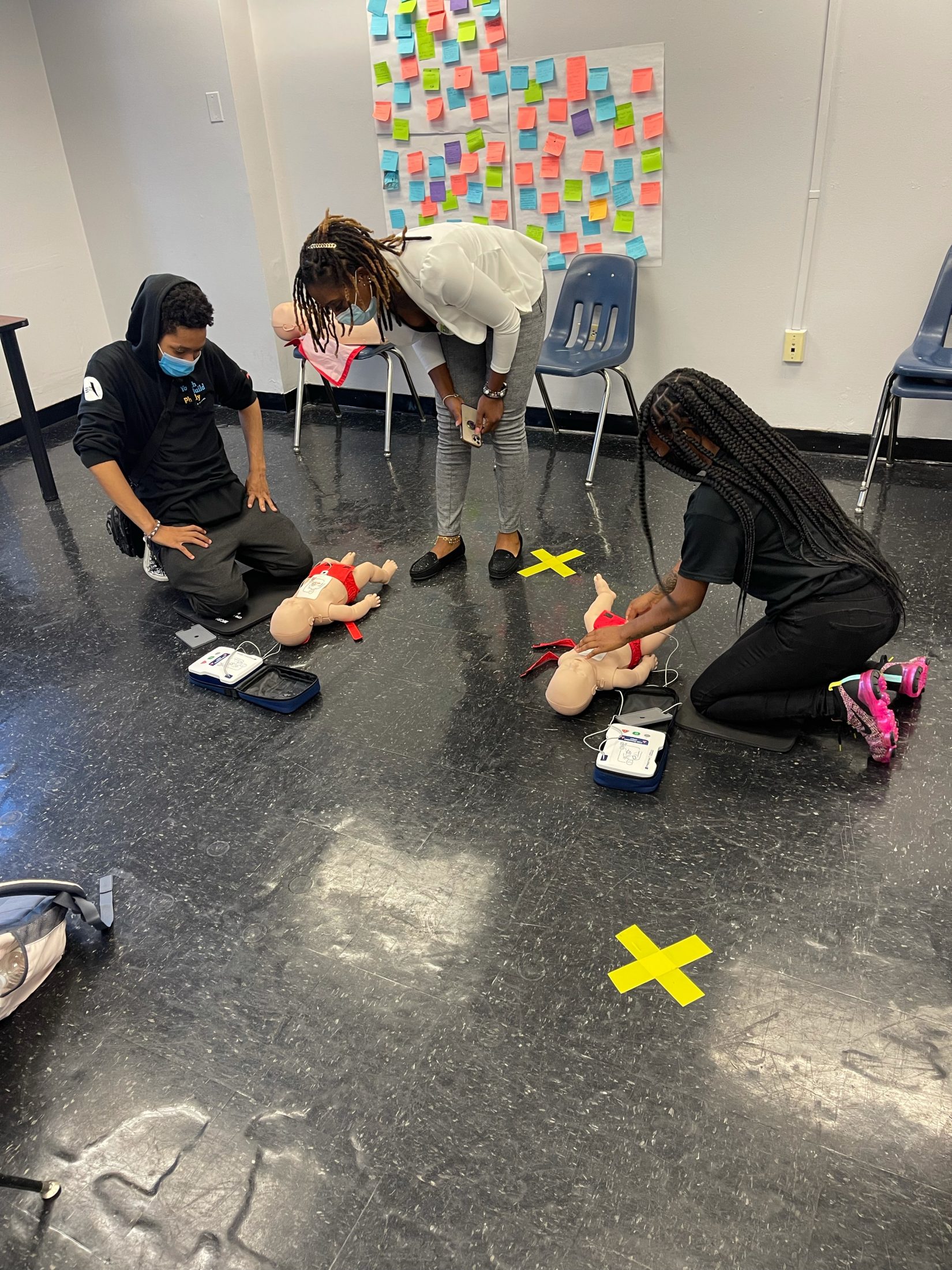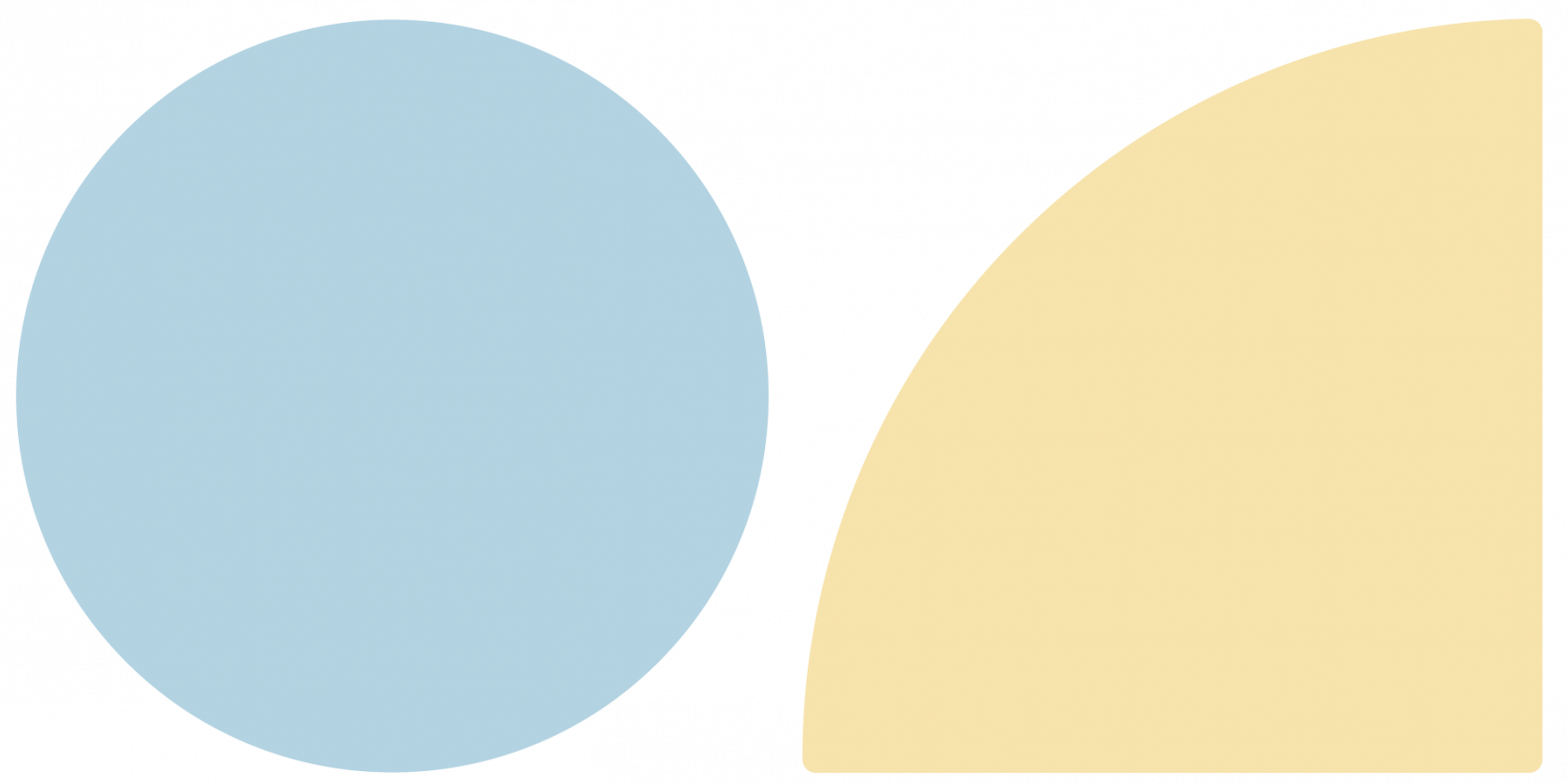 Healthcare students at YouthBuild Philly can pursue certification as Home Health Aides, or Certified Nursing and Medical Assistants. Completion of this track requires that students pass a clinical skill test in the presence of a licensed nurse in addition to the daily training from a healthcare instructor. Students also earn CPR and First Aid certifications and provide public health education, healthy eating, and living workshops in the community.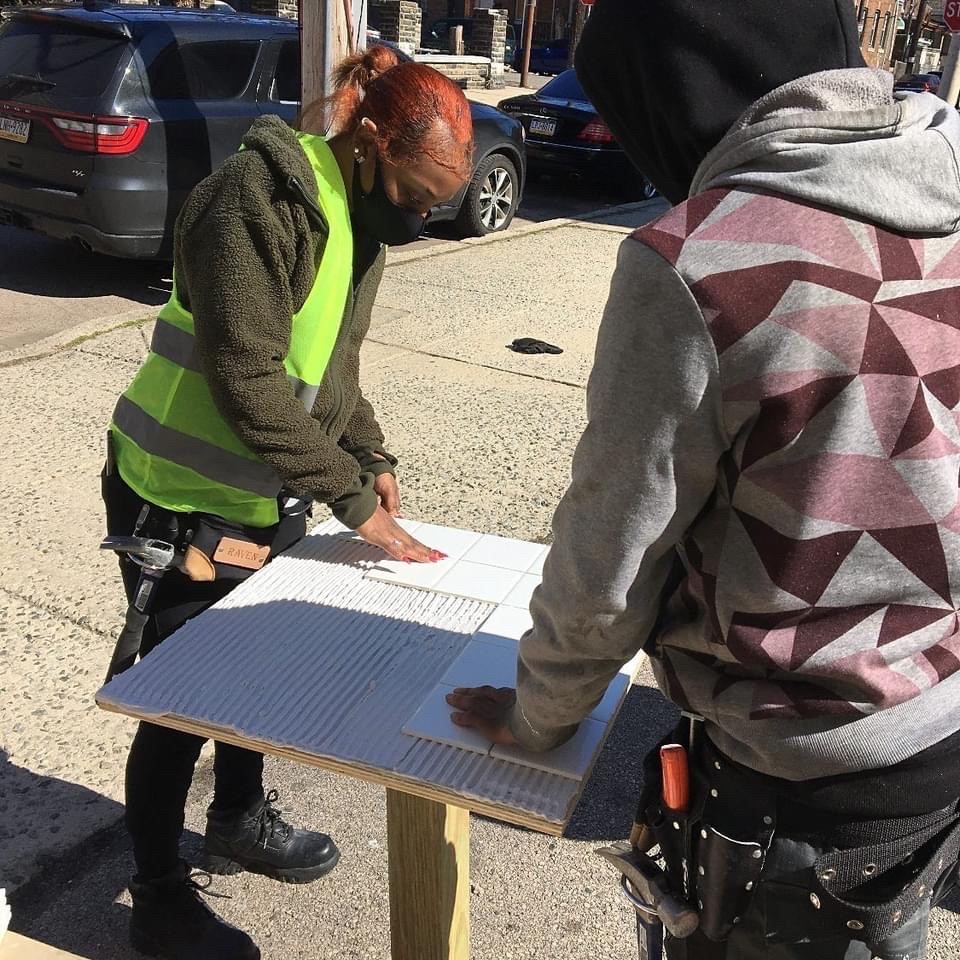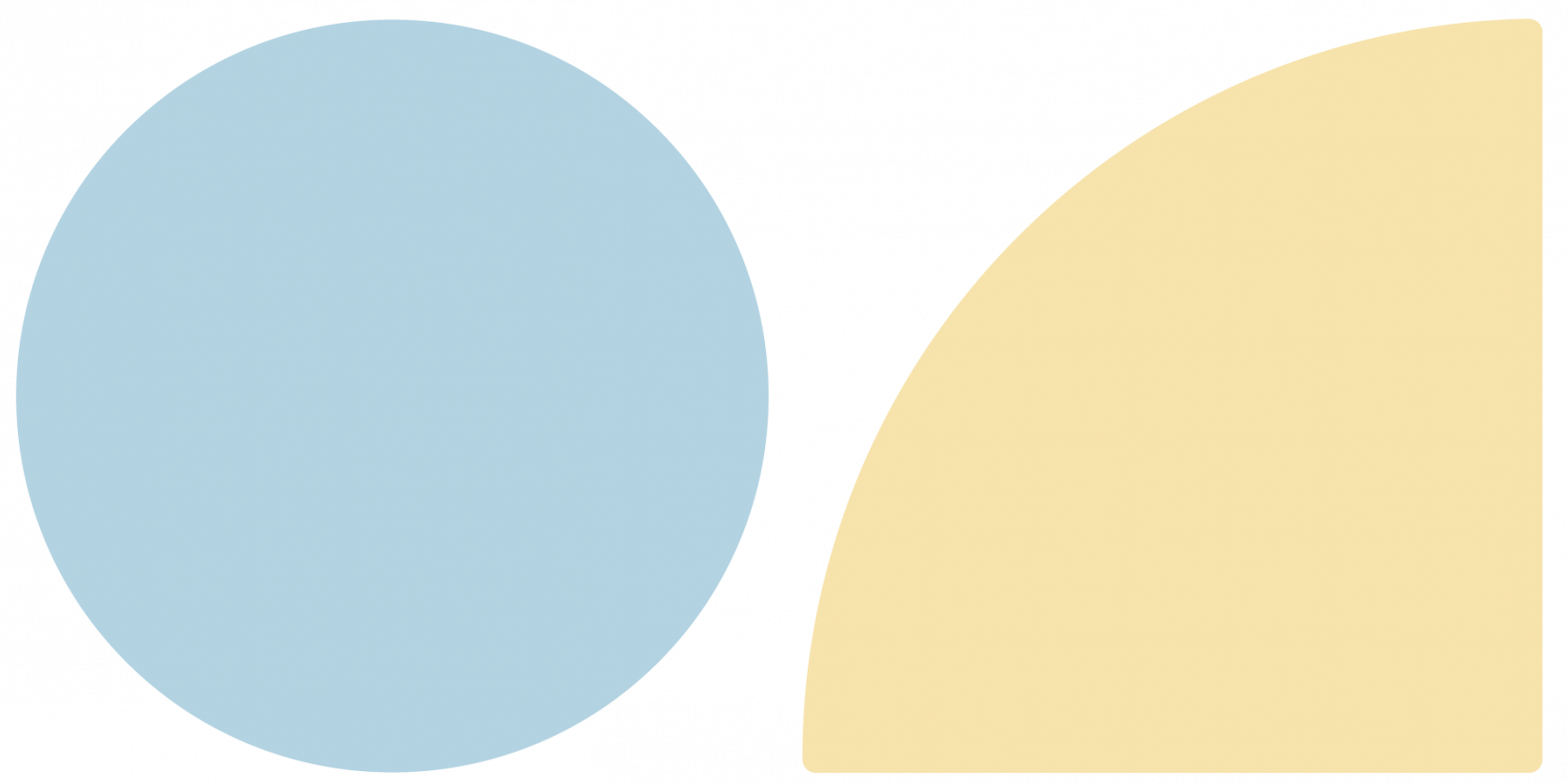 Building Trade and Construction
Students in the building trades and construction program, develop basic carpentry skills through the full-gut rehabilitation of houses for sale to low-income families. All Students complete the OSHA 30 and OSHA 10 training as well as the NCCER CORE curriculum certification. To-date, our students have rehabilitated 89 houses.
We offer two training tracks in construction: Green Building and Advanced Construction.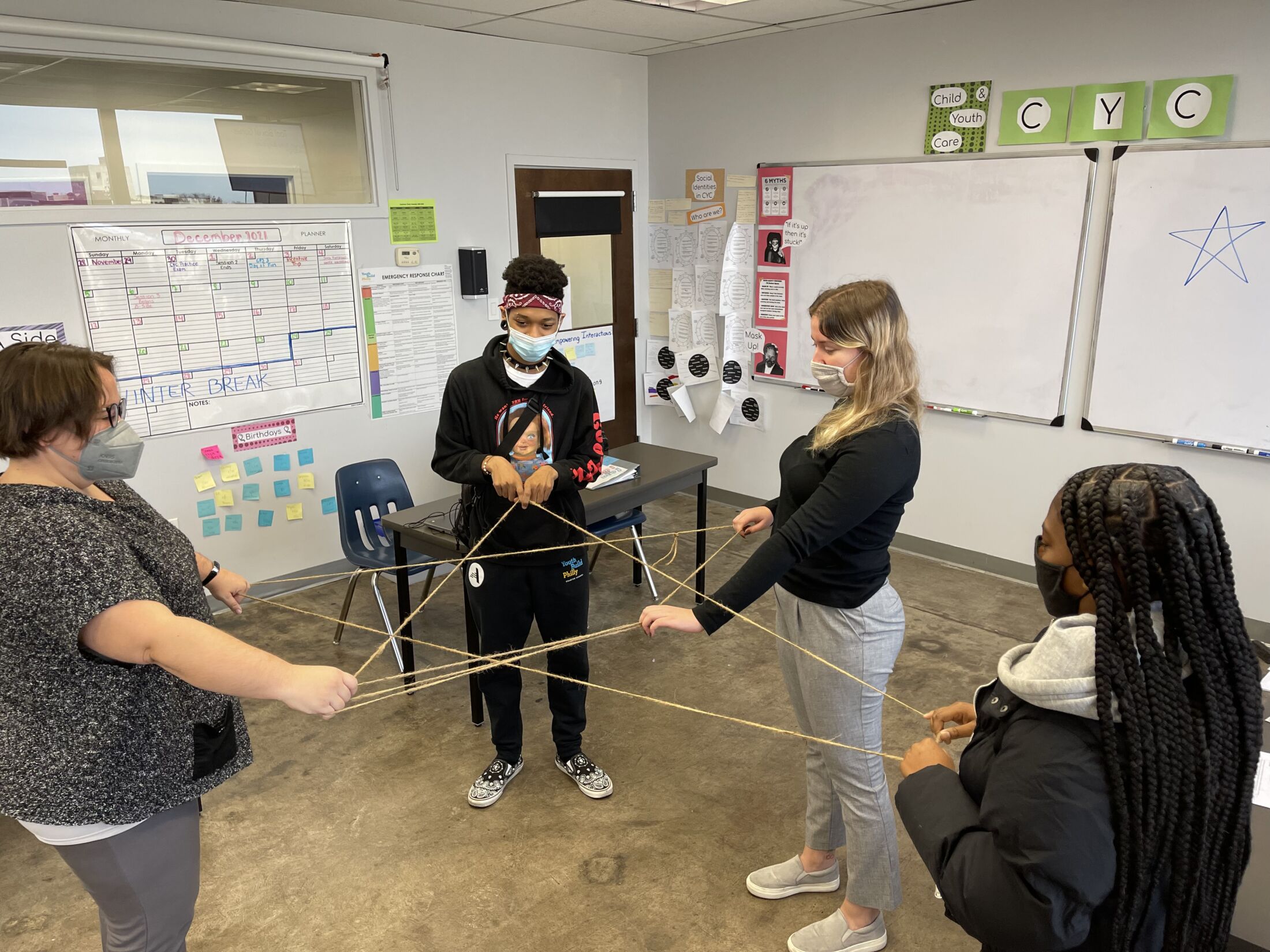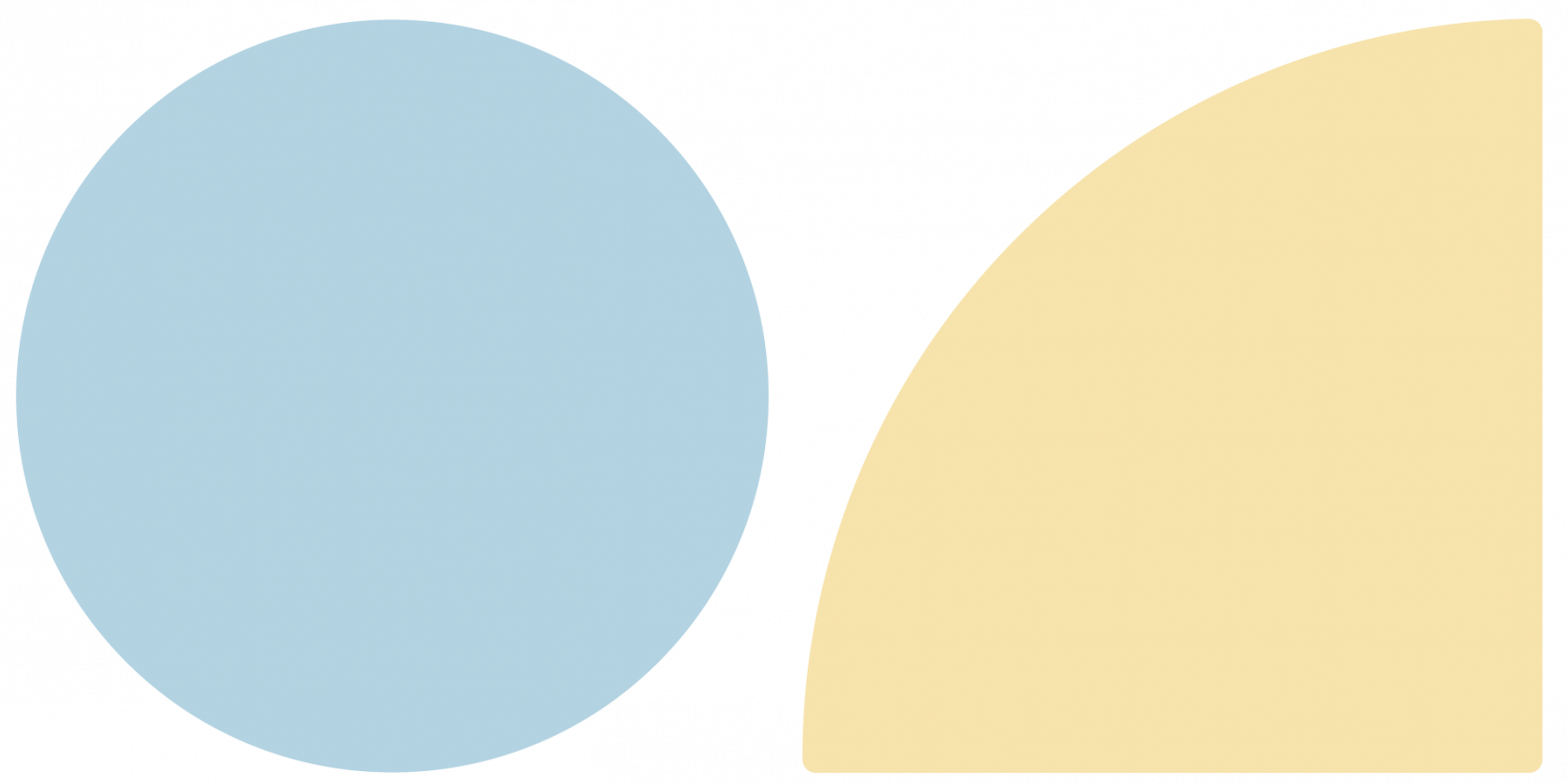 YouthBuild Philly's Child and Youth Care (CYC) program targets the city's need for credentialed childcare providers.
Students in the CYC track will earn an industry-recognized credential, that is a key stepping stone in the path of career advancement in the field of human services. Students learn how to support the development of young learners and provide safe and healthy learning environments. The program prepares students to promote real learning through play, and includes internships at youth and after-school programs, children residential facilities, and daycares across the city which lead to immediate employment upon successful certification.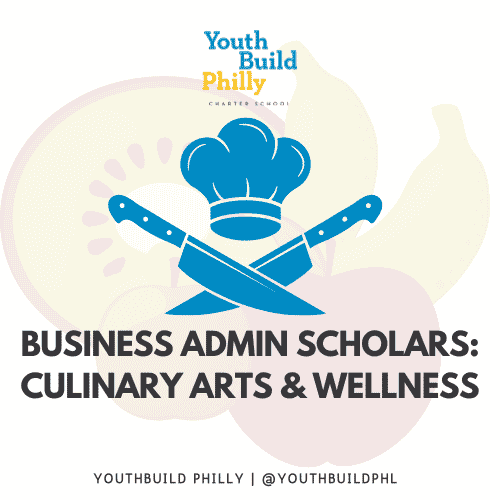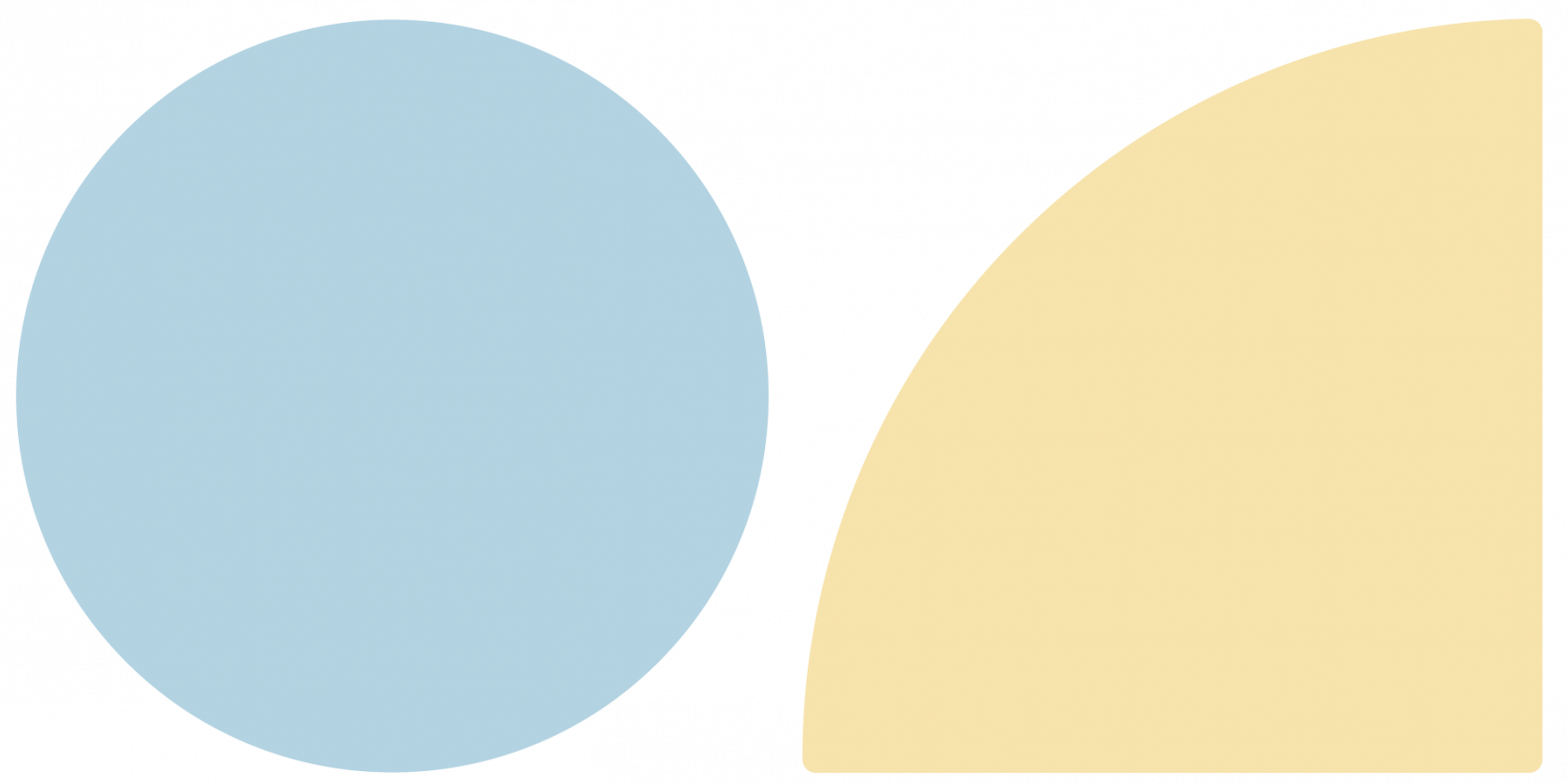 BAS Culinary Arts & Wellness
The BAS Culinary Arts & Wellness program will prepare students for entry- to mid-level careers in the foodservice industry. Career pathways include restaurants, hotels, resorts, country clubs, healthcare facilities, and catering operations. The program creates realistic career opportunities for students with employer partners looking to hire employees. Students are trained in a commercial kitchen at The Dorrance Hamilton Center for Culinary Enterprises, located at 310 S 48th St, Philadelphia, PA 19143..