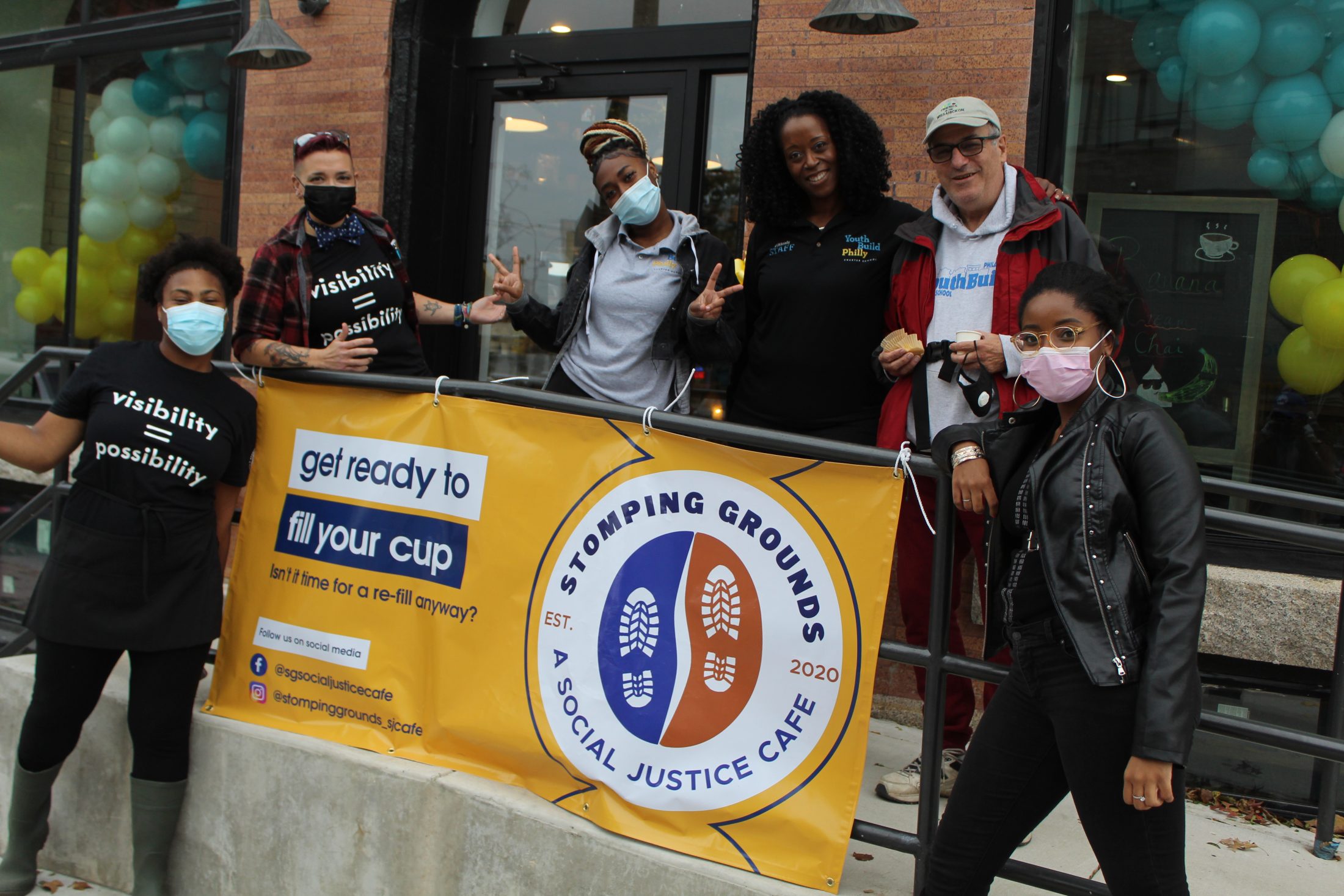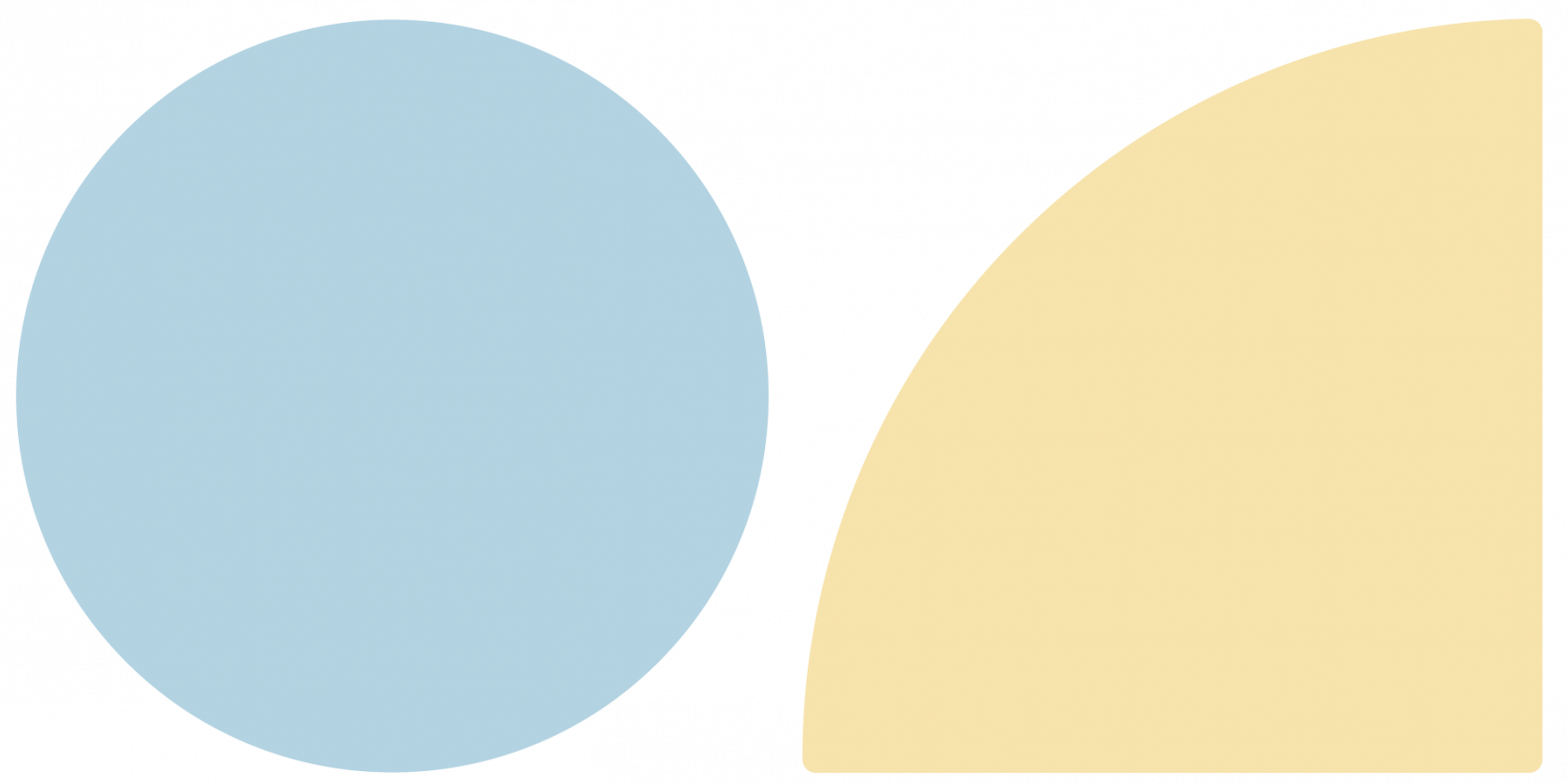 Stomping Grounds Social Justice Cafe
A student led, social justice cafe rooted in equity, visibility, and community.
Late last year, YouthBuild Philadelphia Charter School launched its first community-facing and student-led social justice coffee shop, entitled Stomping Grounds Social Justice Cafe. The Café officially opened to the public on Monday, Nov. 1, and is located right in the heart of West Philadelphia at 3859 Lancaster Ave. Philadelphia, PA 19104 (the site of SGC) (Powelton Village section).
Stomping Grounds mission is to ensure everyone has a seat at the table and its vision to be the national model for authentic social enterprise.
Stomping Grounds Social Justice Café (SGC) serves the community and is built on the foundation of nearly 30 years of young adult training experience and more than five years of running an in-school cafe serving students, staff, and invited guests. Stomping Grounds is more than just a café – it serves as a flexible space and classroom for YouthBuild students in its Business Administration Scholars (BAS) program. SGC provides YouthBuild students with an authentic experiential learning opportunity via hands-on, day-to-day operation and management. SGC employment opportunities are exclusive to YouthBuild Philly alumni and current students to empower them to become self-sufficient leaders of their community and earn a living sustaining wage.
SGC specializes in producing Italian espresso-based beverages made from beans ethically sourced, locally roasted, and handled with care by trained professionals. Teas and other assorted beverages will be offered as well. Students are responsible for creating and promoting specialty menu items and work with customers to design custom-crafted beverages to suit any taste.
YB Philly is dedicated to improving the lives of young people and Stomping Grounds is where the students can use their newfound skills to improve their community.
Stomping Grounds focus is simple:
Provide an authentic experiential learning opportunity via the hands-on, day-to-day operation, management and promotion of the coffee shop
Become a national model for YouthBuild Philadelphia Business Administration Scholars program, a real-world learning training center.
Create a more rigorous curriculum with additional learning experiences in entrepreneurship, social enterprise, marketing, customer service, and event planning
Allows young adults to create a vibrant, responsive and authentic space that can grow in harmony with the needs of their community
Leverage strategic partners, organizations, nonprofits, and businesses within the community to create stronger relationships with the residents of the community.
Become a model of a triple bottom line business that puts people, planet, and profit paramount.
To learn more about Stomping Grounds Social Justice Cafe, please visit

www.sgcafe.shop

and follow on Instagram @stompinggrounds_sjcafe for more information.