YouthBuild Philadelphia functions as a hardworking team in a friendly, family environment. The organization's mission is to provide out-of-school youth with the broadest range of tools, supports, and opportunities to become self-sufficient, responsible, contributing members and leaders in their community. We are more than a school; our services span a two-year period during which students first earn a high school diploma and a trade certification, then transition into higher education and/or employment. Our employees share a commitment to our mission and are dedicated to ensuring high standards in education, support and community development.
Here's what our employees have enjoyed about working at YouthBuild:
"All of our work is student-centered, and not just because we want it to be. We purposefully and intentionally place all of our energy into the student experience."

"The respect and genuine love the staff has for each other."

"The ability to be creative."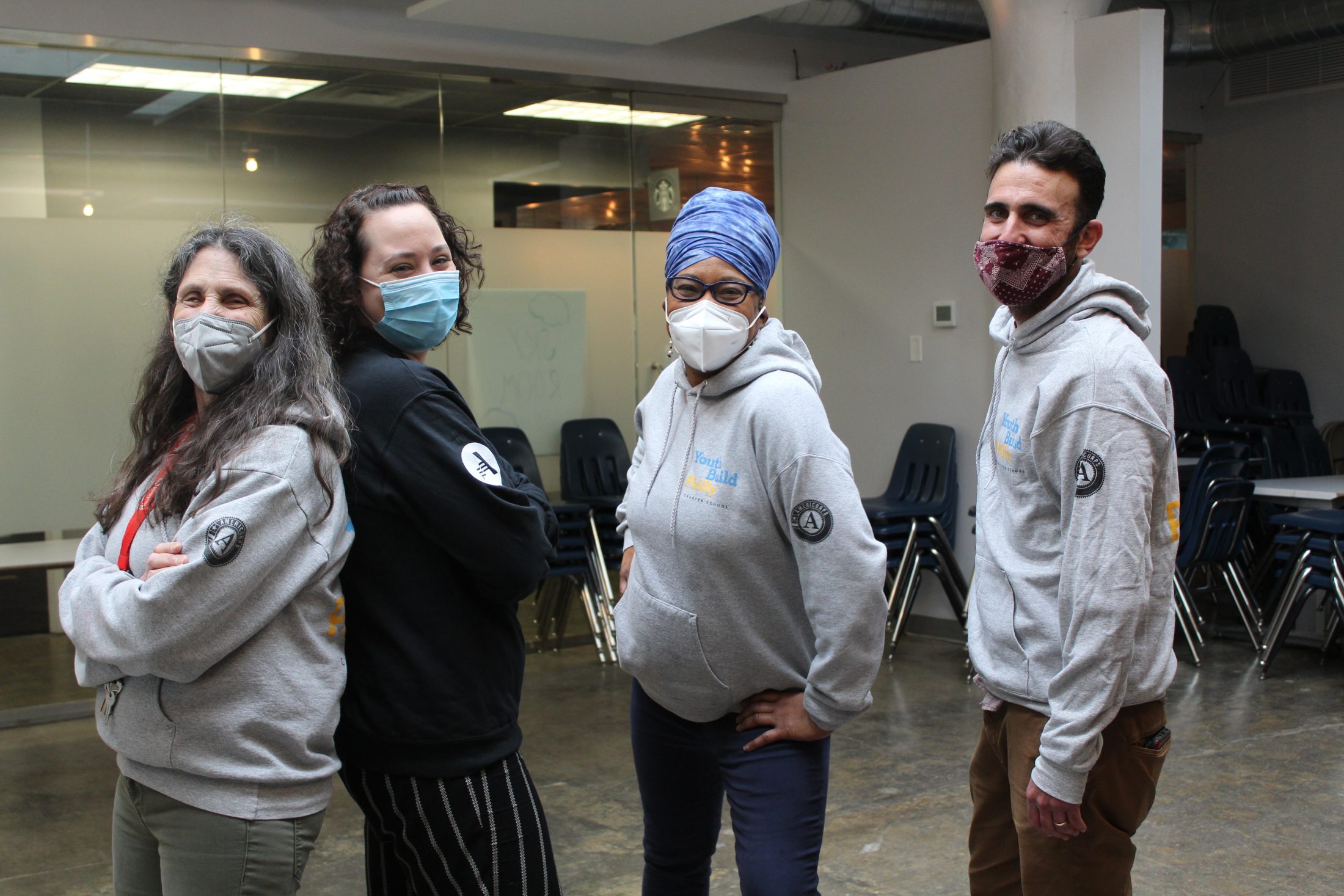 Open Positions (Click Directly on the Role to
A
pply)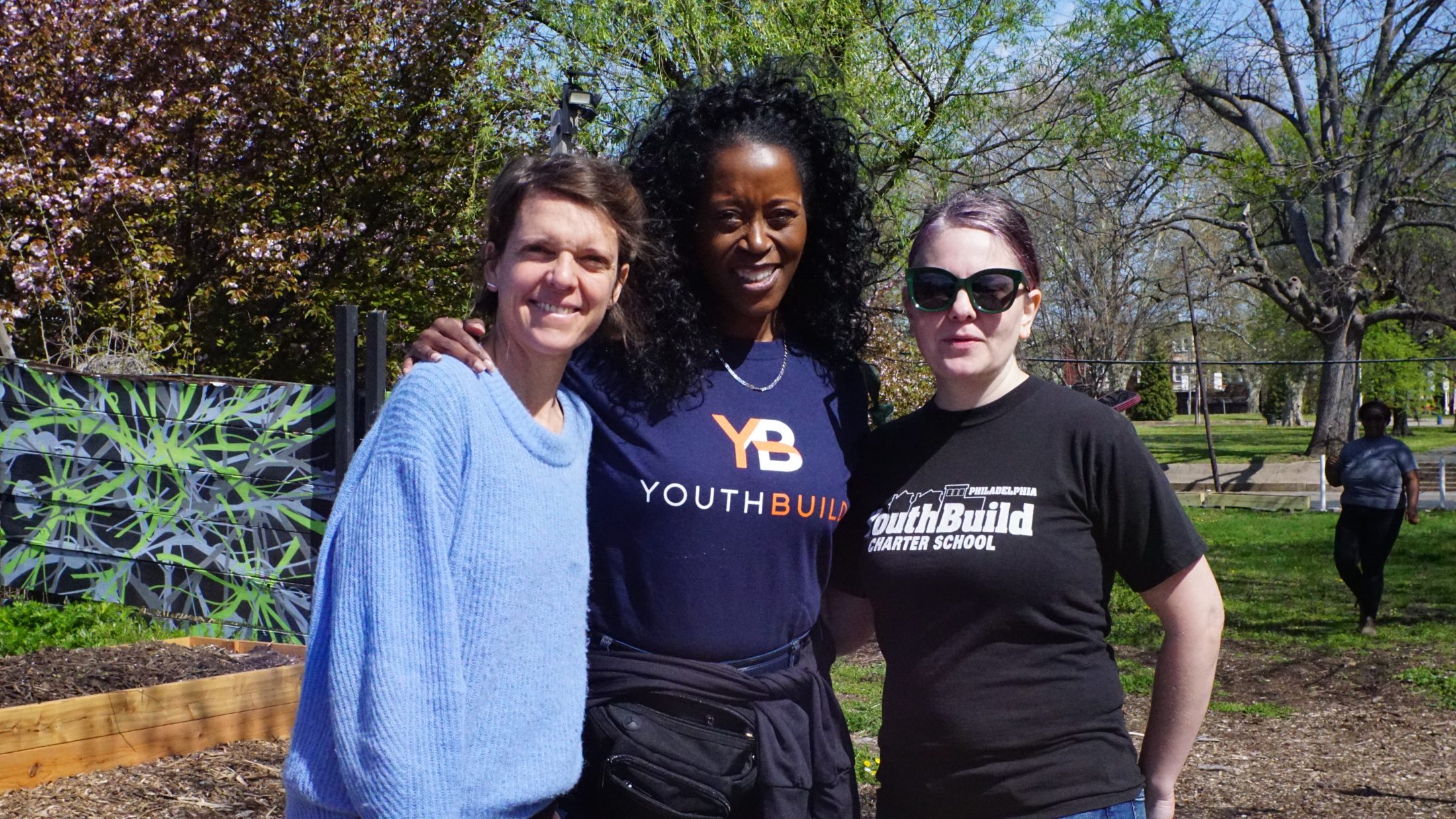 Full-Time Employment Benefits Include:
Health and Dental Insurance

Vacation, Sick Leave and Bereavement

401(k) Savings Plan

Short-term and long term disability

Life Insurance

Educational Assistance

Military and Jury Leave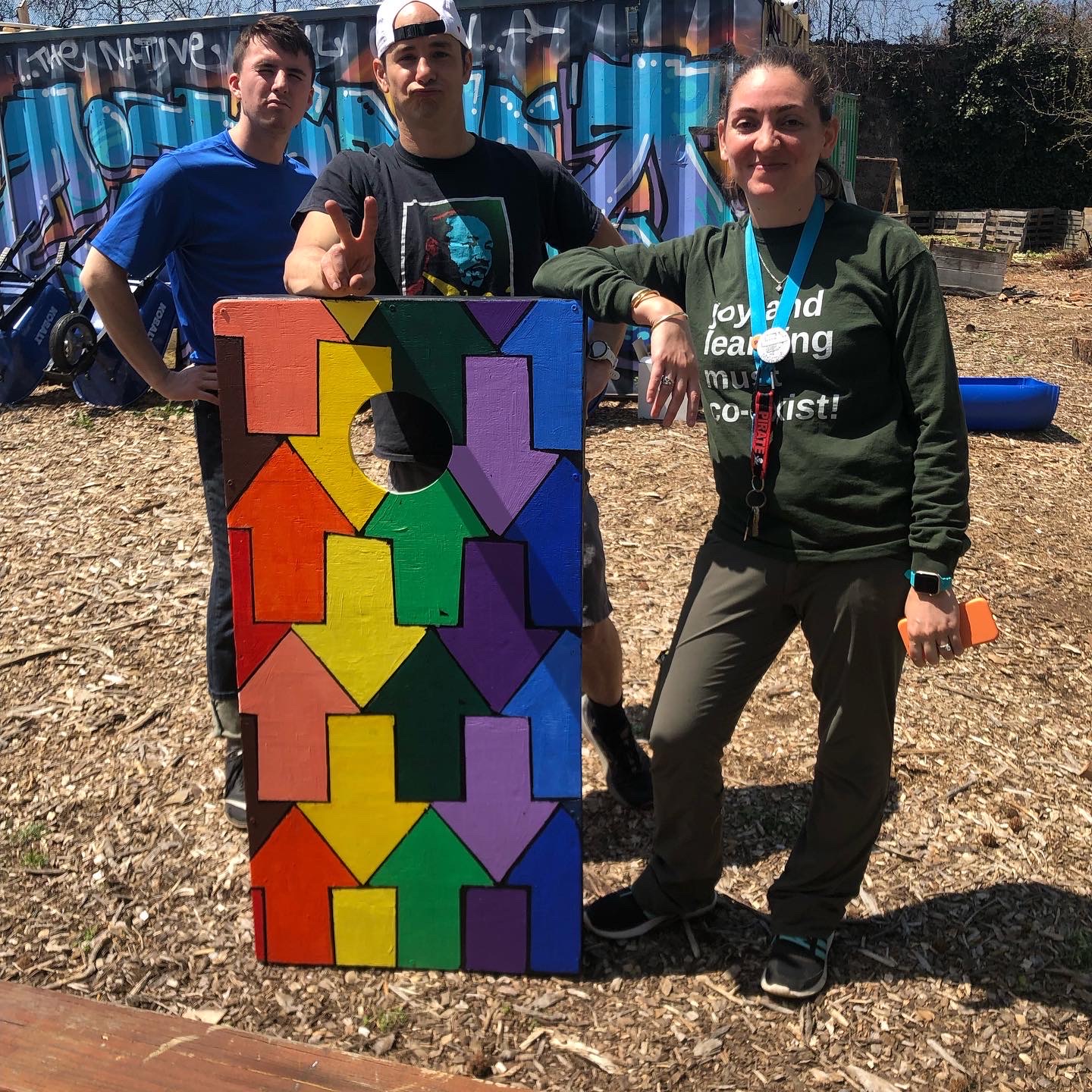 EQUAL OPPORTUNITY EMPLOYER: All qualified candidates will receive consideration for employment without regard to their race, religion, ancestry, national origin, sex, sexual orientation, gender identity or expression, age, disability, marital status, medical condition, veteran status or any other basis as protected by federal, state, or local law.
Equal Opportunity Is the Law
It is against the law for this recipient of Federal financial assistance to discriminate on the following bases: Against any individual in the United States, on the basis of race, color, religion, sex (including pregnancy, childbirth, and related medical conditions, sex stereotyping, transgender status, and gender identity), national origin (including limited English proficiency), age, disability, or political affiliation or belief, or, against any beneficiary of, applicant to, or participant in programs financially assisted under Title I of the Workforce Innovation and Opportunity Act, on the basis of the individual's citizenship status or participation in any WIOA Title I-financially assisted program or activity.
We also have Full-Time AmeriCorps positions! Click here for more info.