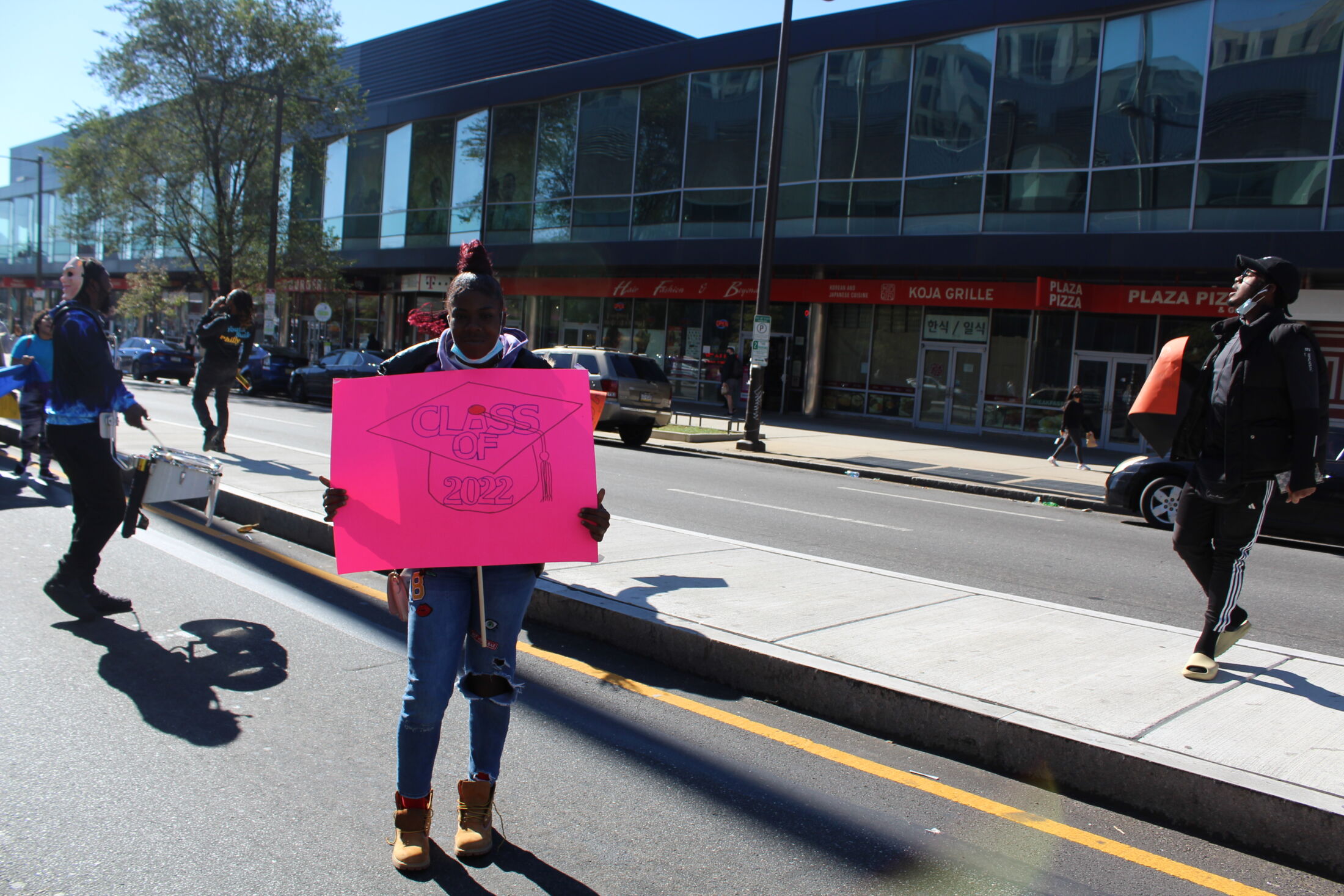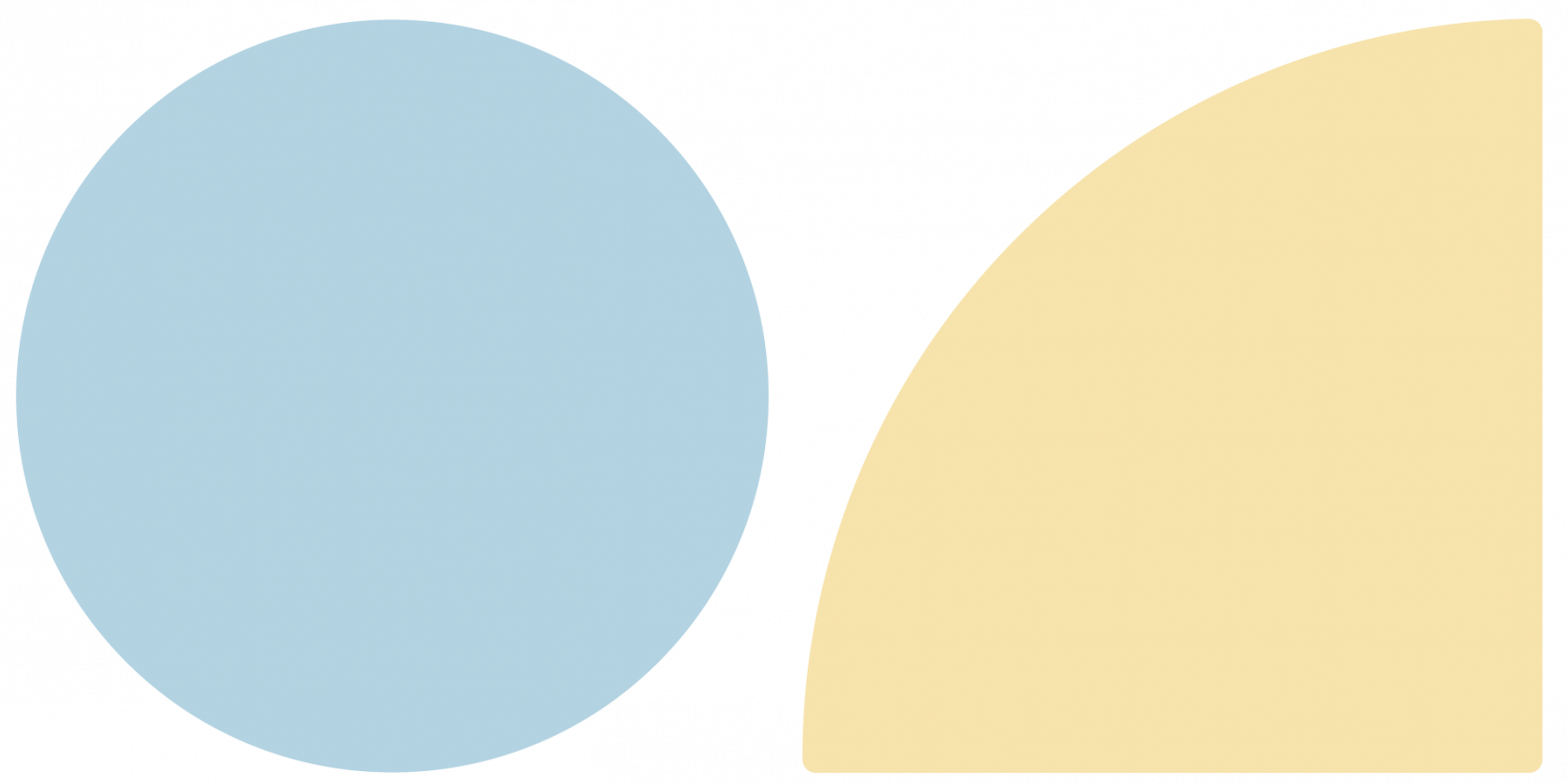 YouthBuild's one-of-a-kind program combines an accelerated academic program with vocational training and service learning. We are the largest YouthBuild program in the U.S. and one of Pennsylvania's first charter schools. As an AmeriCorps program, we provide thousands of hours of valuable service to Philadelphia every year. Our school has three core values: Respect, Excellence and Perseverance. We believe that every student, regardless of his or her past, can embrace these values and achieve anything.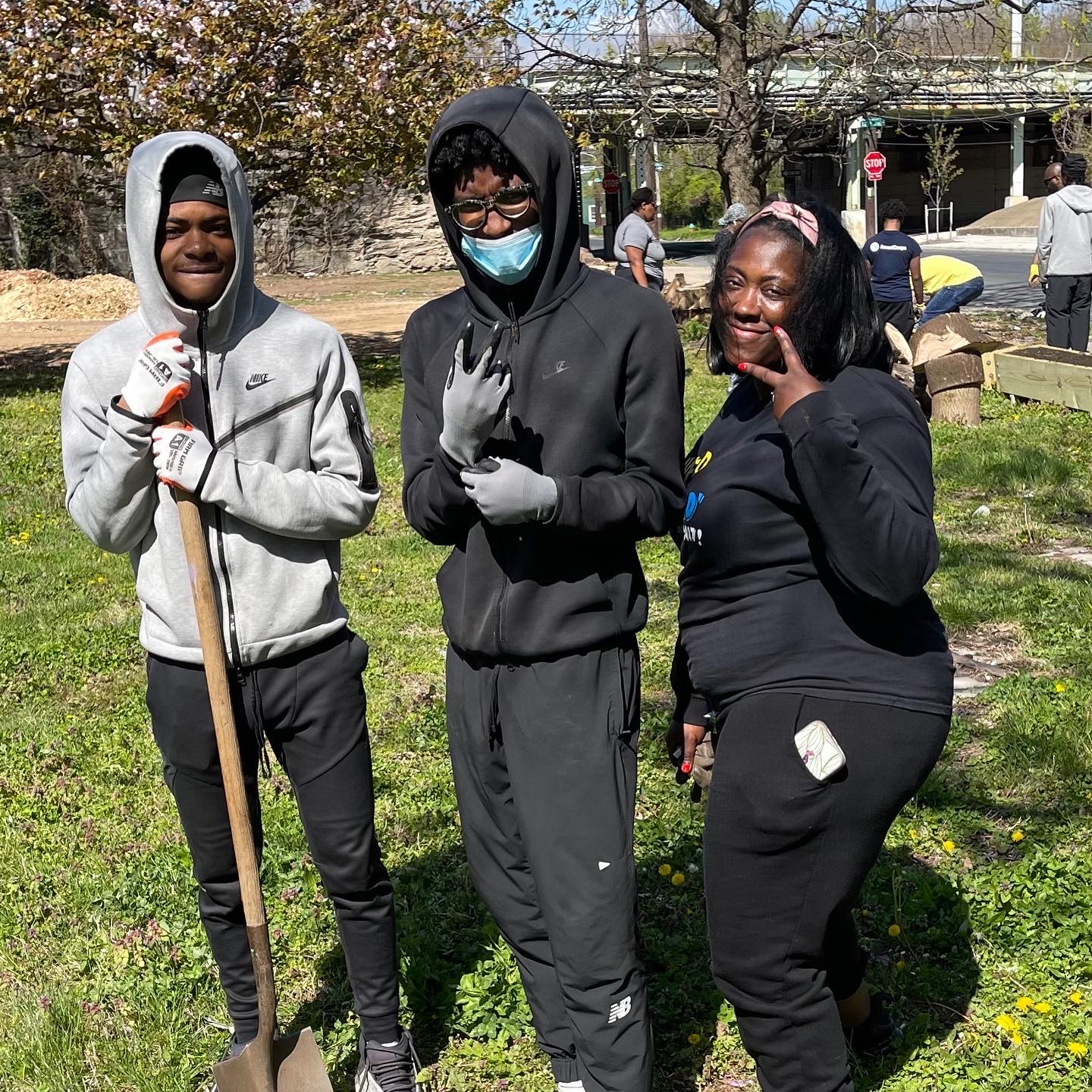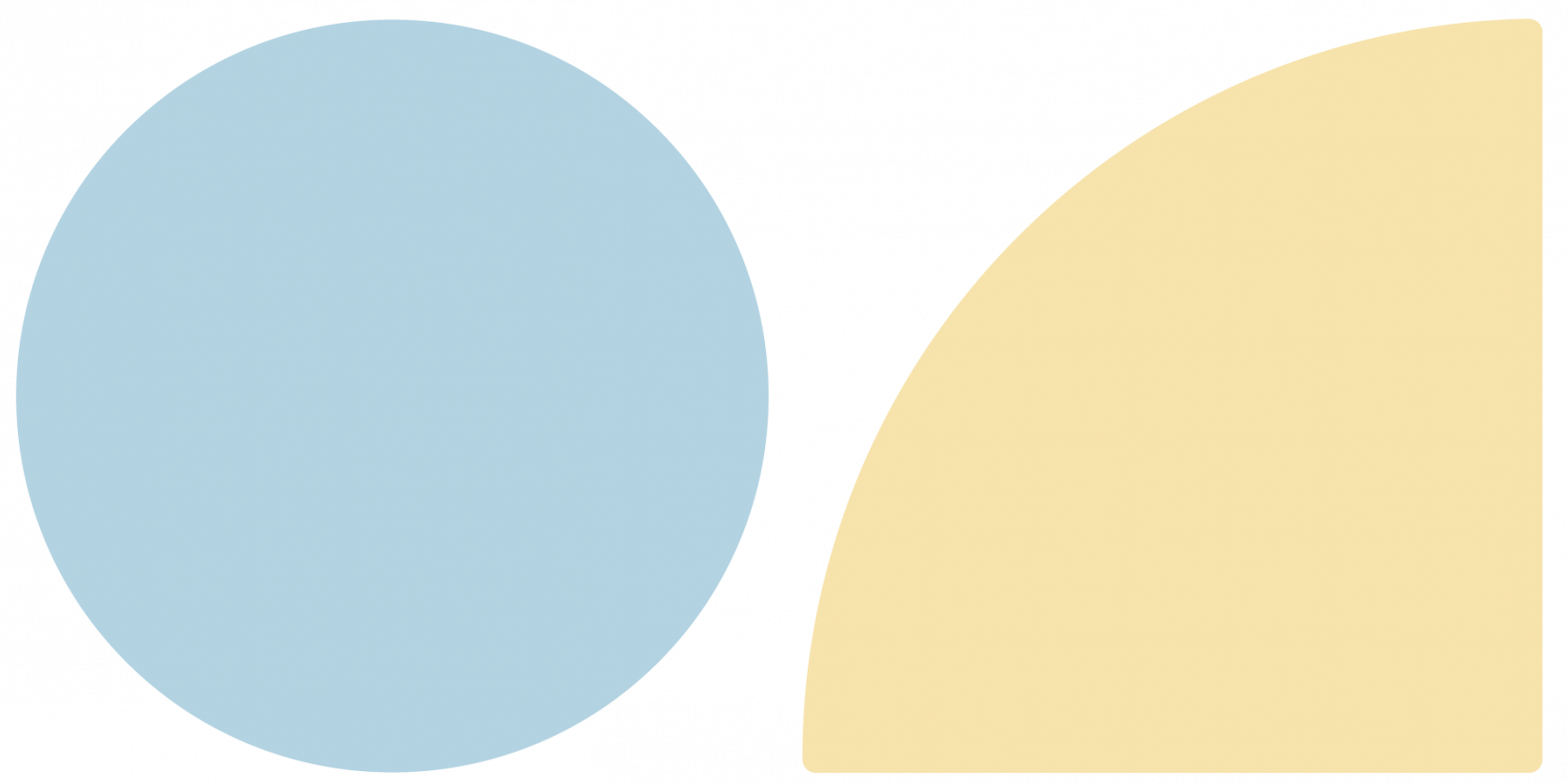 Applications are being accepted now for the Class of 2023. Apply before July 26 for the school year beginning September 6, 2022; earn your diploma by August 2023.
Email us at admissions@youthbuildphilly.org or call (215) 627-8671 ext. 2.