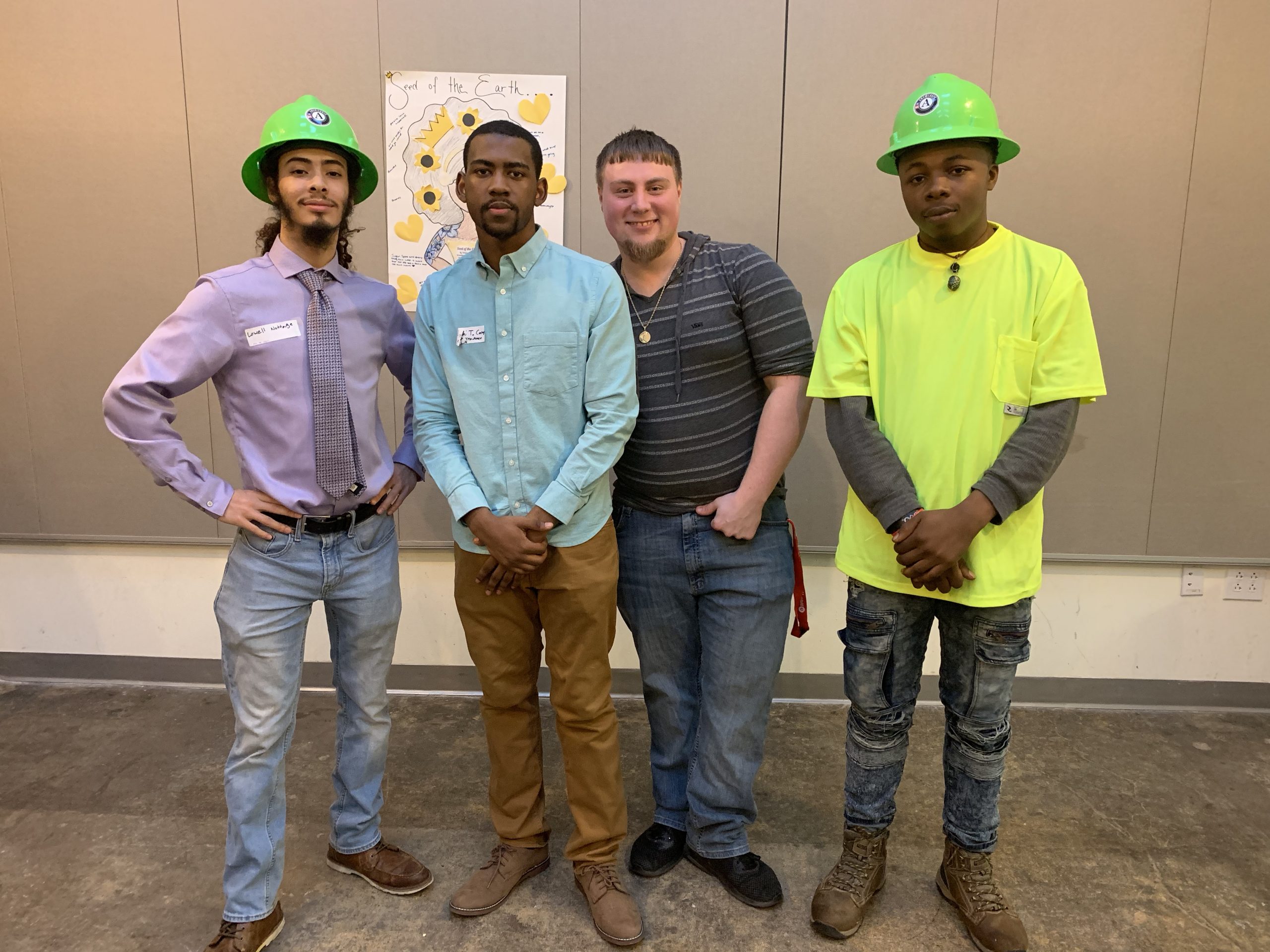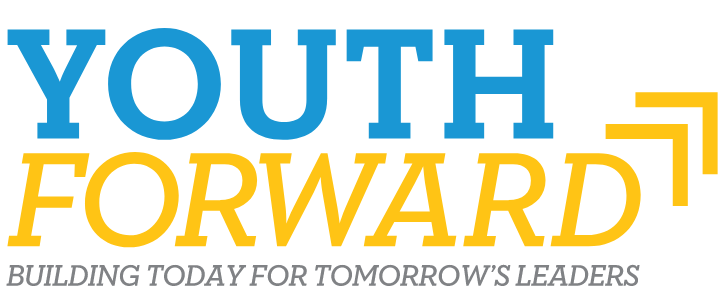 YouthBuild Philadelphia Charter School is excited to announce that we are moving forward on building a new home for our school community located at 2309 N. Broad Street! Construction will begin in 2023, with a scheduled move-in date of August 2024, just in time for our 2024-2025 school year. This new building affirms our commitment to and belief in our students, and equips them to develop as leaders in their community. Please click here to read a statement from school leadership on how this project contributes to a more equitable future for young people. We appreciate the generous support of more than 80 donors and dozens of community members who have made this acquisition possible, and want to welcome our broader community to provide support as our construction efforts begin! A pledge toward this project solidifies your commitment to leadership development for generations to come. For more details on the project budget and goals, please view our Case for Support here.
This new state-of-the-art facility will not only serve as a community hub for our students and alumni, but will also incorporate cutting-edge technology and environmental sustainability standards currently not seen in Philadelphia schools. The new building will include dedicated training space for each of our workforce development programs, over a dozen classrooms to house our academic programming, an expansion of administrative space, and welcoming community features such as an airy vestibule and grand stairway upon entrance, and a rooftop terrace for outdoor learning, community gathering, and sustainability education. A preview of this new space is below – to view the full renderings of our new space and our building plan, please click here.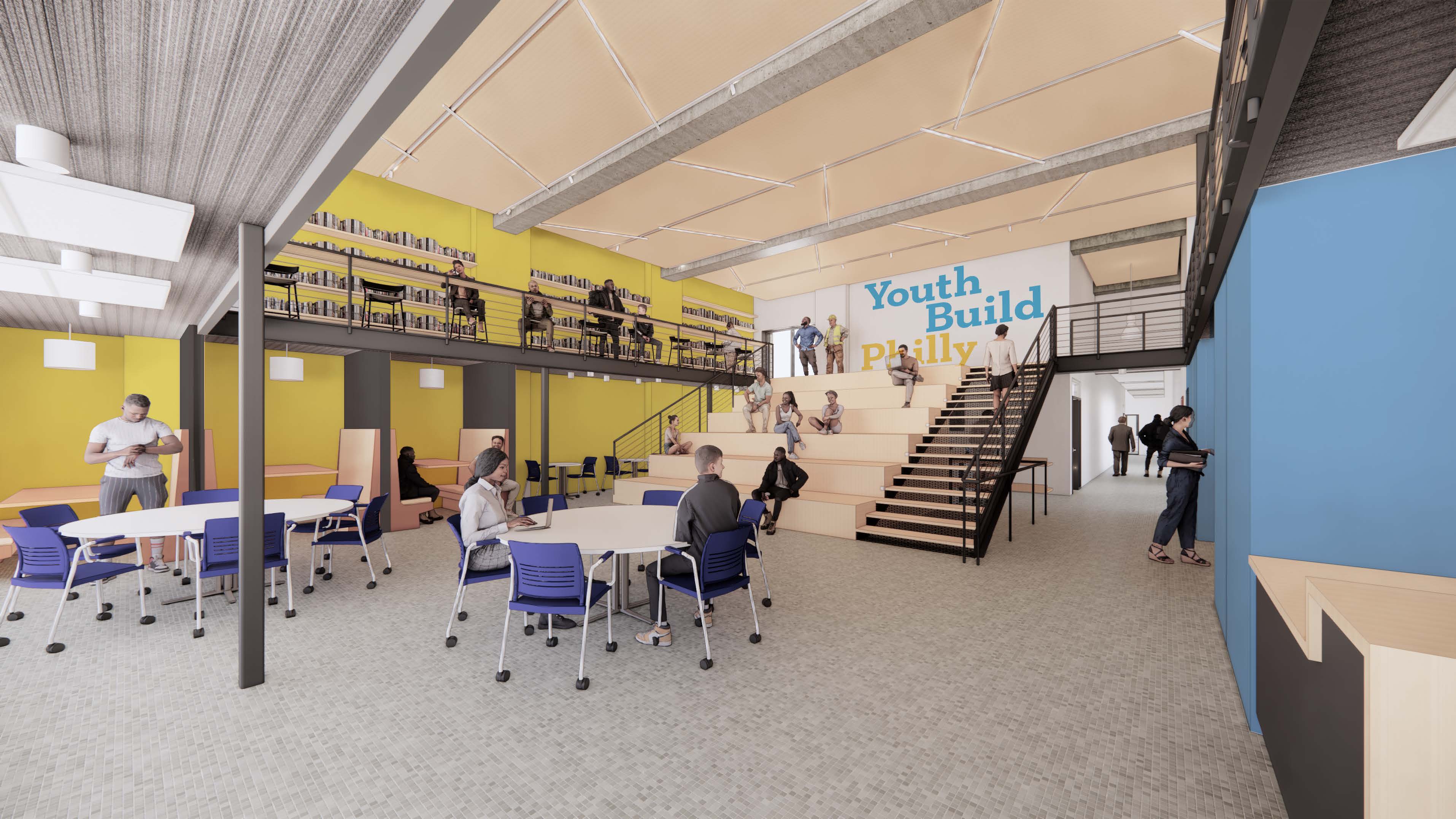 Please join us by investing in this new home for YouthBuild Philly and our young leaders. To make a one-time or recurring gift to this project via credit card, please visit our YouthForward donation page. If you would prefer to pledge your gift over time, or to make a payment via check or securities transfer, please contact Theo Molloy at tmolloy@youthbuildphilly.org, or download our pledge form and send to him at your convenience.