Amid the Omicron variant surge this past January, we chose to transition to virtual programming for a few weeks for the safety of our students and staff. As a result, we were unable to participate in any in-person MLK Day of Service activities together. We did however provide resources and encouraged our students and staff to get involved in some way on their own. 
Nevertheless, with service at the core of everything we do here at YB, we were determined to get a new date on the books!
On Friday, March 4, in an effort to honor our commitment to MLK Day, we were excited to bring our school community together for a day of service. We gathered here at YB and created various resources for the organizations that included: 
Art Therapy Packs
Hygiene Care Packs
Parenting Supplies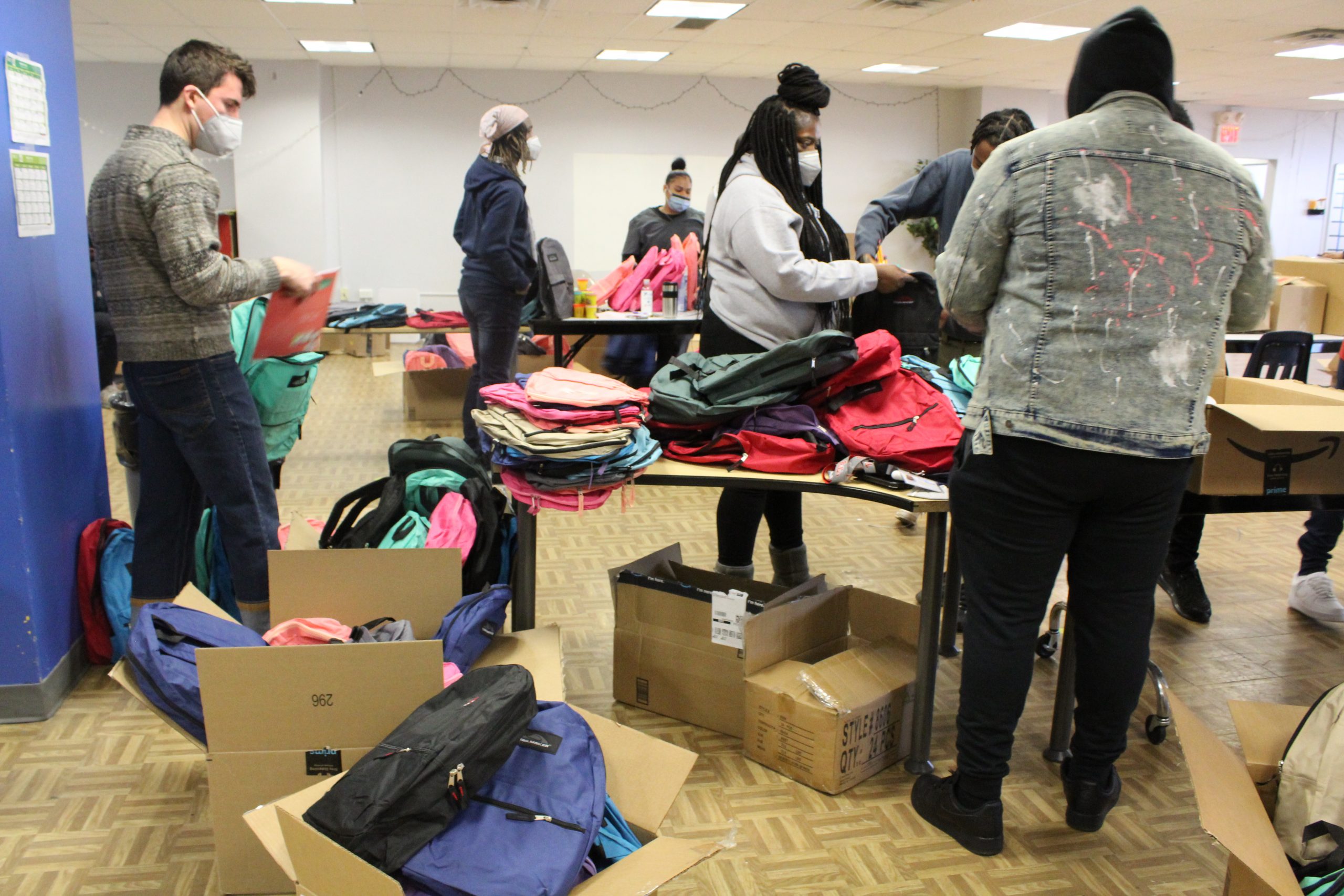 Students were split into multiple groups according to their Graduation Pathway to Success (GPS) and stationed throughout the building. Together, we were able to fill over 250 book bags with art therapy supplies, in addition to 500 hygiene care packages and 50 parenting supply kits. We also included a thoughtful hand written note in each care package from our staff with words of encouragement. Thank you to our students and staff for their contribution to making this event a complete success. We are truly grateful for our school community and appreciate their time and dedication to providing service and much-needed resources to vulnerable communities most in need.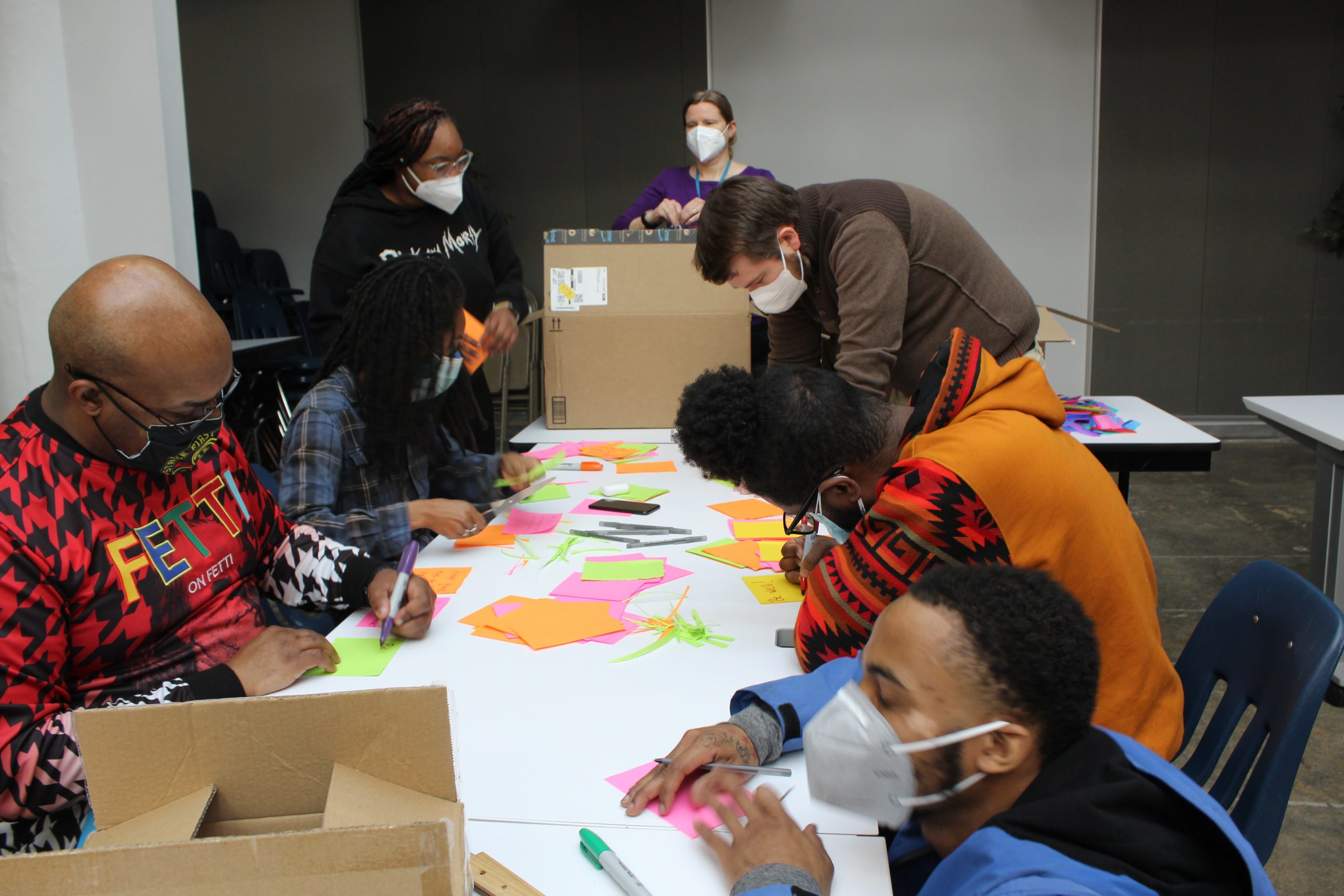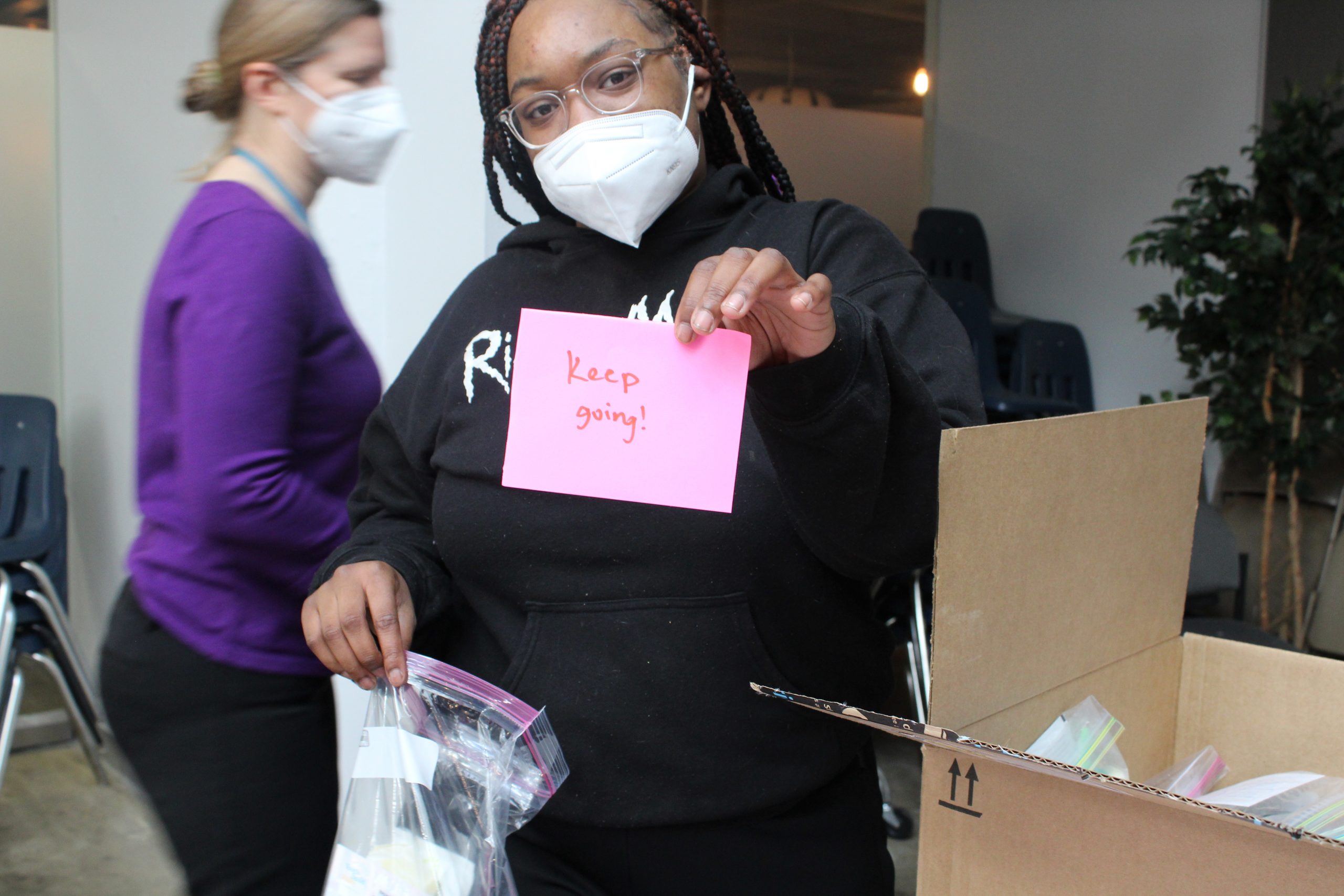 Over the course of the year, all students engage in community service as part-time AmeriCorps members. In the process of changing their own lives, students drive change in their own communities and combat negative stereotypes about out-of-school youth. YB Service Days also serve as an opportunity for staff to build stronger relationships with their mentees more intimately and for students to earn the required service hours needed for graduation.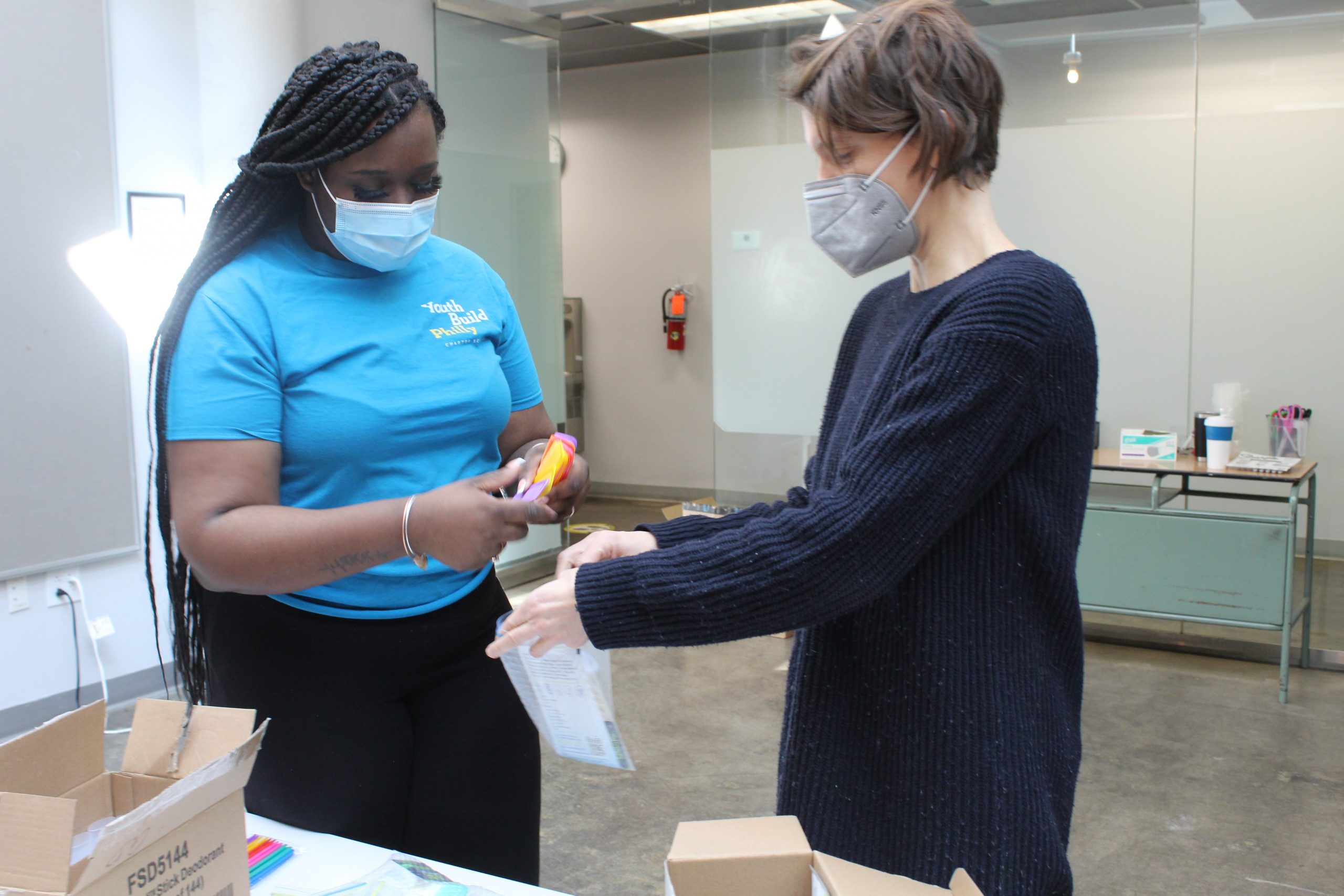 Once the event wrapped up at noon, students and staff gathered in our community celebration room (CCR) for delicious food, great conversation, and vibrant music. Shout out to everyone who was able to participate and we look forward to seeing you at our next service day. 
–
Thank you, YB Philly