Check Out YouthBuild Philly in the News!
9/1/23

YouthBuild Philly Class of 2024 Acceptance March (Ms. Blue – CYC instructor and Iyanna – Class of 2024 student)

CBS Philly

9/1/23 YouthBuild Philly Class of 2024 Acceptance March (Ms. Christina) CBS Philly

8/21/23

Y

outhBuild Philadelphia Charter School's first Black CEO brings 'joy and optimism' to new role (Philadelphia Business Journal)

5/16/23 COFFEE WITH VETS (CBS Philly)

Promo

4/27/23

Old PECO Showroom on North Broad to be Revived for Youth Trade School

(Hidden City Philadelphia

)

4/12/23 '

A dream come true': YouthBuild Philly celebrates permanent home for public charter school (WHYY)

4/11/23 YouthBuild Philly Incoming CEO Le'Yondo Dunn Speaks with Patty Jackson about New School Building Groundbreaking Ceremony (WDAS Radio)
4/10/23

YouthBuild Philly Charter School plans to break ground this week on a new 36,000-square-foot building ( Philadelphia Business Journal)

1/12/23

THINGS TO DO ON THE KING DAY OF SERVICE IN PHILADELPHIA

(The Philadelphia Citizen)

1/11/23 Martin Luther King Jr. Day events, volunteer opportunities in Philadelphia

(The Philadelphia Inquirer)

12/15/22 Philadelphia-area projects received over $339M in RACP grants this year. (Philadelphia Business Journal)
8/19/22

YouthBuild Charter School gets new, proven leader

(Philadelphia Tribune)

5/18/22

YouthBuild Philly sits down with WURD Radio to discuss its mission and Stomping Grounds Social Justice Café (WURD)

3/29/22:

YouthBuild Philadelphia Charter School buys building on North Broad Street for new home (Philadelphia Business Journal)

11/12/21:

The new Philadelphia café, run by a high school student, wants to change his life with coffee (Pennsylvania News Today)

11/12/21:

Run by high school students, a new Philly café wants to change lives with coffee (The Philadelphia Tribune)

11/8/21:

Stomping Grounds Café, a new coffee shop in West Philadelphia, offers life lessons to students (Philly Inquirer)

11/1/21:

Stomping Grounds Café is a new student-led, social justice café in West Philadelphia (FOX 29)

9/4/18:

YouthBuild Acceptance Ceremony

11/6/2017:

How 4 Disconnected Youths Got Help

10/10/16:

This youth advocate is leaving the charter school she 'grew with' to build something new (Generocity)

6/30/16:

Philly Students Turned These Two Abandoned Properties into Eco-Friendly Homes (Curbed Philadelphia)

4/29/16:

SRC approves three Renaissance charters, postpones vote on non-renewals (WHYY/Newsworks/The Notebook)

4/13/16:

For students with juvenile justice involvement, better options lead to more diplomas (The Philadelphia Public School Notebook)

10/18/15:

Next Phila. mayor must attack poverty through training programs (The Philadelphia Inquirer)

7/14/2015:

Starbucks Wants to Do Something Genuinely Useful for America: Hire Young People Who Need Work (Slate.com)

6/26/16:

Students tell their stories: A chess expert nearly lost to the system (The Philadelphia Public School Notebook)

5/20/2015:

More students re-engaging, but resources are scarce (The Philadelphia Public School Notebook)

5/20/2015:

What's Working? What's Not? (Focus on Boosting Graduation Rates for All) (The Philadelphia Public School Notebook)

1/29/2014:

YouthBuild students help restore John Coltrane House (PlanPhilly Eyes on the Street Blog)

11/26/2013:

Raising the Roof: Solar Schools Initiative unleashes the potential atop our schools — and inside them (GRID Magazine)

9/23/2013:

Teens Go Platinum: High schoolers turn a rundown property into a LEED Platinum showpiece, with help from some friends (GRID Magazine)

10/29/20: The YouthBuild Philly community was deeply disturbed by the arrest of teacher, friend, activist, son and advocate, Anthony Smith during the George Floyd protests in October 2020. Anthony, a beloved social studies teacher, has dedicated his life to educating, empowering and supporting the young people in his expansive and inclusive community. His responsibilities at YouthBuild Philly have not changed, and following his release from custody, he rejoined us on site and in the field. We, along with Anthony's family and friends, are closely following his upcoming case and hope he will receive fair, just and equitable treatment.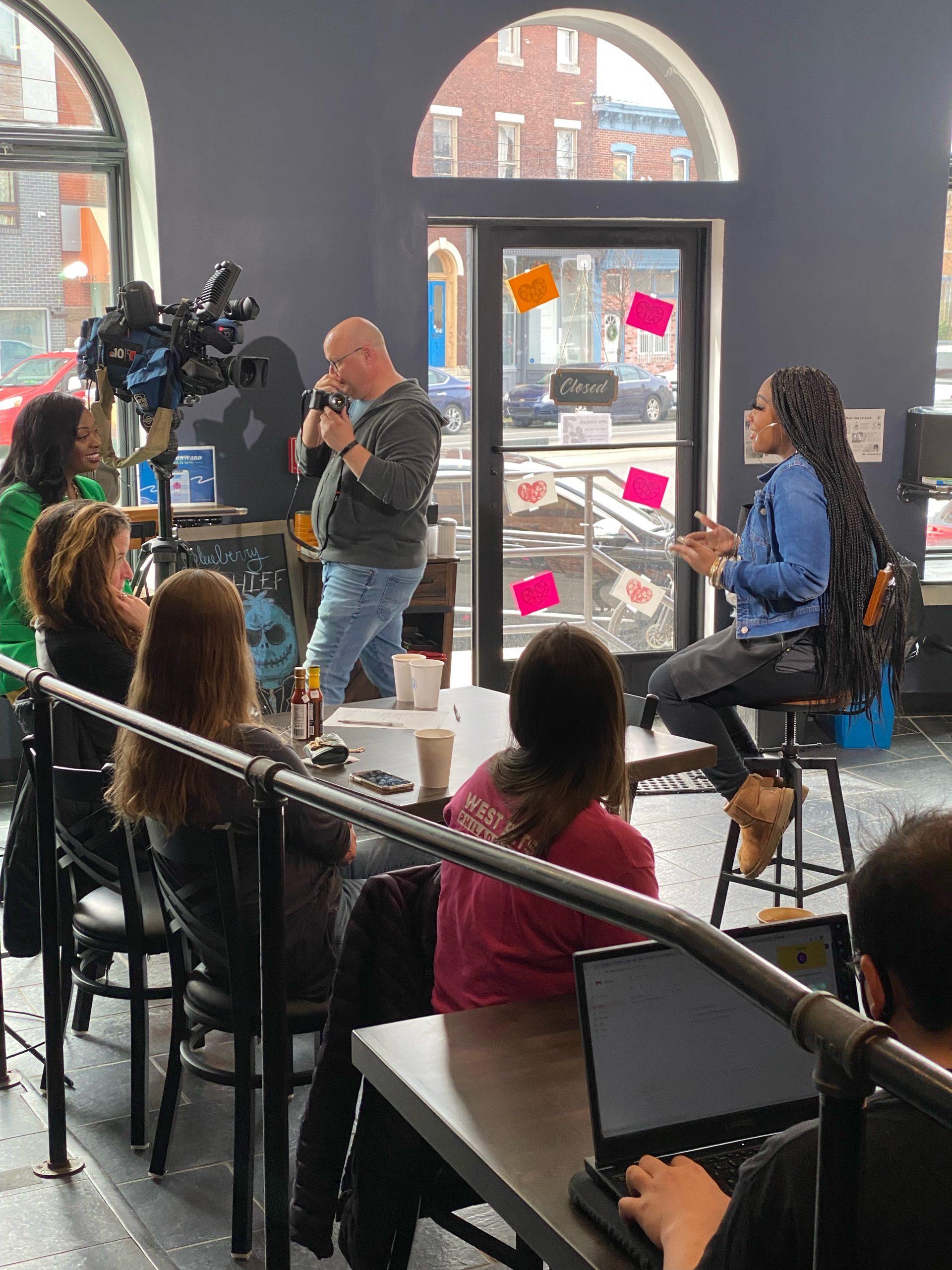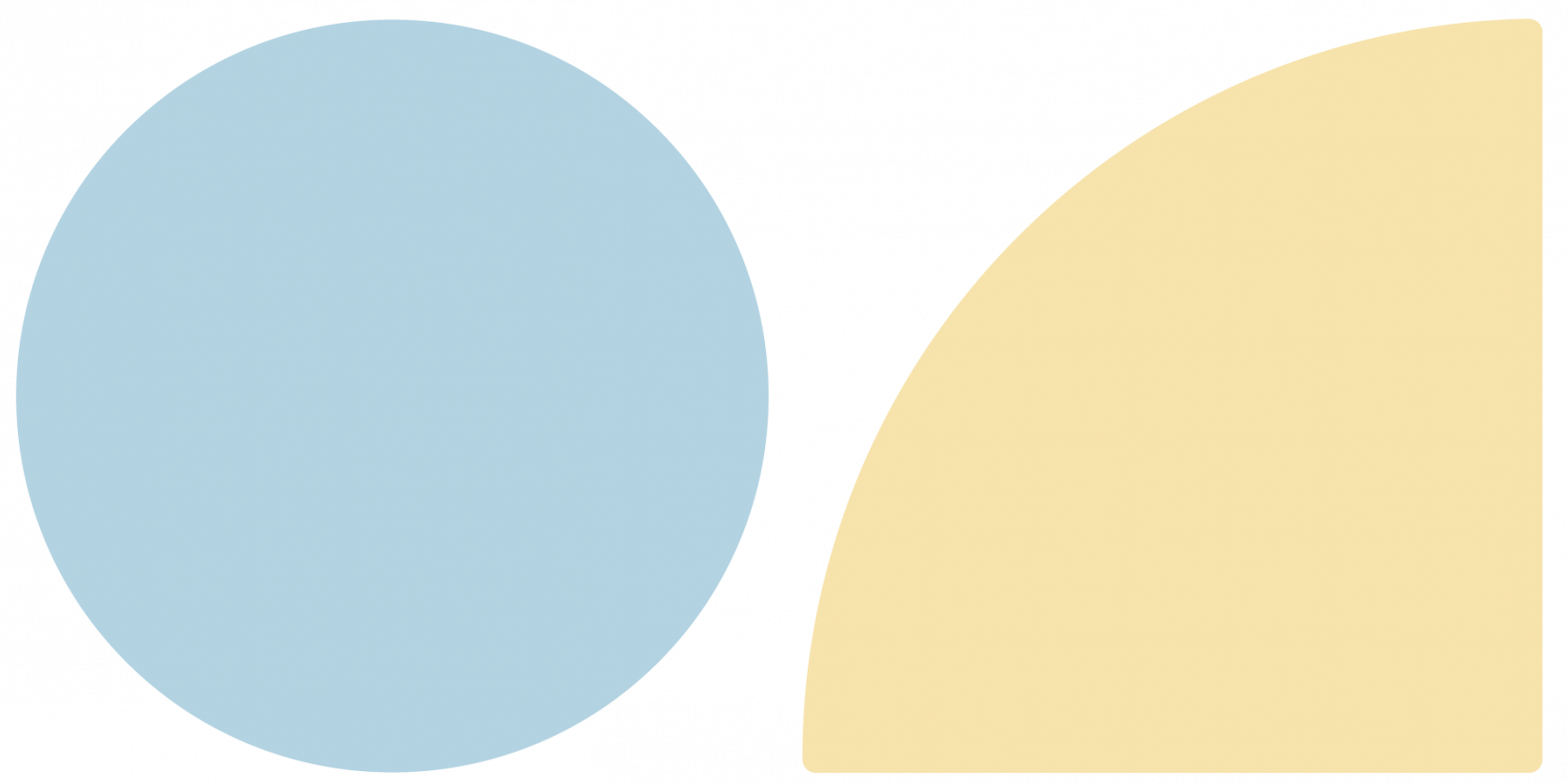 Please direct all media inquiries to Public Relations & Communications Specialist Khalil Bullock. Stay connected to our YB community through our social media channels!