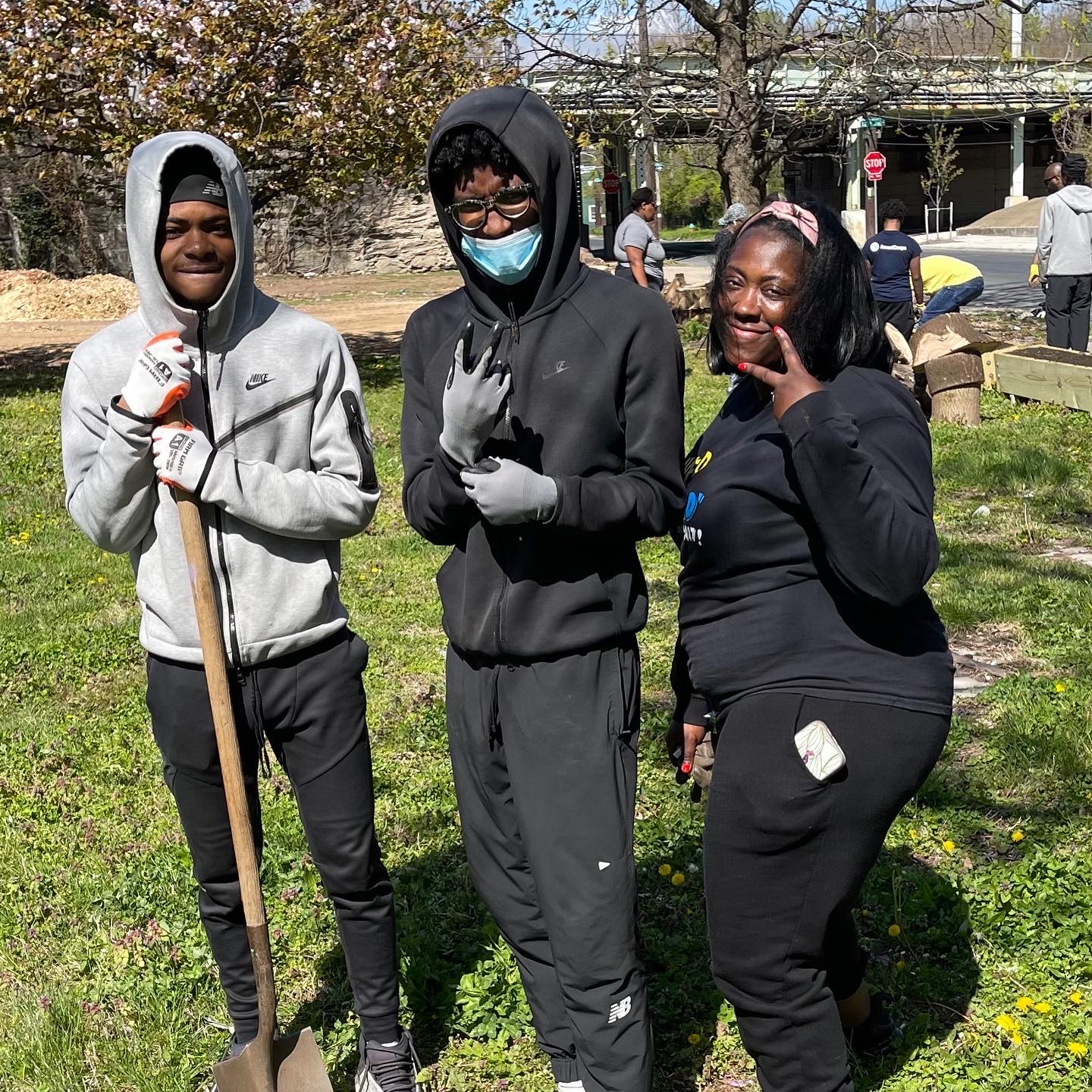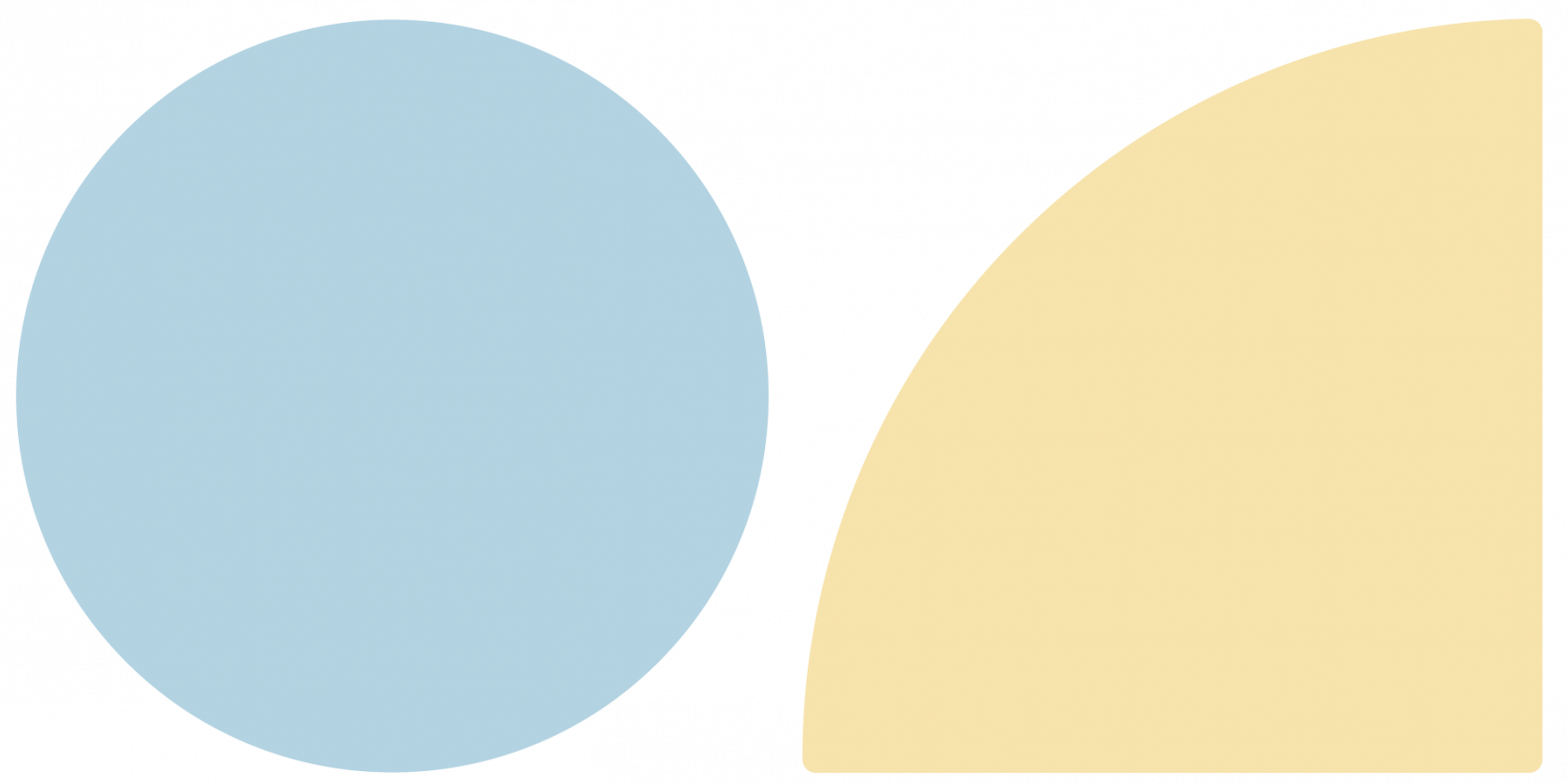 Applications are being accepted now for the Class of 2024. Apply before July 26 for the school year beginning September 5, 2023; earn your diploma by June 2024.
Applicants must:
Be 17-20 years old

If 17, must turn 18 by January 1, 2024
Be a resident of Philadelphia
Not already have a High School Diploma or GED
Email us at admissions@youthbuildphilly.org or call (215) 627-8671 ext. 2. Did an alumni refer you? Be sure to include their name in your application so we can send them our referral gift!
In Just One Year at YouthBuild You Will:
Earn your high school diploma

Earn a professional trade certification in either; Construction, Health and Human Services or Business or Culinary

Receive support in advancing your career pathway by applying to college, applying for jobs or both

Serve as a part-time AmeriCorps member by performing service through job training and earning an AmeriCorps award, at least $1,200, towards your education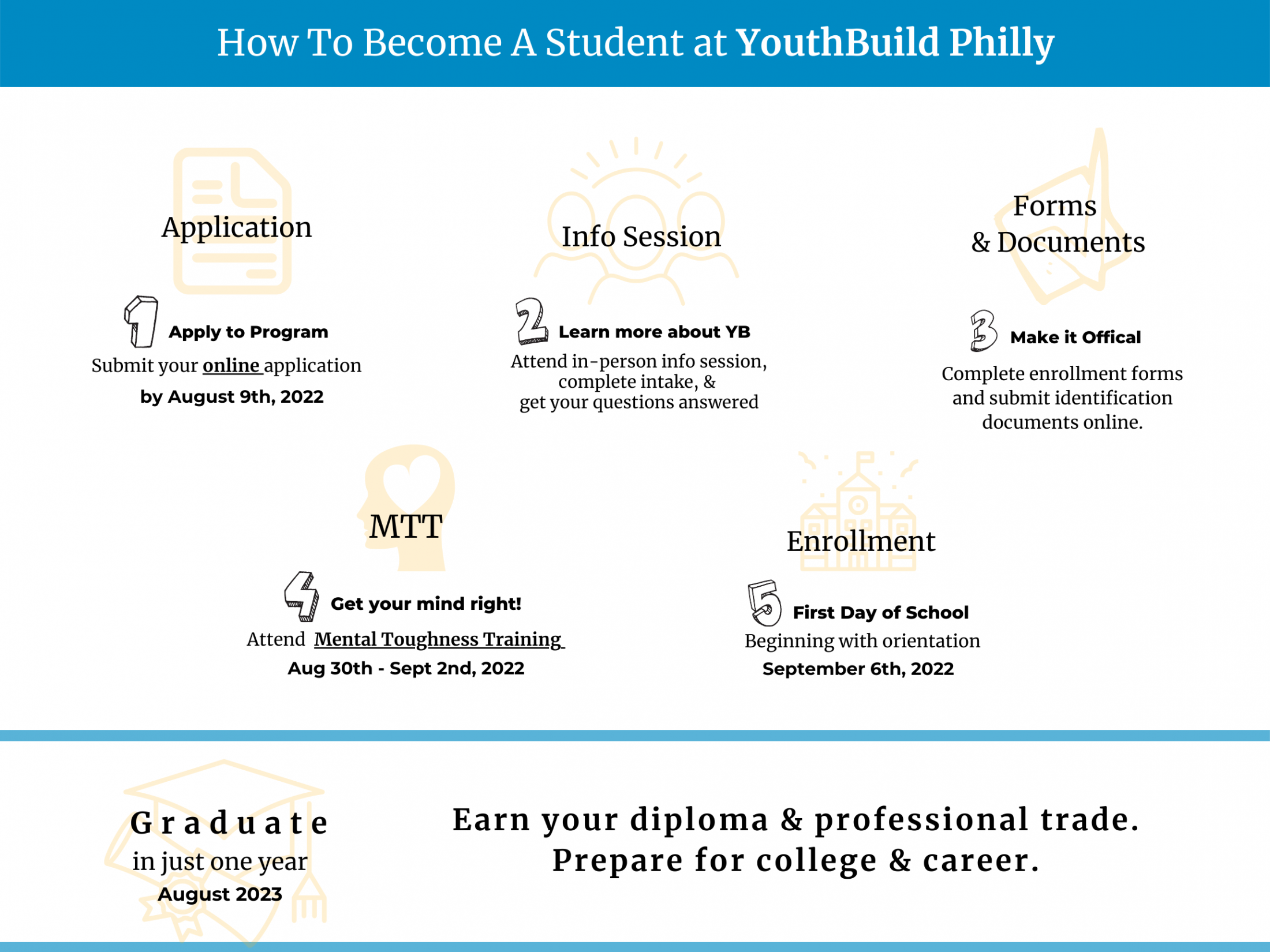 **There is no credit minimum or maximum to enroll. All students graduate in one year with a competency-based diploma (different from a credit-based diploma) that is accredited and recognized by post-secondary institutions. YouthBuild Philly from a student perspective: