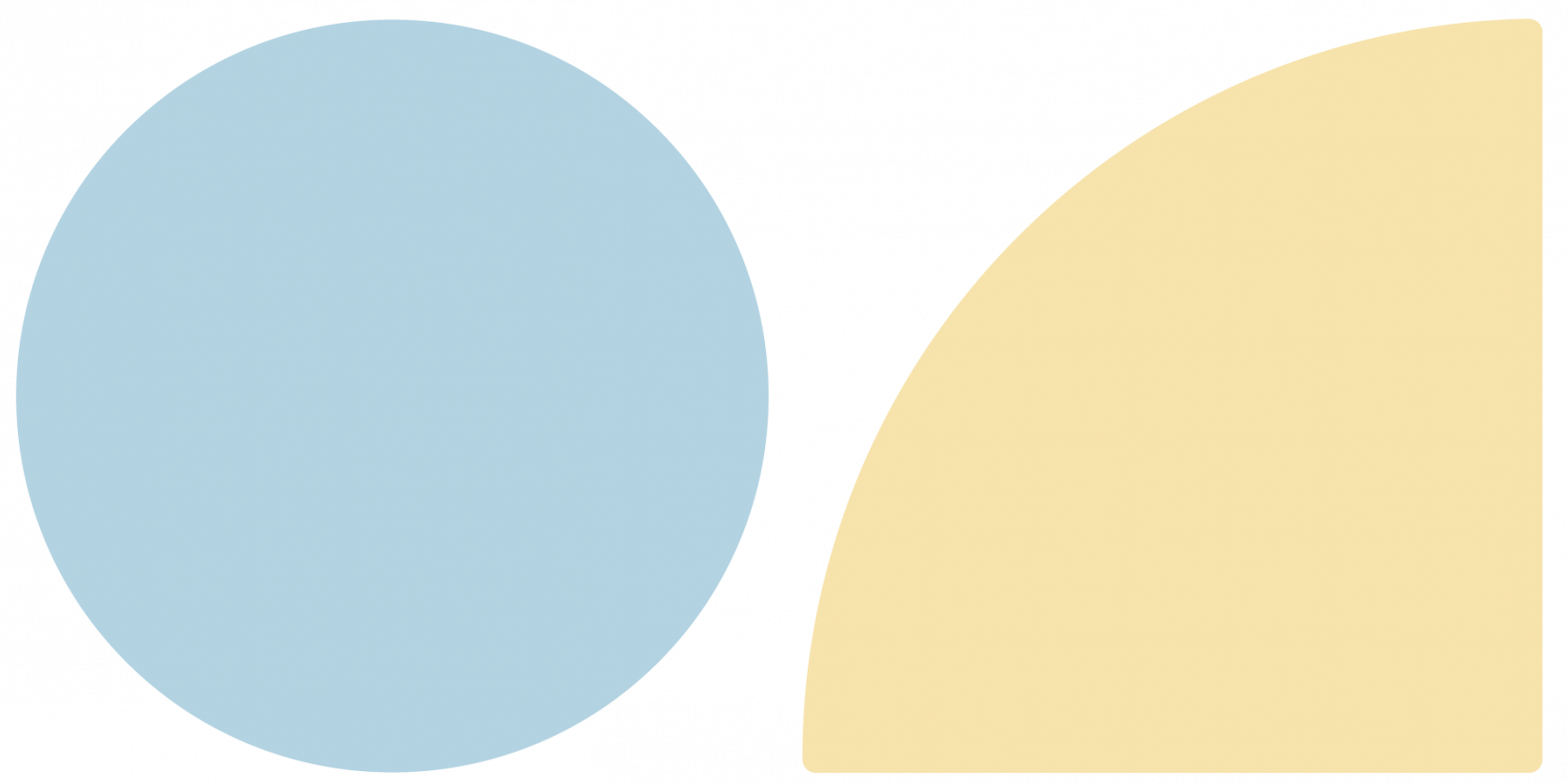 Keep up to date on school news, student success, YB events, staff achievements and much more via YouthBuild Philly's Newsroom, Publications & Blog: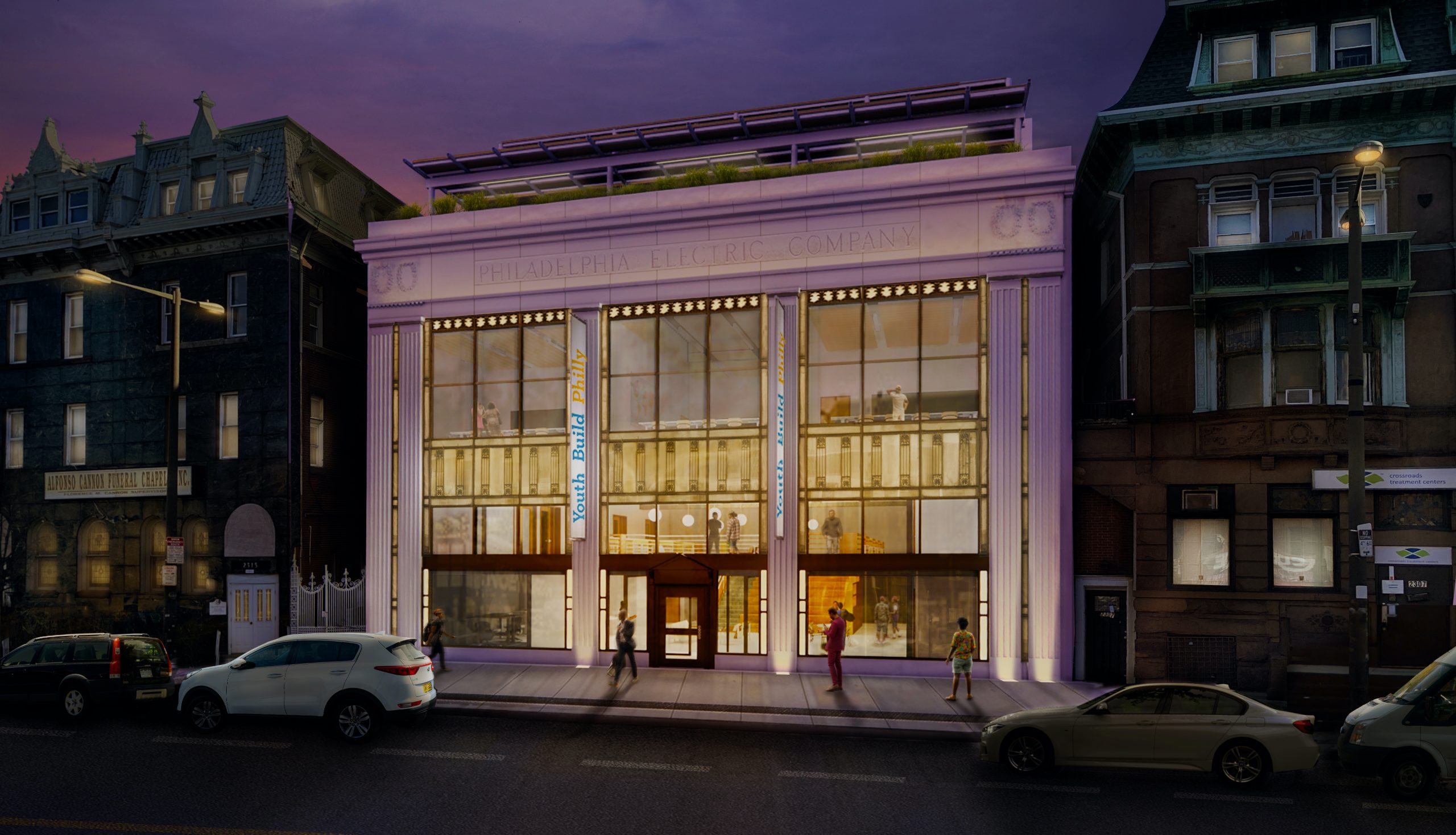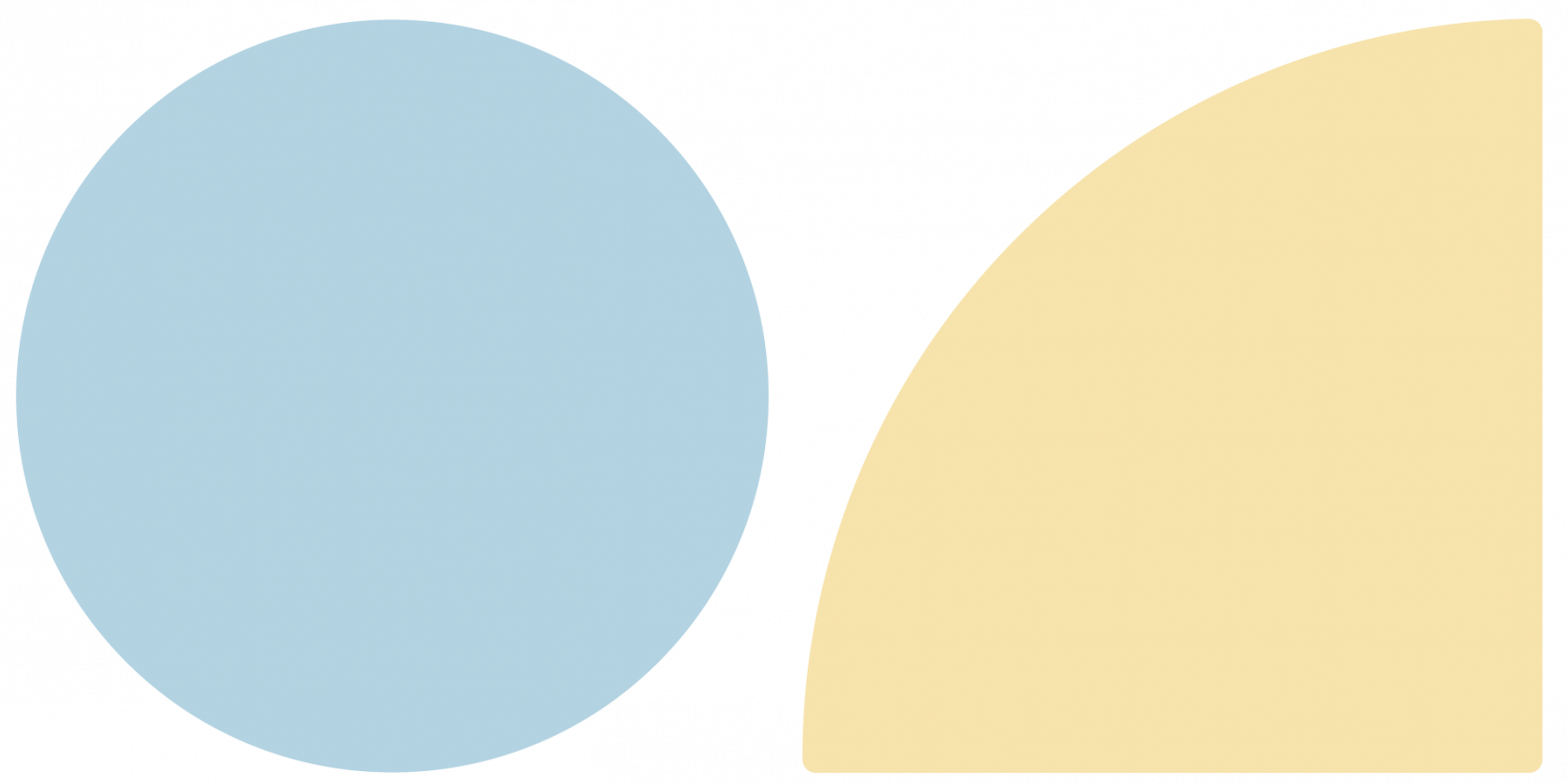 YouthBuild Philadelphia Charter School buys building on North Broad Street for new home (Philadelphia Business Journal). The school will renovate its new 34,000-square-foot home, seen here in a rendering. YouthBuild Philly plans to spend more than $11 million to outfit the building to meet its educational needs. Stay connected to our YB community through our social media channels!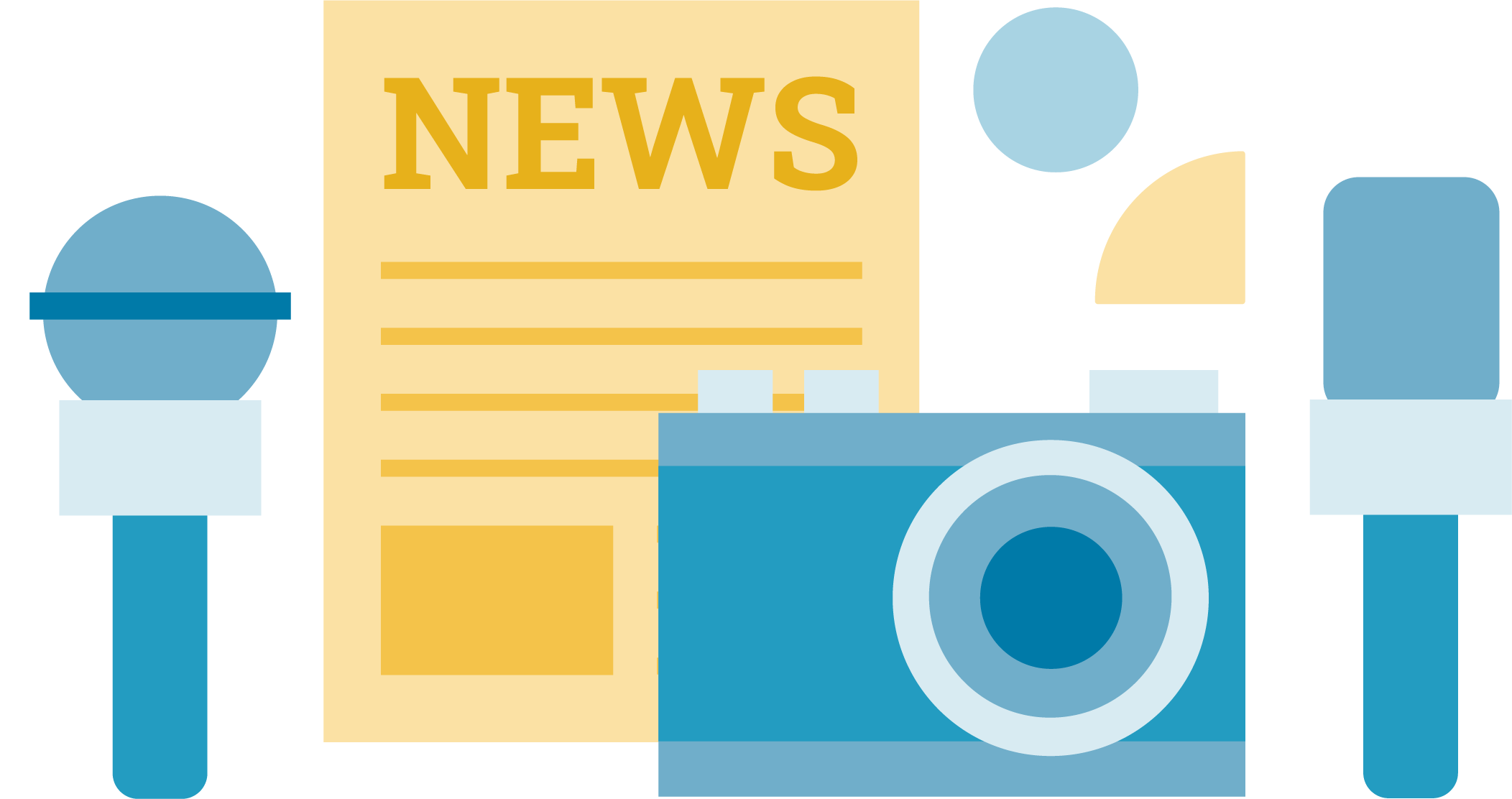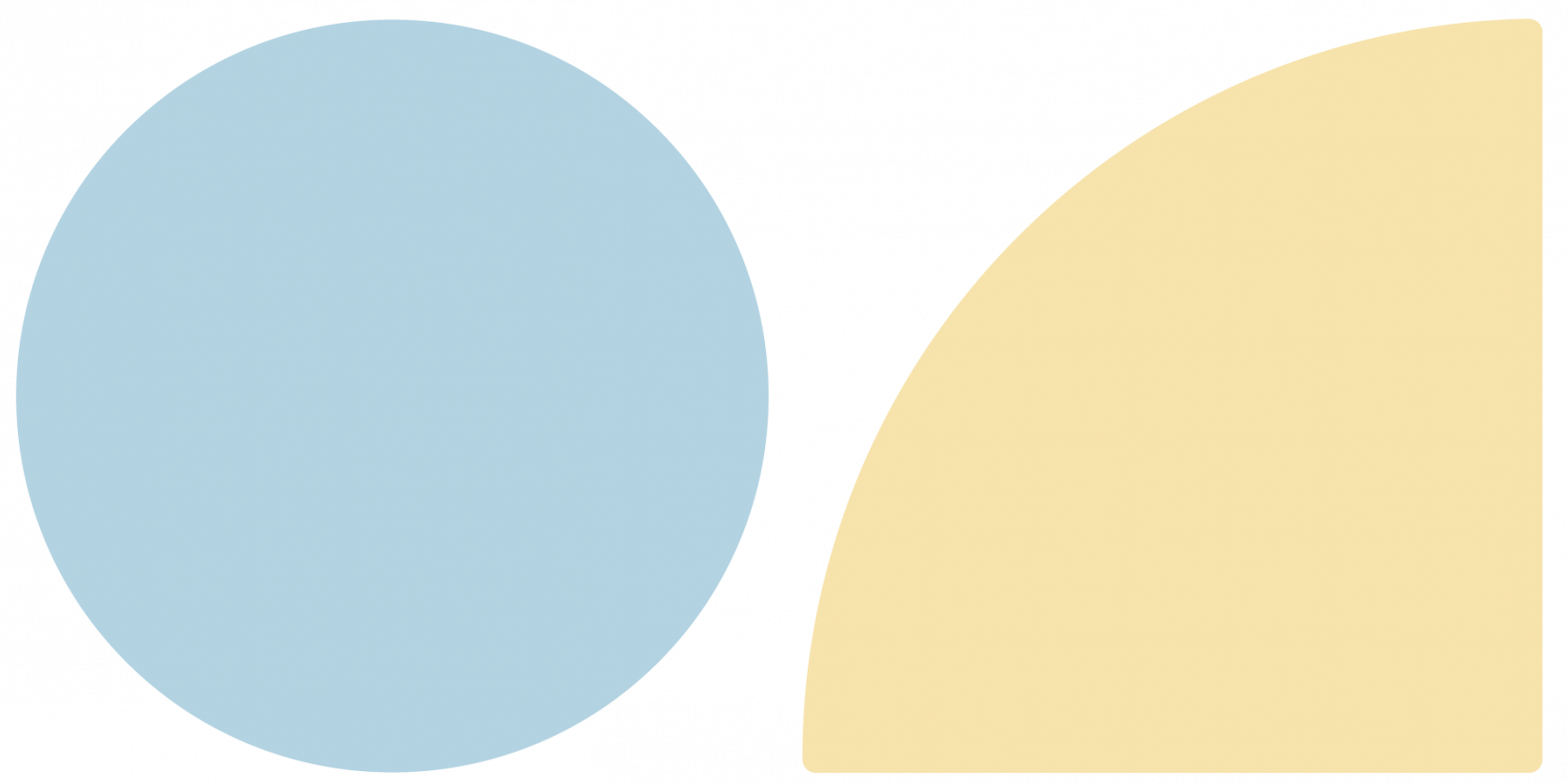 Please direct all media inquiries to Public Relations & Communications Specialist Khalil Bullock.