 Our school has three core values: Respect, Excellence and Perseverance. We believe that every student, regardless of his or her past, can embrace these values and achieve anything.
Base of sound effects for editing
YouthBuild Philly has successfully graduated over 3,200 students to date and still counting.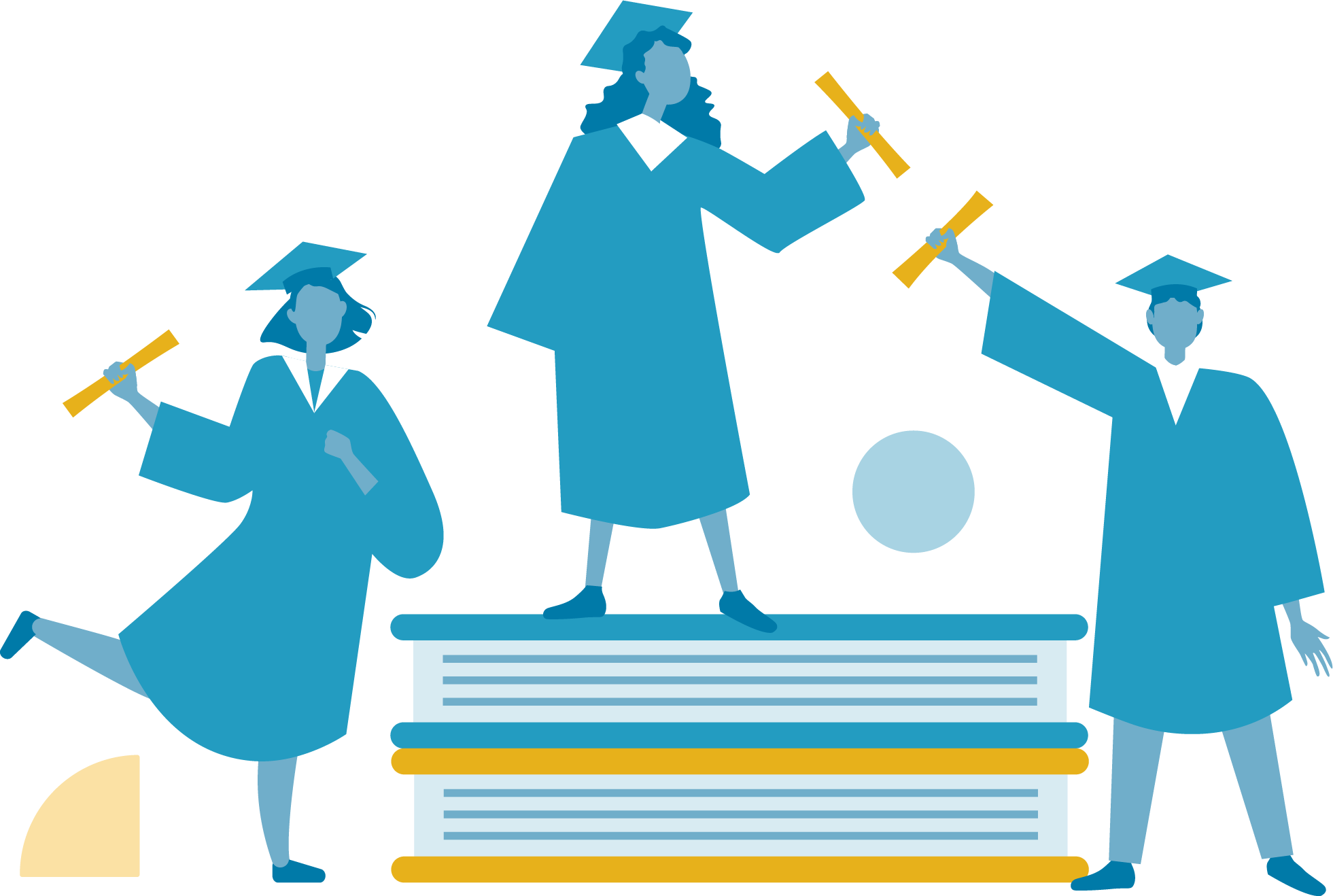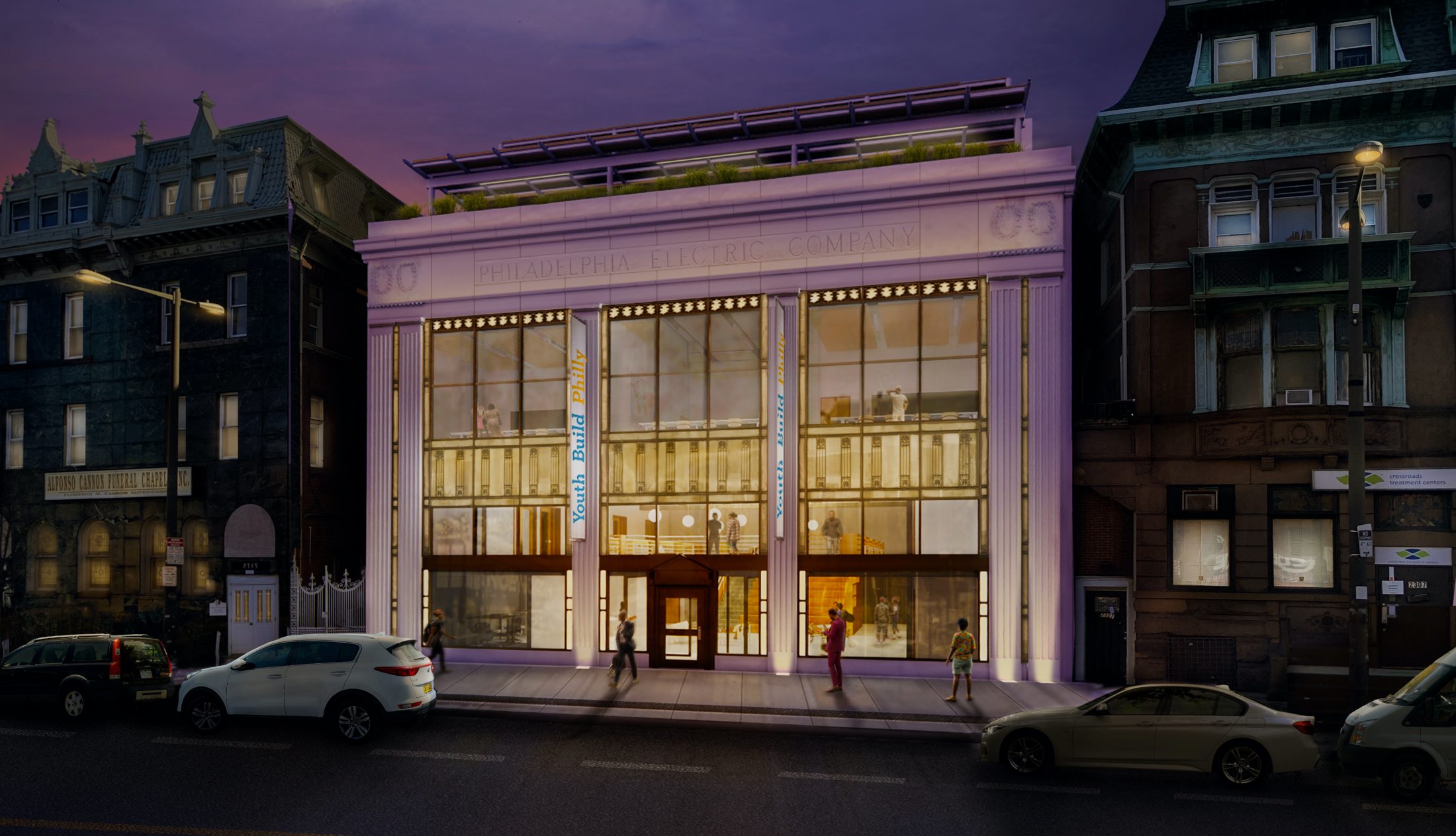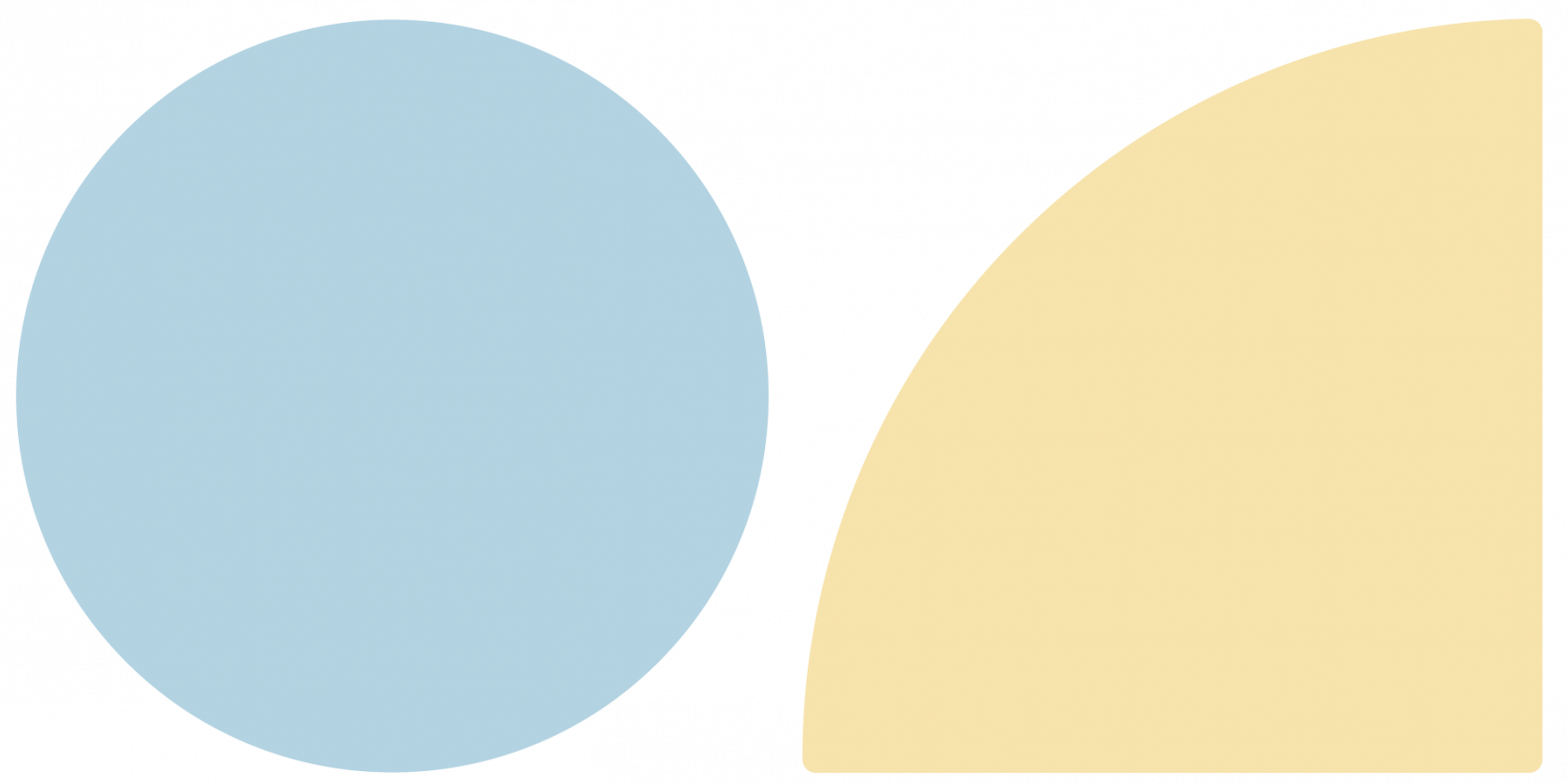 YouthBuild Philly is on the move! We are excited to announce that we are moving forward on building a new home for our school community located at 2309 N. Broad Street. This new building affirms our commitment to and belief in our students, and equips them to develop as leaders in their community.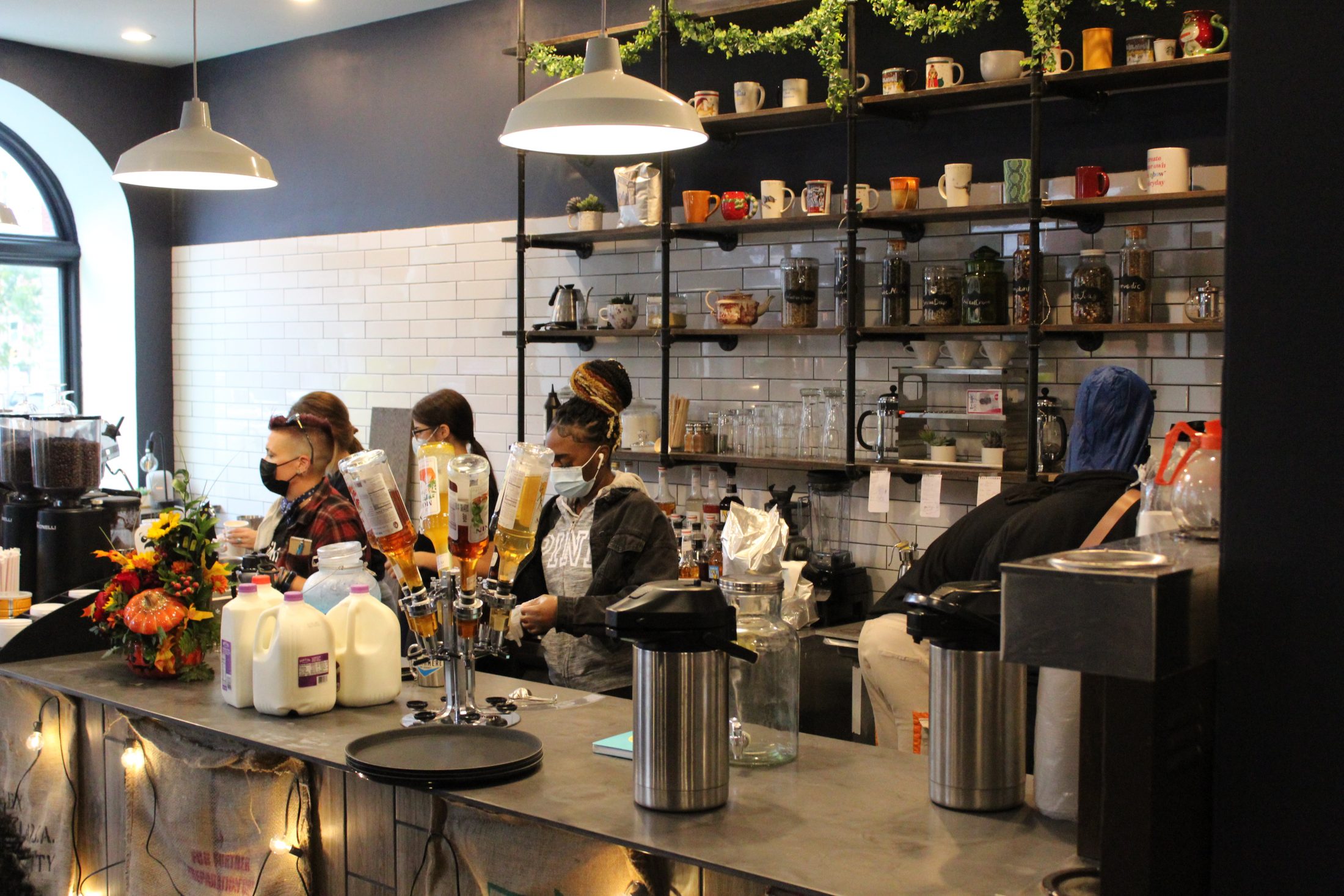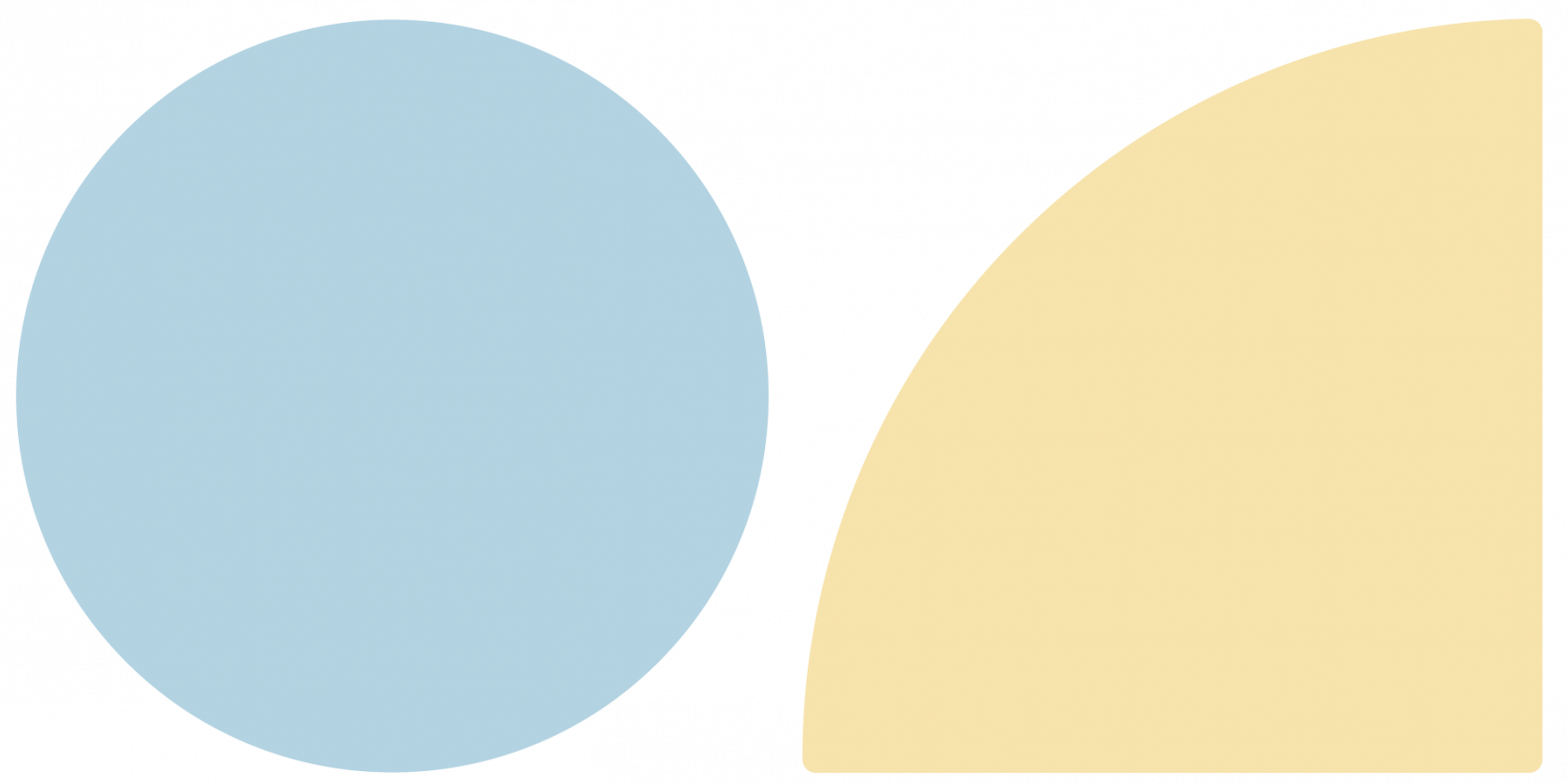 Late last year, YouthBuild Philadelphia Charter School launched its first community-facing and student-led social justice coffee shop, entitled Stomping Grounds Social Justice Cafe. The Café is located right in the heart of West Philadelphia at 3859 Lancaster Ave. Philadelphia, PA 19104 (the site of SGC) (Powelton Village section).
Stomping Grounds mission is to ensure everyone has a seat at the table and its vision to be the national model for authentic social enterprise.