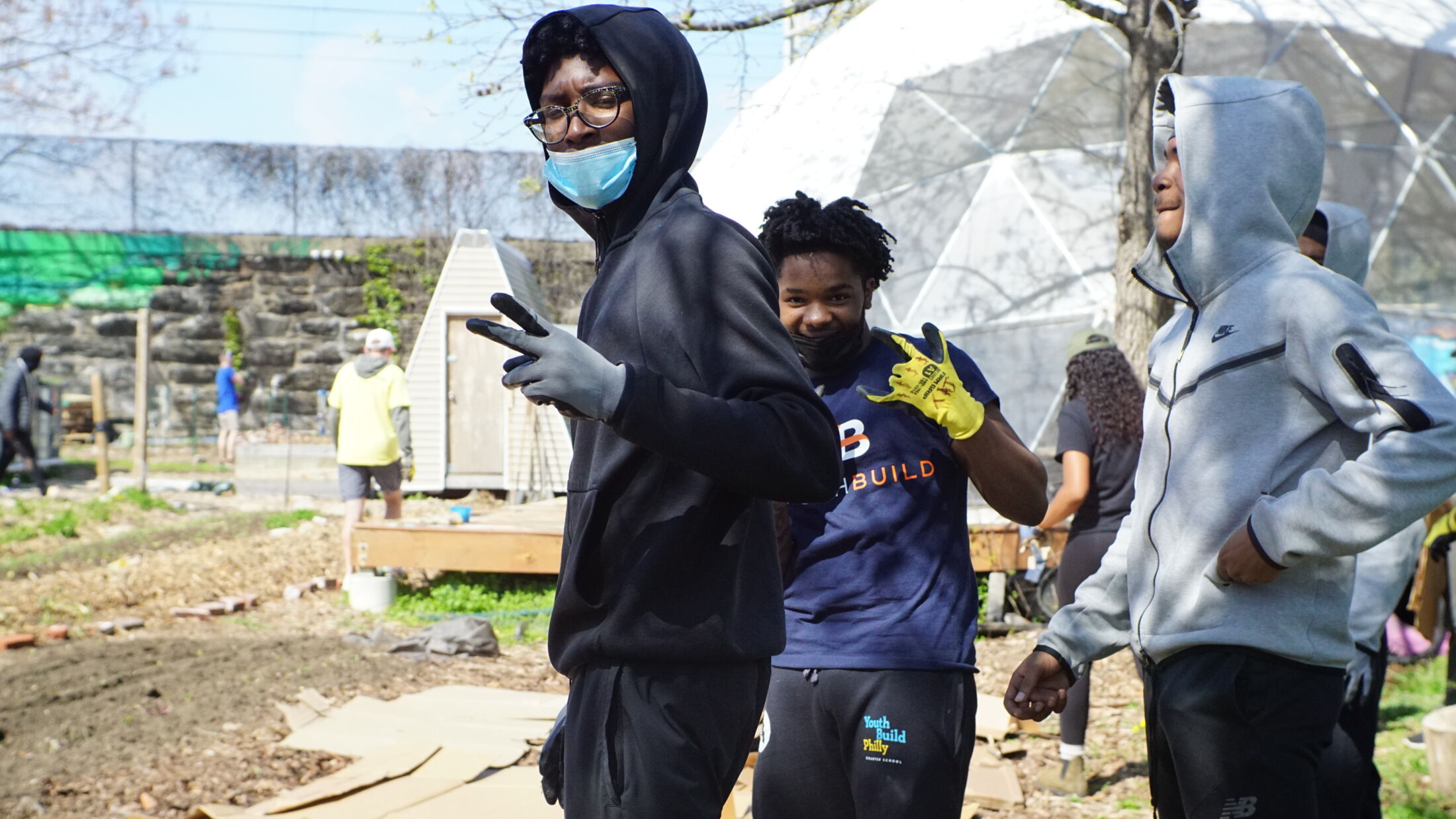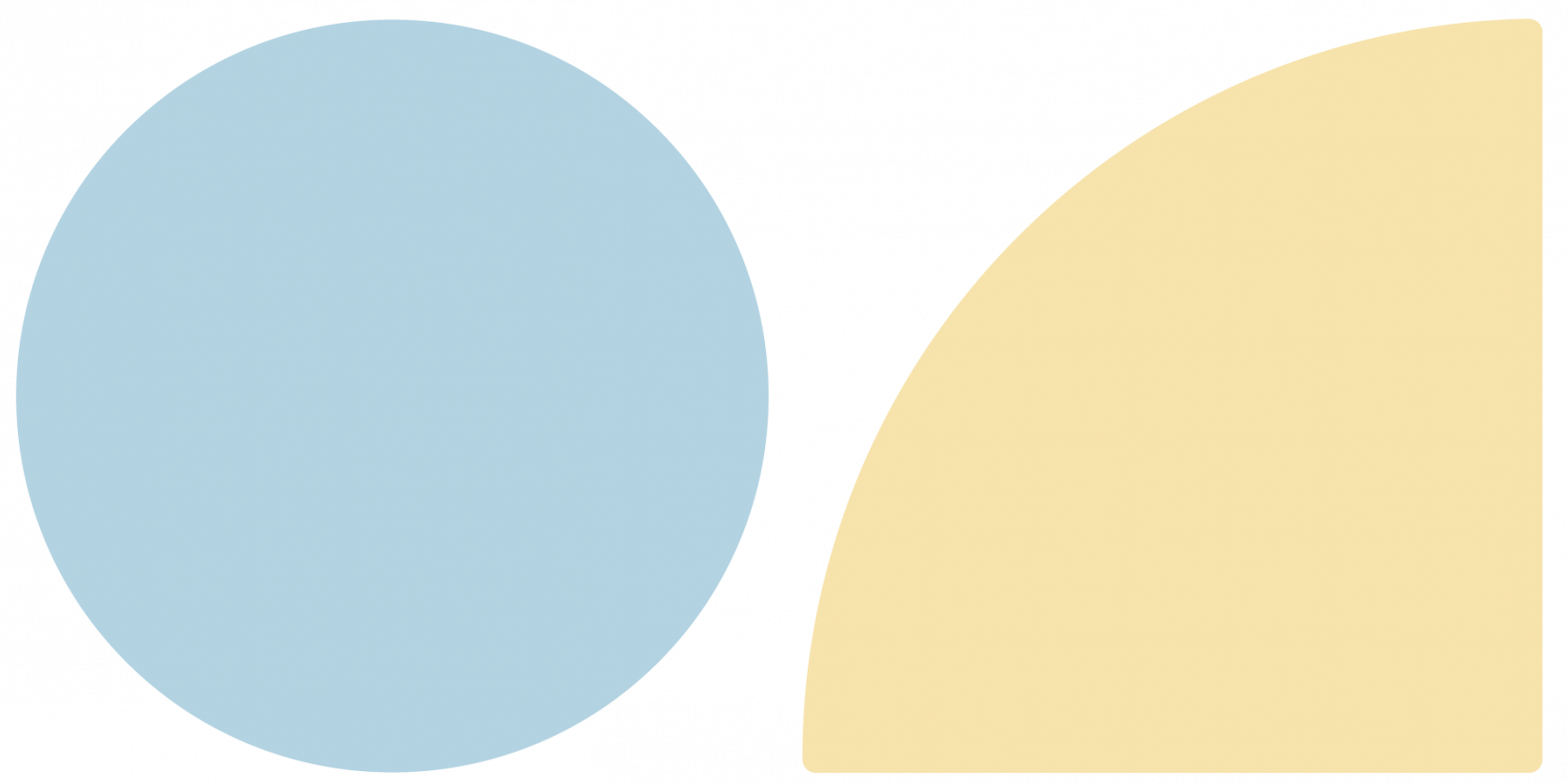 YouthBuild's Student Experience
Students at YouthBuild consistently report that their interactions with staff and peers are what most distinguish YouthBuild from their previous schools. YouthBuild Philly's personalized and positive culture has been recognized and held up as a national example of successful youth development programming.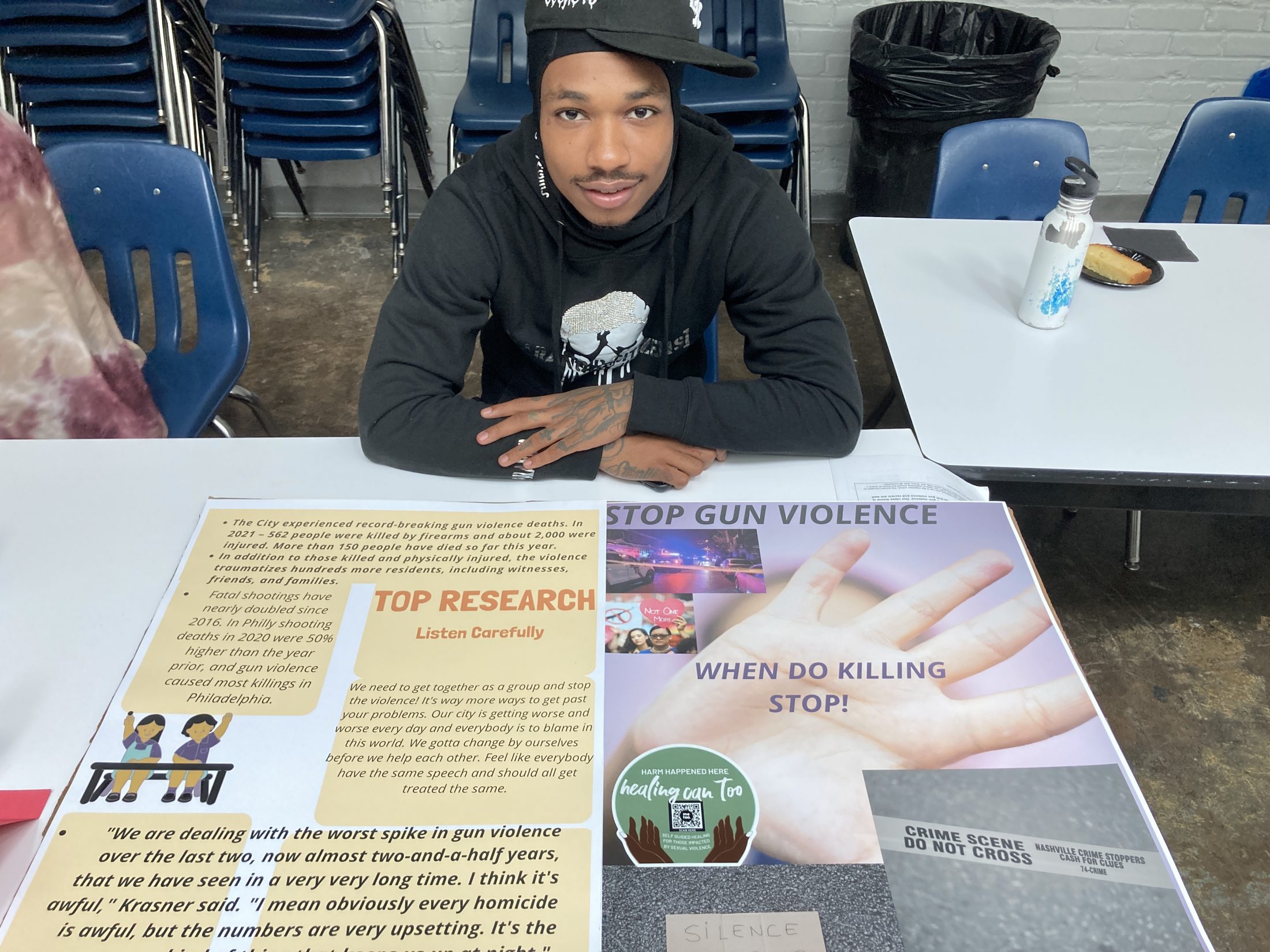 Our program prioritizes building community and positive relationships among students and staff. Students and staff come together several times a week for community meetings where they can reflect together, make announcements, and recognize each other for their efforts. The school employs a Restorative Practices model to address conflicts and develop students' leadership and ability to resolve disagreements.
Many YouthBuild students experience challenges in their lives outside of school that can jeopardize their academic success and overall well-being. Every student is paired with a success coordinator who coordinates all the student's support services. Students have access to individual counseling sessions with trained therapists, as well as one-on-one counseling with their success coordinator. Each student additionally has a staff mentor who checks in regularly to make sure that school and life are going well, and to provide additional support and motivation throughout the year.
YouthBuild Philly has successfully graduated over 3,200 students to date and still counting.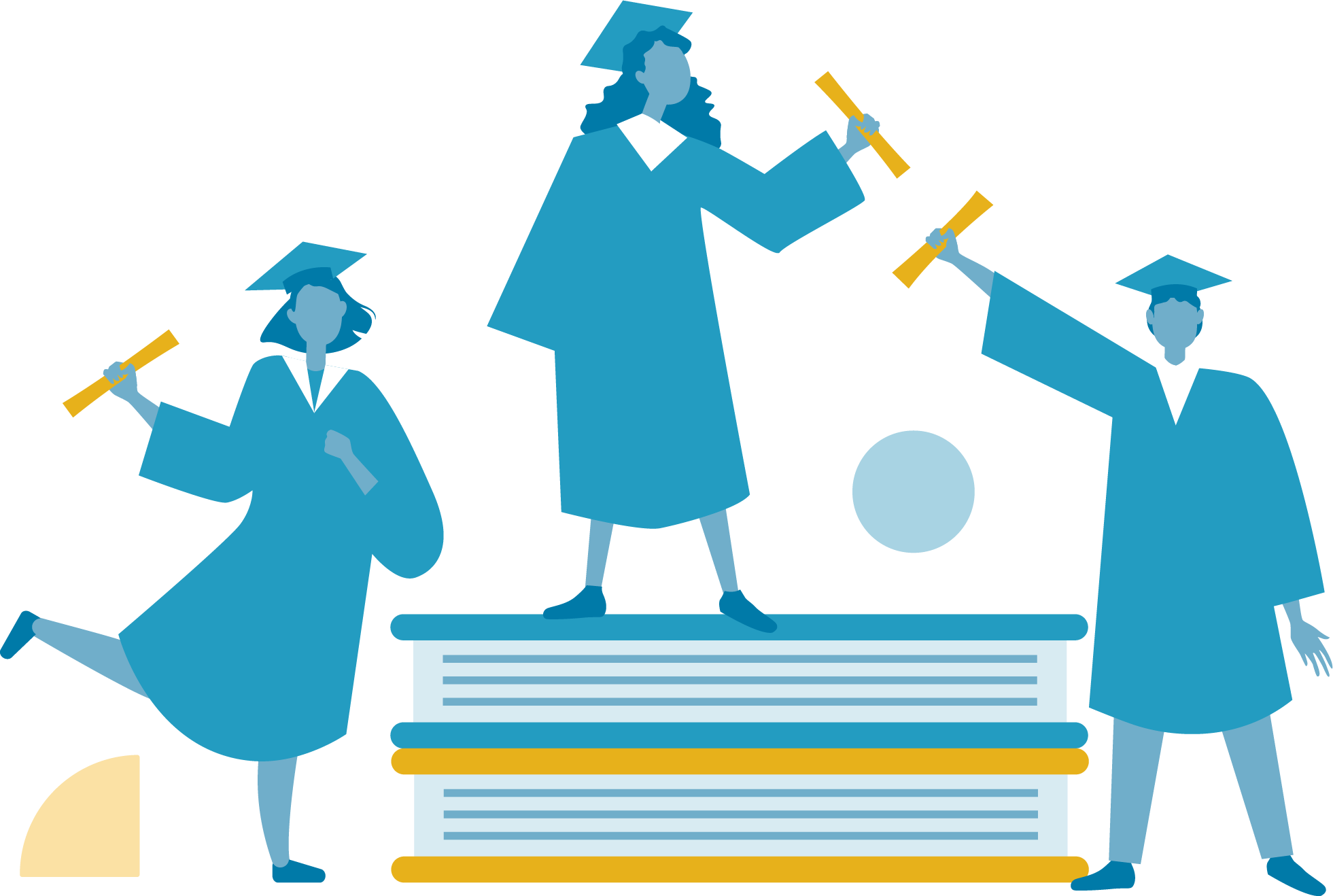 "I love getting my hands dirty. I love community service. I love helping people. And even when I can't see the people I've helped, I know I did good and I feel like I did good. I want to really thank YouthBuild for that and for this tremendous change in me. I'm just so happy to be the person I am now because of YouthBuild."
– Sabrina
Service in the community is a cornerstone of YouthBuild Philly's philosophy and program. Over the course of the year, all students engage in community service as part-time AmeriCorps members. In the process of changing their own lives, students drive change in their own communities and combat negative stereotypes about out-of-school youth.
Service projects often occur in partnership with local non-profits and take place in community spaces all over the city – from urban farms and basketball courts to elementary schools and youth shelters. YouthBuild also organizes an annual service Spring Break trip for students interested in serving a community outside of Philadelphia.
Students are required to complete 300 hours of community service by graduation, which includes their hands-on vocational training at the worksite. Each student who successfully meets this requirement earns an educational award, good for up to 7 years, which can be used for education costs or to repay loans.
This benefit is made possible through partnerships with AmeriCorps and the Corporation for National and Community Service via YouthBuildUSA.