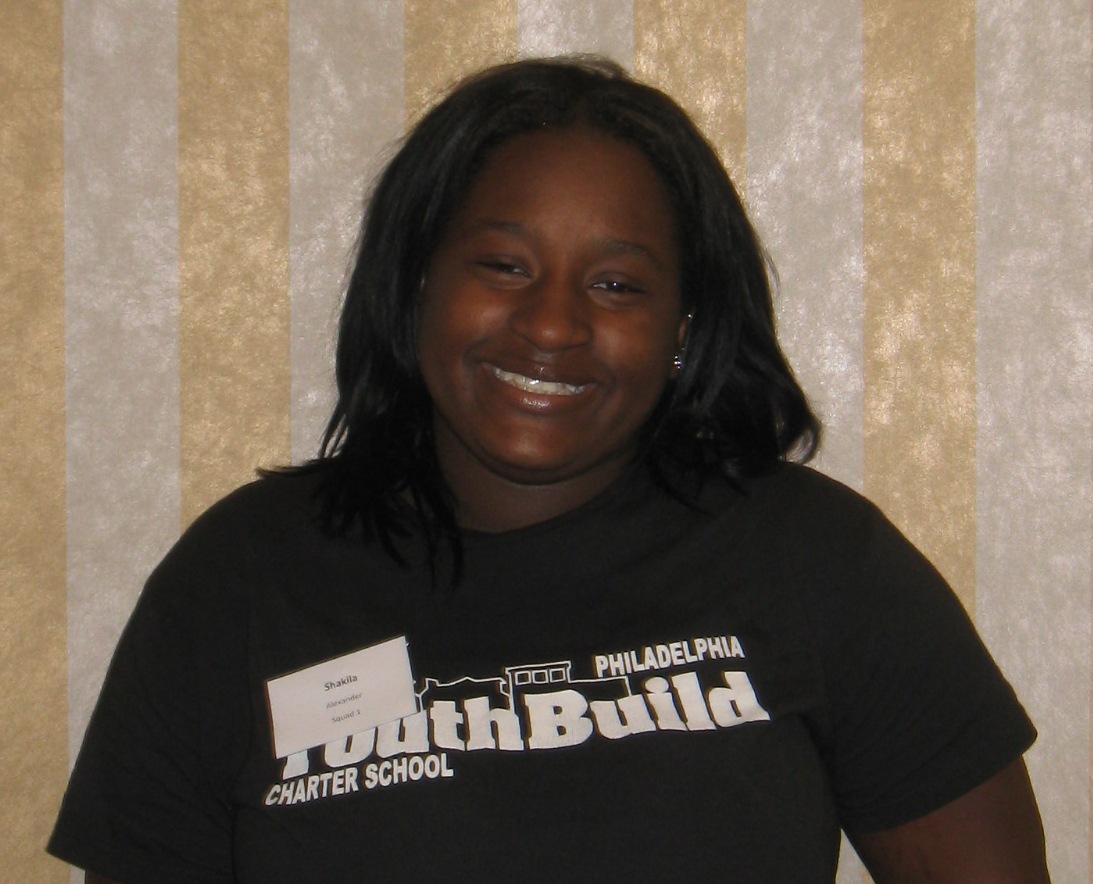 Shakila Alexander, a student in YouthBuild's Healthcare Training program, earned her Certified Nurse Aide (CNA) certification through our partnership with Leahy Caregivers.  In the classroom, Shakila earned a 92% average in her academic courses.  As a Peer Mediator, she helped to support other students and resolve conflicts throughout the year. In addition, she was a member of the YouthBuild Step Team, which performed at school and local events.
Shakila will graduate on August 27 with honors, after completing the Medical Assistant program at Lincoln Technical Institute this summer. She will begin classes at the Pennsylvania Institute of Technology in the fall to work toward an Associate's Degree in Pre-Nursing.
Carnell Bates was selected to participate in our advanced construction training program, Tomorrow's Promise, due to his outstanding performance on the vocational training worksite this year.  He was also selected to participate in the after-school ACE Mentor Program to learn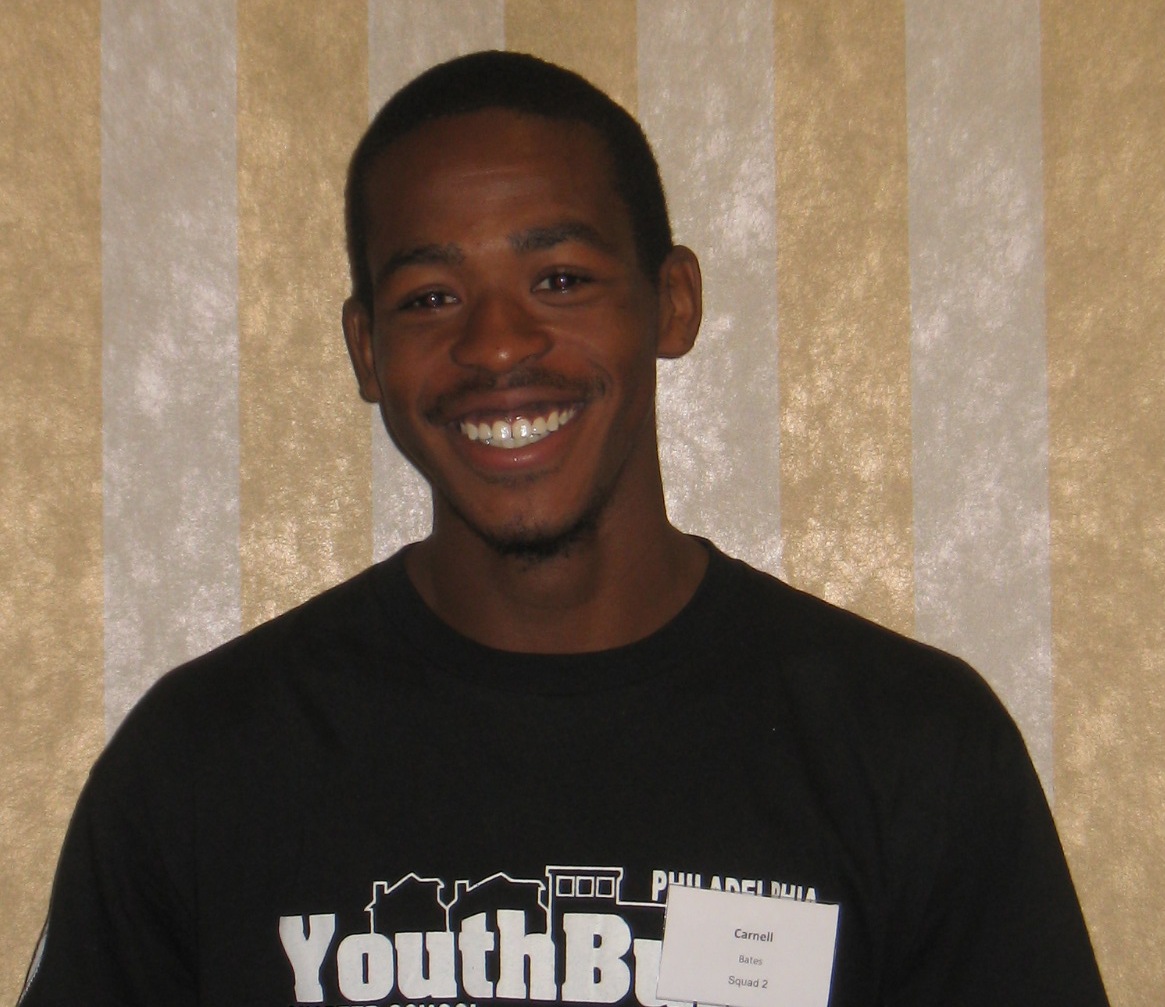 from architecture professionals. Carnell became a new father midway through the year, and he has worked tirelessly to remain focused on his school work while balancing life as an actively involved parent.
Carnell will work toward completing his academic graduation requirements this summer, and plans to attend Community College of Philadelphia after graduation. His ultimate goal is to become a construction architect.
Ashanti Stafford, a student in YouthBuild's IT and Business Administration training program, earned high marks in both vocational training and academic classes throughout th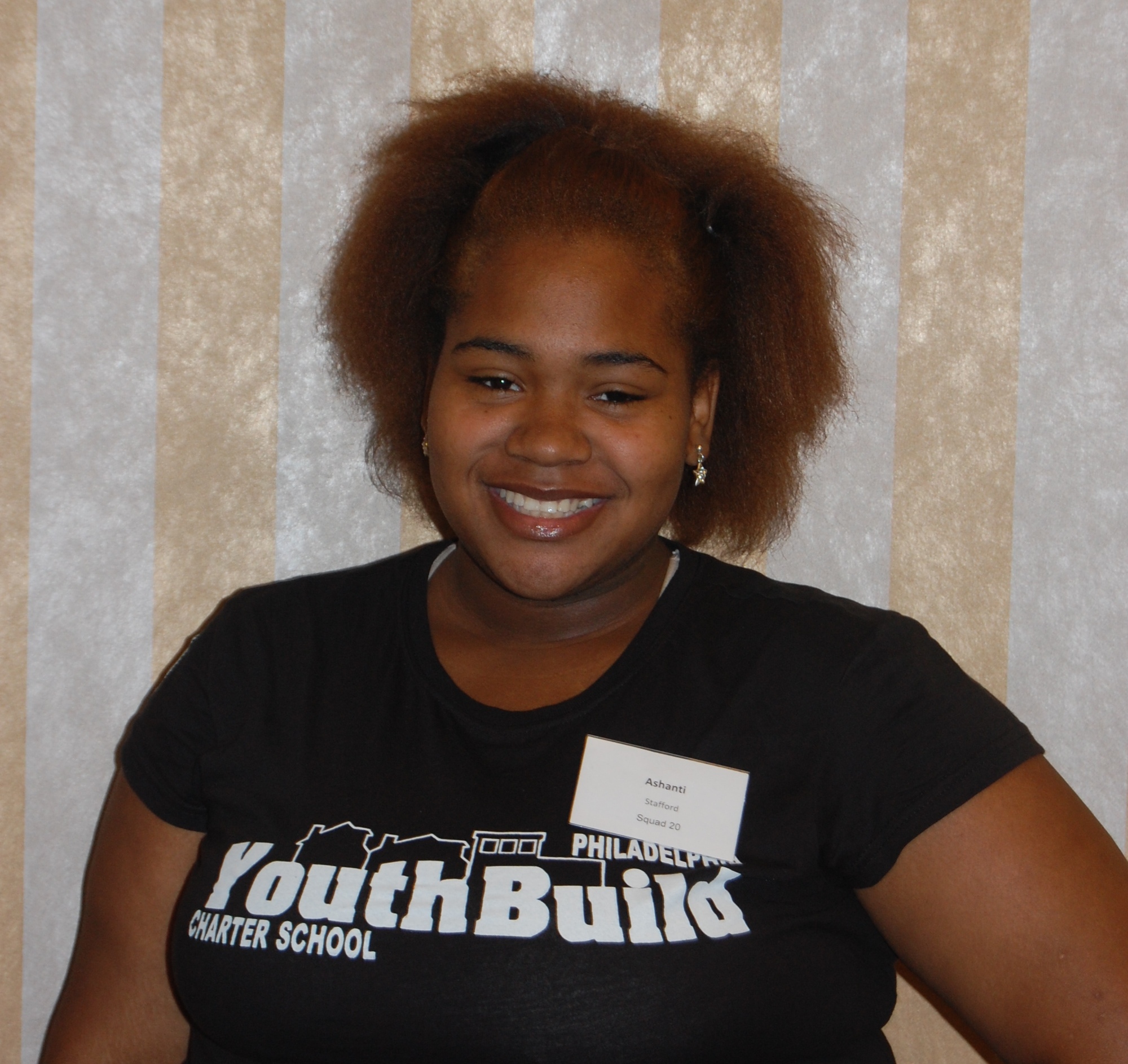 e school year.  As a Peer Mediator and member of Youth Congress, Ashanti established herself as a leader in the classroom and student assemblies. She also worked with our Transition Services team to encourage student participation in The Journey, an after-school program designed to guide students through the college admissions process.
Ashanti will take college courses at Indiana University of Pennsylvania (IUP) this summer, graduate with high honors in August, and begin taking classes full-time at IUP in the fall to earn her Bachelor's Degree in Communications.