Ernest Dawkins wanted a change, and his cousin (Class of 2012 Alumna) encouraged him to apply to YouthBuild. Unlike his last school experience, Ernest was looking for a school where he would stay engaged and grow as a student. Once he got to YouthBuild, he did just that. Ernest is a thriving student on the Advanced Construction track, with the goal of graduating, going to college for Carpentry and pursuing his dream of playing basketball.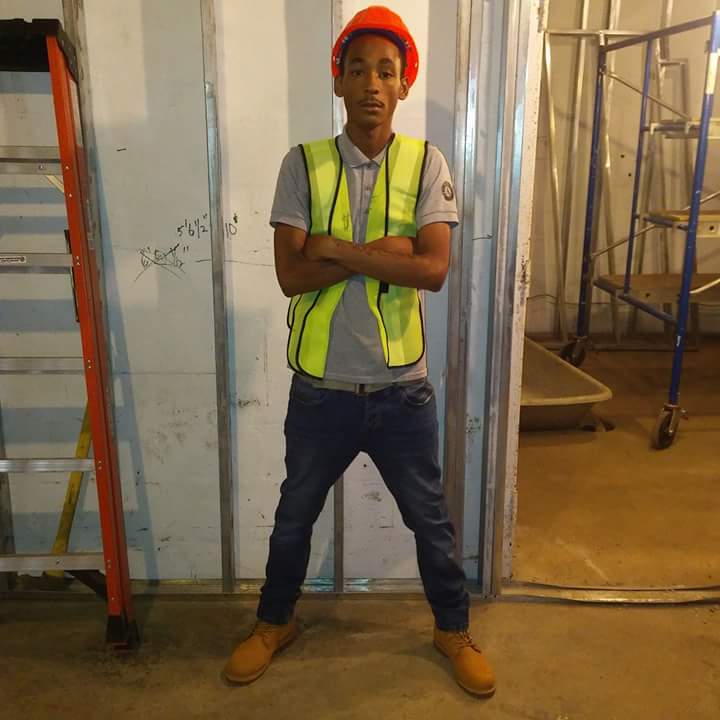 It's safe to say that Ernest is enjoying his YouthBuild experience thus far. He says "my time at YouthBuild has been the best experience of my life. I'm engaged and I talk more in class than I ever have before." This has not always been the case for Ernest who eventually dropped out of his last school due to low interest and motivation. "YouthBuild provides more of a personal touch and one on one attention with students," he says.
Ernest made the decision to prioritize his education and get on a better path. "School is my priority. This is a big shift for me, and has taken a lot of stress off my mom. She doesn't have to worry as much now that I'm on a better path," he explains.
Ernest's main source of motivation has always been his family. As a 19 year old with North Philadelphia roots, Ernest has a strong desire to support his family (Mom, Dad, 4 brothers and 1 sister). "I want to be able to support my family. I want to be in a position to help them. They have already done so much for me."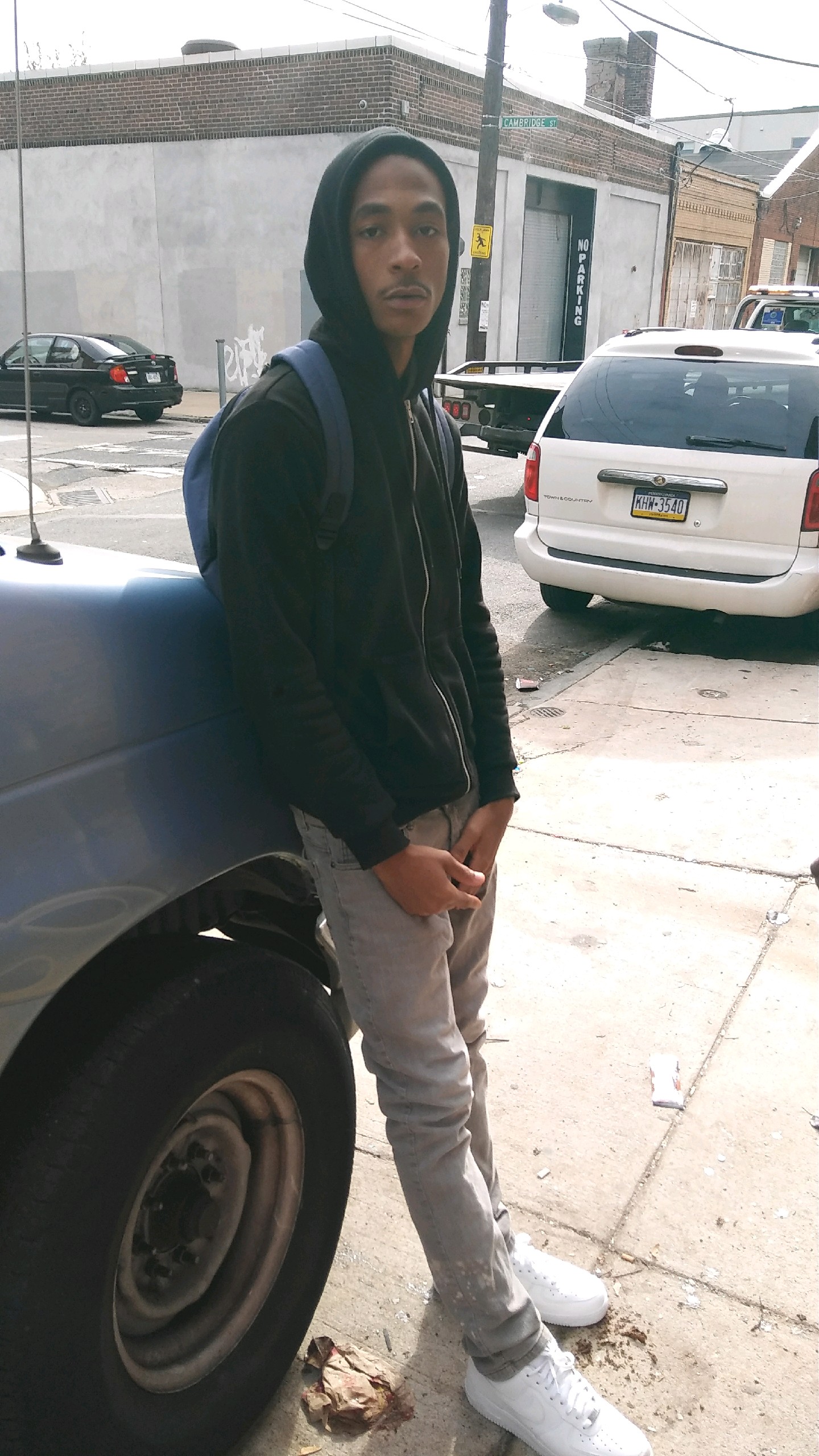 Additionally, Ernest's passion for basketball helps to keep him driven. He started playing basketball at the early age of four. Ernest learns from his love of basketball on and off the court. "The respect I have for my teammates, is the same respect I have for my YouthBuild family," he says. "If you have strong work ethic and grind hard, you will get results. Just put your all into it," he explains. When asked about his favorite player Ernest says, "I love the game. I do not have a favorite player. You can learn from any player, from the worst to the best. You have to study them in life, not just their game." Good point Ernest.
As session three comes to a close, Ernest is closer than ever to his goals and he couldn't be more excited. Ernest acknowledges some of his teachers who have contributed to his growth as a student. "Shout out to Ms. Kenya, who makes learning easy. I love her way of teaching," he says, "Shout out to Mr. Rich, who always stays on me and makes sure that my work is done."
"YouthBuild has helped to put me on the road to success."
Keep up the great work Ernest! Keep going.