YouthBuild Philly started in 1992 as a single-classroom program in a church basement on Catharine Street. Sixteen young people received their diplomas at our first-ever commencement ceremony. Back then, YouthBuild exclusively offered construction training to students. We were small but still mighty back then, and completed the renovation of three affordable South Philly homes within the year.
Since 1992 we have grown and moved – now serving 230 new students each year, and operating out of the OIC Building on North Broad Street – and expanded our offerings to include new vocation training tracks, as well as dual enrollment college courses and alumni supports.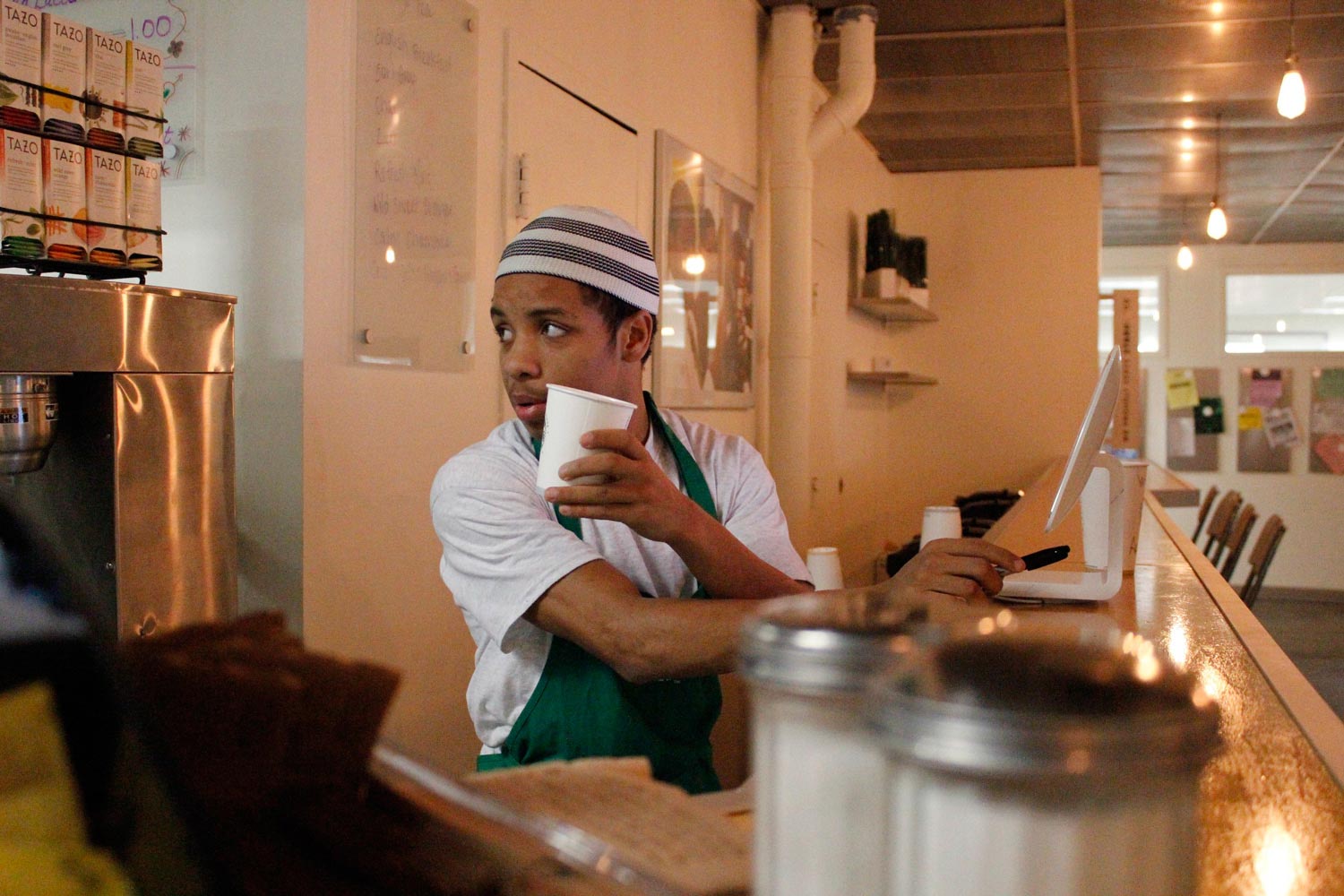 We deeply appreciate our individual and institutional donors and funders for making this growth possible; without their generosity and new investments, YouthBuild's groundbreaking innovations in youth development would not be possible.
Our journey from 1992 to today is documented on our new website's History page, but those photos don't capture all of the individual lives that were changed because of YouthBuild.  2,500 young adults have received their diploma from YouthBuild. Approximately half of them have children, whose educational outcomes are higher now that their parents have diplomas and even college degrees. Our students develop leadership skills through service, and along the way they have made a difference in the lives of countless Philadelphians including young learners, people experiencing homelessness and/or food insecurity, and elderly citizens. Our students have renovated 84 homes for low-income, first-time homeowners to live in, and repainted multiple elementary schools across the city.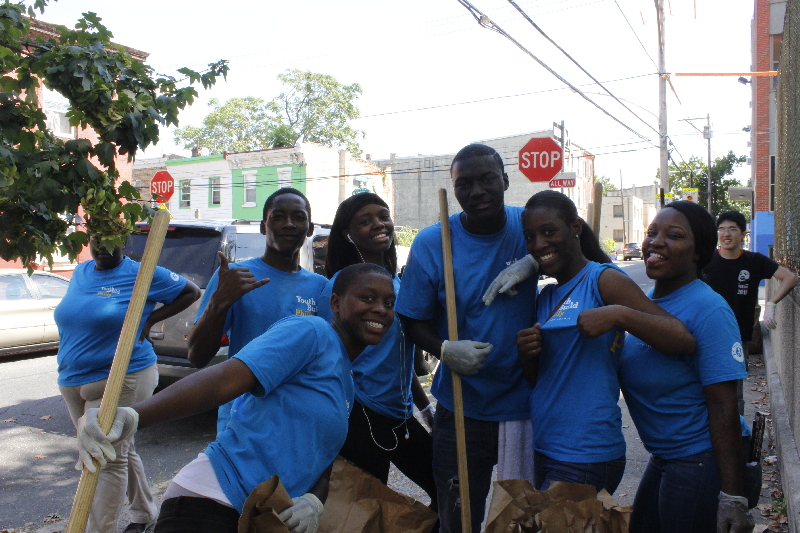 We are proud of all the young people who have changed their lives and changed their community because of the decision to come to YouthBuild. We've changed, too, although at our core we remain committed to helping young adults access the supports and opportunities they need to become self-sufficient, contributing leaders in their community.
2016-2017 is our 25th year of services, and the Class of 2017 will be our 25th graduating class.  We are celebrating this year with a series of activities, from retrospective Facebook albums to upcoming events. Connect with us via email and social media to receive updates on our year of celebrations.
Please be sure to save the date for May 4, when we will have our 25th anniversary gala at the National Museum of American Jewish History.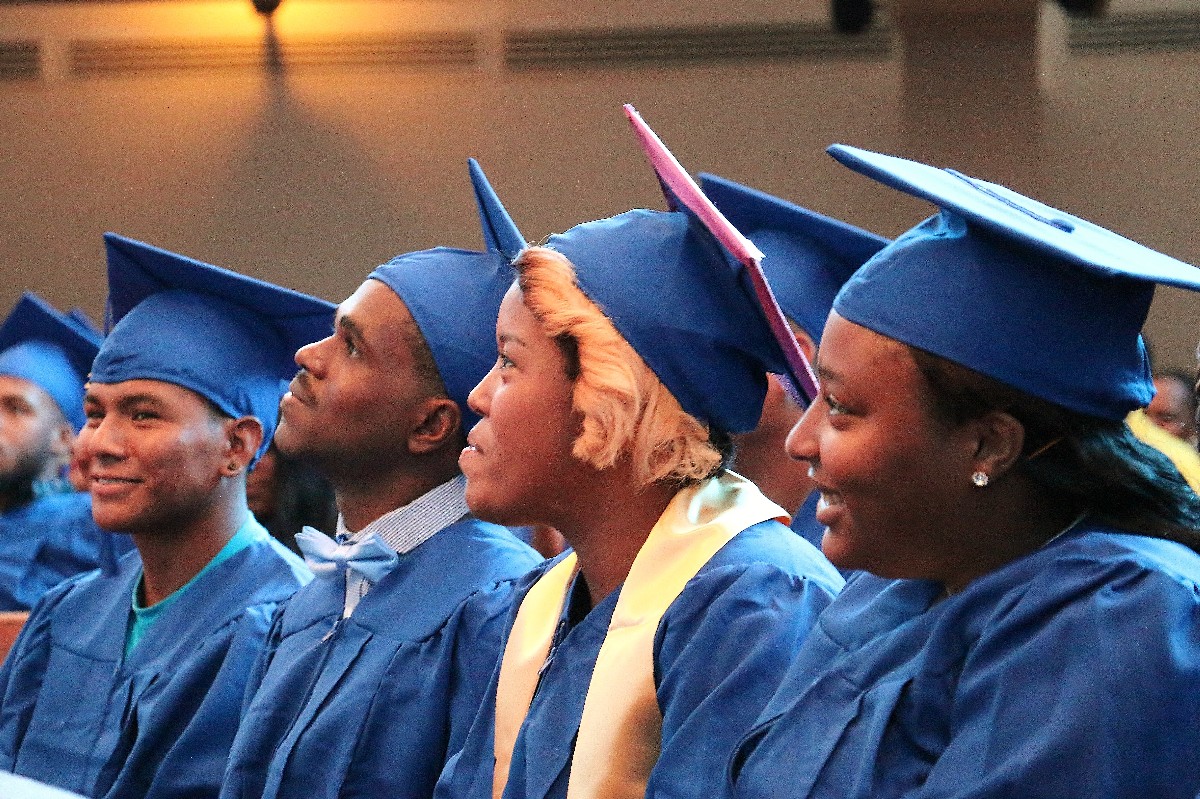 Although a lot has changed since 1992, Philadelphia and the U.S. still have further to go when it comes to connecting young people with the meaningful opportunities they need to thrive and contribute in their community. We are proud of the progress that we have made with our college and employment partners, and energized as ever to continue that work in service of young people and our community.