YouthBuild Philadelphia is looking for volunteers to sit on our Transformation Interview Panels to help assess students' YouthBuild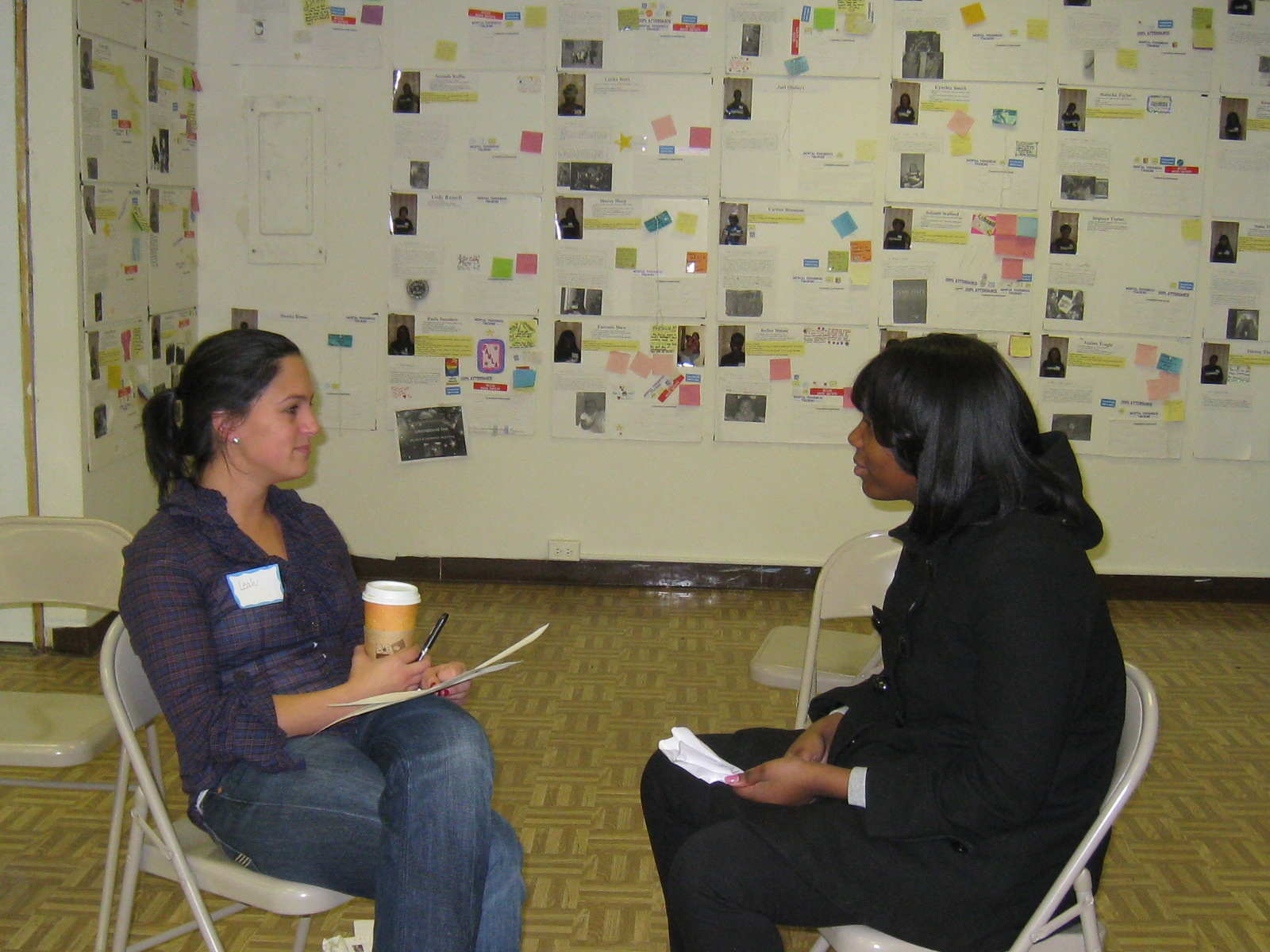 journeys.
Prior to graduating, students are asked to reflect on their overall YouthBuild experience through a formal interview session.. Volunteers will participate in an interview panel alongside YouthBuild staff in order to evaluate student presentations and public speaking skills.
Volunteers are asked to sign up for one or more of the following half day shifts:
Wednesday, June 9 – 8:00am-12:30pm or 12:30-3:30pm
Thursday, June 10 – 8:00am-12:30pm or 12:30-3:30pm
To join a panel, fill out a brief Volunteer application online or contact Lauren Fitzgerald by email or at 215-627-8671 ext. 51.
Interested in volunteering but can't make it to Transformation Interviews?  Contact Lauren or read more about volunteer opportunities here.