This Sunday, June 19, marks the 2nd celebration of Juneteenth as a national holiday since its official designation last year by President Biden. As we prepare to celebrate this weekend, YouthBuild Philly is proud to honor this important day, historically and in our current moment. For most Americans, the significance of Juneteenth was not well-known, and although it has gained greater recognition, we must acknowledge its 157 year-old history and what it means for so many African American communities across the nation.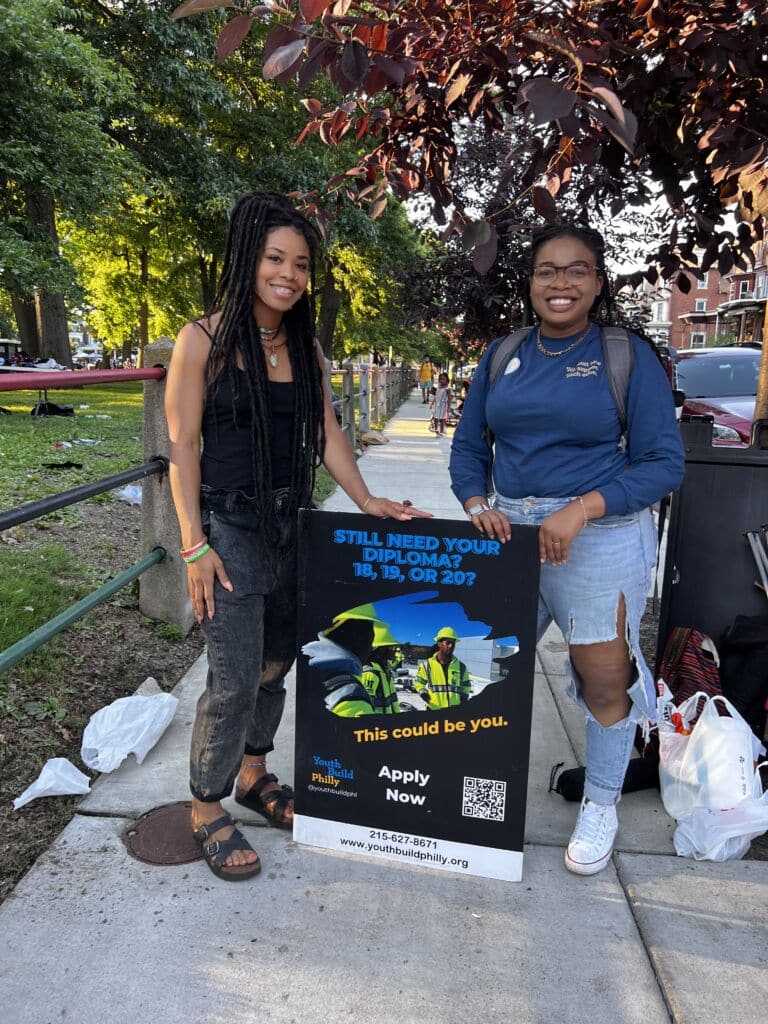 Juneteenth is a holiday to celebrate the journey and freedom of African Americans, and the many contributions they have made to American culture. It originated on June 19, 1865, when Union Major General Gordon Granger arrived in Galveston, Texas to inform enslaved African Americans of their freedom and the end of the Civil War. Major General Granger's announcement put into full effect the Emancipation Proclamation, which had been issued more than two and a half years earlier by President Abraham Lincoln.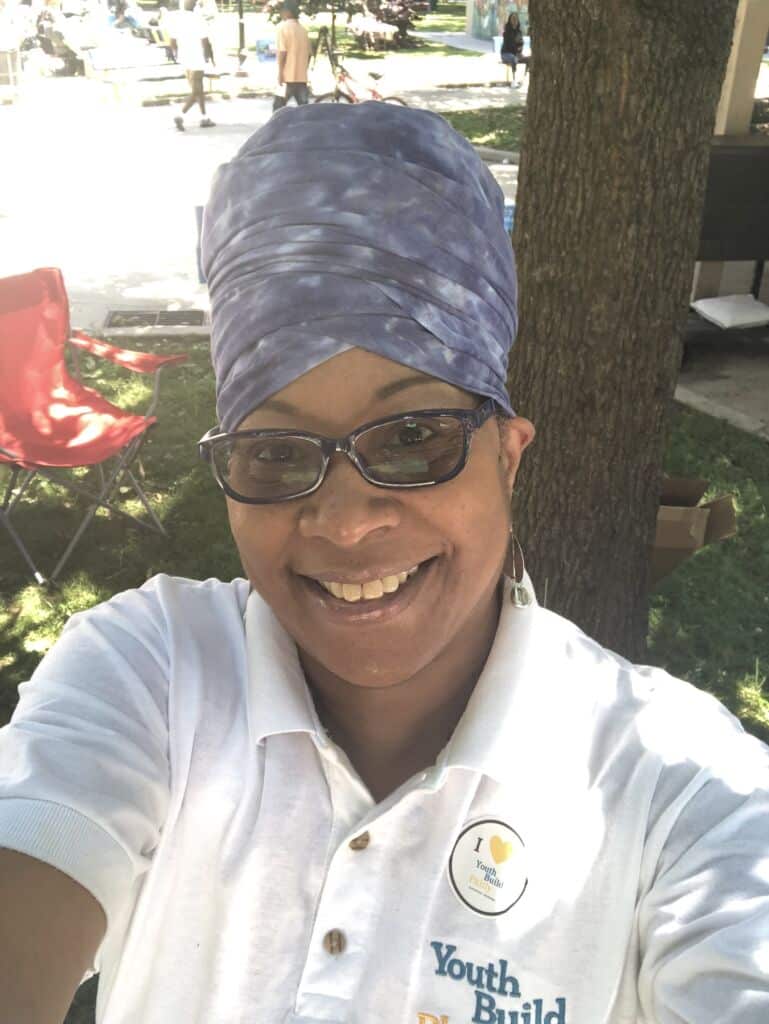 Furthermore, since Juneteenth commemorates the end of slavery, it is imperative that we remember and focus on Black freedom, perseverance and achievement. At the same time, because slavery set the foundation for racism and white supremacy in America, it is an important reminder of the past and an opportunity to reflect on our present and look to the future we want to create for equitable, racial and social justice.
As we observe Juneteenth on Monday, June 20, we hope you take this time to listen, learn and reflect on this critical piece of African American History. Today, Juneteenth is often celebrated among families and friends at home and in their communities. Many cities – including Philadelphia – hold larger events, like parades and festivals. Let's use this moment as an opportunity to expand our knowledge of Juneteenth by attending a community event to learn more about the holiday and make friends along the way! A virtual activity on our radar is the, Johnson House Historic Site's virtual panel discussion: Housing Inequity, Stopping the Loss of Generational Wealth in Black and Brown Communities. If you're interested in a more interactive event, stop by the Juneteenth Parade and Festival at Malcolm X Park, located at 5100 Pine St. Philadelphia, PA 19143, from 10 am to 8 pm. YouthBuild Philly will also have a table at the event located near the pavilion – please feel free to stop by and pay us a visit.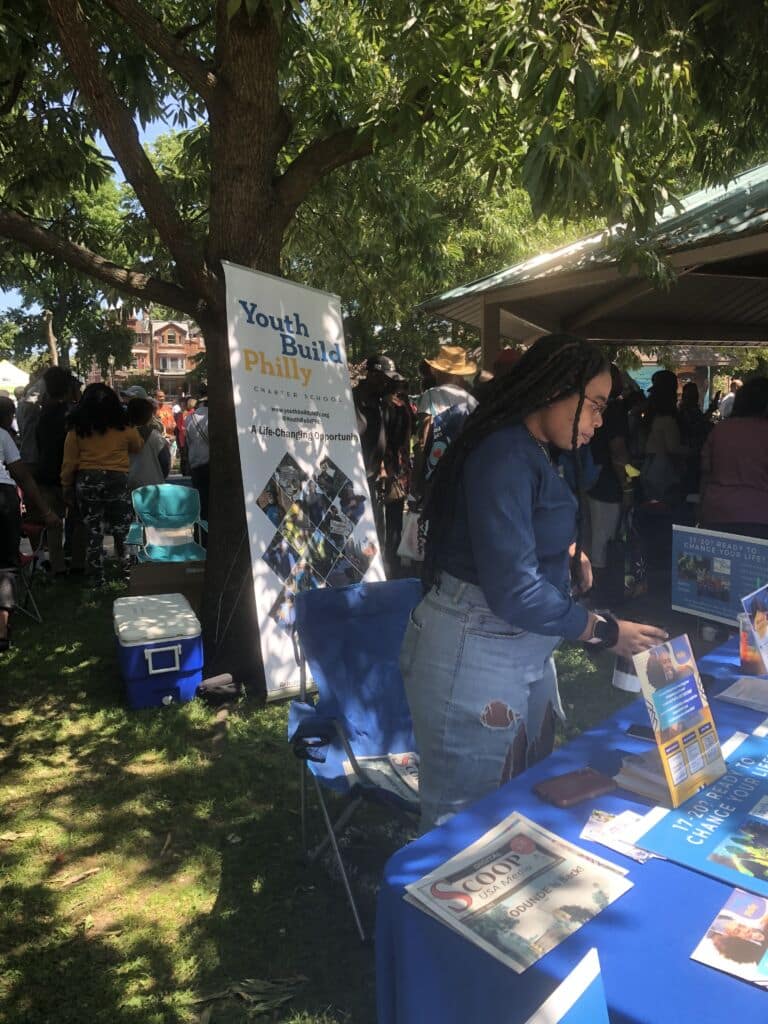 In closing, we all have a responsibility to educate ourselves and children about racial equity, diversity and inclusion and their absence in much of America's history. So, let us celebrate this year's Juneteenth and many more to come – but keep using our history to not forget the significant and difficult work ahead.
–
YB Philly!