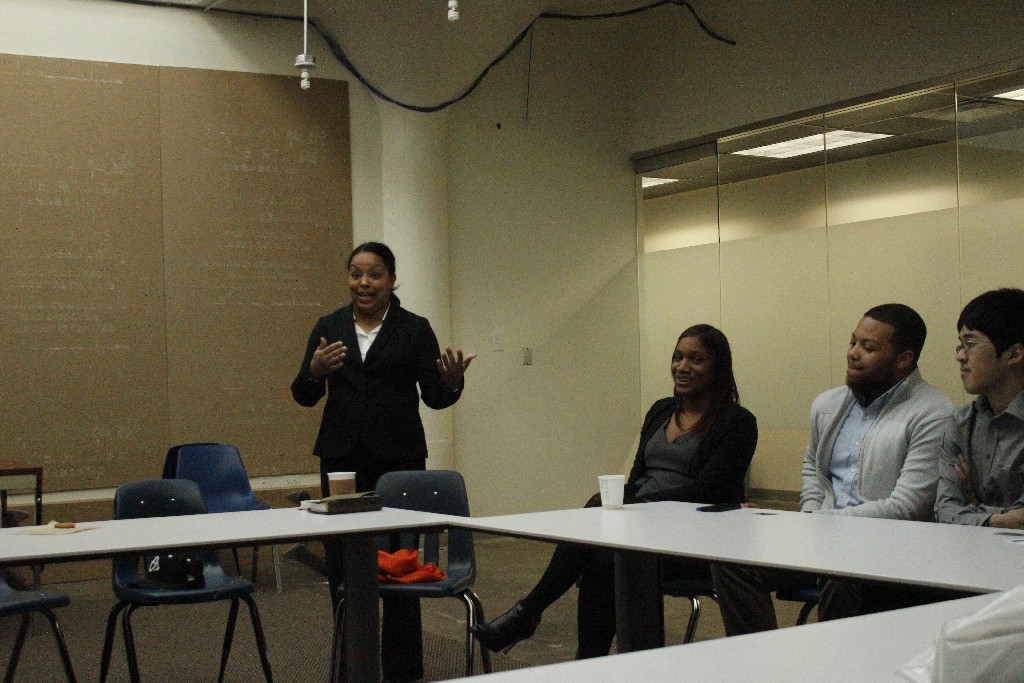 On Wednesday, Leigh Whitaker, the VP of Communications for SugarHouse Casino came to YouthBuild Philly to speak with alumni and select students in the Business Administration vocation track. The main emphasis of the workshop was to focus on code switching in professional contexts, but Leigh shared her personal experience and life advice as well, including 10 key pieces of wisdom, which students and staff took notes on:
Life is not fair!If the person next to you works less than you and makes more than you, that's not relevant to you.
Life is about choices. Choose wisely.Sometimes you will have to choose between the good and the bad. Sometimes the good and the good. Sometimes the crappy and the crappier.
Don't let anyone use up your time doing what they want to do or what they want you to do.In general, try to keep your relationships healthy. Even if you are a "yes" person, don't maintain one-sided relationships. This should apply across the board: to friendships, work relationships, and personal relationships.
Don't take a chance with the impression your tattoos or clothes can make.Tattoos can easily be covered, you can easily pull up your pants, and you can easily not wear a wrinkly shirt to an interview – when you don't do these things, she says, she cannot trust your judgment and will not hire you.
Work hard. Be nice.(Borrowed from her friends at KIPP). You don't have to love everyone, but you do have to respect the chair that they're in and peacefully coexist with them.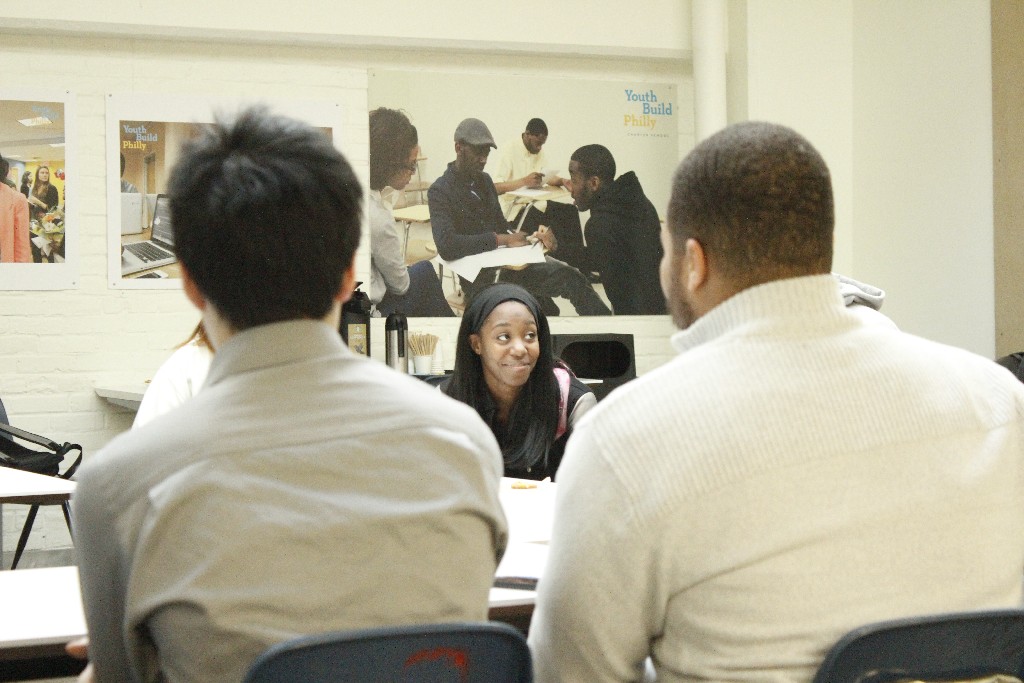 If you dig a ditch for someone else, you might as well dig two.What benefit do you have in bringing someone else down?
Be smart about the company you keep. Everyone isn't your friend!
Own your mistakes!If you make a mistake, own up to it. Don't try to blame someone else; it's your mistake. Also, nobody wants to hear a laundry list of excuses.
Be prepared!Go into an interview, a meeting, etc. prepared! Know what you're going to be talking about and dress appropriately.
Find yourself a good coach! Leigh said it is helpful to have a team of coaches behind you and be intentional about what areas you select them for.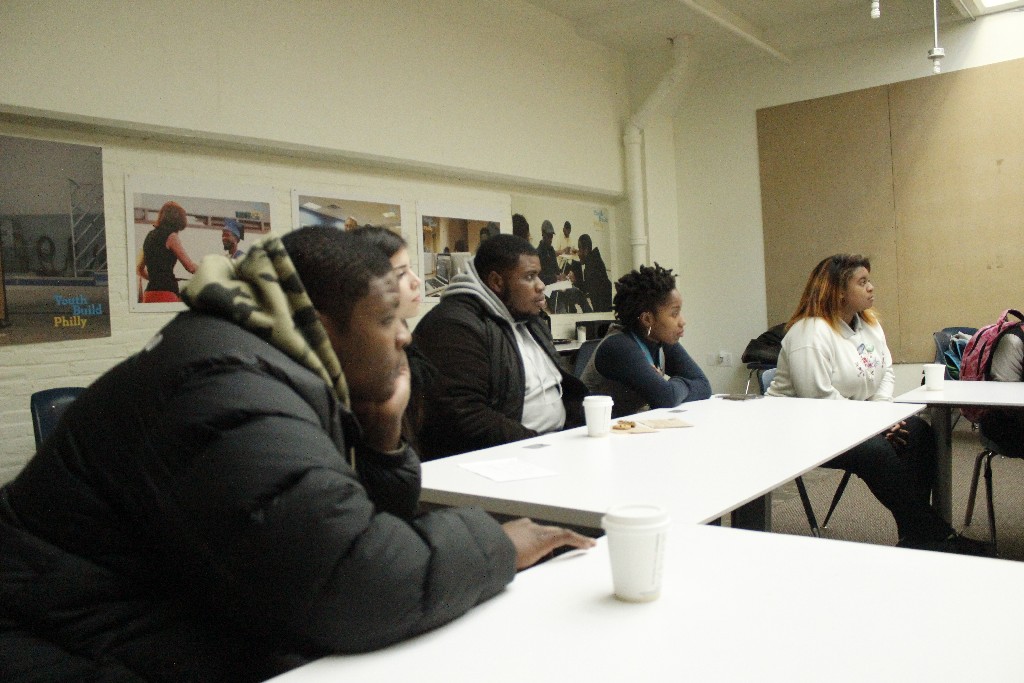 Leigh was very honest and genuine with students and shared her advice coming from the standpoint that she does not know everything, and learned from experience – including mistakes. She did not get to this extremely successful point in her career by having a master plan from day one and following it. A lot of the major points in her career were affected by connections she made from working hard and being nice.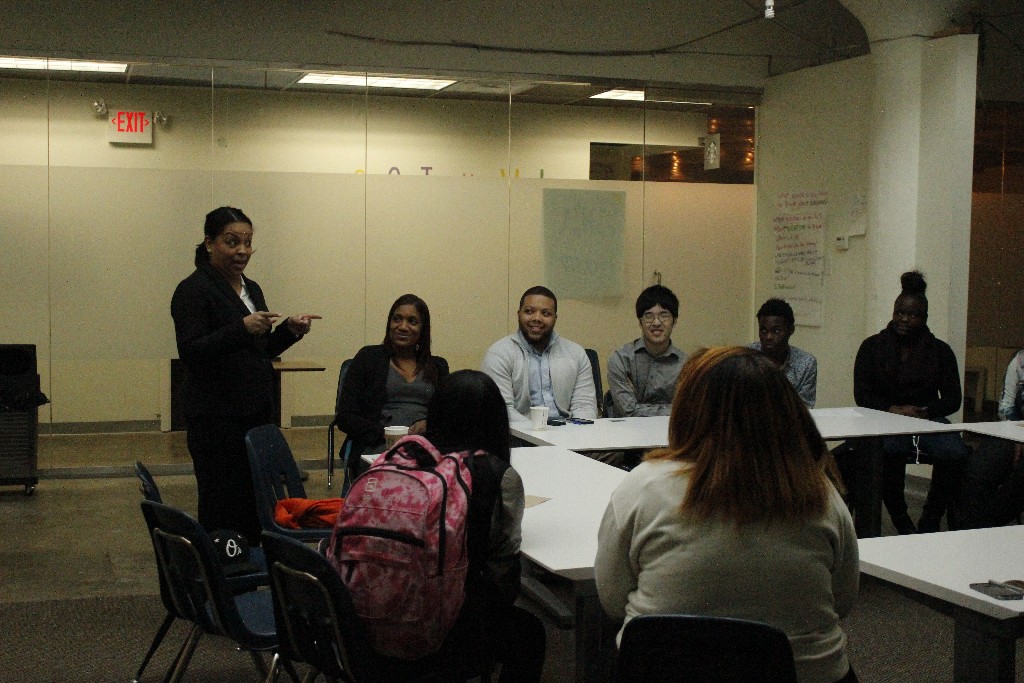 We are so grateful to Leigh for for taking the time to meet with our students and supporting them on their professional development journey!