On Friday, Sept. 29, we hosted our Annual YouthBuild Philly (YB Philly) Fall BBQ for the Class of 2024. Due to inclement weather, instead of a cookout, we held a  COOK-IN! Despite these unforeseen circumstances, the BBQ was well attended by both students and staff and felt very similar to BBQs we've held in the past. For background, the YB Philly BBQ is traditionally held at the beginning of each school year as a way to officially celebrate our students and their decision to trust us with their education. The BBQ also serves as an opportunity for students to connect with their fellow classmates and deepen their relationships with YB Philly staff outside of their normal classroom setting.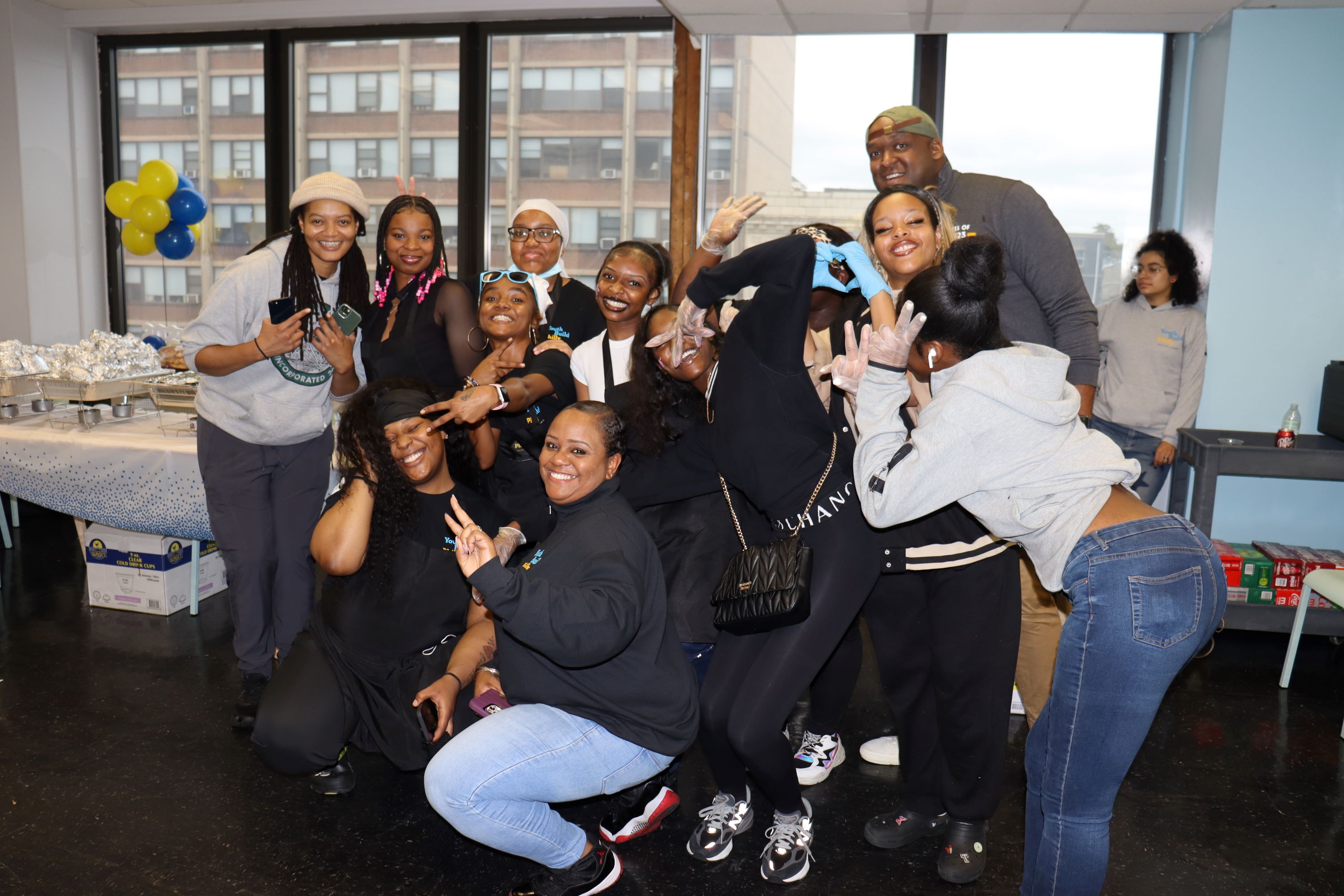 A highlight of this year's event was the presentation of food by our Culinary Arts Students, who took the lead on preparing a hearty meal for everyone to enjoy. Menu items included hamburgers, hotdogs, jerk chicken kabobs, macaroni salad, pasta salad, freshly squeezed strawberry and blueberry lemonade, fruit kabobs and so much more!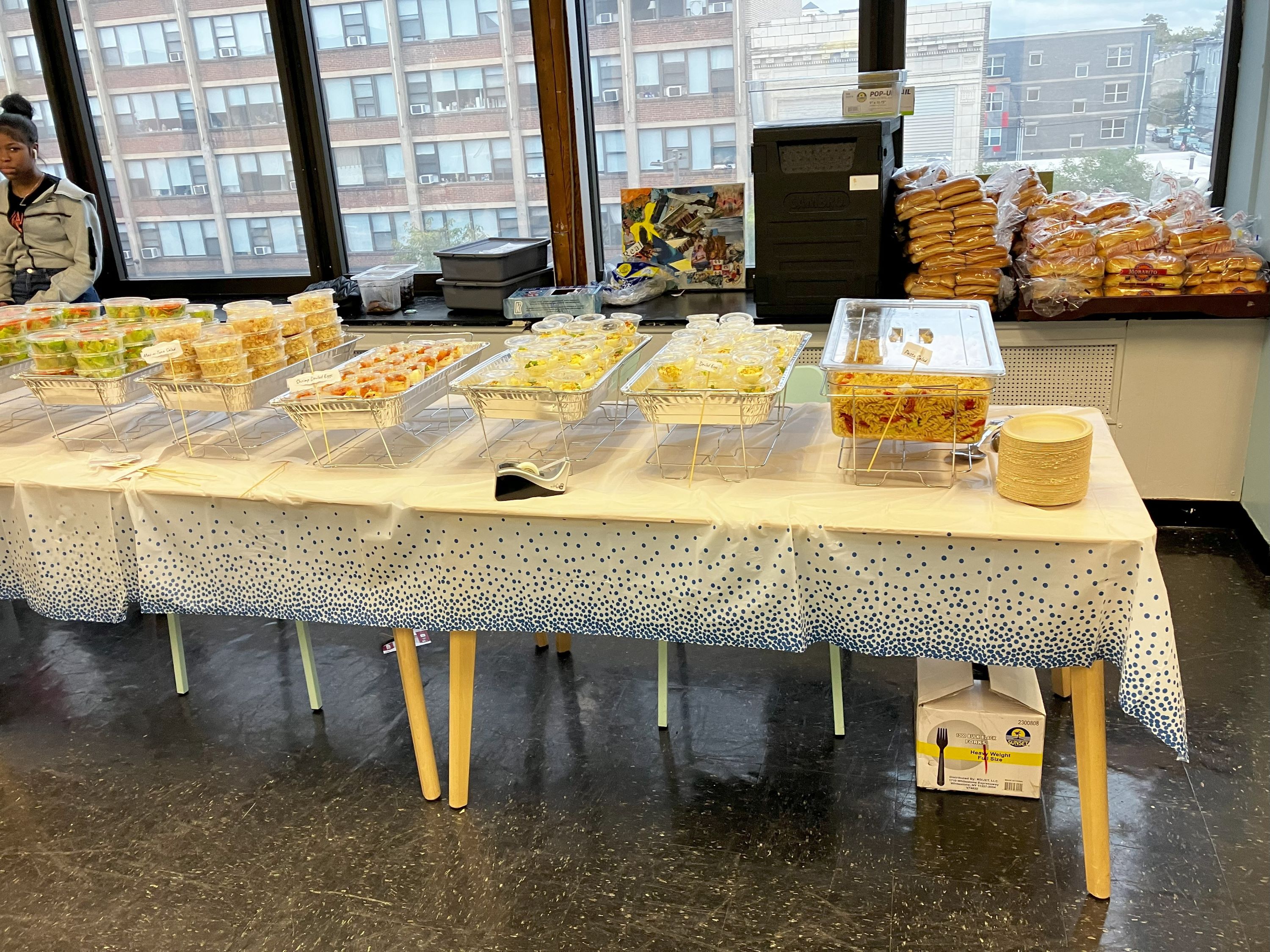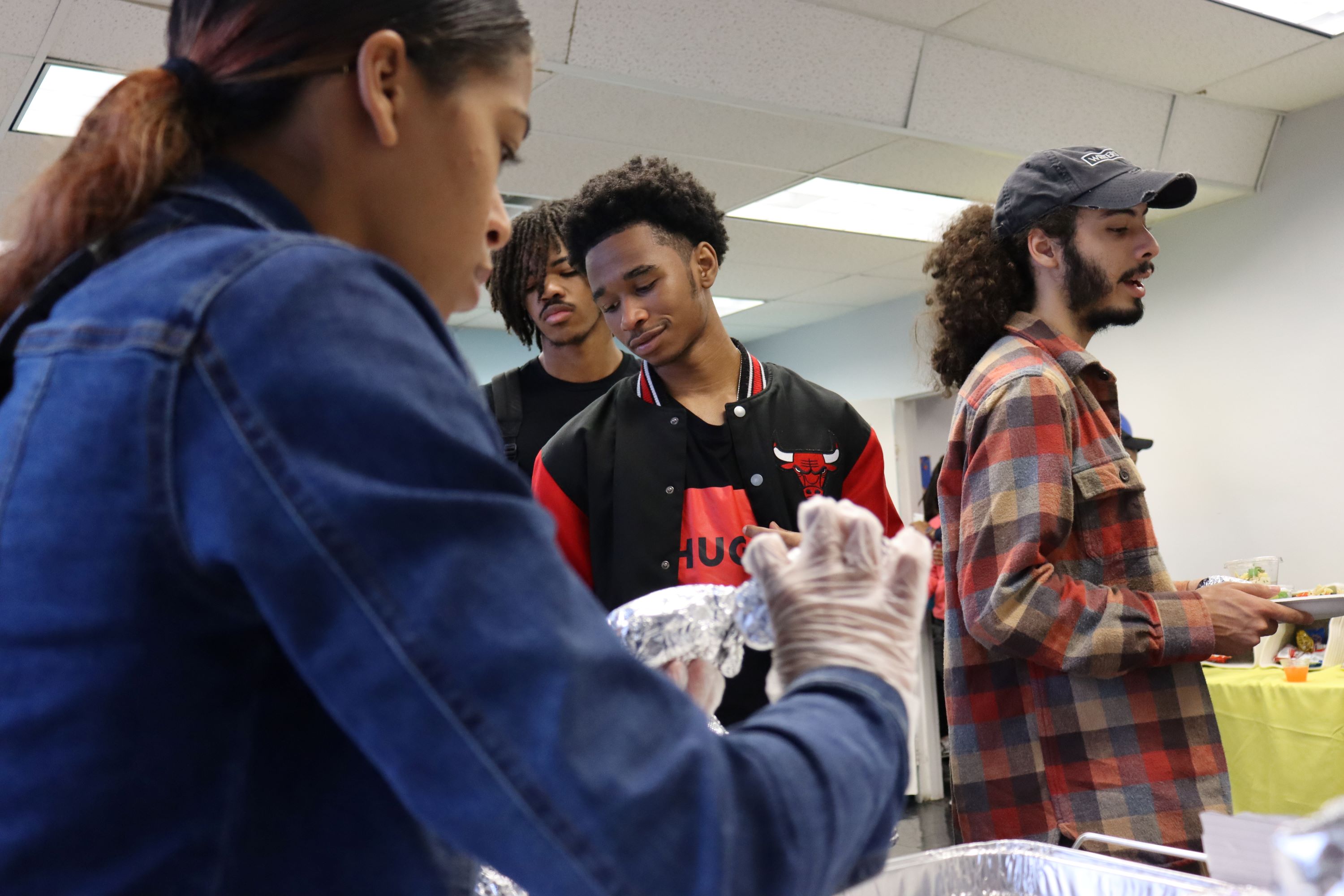 Additionally, we would be remiss if we did not give a special shout out to our Business Administration Scholars students for serving as our host for this year's event! They did an amazing job keeping students engaged and entertained. From lively music to line dancing, everyone genuinely seemed to enjoy themselves. Other activities included a face painting station, and a video game room where students went head to head in Mortal Kombat, NBA 2k, and Madden. Students were also allowed to invite their children to attend the BBQ – thank you to our Child and Youth Care students and their Instructor Ms. Blue for caring for the children during the event.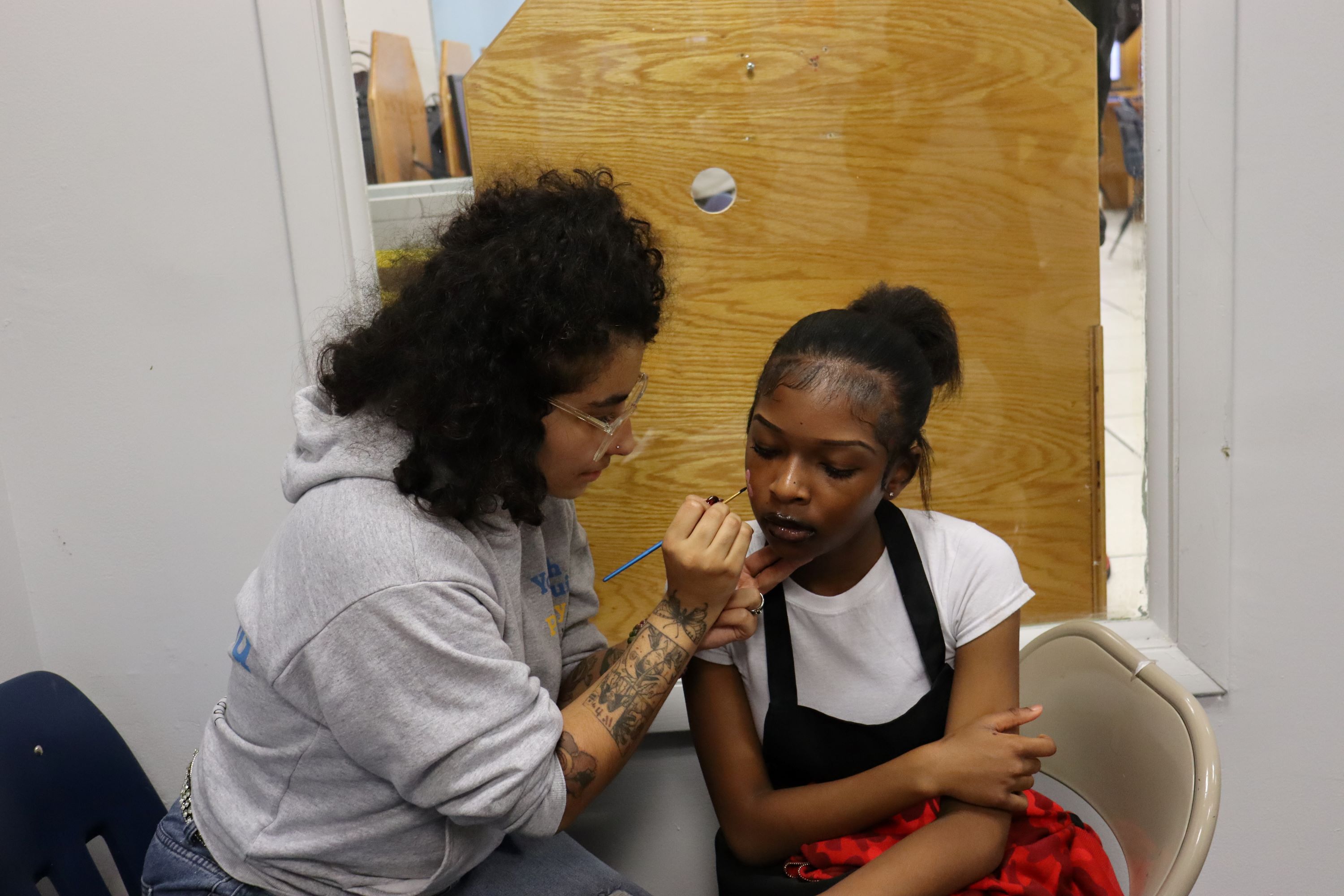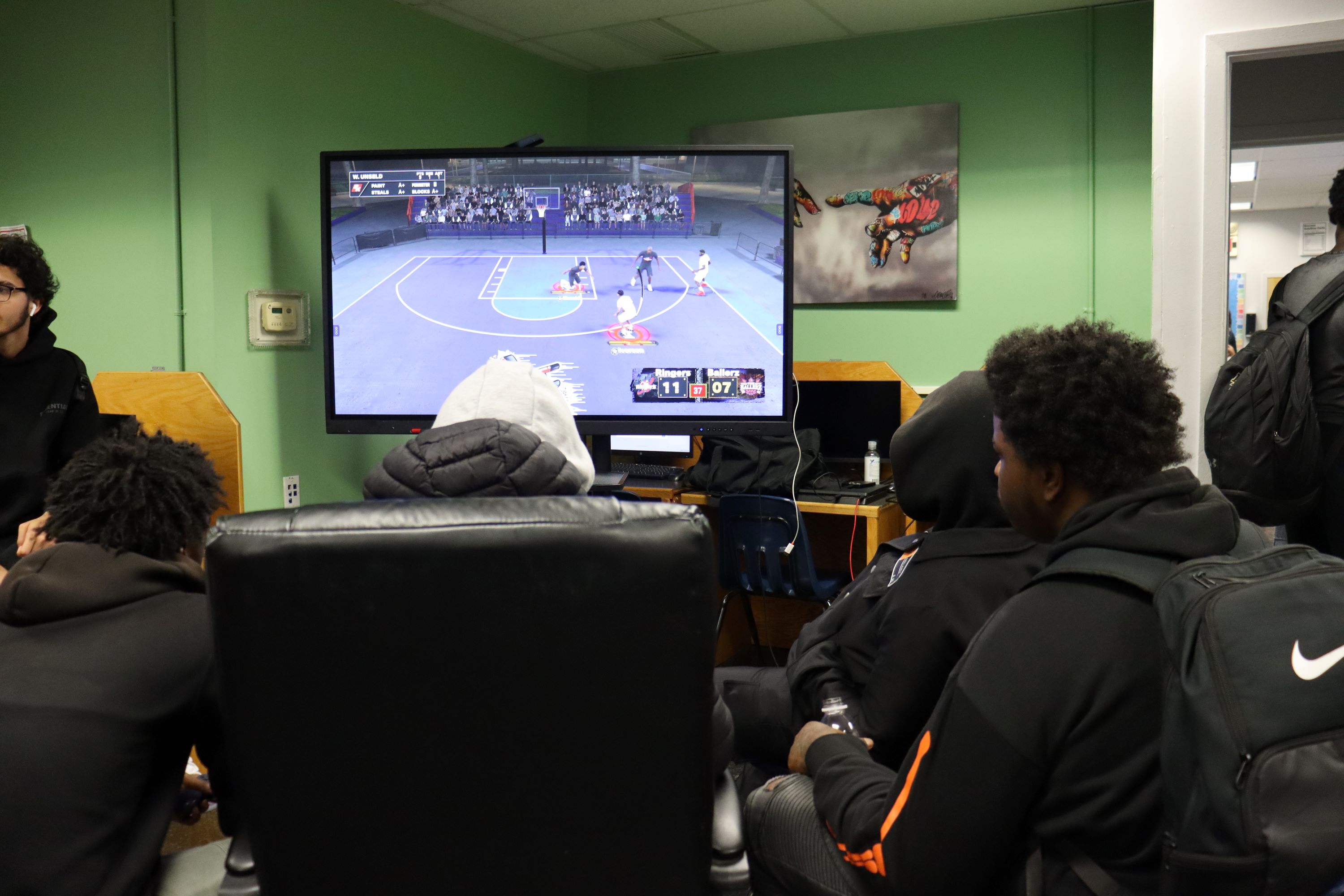 The event wrapped up by 1:30 p.m. and turned out to be a complete success and a great start to the weekend. Kudos to the Class of 2024 for showing up and showing out – It was nice to see people smiling, laughing, and genuinely having a great time.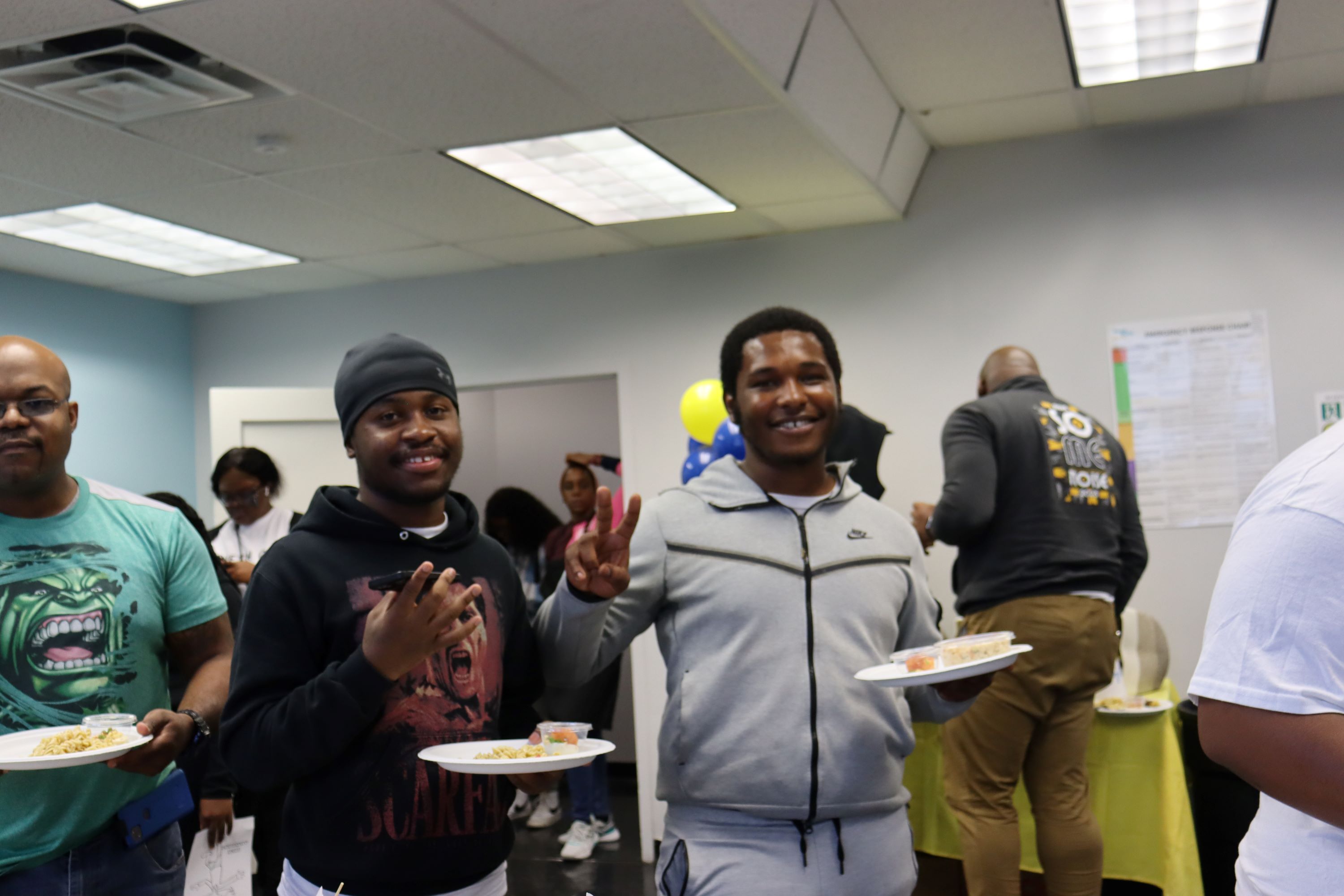 Thank you to our staff for giving their time, talent and treasure to make this year's cook-in one to remember!.
 – YB Philly!