Twenty women representing YouthBuild's Business Administration program and the Young Professionals extracurricular group traveled to Mt. Laurel, NJ earlier this week to attend a Women in Leadership conference at TD University.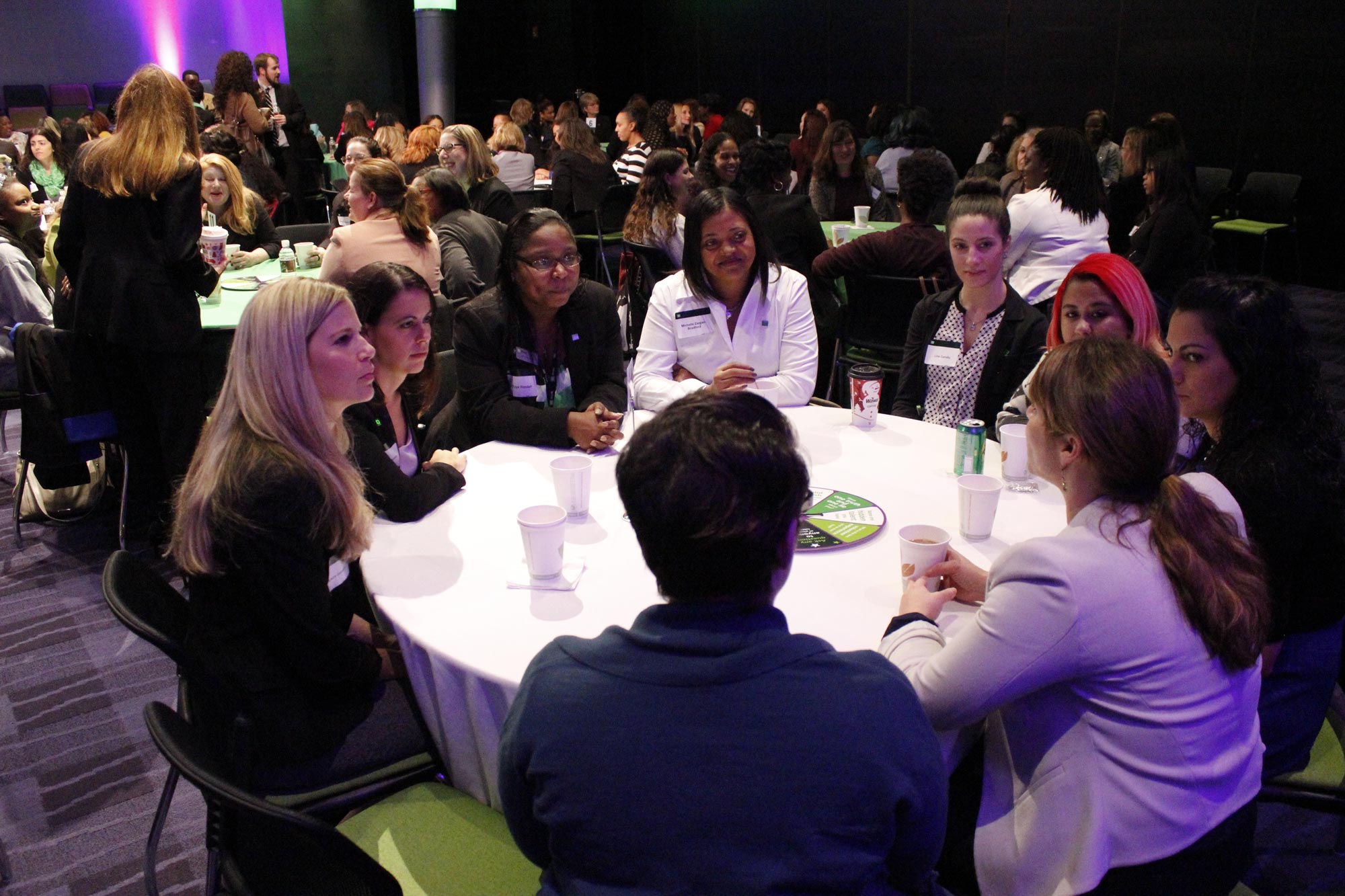 The conference was hosted by women representing TD Bank leadership in the region, and featured networking as well as career development activities. Students and TD volunteers spent the morning doing icebreaker activities, and rotated through interview preparation, job searching, resume writing and professional dress trainings during the afternoon.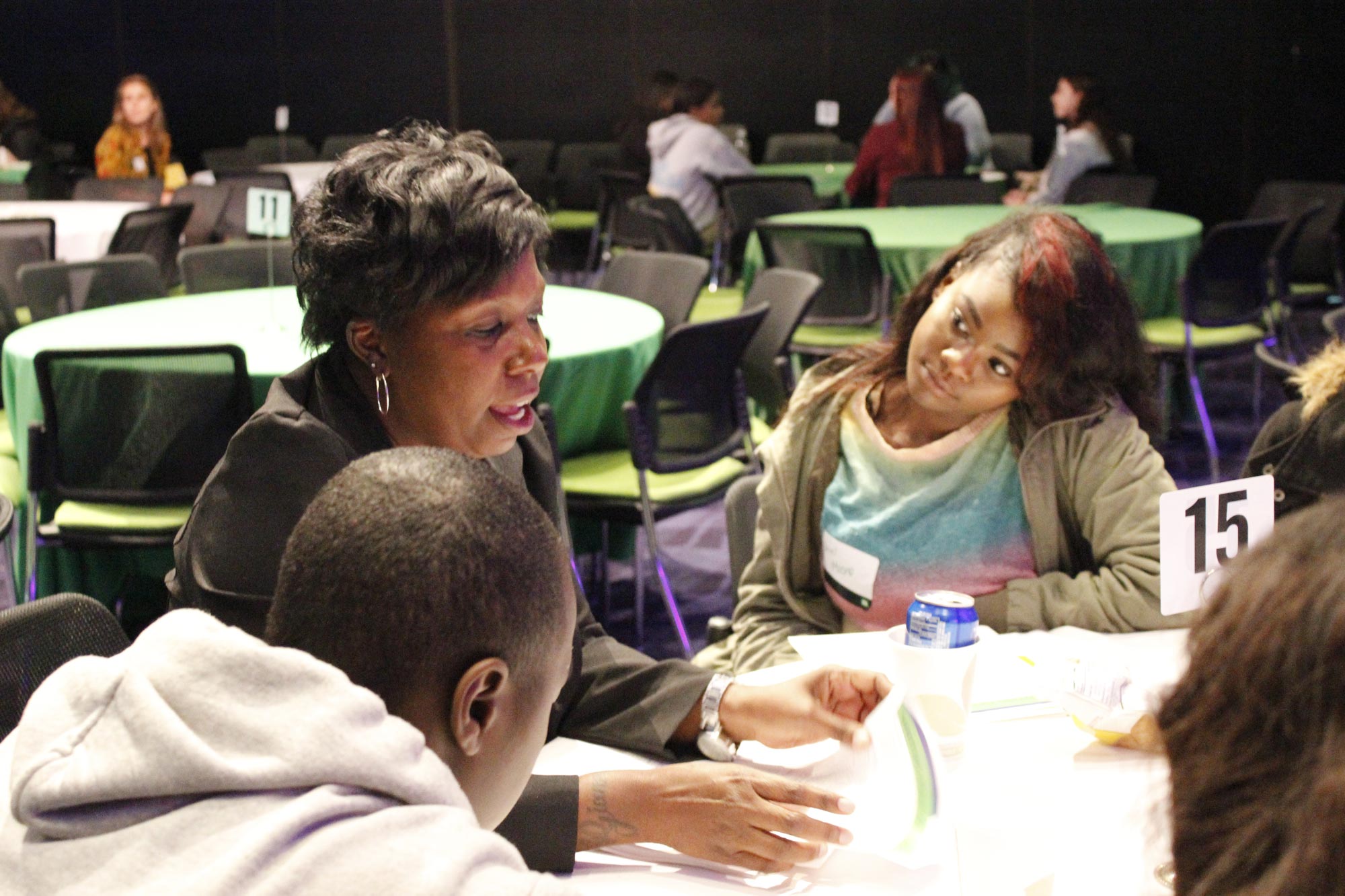 Here are some of our students' takeaways:
They saw good potential in me and I just felt good, I felt like a professional when I was sitting at the table.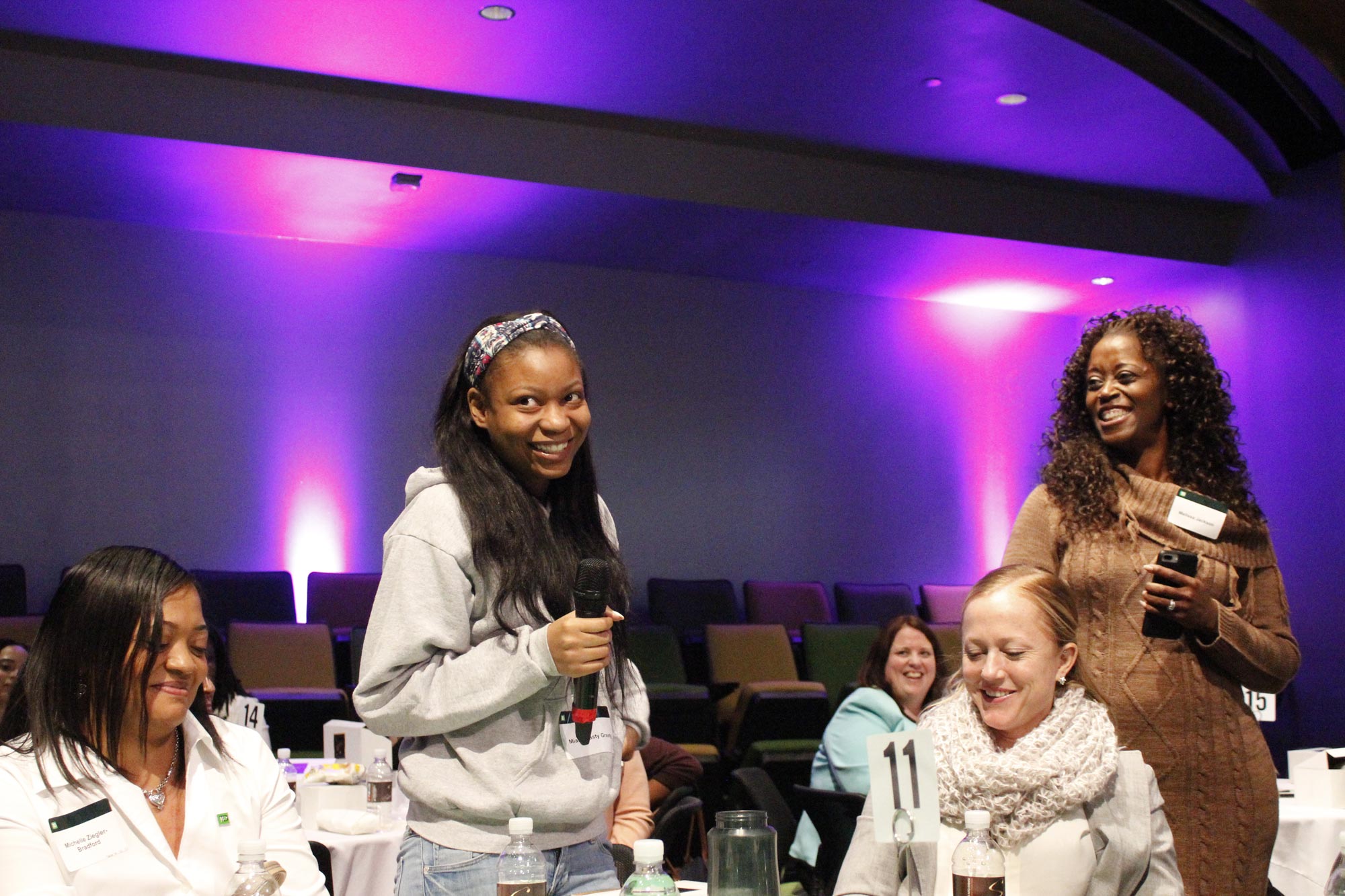 My favorite part was talking to all the great, awesome women, and how they all told me how I could be whatever I wanted.  It doesn't matter where you come from, just do what you have to do, get the job done.  Everybody starts somewhere, so just don't give up.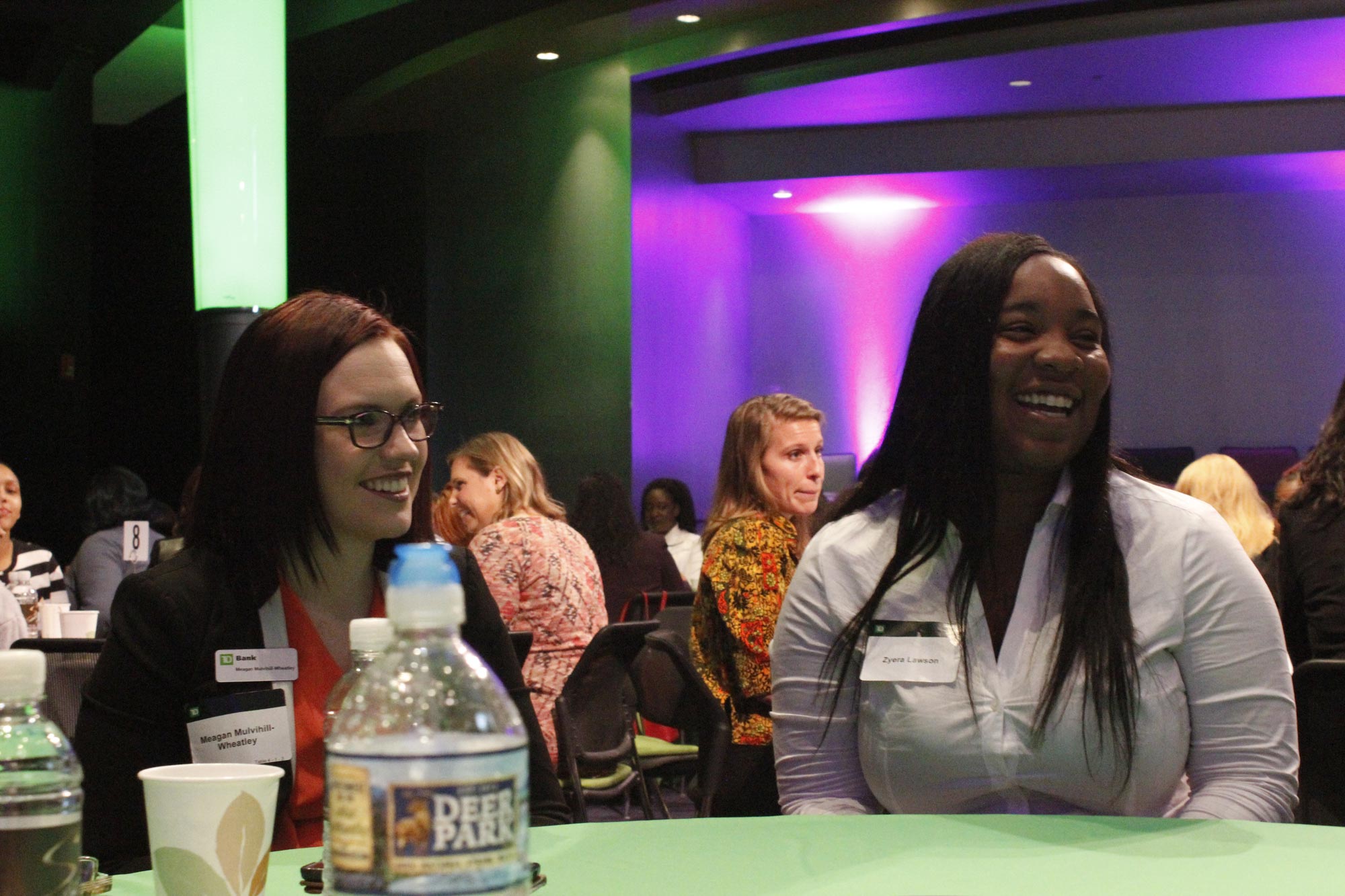 In addition to hosting the conference, TD donated several boxes of clothing and accessories for our students!  We are very grateful to all the women at TD who showed genuine interest in mentoring and supporting our students on Tuesday, and look forward to future events and collaborations!