January 21, 2019– MLK Day of Service is a powerful day where people throughout the nation come together to honor the life and legacy of Dr. Martin Luther King Jr. through service. At YouthBuild Philly, we continued this tradition for the seventh consecutive year. On Monday, more than 200 YouthBuild Philly students, staff and community partners joined together to revitalize the hallways, stairwells and community spaces of Franklin S. Edmonds Elementary in Northwest Philadelphia. Past projects have taken place at William Rowen Elementary, Zeigler Elementary, Longstreth Elementary, Morton Elementary, McMichael Elementary, and Dr. Ethel D. Allen Promise Academy.

The project spearheaded by YouthBuild Philly's AmeriCorps Community Project Coordinators included 70 murals painted throughout the school displaying inspirational messages specially requested by F.S. Edmonds students. Take a look at some of the quotes that will now serve as a dose of inspiration for students as they walk through the hallways and common areas: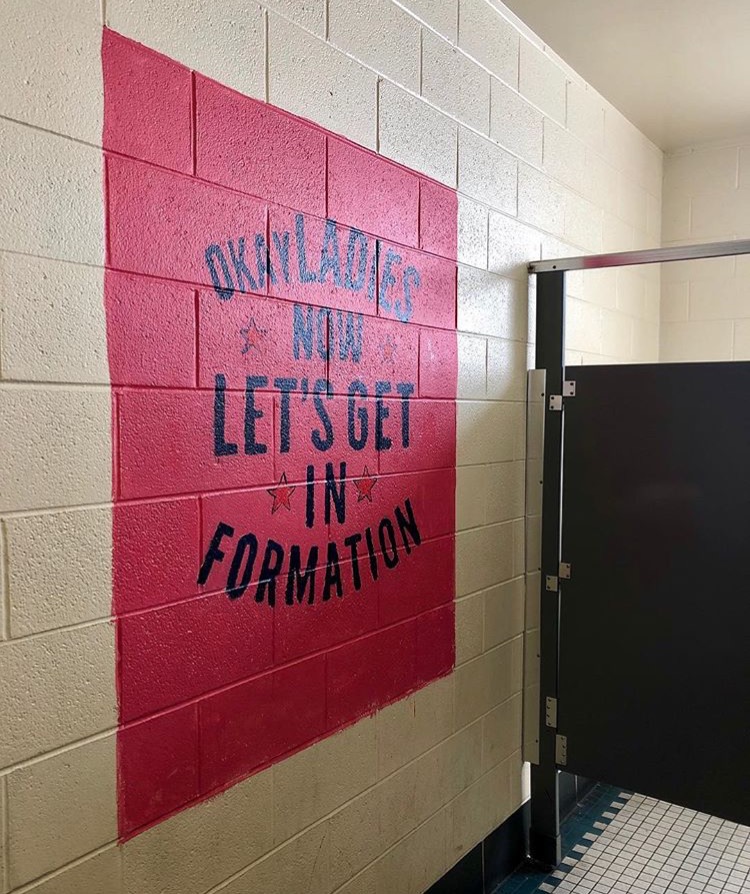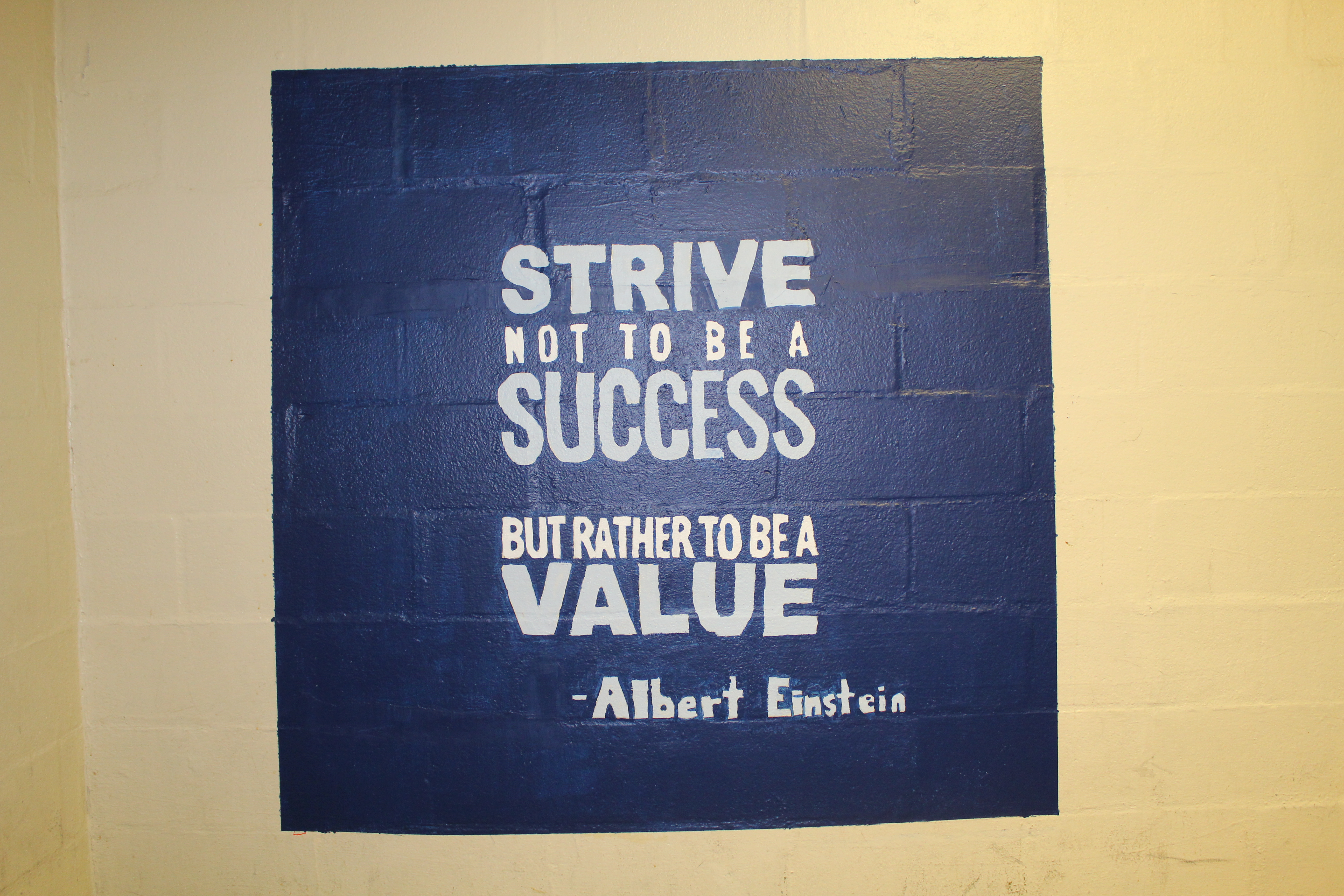 "Never doubt that a small group of thoughtful, committed citizens can change the world; indeed, it's the only thing that ever has."- Margaret Mead.
The amount of teamwork that went into making the day possible was nothing short of impressive. From the prepwork days leading up to the project to the finishing touches on the last mural, this community project took an incredible amount of hard work and dedication as a team.
Prepwork days before:


Finishing touches: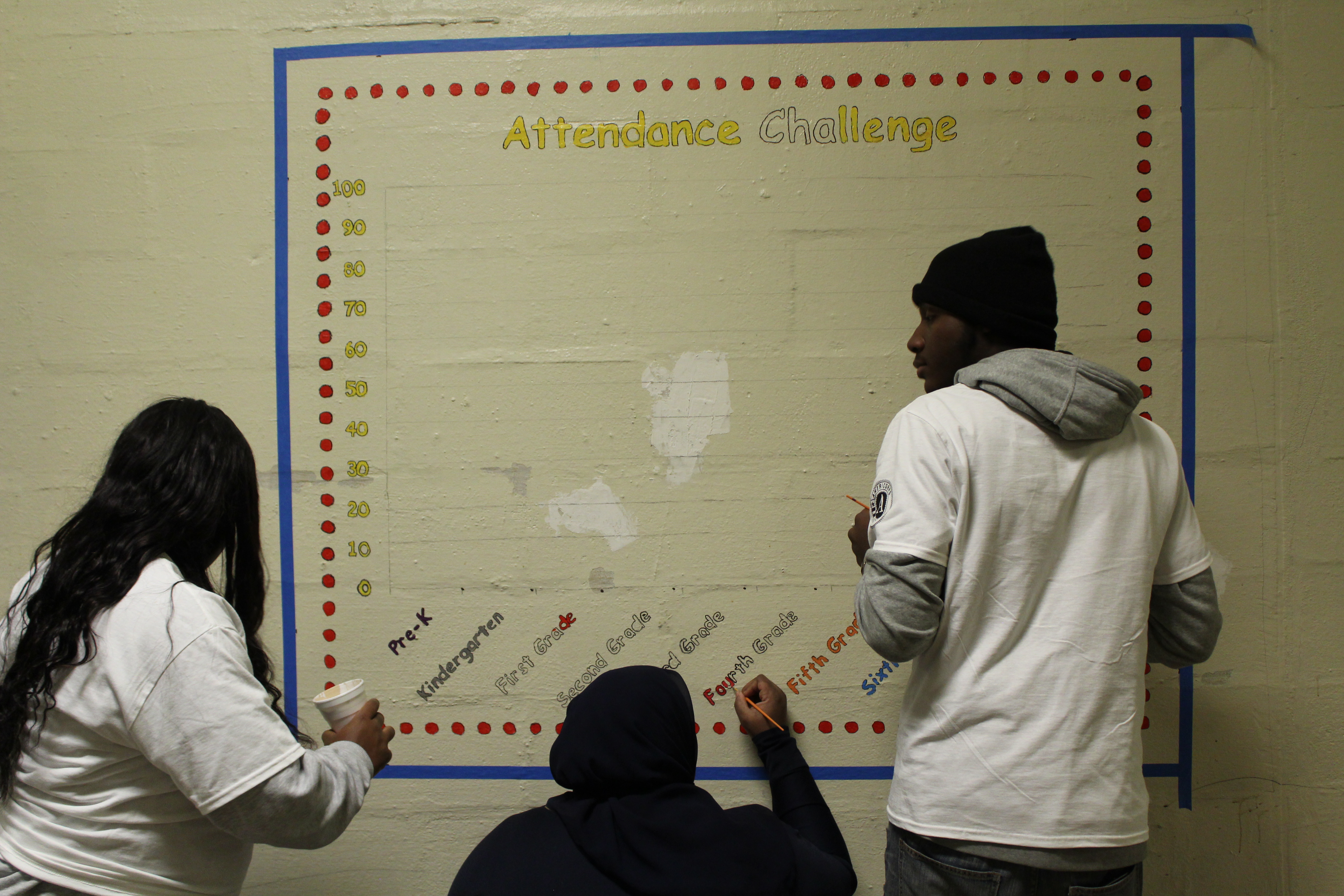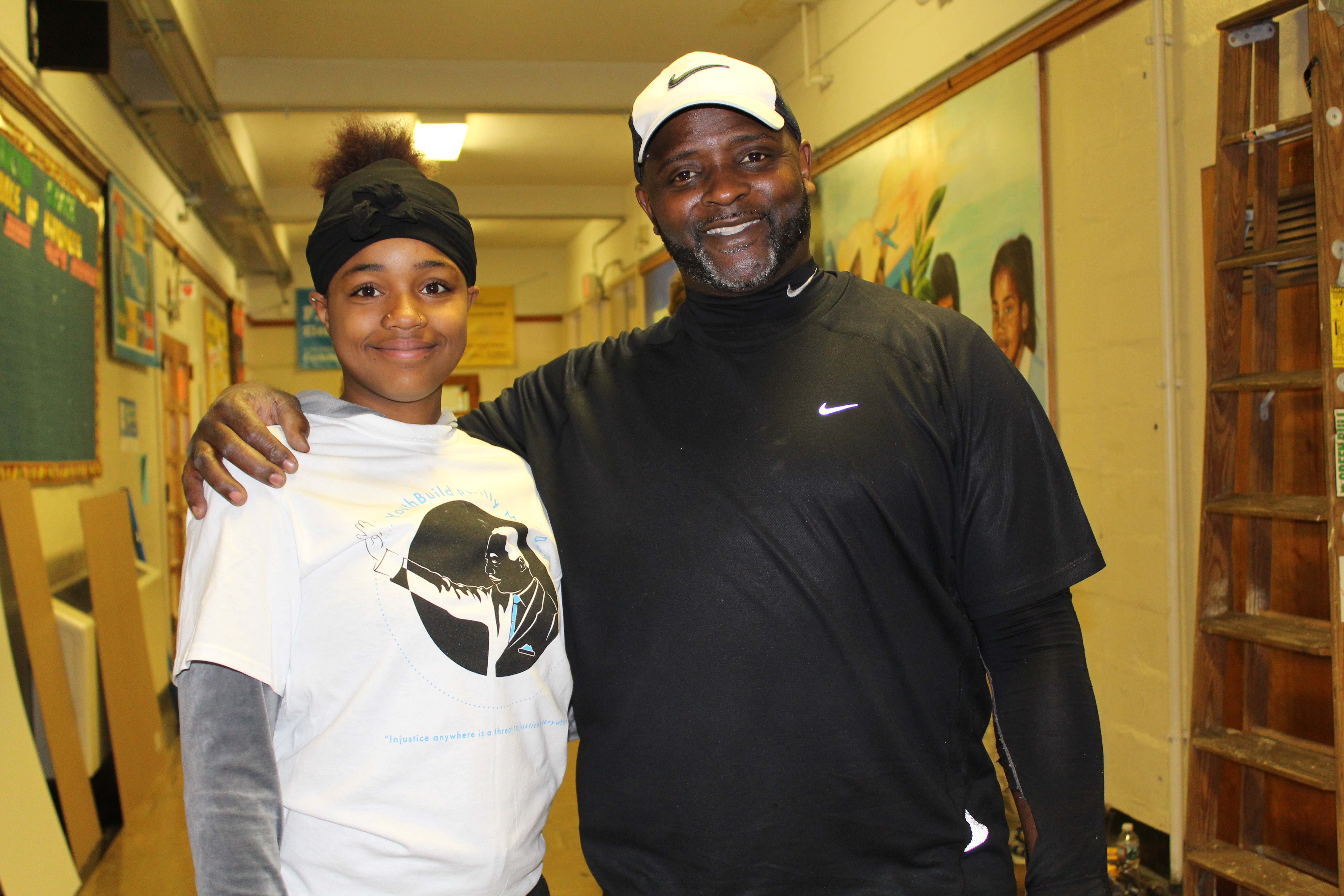 Special thanks to our community partners– without their help and support, we could not have completed this ambitious project. Volunteers from Saint Gobain, The Philadelphia Phillies, TD Bank, Gap, Inc., Philadelphia Airport, DMi Partners, and Delta Sigma Theta Sorority, Inc. all rolled up their sleeves to serve with us. We truly enjoyed making a difference in the community TOGETHER.

Some of our community partners: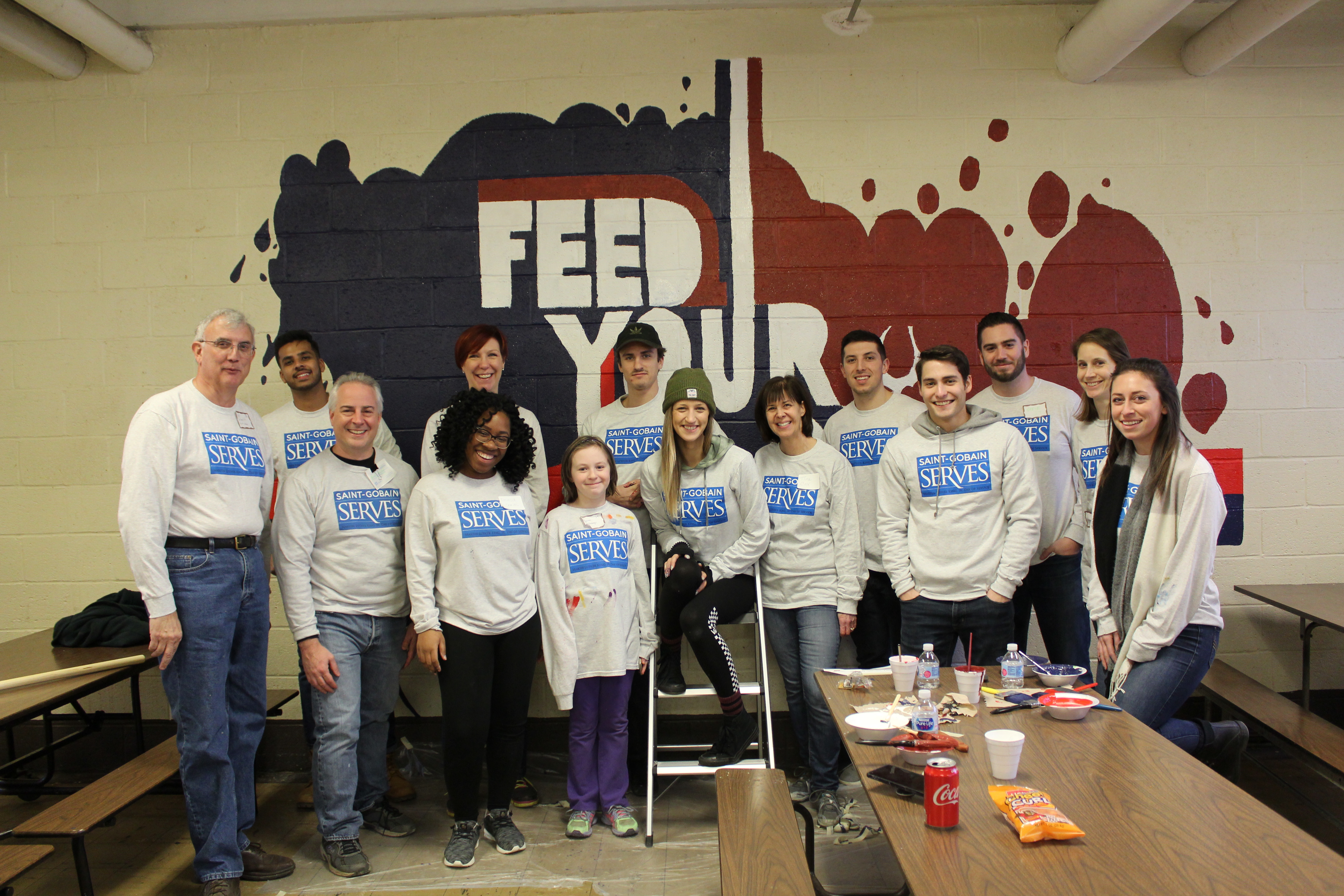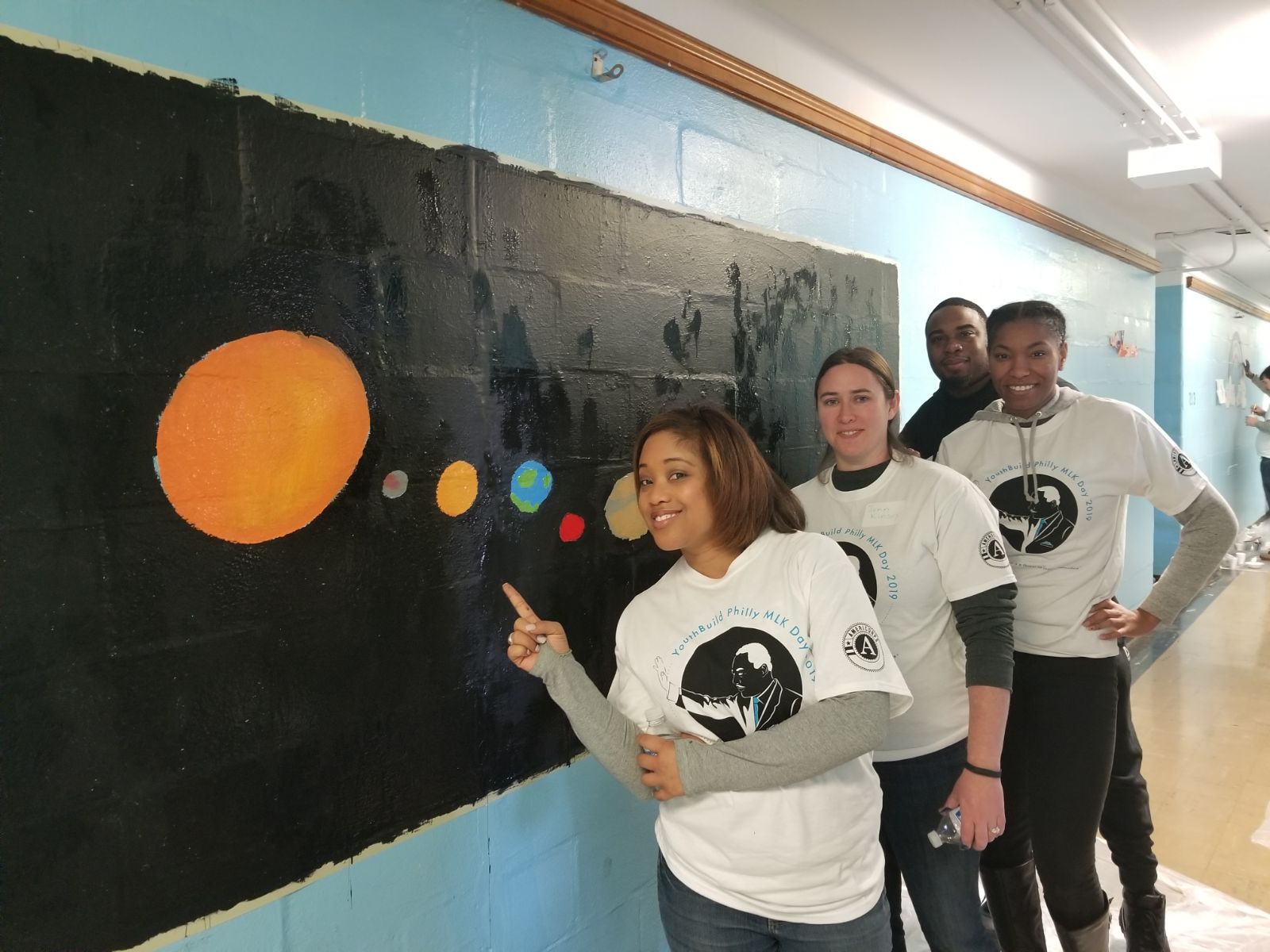 "Community work is doing work WITH the people around you to make the community better."- Anthony Smith, Social Studies Teacher, YouthBuild Philly.

We are honored to have partnered WITH the team at F.S. Edmonds to help create a supportive learning environment for the students. May we continue to work together every day to turn Dr. King's dream into action.

See video below for a recap of MLK Day of Service 2019 and a special message from F.S. Edmonds Principal, Yasir N. Roundtree: