During YouthBuild's spring break, a group of select students and staff traveled to Utuado, Puerto Rico for a week of service projects, bonding, and exploration. The group stayed briefly in Old San Juan before traveling inland to Utuado for service.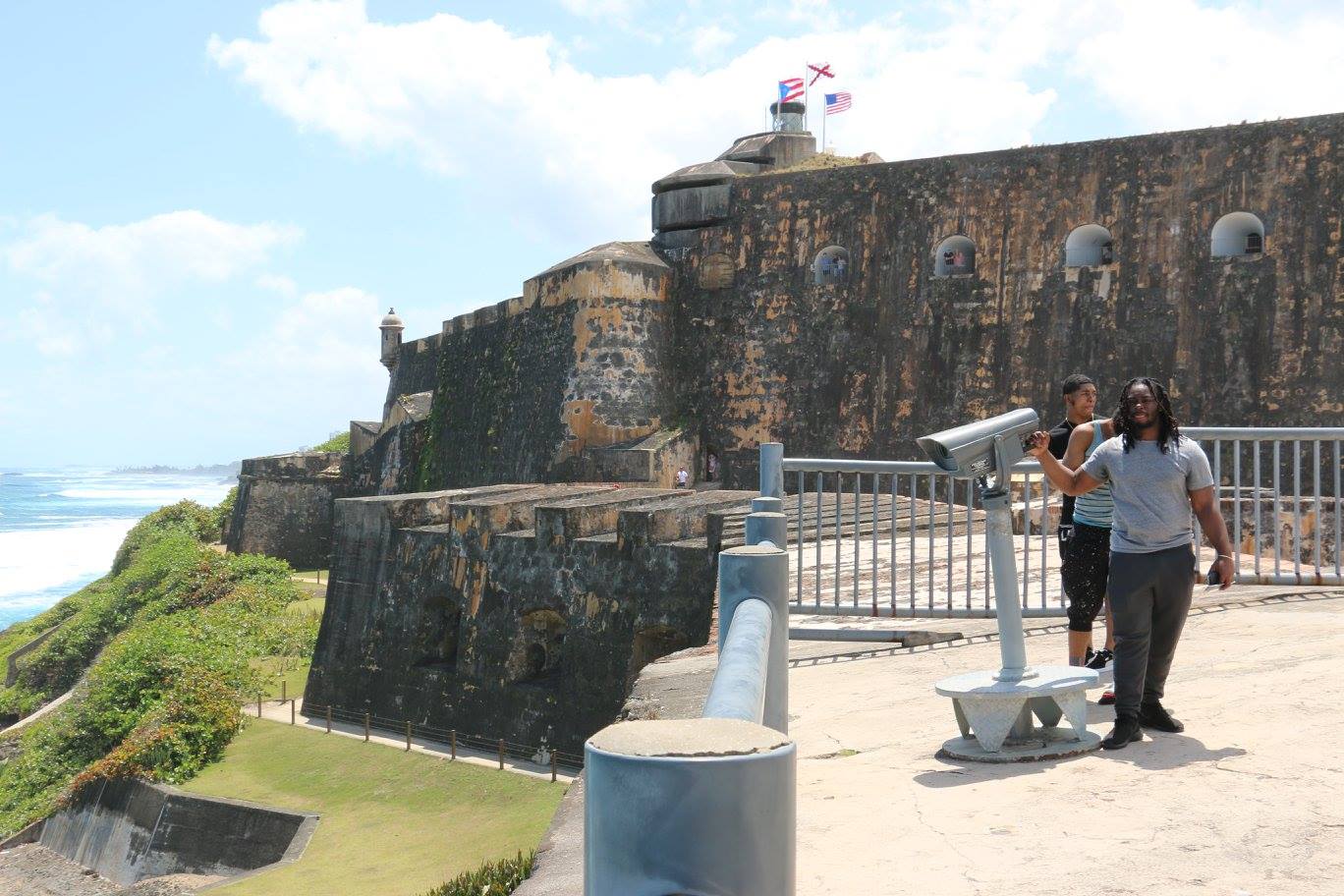 The service project this year focused on helping a coalition of small farmers renovate and build infrastructure on communal land, to protect their crops and livelihoods. Students also had an opportunity to connect with agriculture students at the University of Utuado, and learn about the economic and political challenges faced by the region and the local university. This was an eye-opening experience for our students, and the service also gave many students an opportunity to practice leadership skills as they spearheaded the building projects.
Thank you to everyone who supported our spring break trip – we're proud to offer this once-in-a-lifetime experience to our students!