YouthBuild Philadelphia is proud to offer the opportunity for 20 students to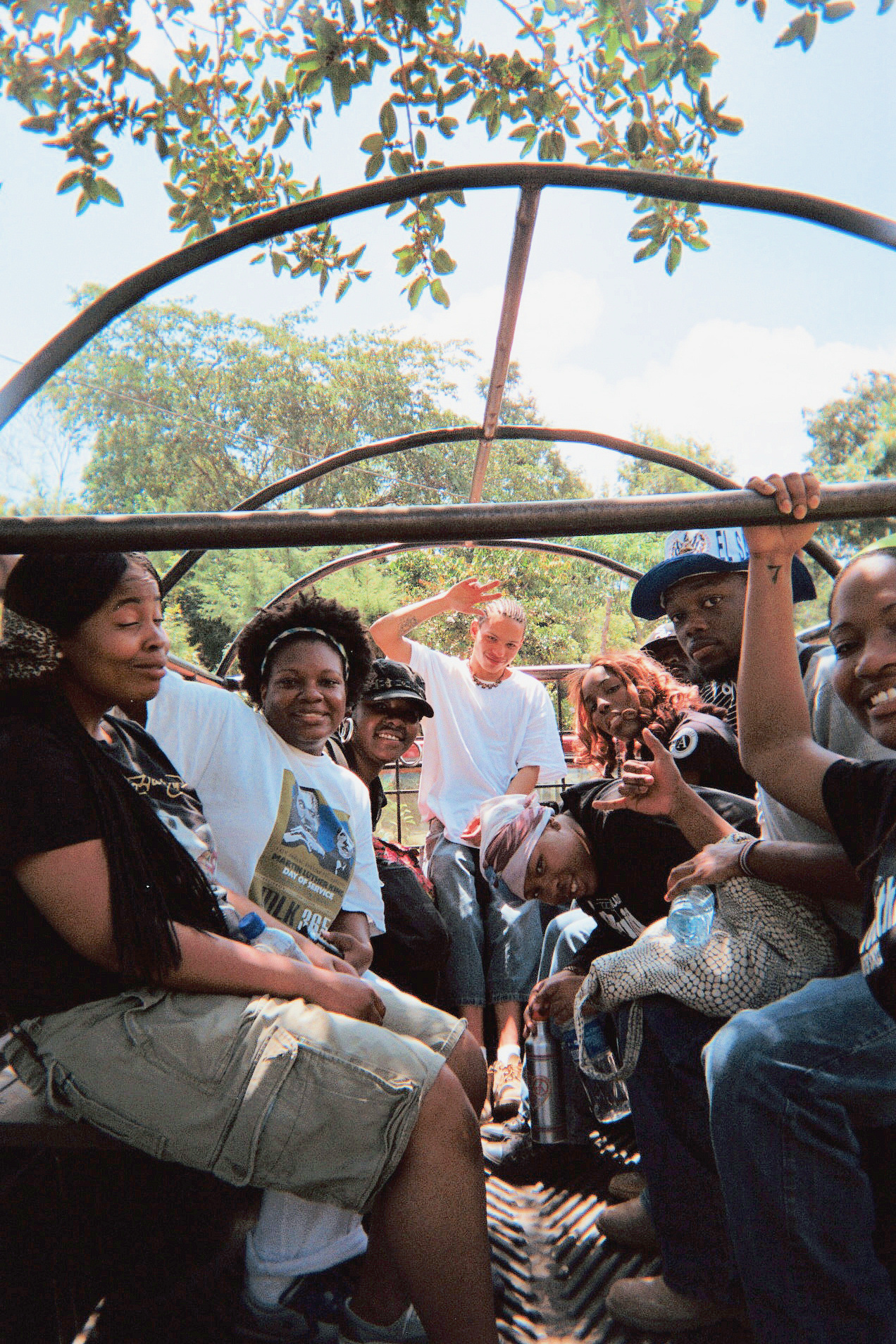 travel to Costa Rica for our 2nd annual International Service Learning Trip.  The week long travel experience (March 24 -31) will expose students — most of whom have never traveled outside of Philadelphia — to new wildlife, culture, and language.
Last year, YouthBuild students traveled to Guatemala to volunteer construction services and learn about a new culture.   After the astounding success of the experience for the Class of 2009, we are thrilled to be able to extend a similar opportunity to this year's class.
"Going to Guatemala opened my eyes to real poverty," said Deleita Hopson, 2009 graduate.  "I thought that living in the projects was the worst it could get. But these kids on the streets had no money and they had to pay to go to school. We take so much for granted. It changed the way I look at the world."
This year, we're building on our green initiative by partnering with a wildlife protection organization to help protect an endangered species.  Students will help a small town in Costa Rica that is rallying around its sea turtle population and contribute to the growth of a relatively new grassroots conservation project.  This unique opportunity to work with Parismina Turtles will allow YouthBuild students to immerse in the local community by participating in cultural exchange activities, Spanish language classes, and beach clean-up projects.
To help make this trip possible, we are asking supporters to sponsor a student by making a tax-deductible donation to YouthBuild Philadelphia.
$1200 donation will cover all expenses for one student, including airfare, meals, lodging, vaccinations, and passport fees.
$400 donation will allow a student to take their first ever plane ride!
$125 donation will afford a student to obtain a passport.
$50 donation will pay for one day and night at Parismina Turtle Rescue.