"Just hearing the word 'alumni' makes me happy," says Felicia. Felicia received her high school diploma from YouthBuild Philly in August 2016, graduating with honors and an award for exceptional attendance.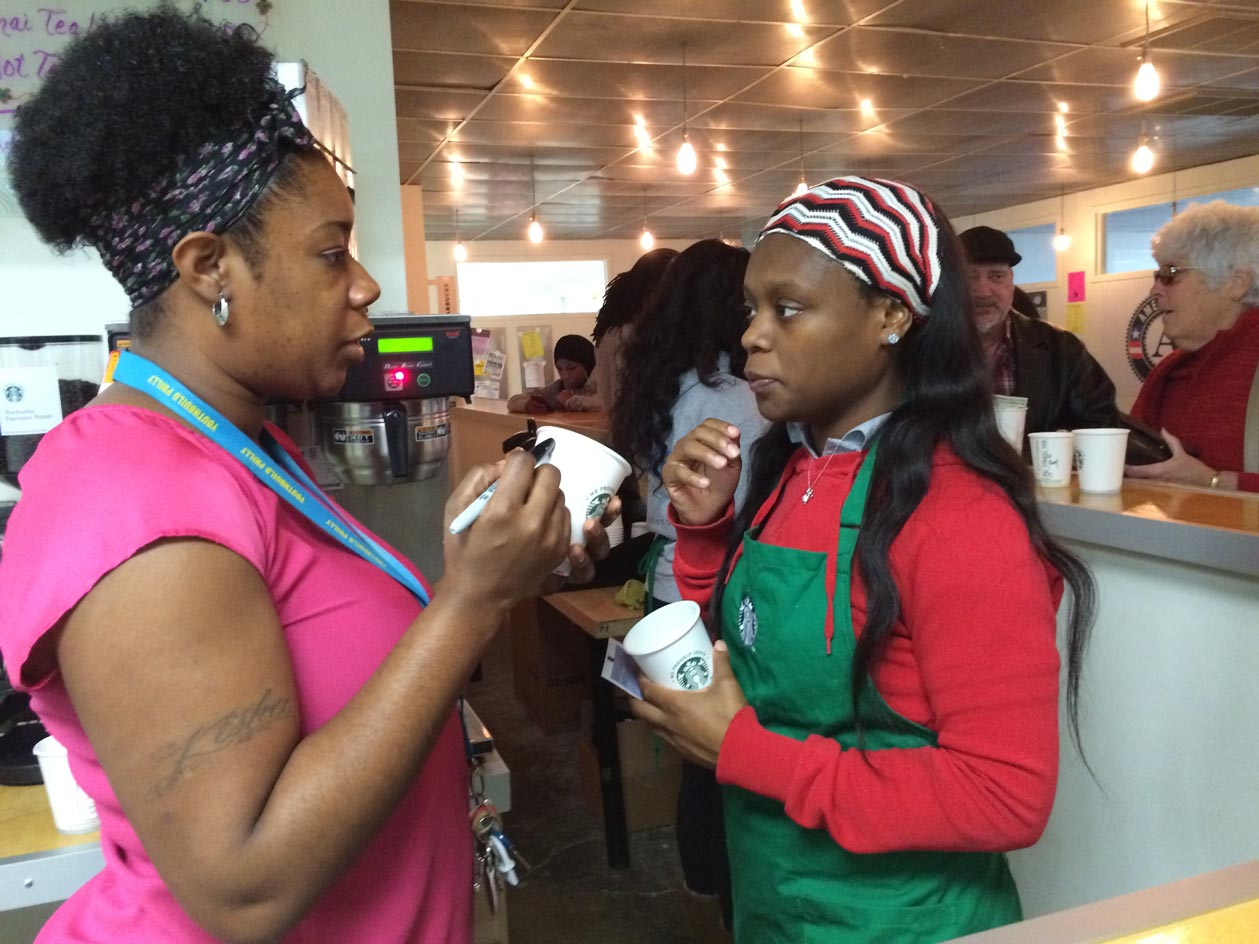 Before enrolling at YouthBuild, Felicia spent two years out of school after being kicked out for her behavior. Being out of school didn't sit well with her. "Everything seemed ok, but it wasn't. I'm not the type to sit around and not be doing much. I kept wondering, 'what am I doing?' It was a sad feeling – a depressing feeling, actually," she says.
Felicia learned about YouthBuild from a family member who had already graduated from the program and told her, "that school has me doing something with my life. I know it's going to set you back on track."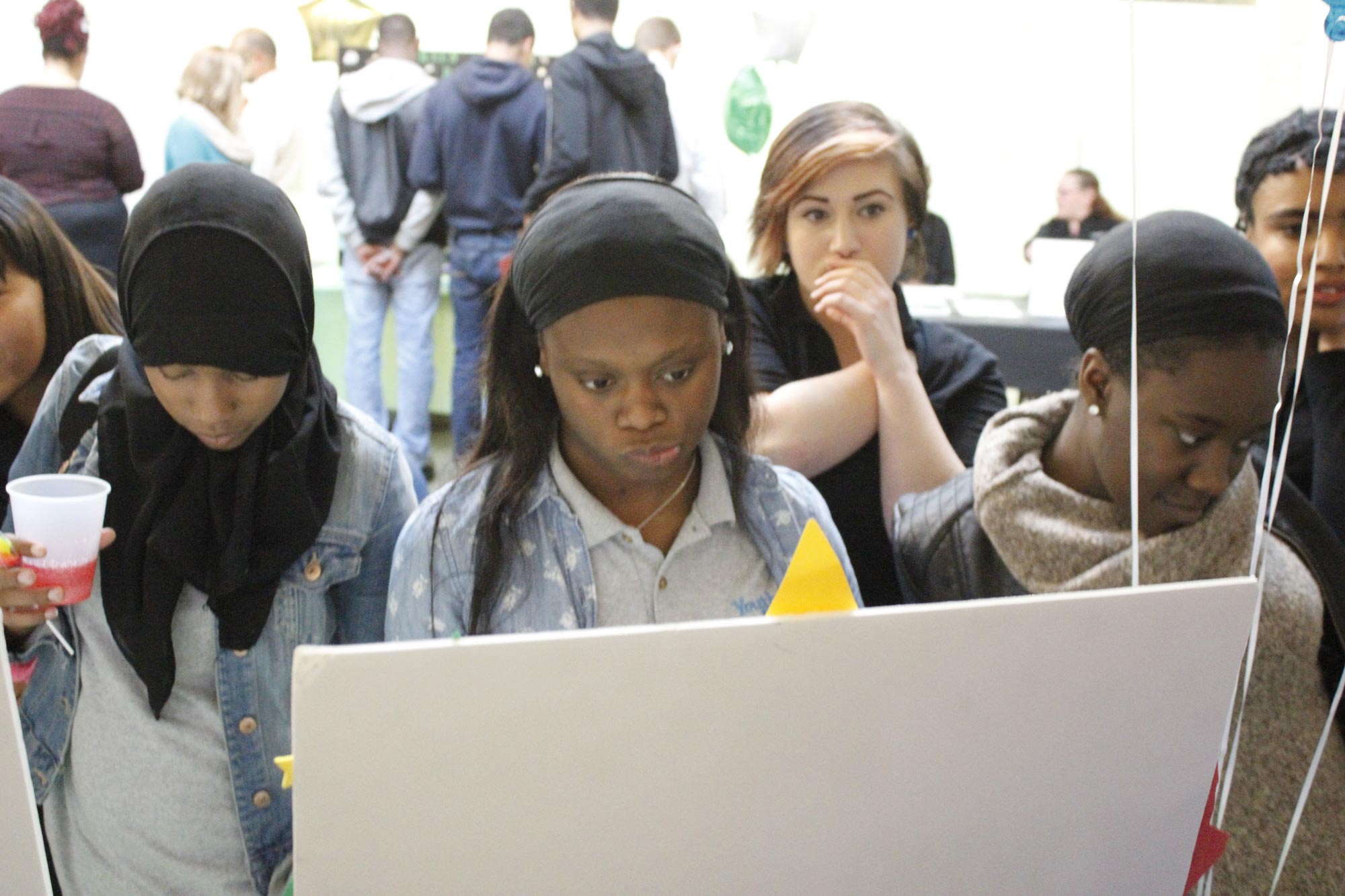 After getting into YouthBuild, Felicia enrolled in the Business Administration Scholars job training track, which offers certifications in computer skills, customer service, and food handling. Her Customer Service Excellence Training certification and ServSafe certification helped her out when she started applying to jobs during the summer. When she interviewed at a Starbucks store, the manager noted that her ServSafe was a rare and useful qualification. "He knew I was ready to start on bar or handle any health requirements," Felicia explained.  She got the job just before her graduation date, and has been working full-time since then.
In addition to providing the skills training she needed for employment, coming to YouthBuild also gave Felicia a place where she could grow personally. Her favorite part of being a YouthBuild student was participating in school community meetings, where she learned from staff and peers how to stay motivated and support each other.  Her teachers in the Business Administration program coached her to have confidence and avoid distractions.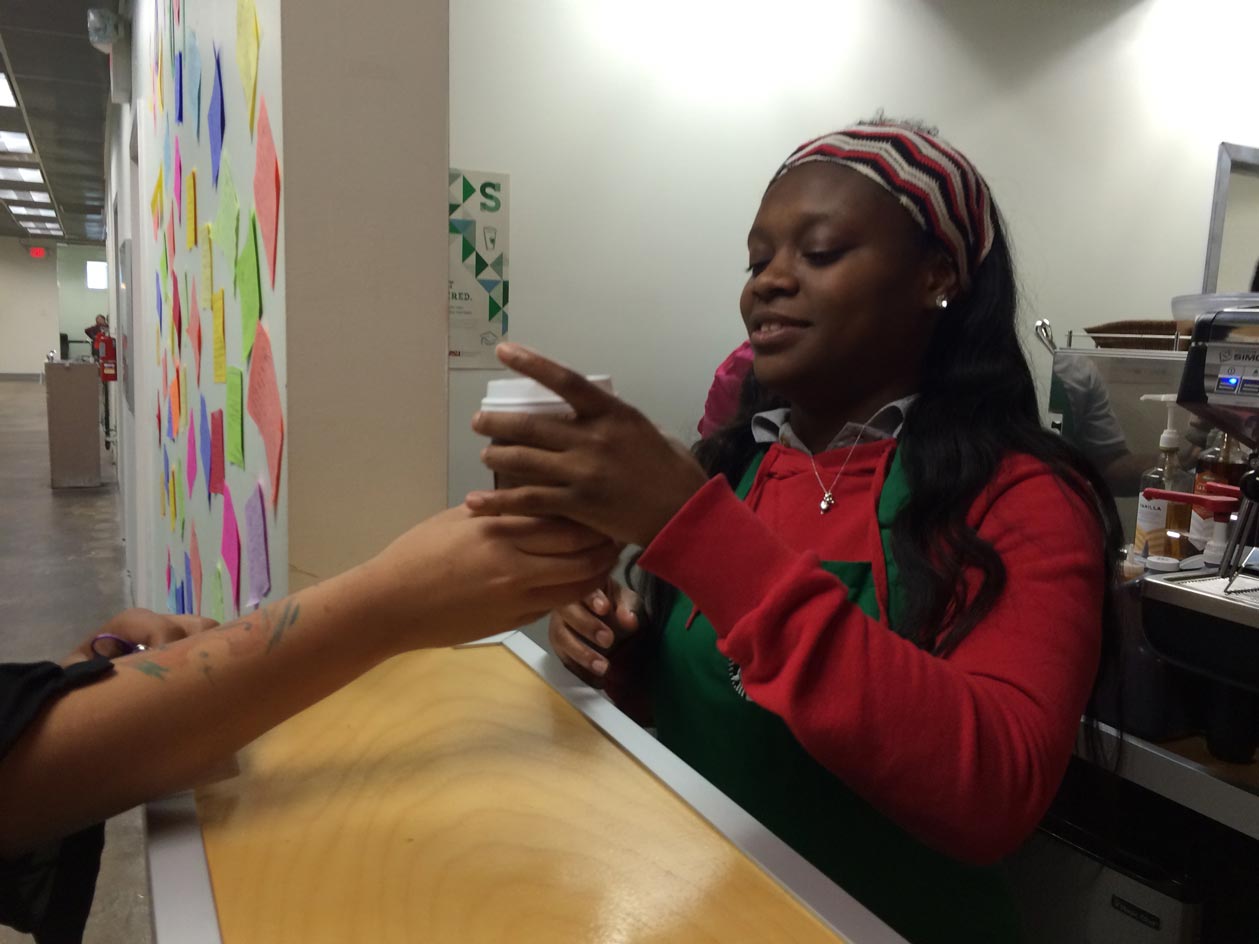 "Now I know I don't always have to be what people expect me to be. I can be more." She said her favorite academic project was completing the year-end "digital portfolio" requirement, which showcased all of her accomplishments and pushed her to reflect on her growth.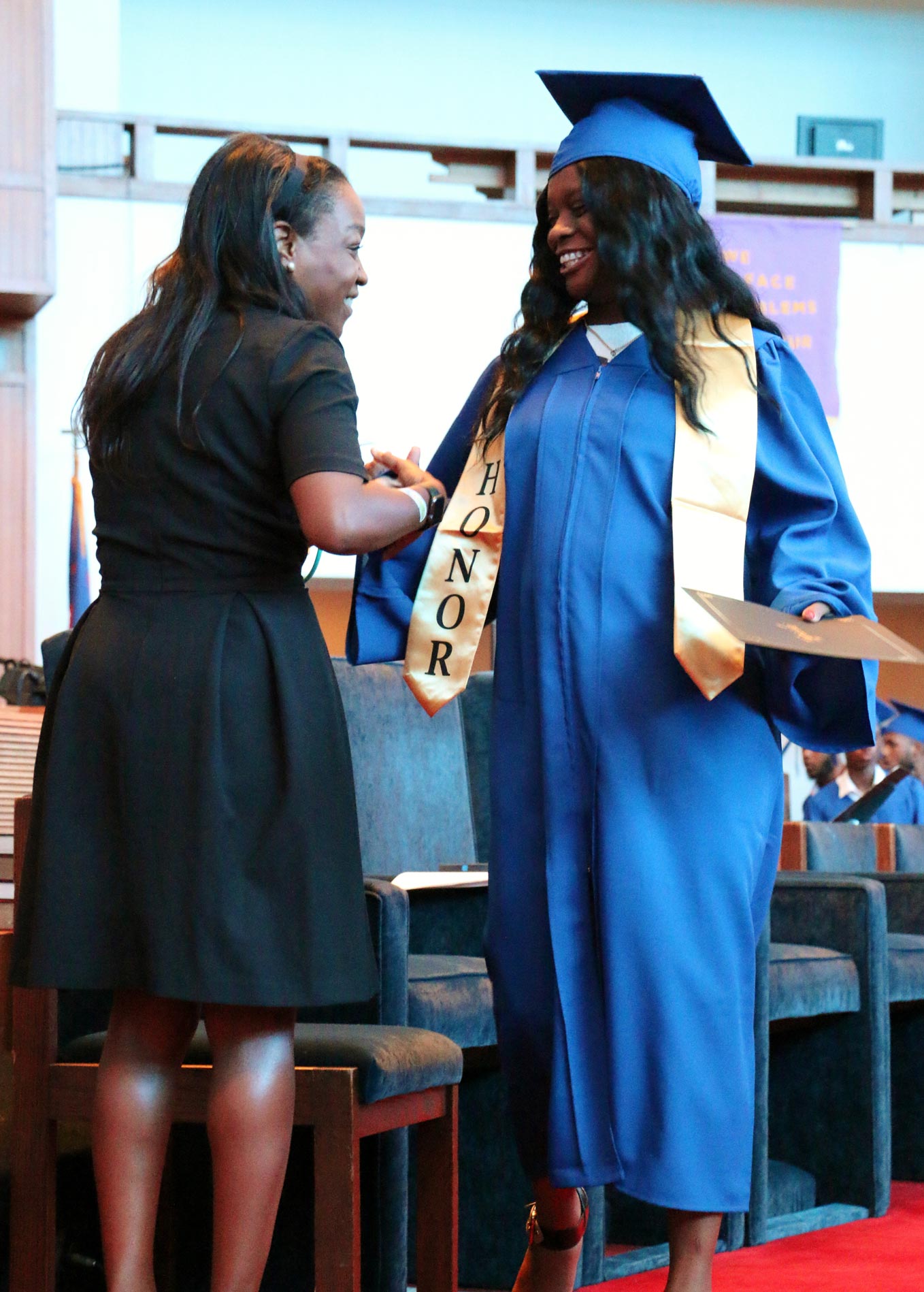 To Felicia, the best part of YouthBuild's program is the year of follow-up services she is currently receiving after earning her diploma. "You didn't let us drift off after getting our diploma," she said. "You made sure we have what we need to be successful."
Thanks to YouthBuild and a stable job at Starbucks, Felicia can now set her sights on higher education. Her ultimate career goal is to be a lawyer – a dream she has had since she was six years old.