August 27, 2021 – On August 20, YouthBuild Philly held its 29th annual graduation ceremony at the historic Dell Music Center where we celebrated the accomplishments of 144 young adults. This year's graduation was special as it marked the end of an unprecedented academic year, and our first full-fledged in-person commencement ceremony since the start of the COVID-19 pandemic. Despite the inclement weather conditions, the rain failed to dampen the spirits of our graduates and their guests. For the first time ever the Class of 2021 was able to meet, laugh, and celebrate with their peers and teachers face to face.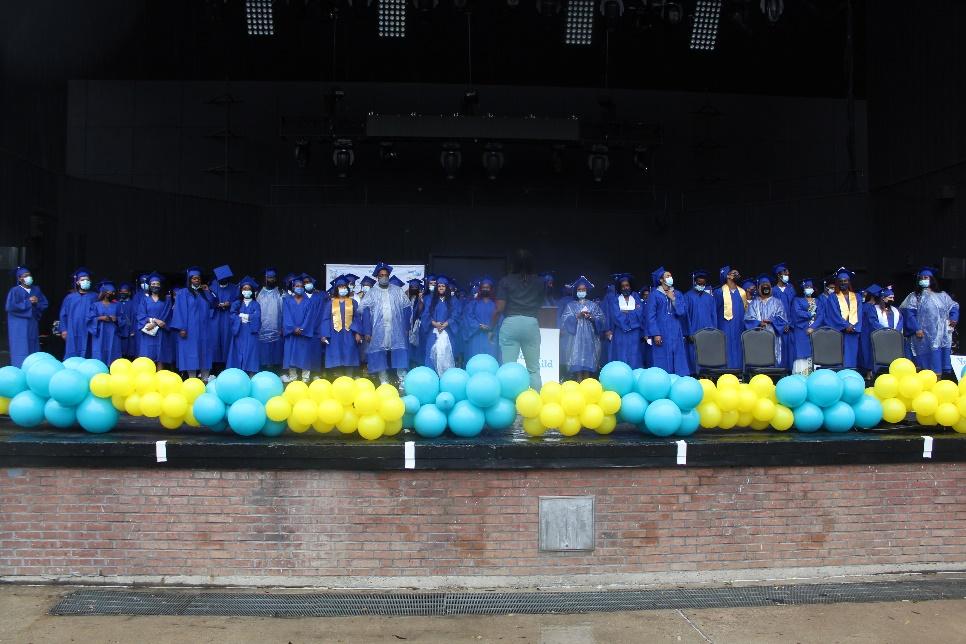 Each of these young adults demonstrated YouthBuild Philly's core values of Perseverance, Excellence, and Respect from the first day of Mental Toughness Training all the way through graduation. As students walked across the stage to receive their diplomas, they were cheered on by an audience of more than 1,000 socially-distanced guests comprised of their families, friends, YouthBuild staff, and supporters.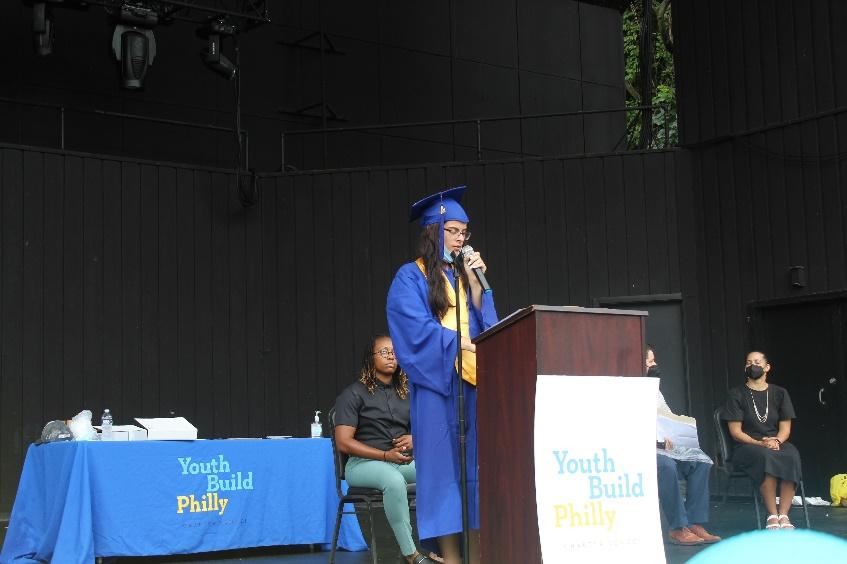 Highlights of this year's ceremony were student speakers, Class of 2021 Valedictorian Mel Osborn, Salutatorian Angie Velez, and the John Gallery Leadership Award winner Imeerah Tinsley, who each provided their fellow graduates with well-earned words of affirmation, encouragement, and inspiration. This moment also served as an opportunity for us to recognize and celebrate our 2021 Staff Honoree Anthony Smith, YouthBuild Philly social studies teacher, for his dedication to education, our school, and his passion for developing the next generation of leaders.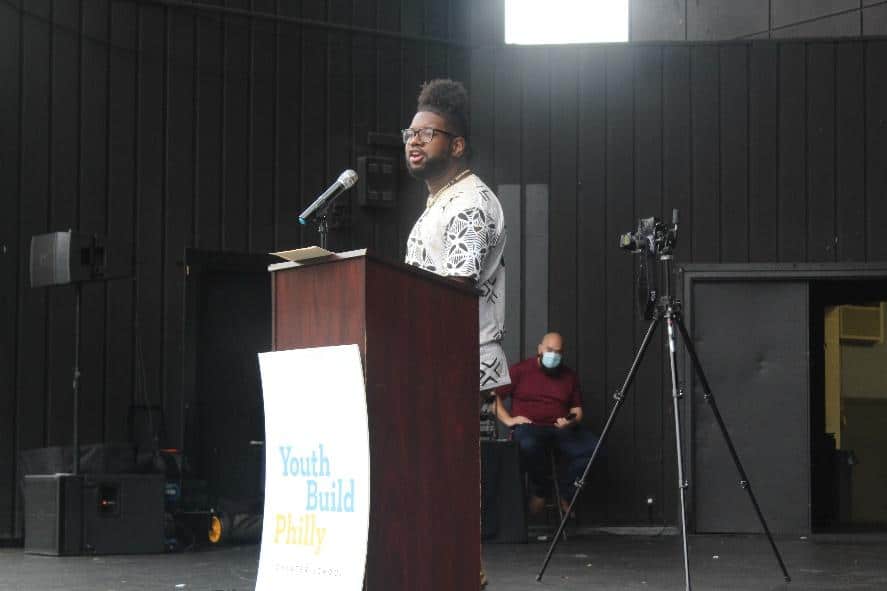 Graduation is always a proud moment for the YouthBuild Philly community. It celebrates the accomplishments and perseverance of our students, and their commitment to reclaim their education. This year in particular challenged our students and staff in many ways, but also inspired them to adapt to change and think creatively. We are truly thankful to the Class of 2021 for their patience and diligence, despite the many obstacles they faced.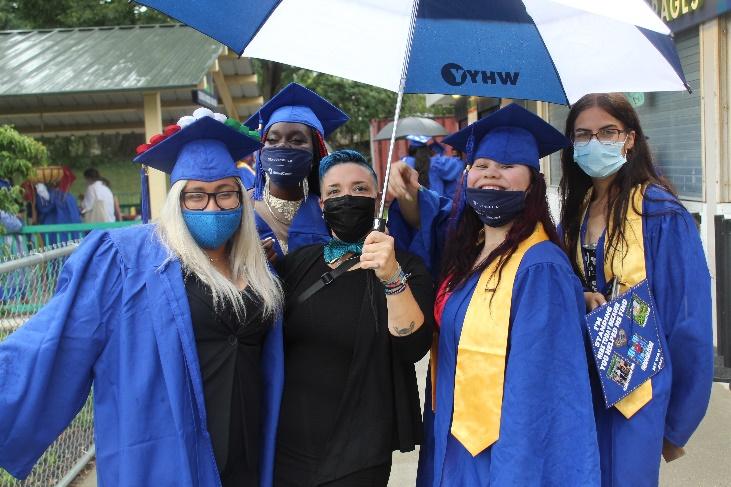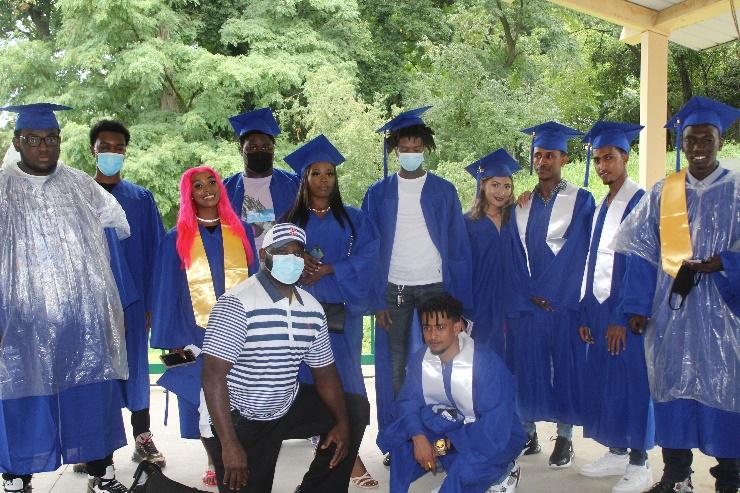 We are so proud! Congratulations to the Class of 2021, you are officially #YBMade! 
Sincerely, 
#YBPhilly