After more than a year of virtual learning, YouthBuild Philly was excited to reopen its doors and hold its annual Student Mental Toughness Training (MTT) for the 2021-22 school year. We invited nearly 300 applicants to join us for this year's training, which ran from August 30 to September 3.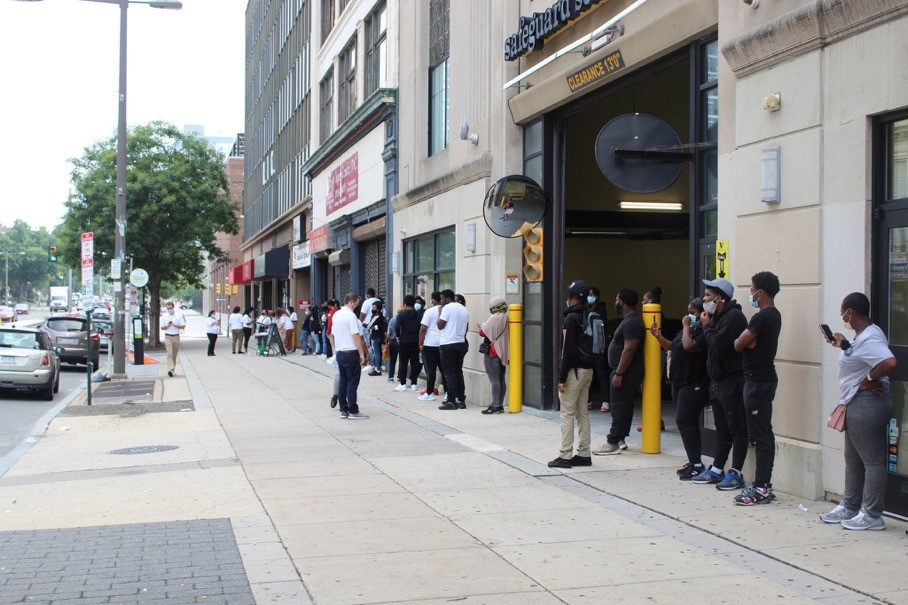 For background, MTT is a 5-day workshop series that constitutes the final step in the YouthBuild admissions process. Applicants are expected to show up on time every day and participate in the workshops, which provide an overview of YouthBuild's climate, culture, and program.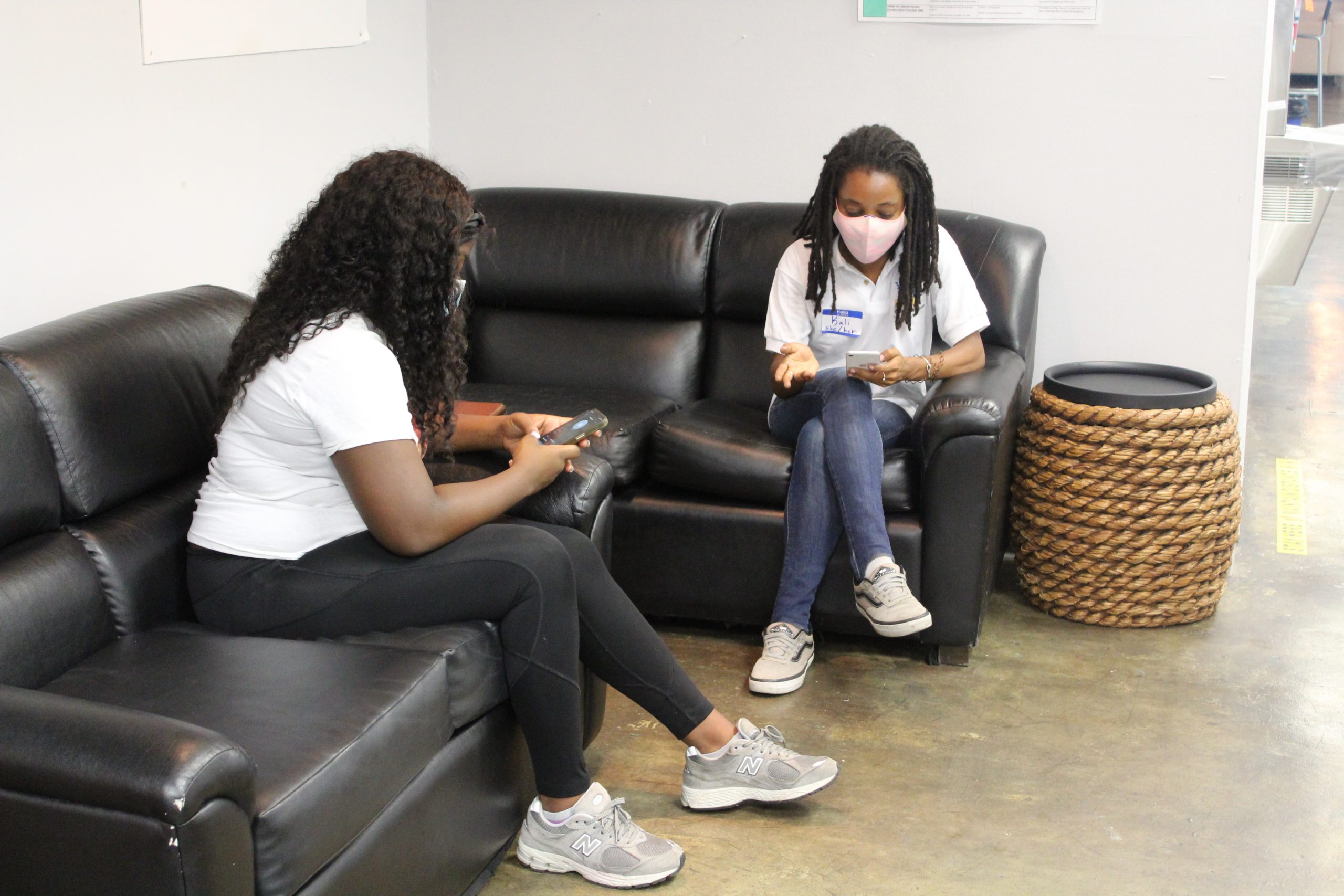 Although this year's MTT looked and felt slightly different, we were certainly thrilled to be back in-person. That meant implementing safety measures such as mask mandates, social distancing, and reducing class sizes to ensure our school remained clean, healthy, and OPEN!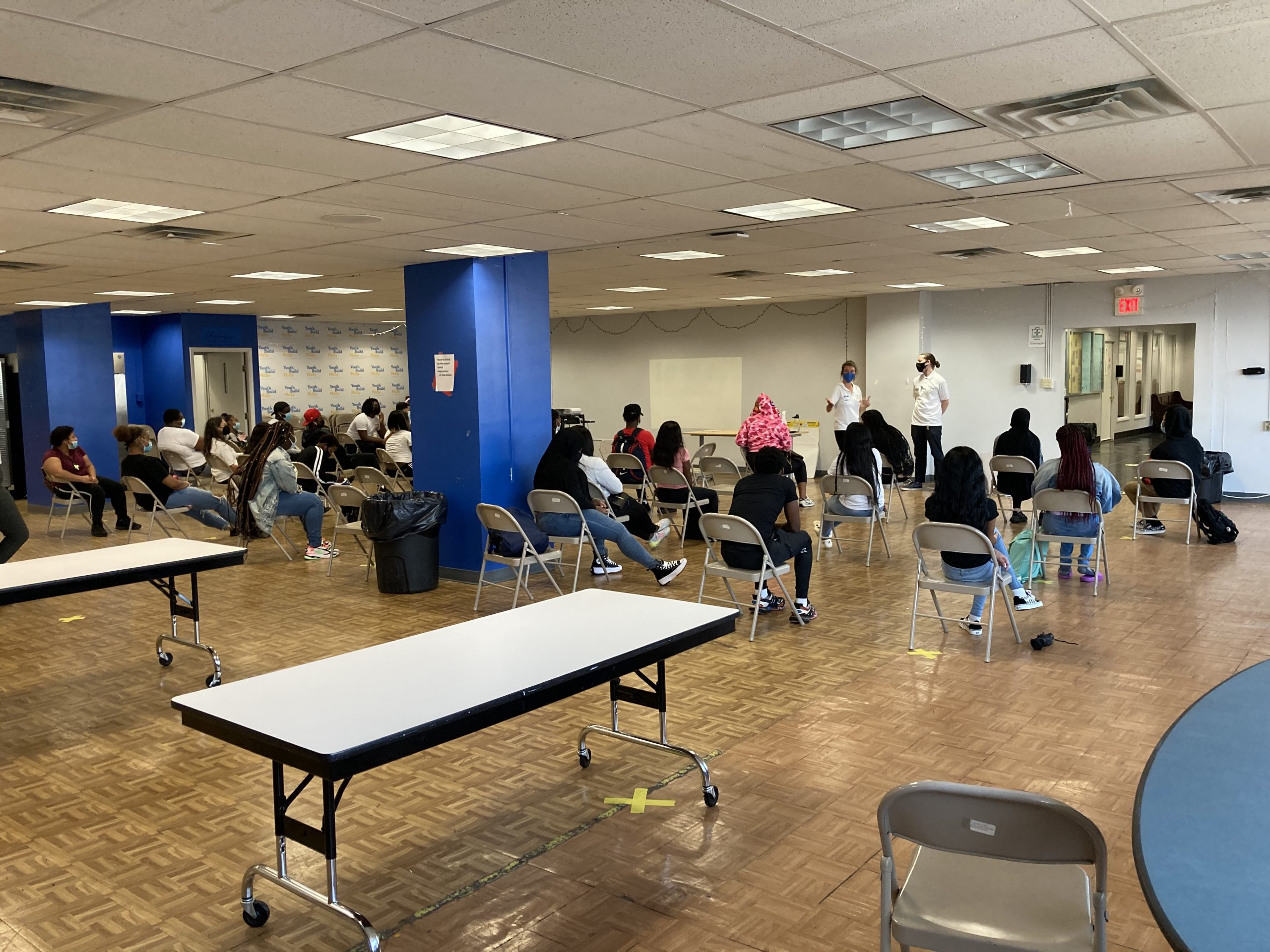 With these new regulations in place, MTT was a complete success and went off without a hitch! We hosted scavenger hunts, visited vocation worksites, and played exciting trivia games with YB Philly staff.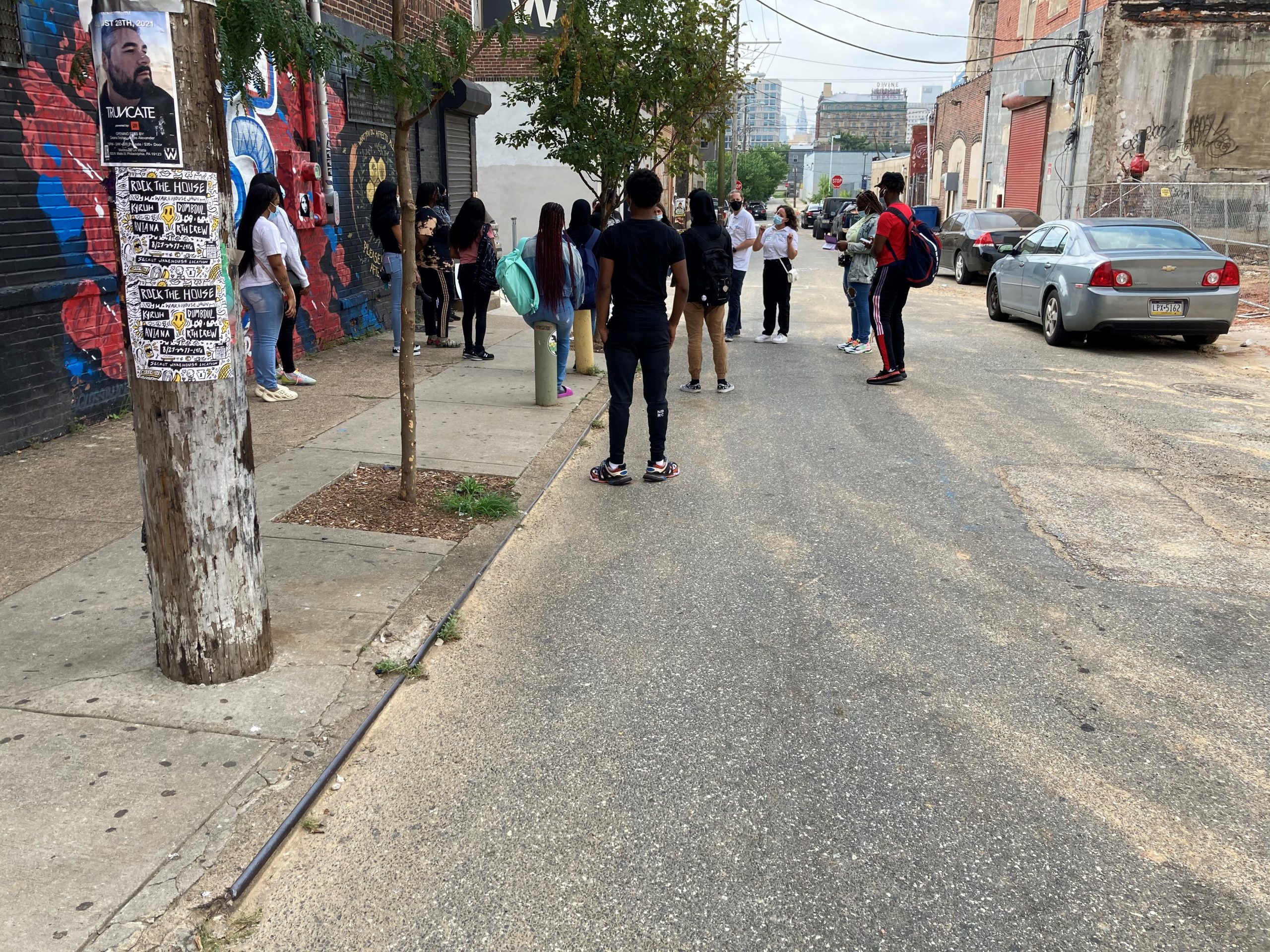 The pandemic tried to throw a wrench into our plans this year but was unsuccessful. Instead, it has helped us to reimagine the structure of MTT as we know it and tailor it to continue meeting the needs of our students.
Congratulations and good luck to the Class of 2022!
You've got this!
Until next year,
YB Philly!