On Tuesday, October 19, students of the Class of 2022 took to the streets of Philadelphia to reclaim their education in YB Philly's Annual Acceptance March!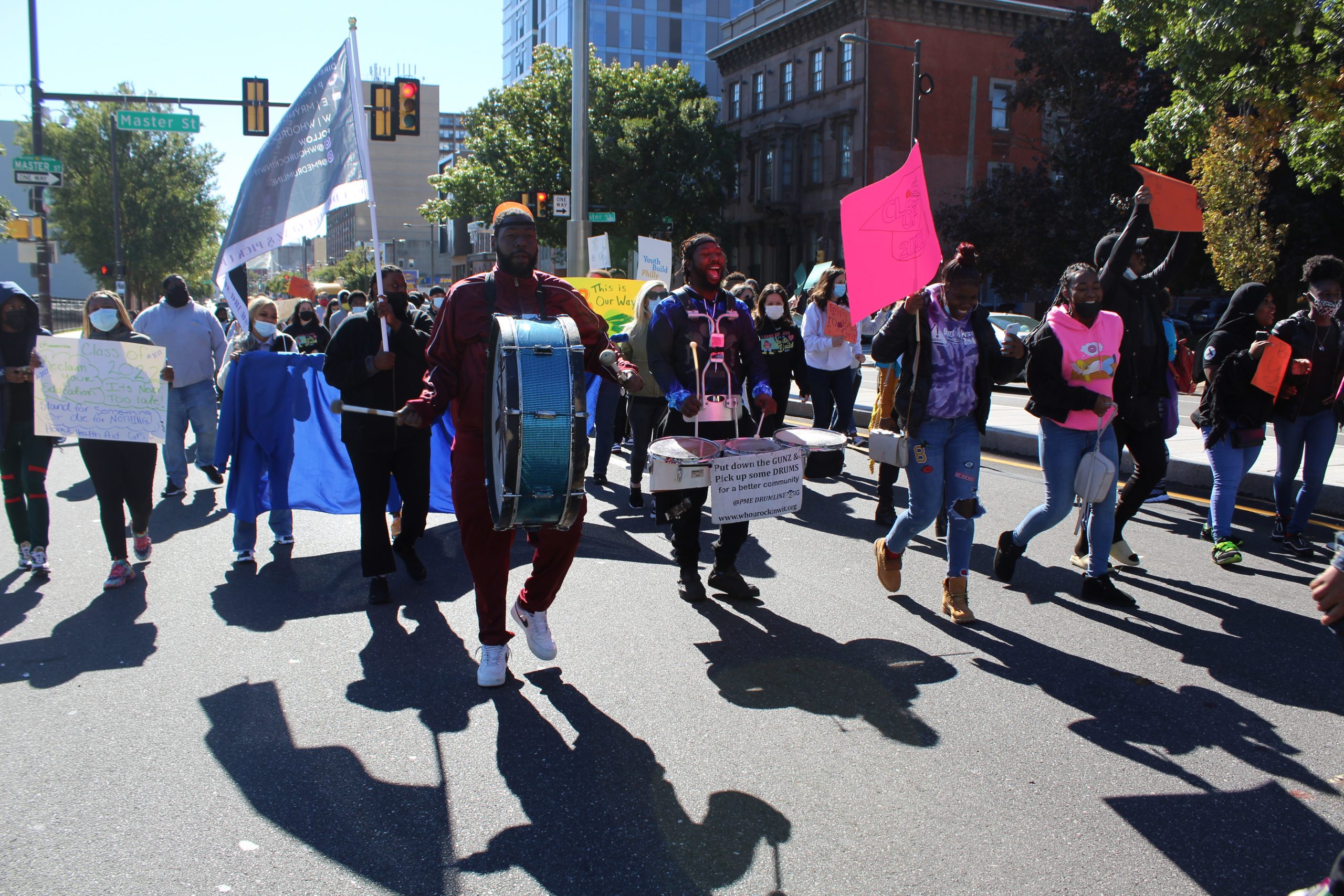 After being forced to cancel and reschedule the march from its original date in September, due to inclement weather and city flooding, we were excited to finally celebrate our applicants in true YouthBuild fashion.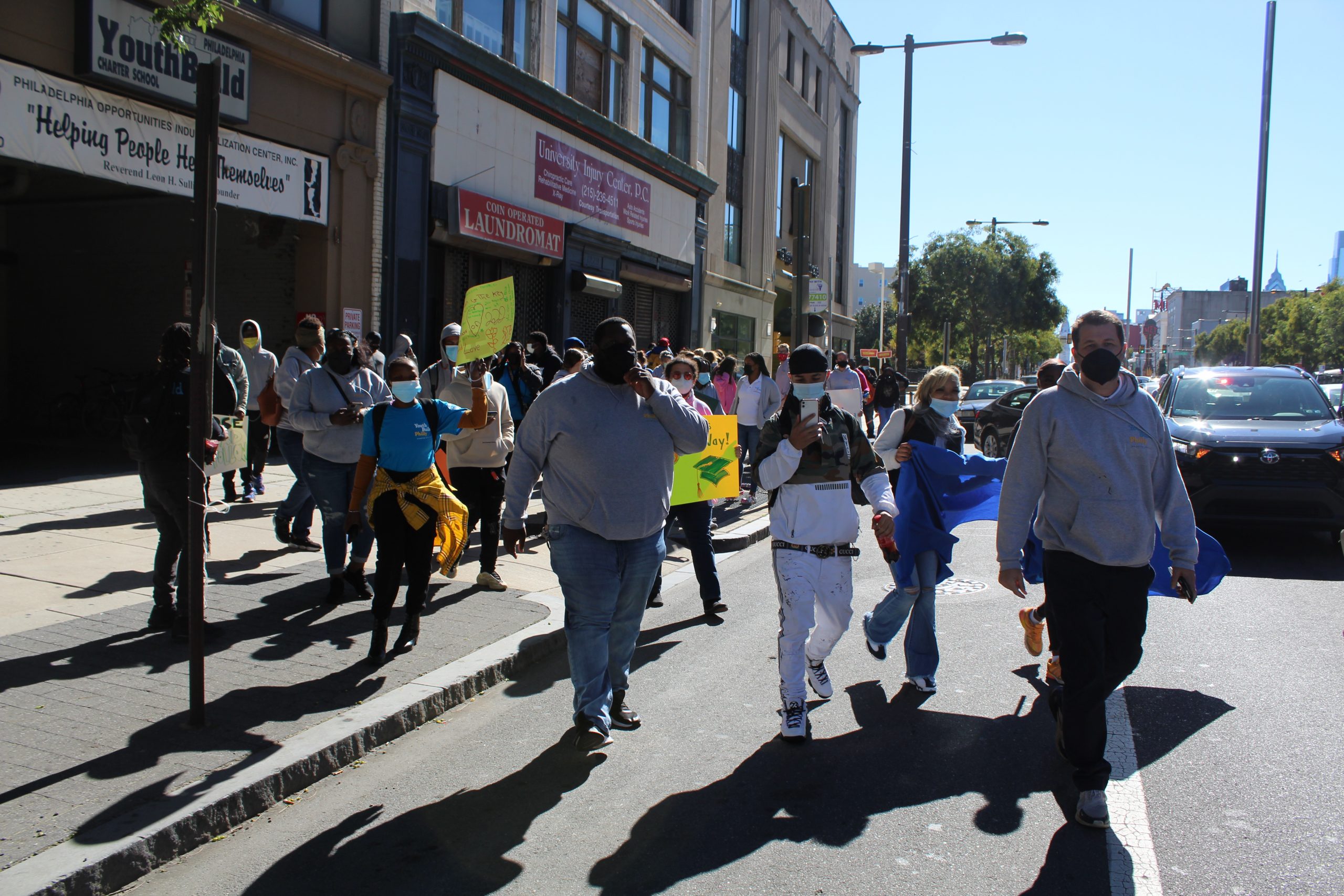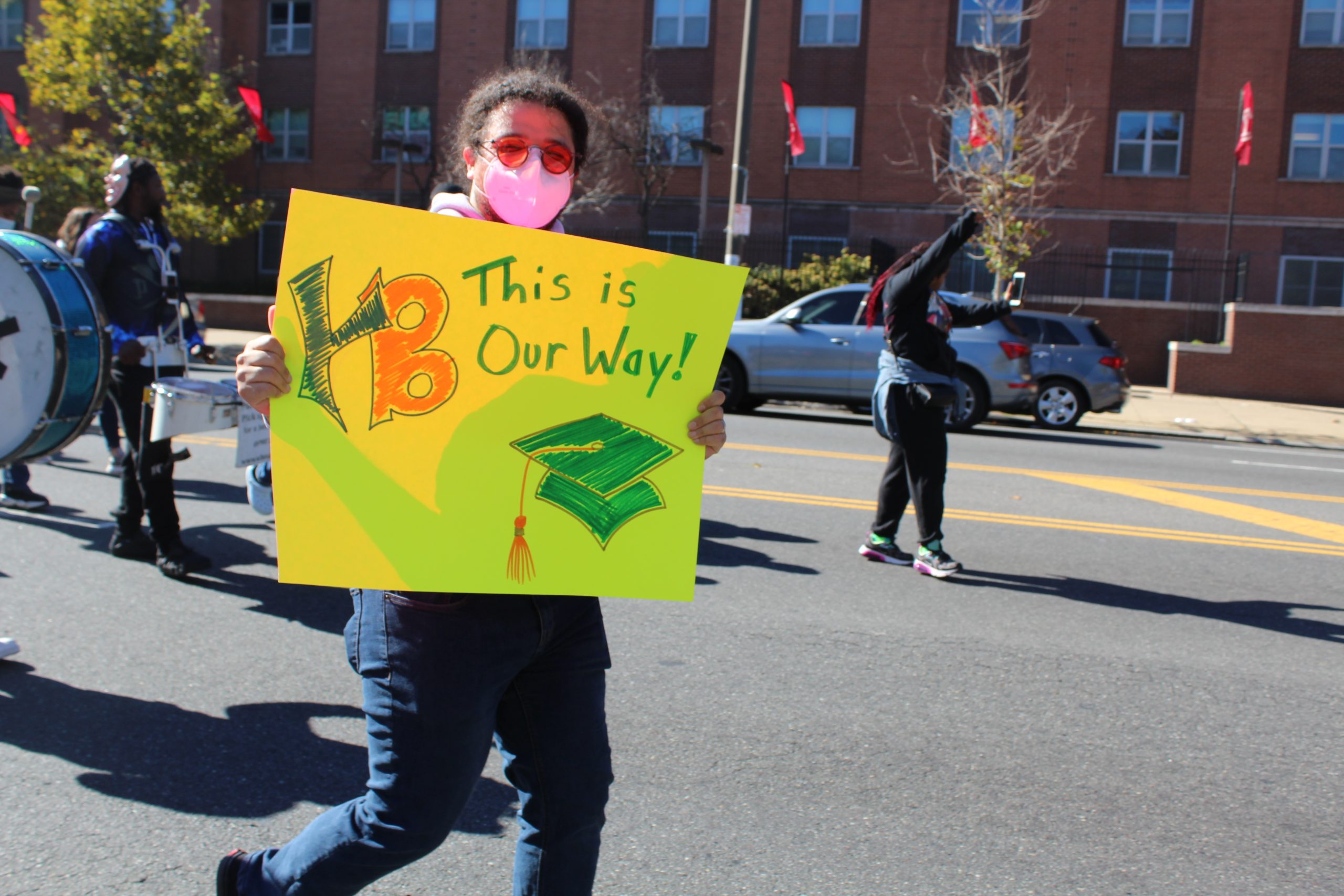 At the end of the march, we held an awards ceremony to commemorate the end of Session 1 and recognize the accomplishments of our student superstars! Congratulations to everyone who received an award – your hard work did not go unnoticed!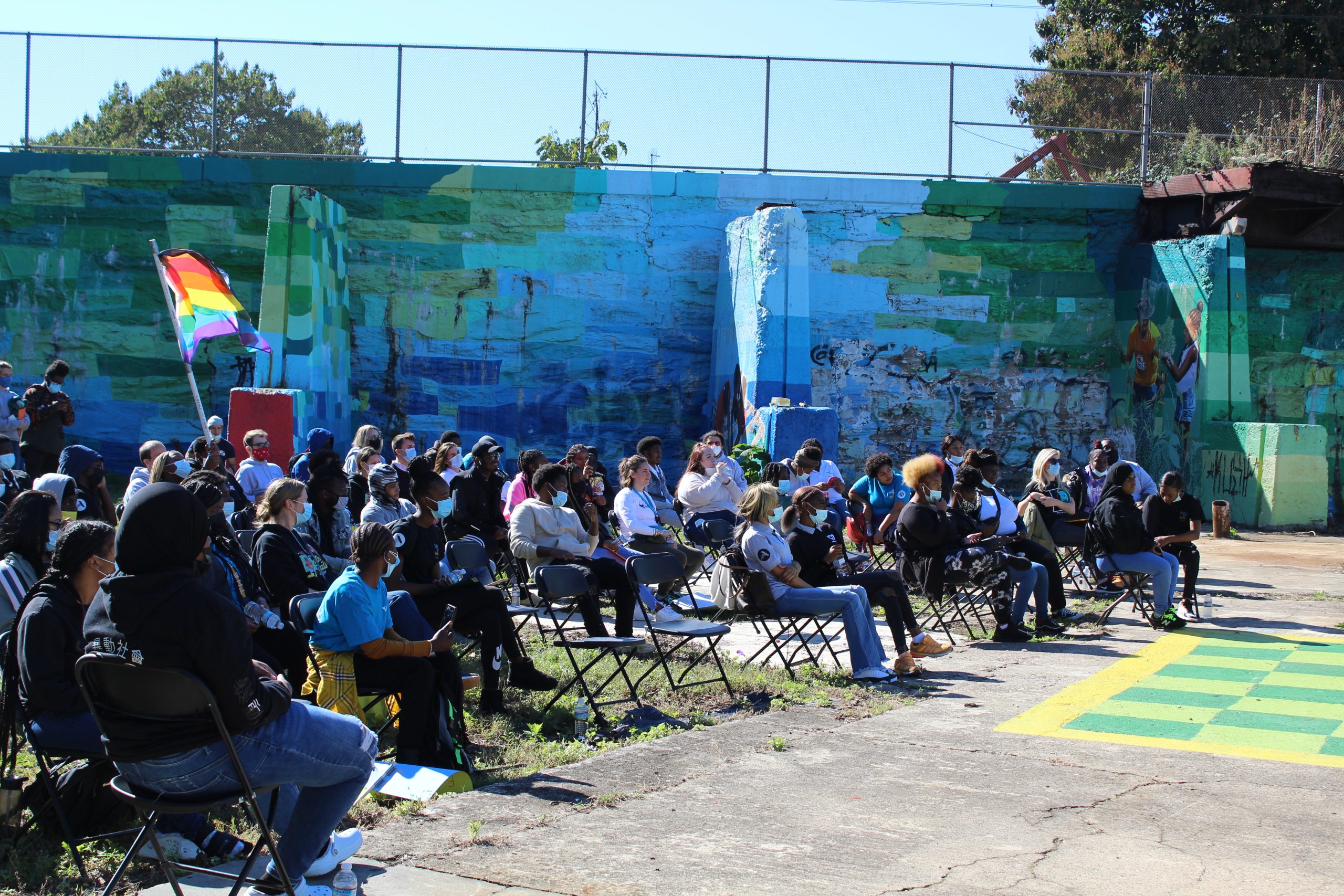 The Acceptance March and ceremony served as the final step in the YouthBuild application process before officially becoming students.