September 27– YouthBuild Philly created a carnival-themed experience for this year's Annual Cookout celebrating the Class of 2020. Every year, YouthBuild Philly's Student Life team hosts a cookout that welcomes the incoming class into the YB family. Staying true to the family vibe, Class of 2020 parents brought their children along to indulge in the day of fun with friends, staff, and peers. This year's cookout, held in Lemon Hill (Fairmount Park), was filled with action-packed activities seasoned with a carnival feel.

Highlights of the day included:

Grilled goodness (Hotdogs and burgers (veggie burgers included) ) cooked by YouthBuild Philly staff: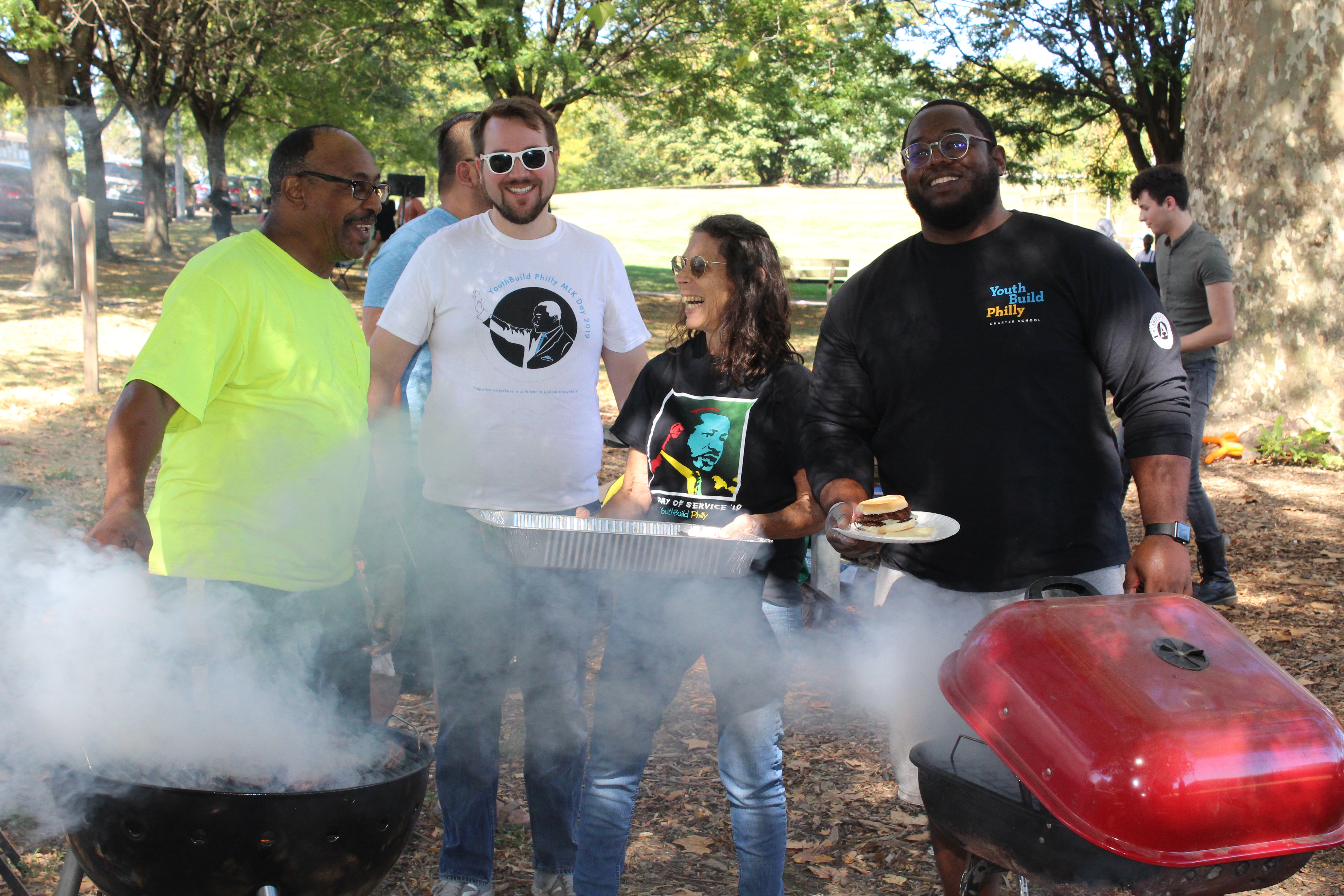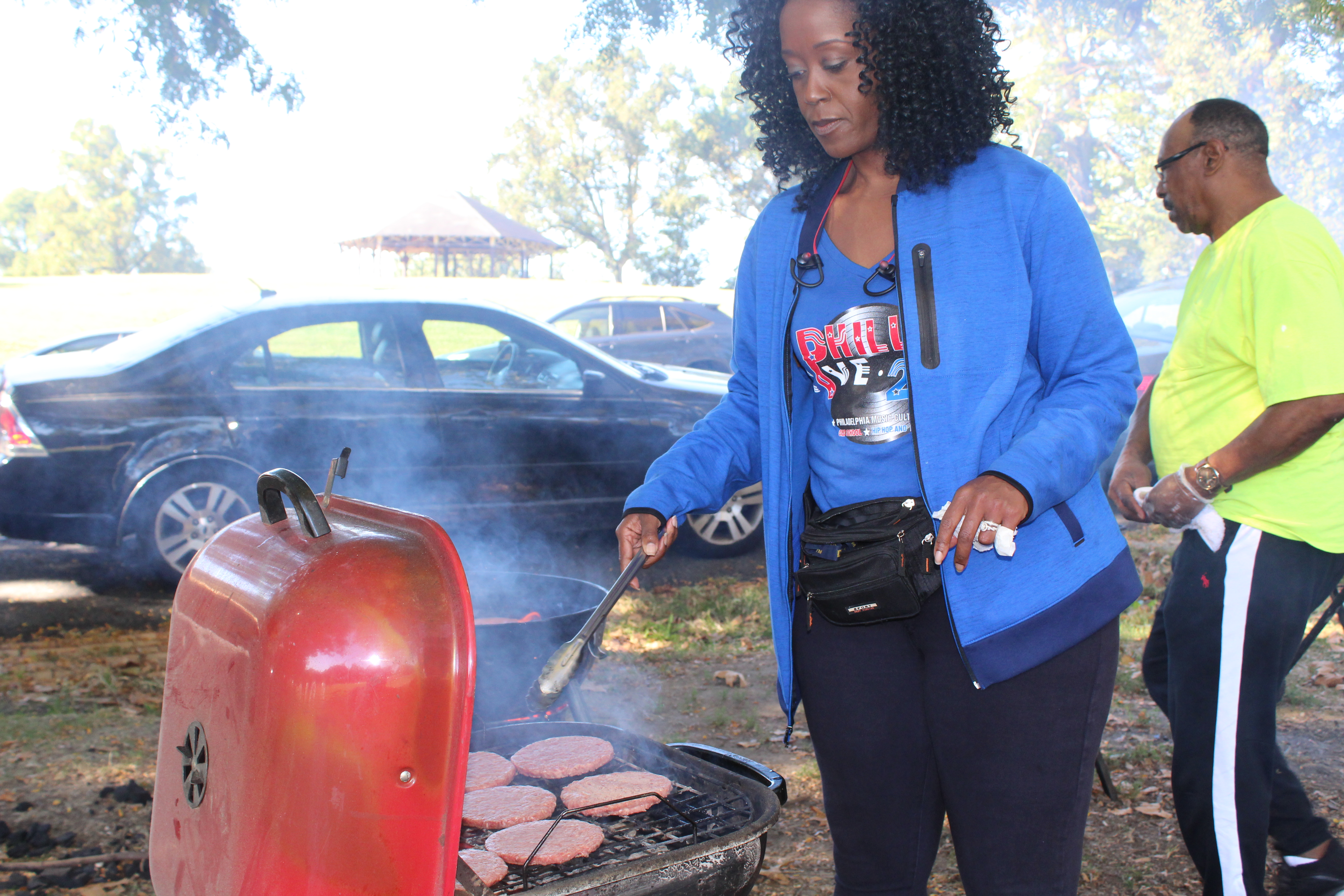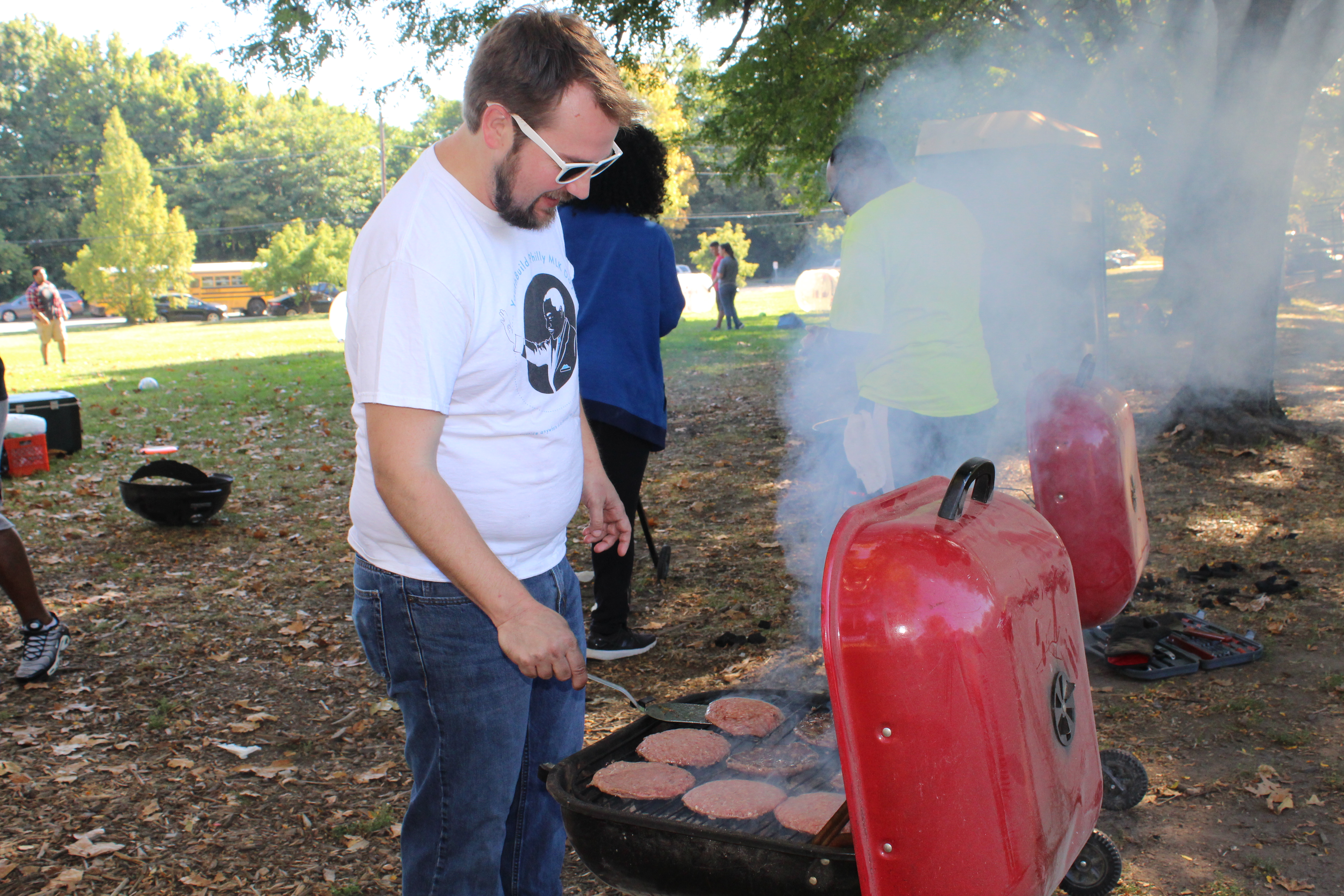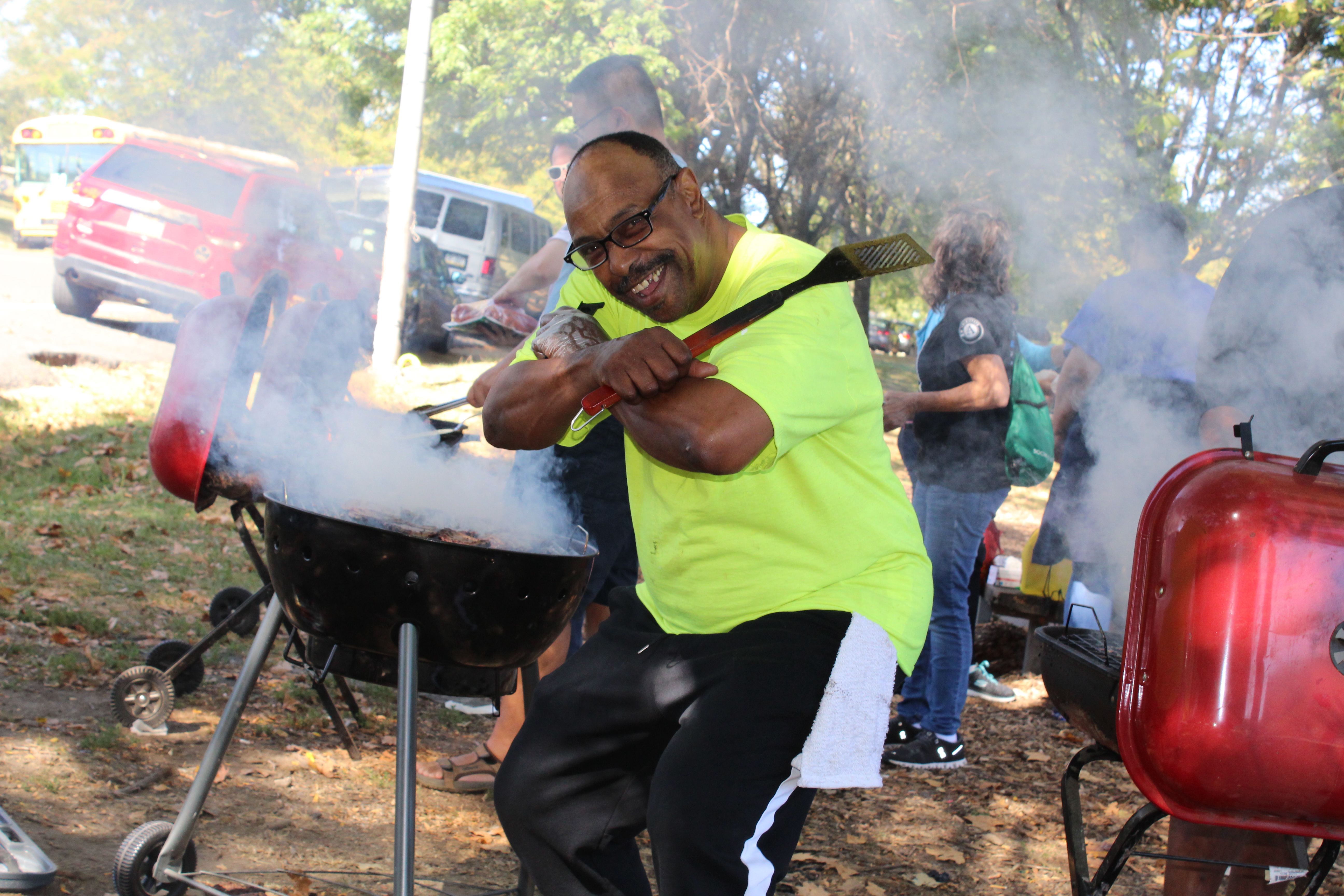 Popcorn Stand: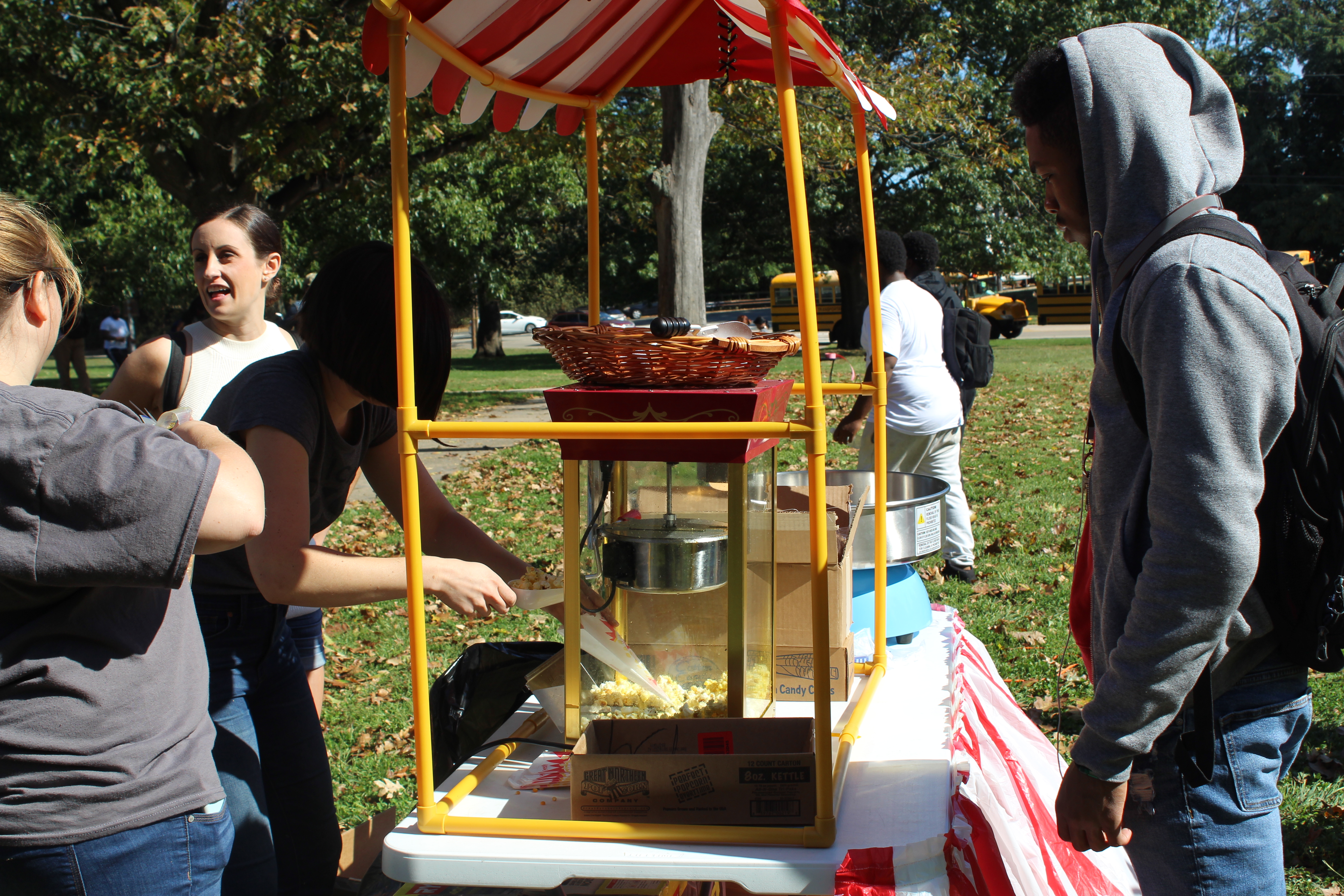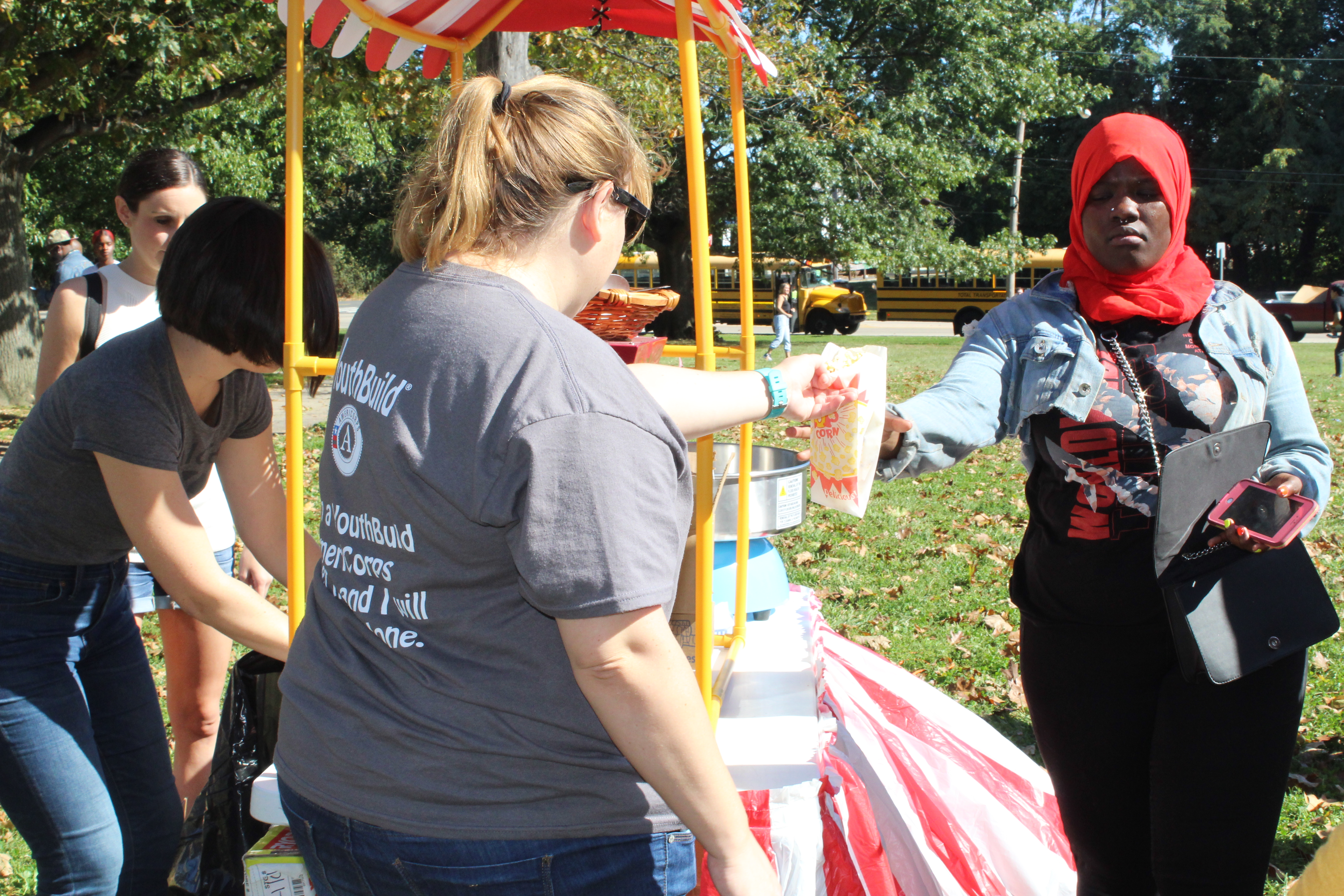 Bubble Soccer: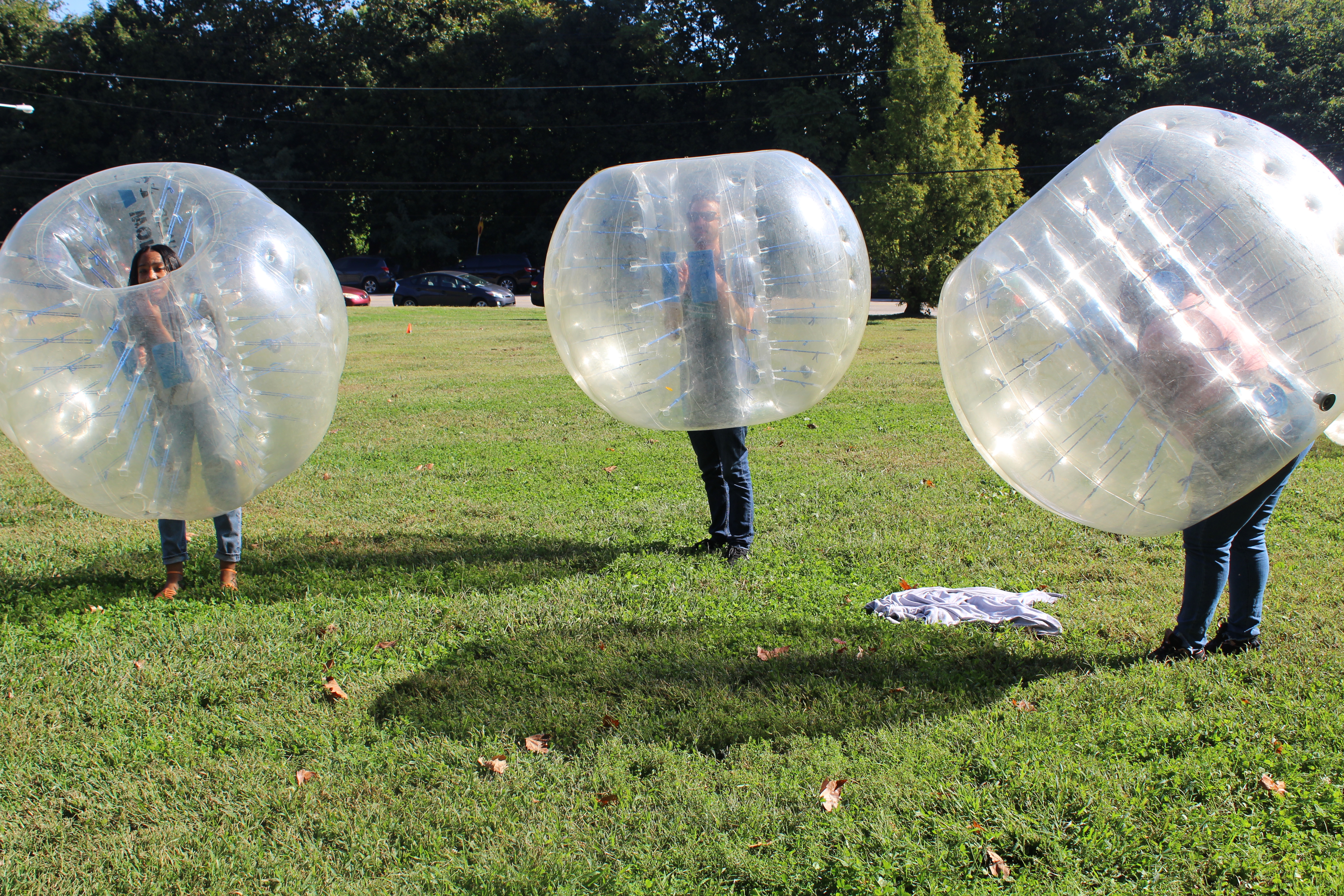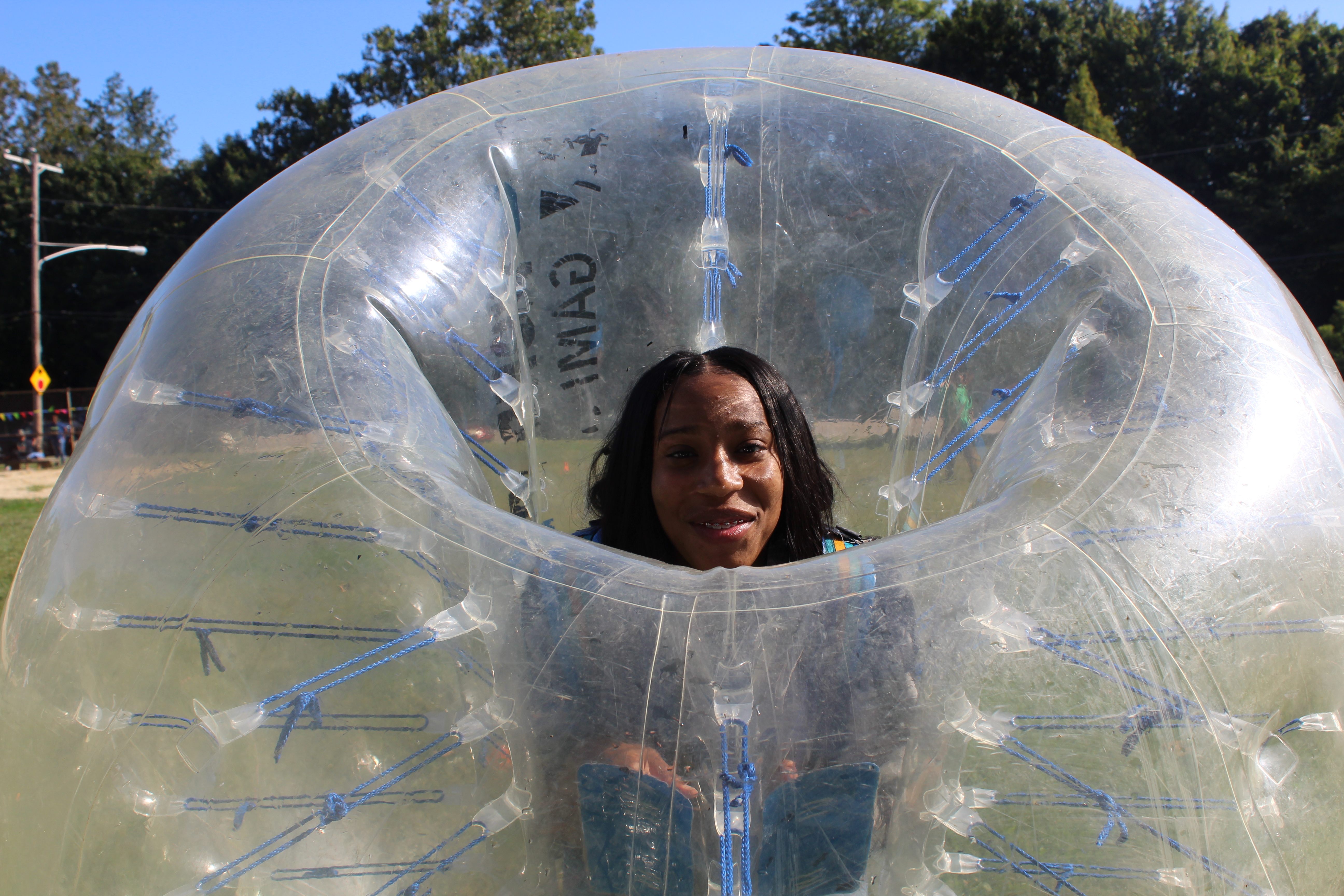 Great Music: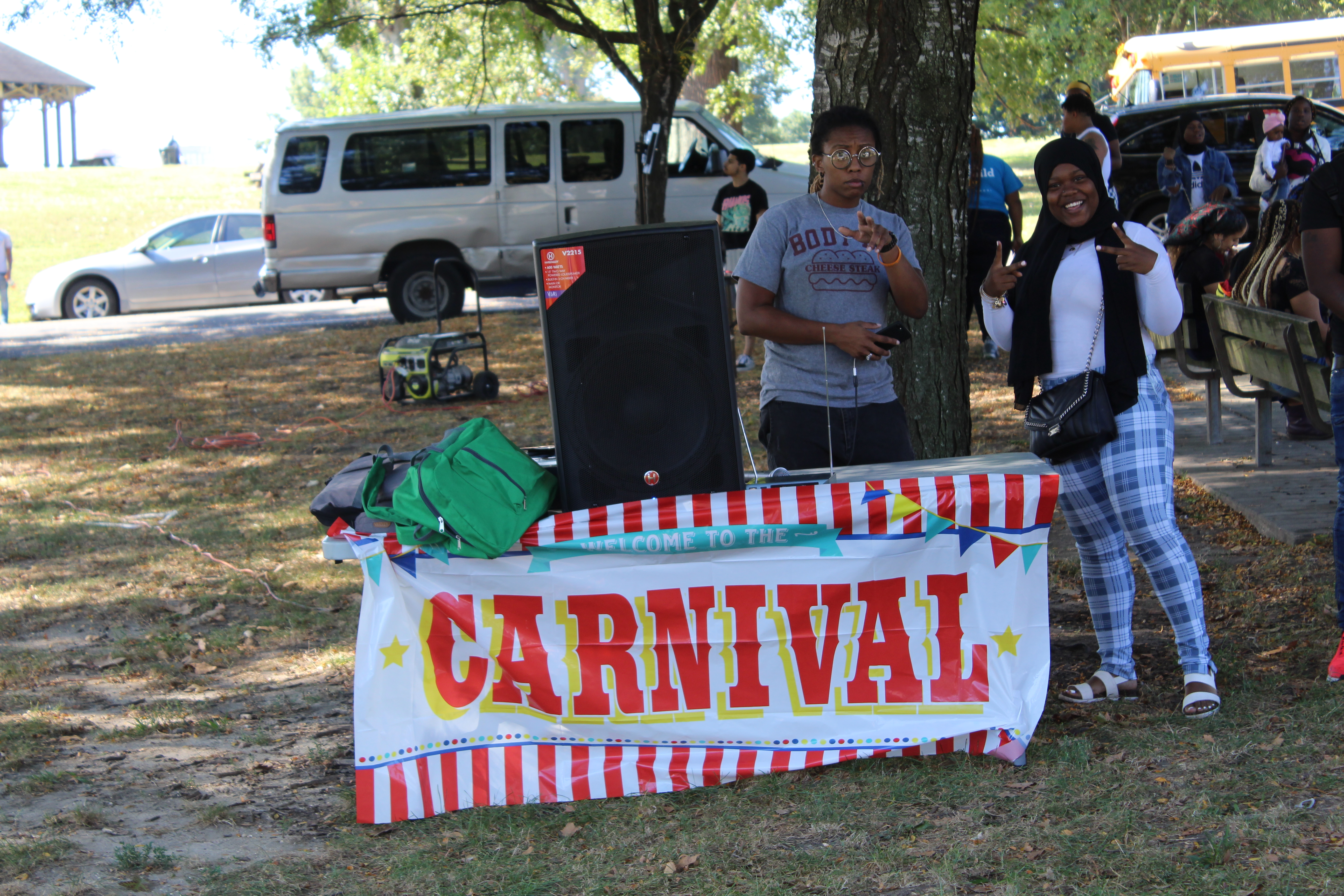 Face Painting: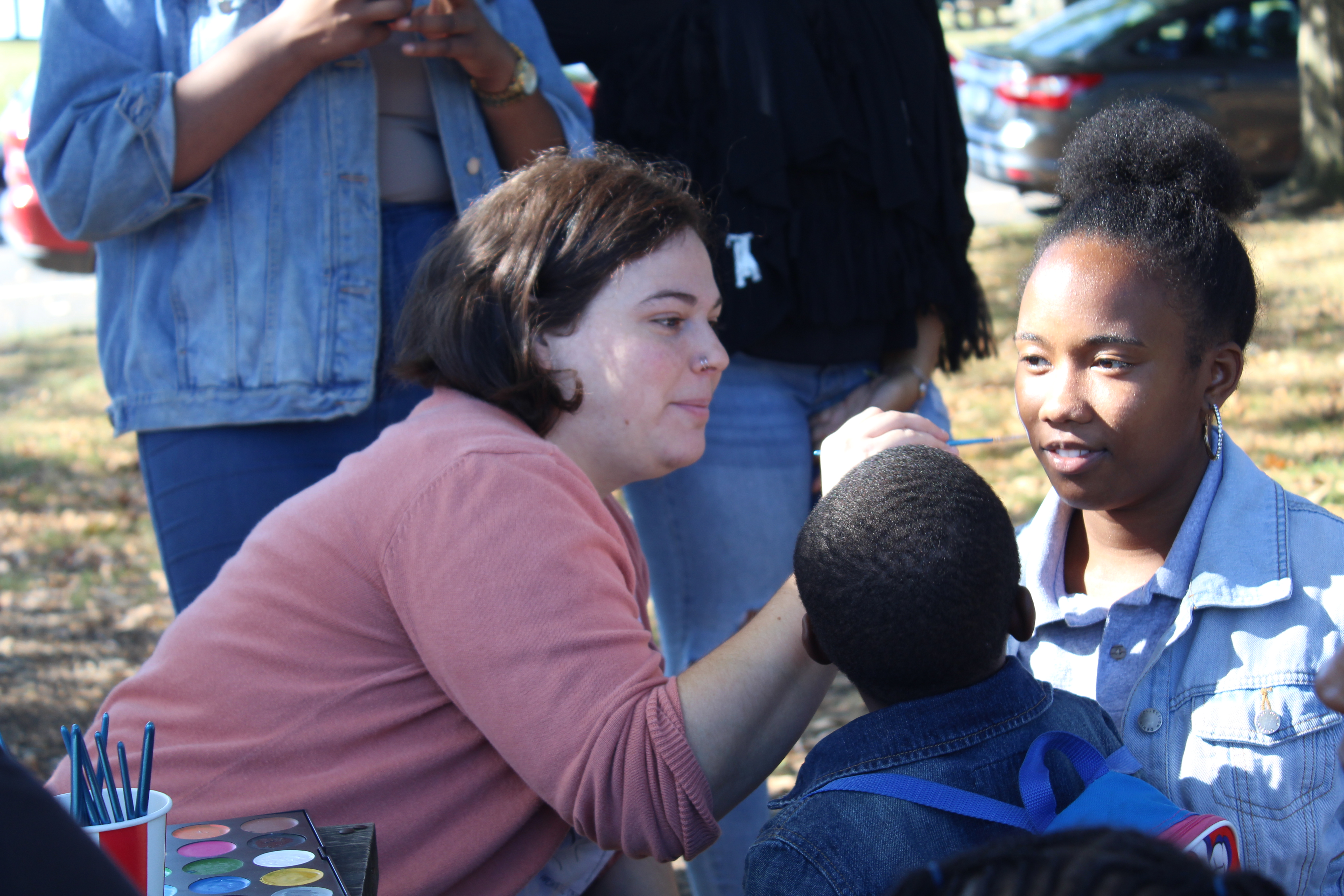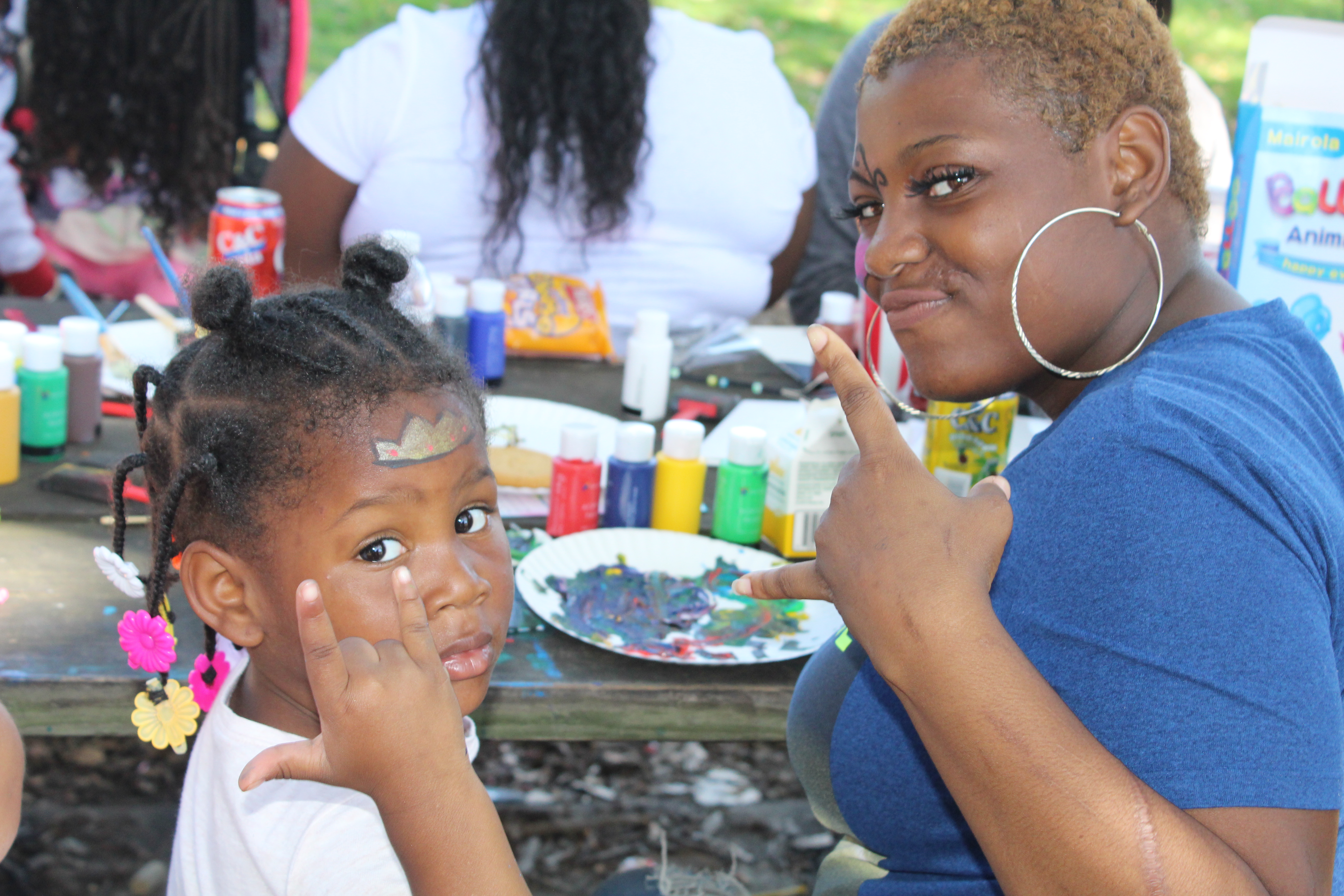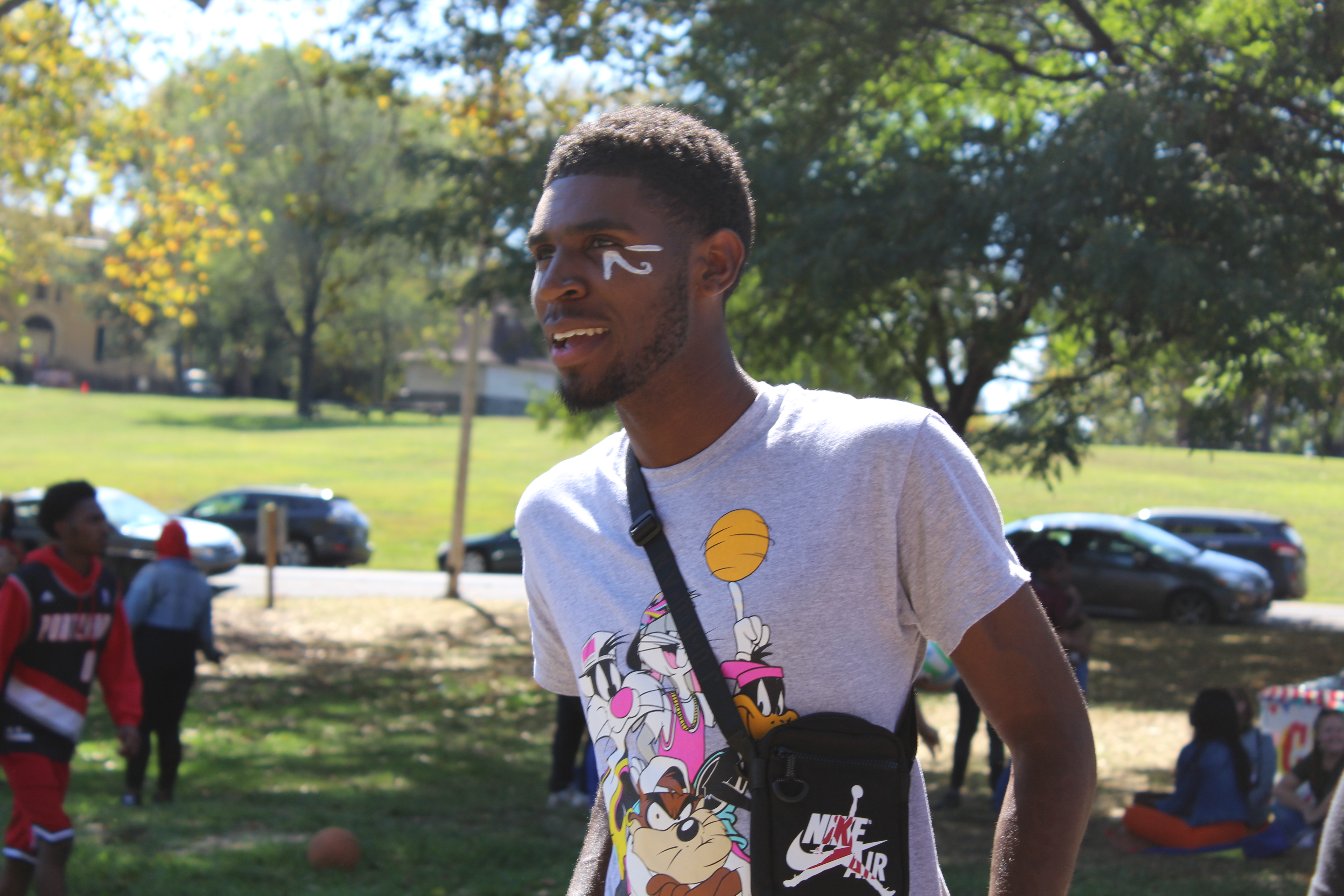 Staff vs. Student Basketball: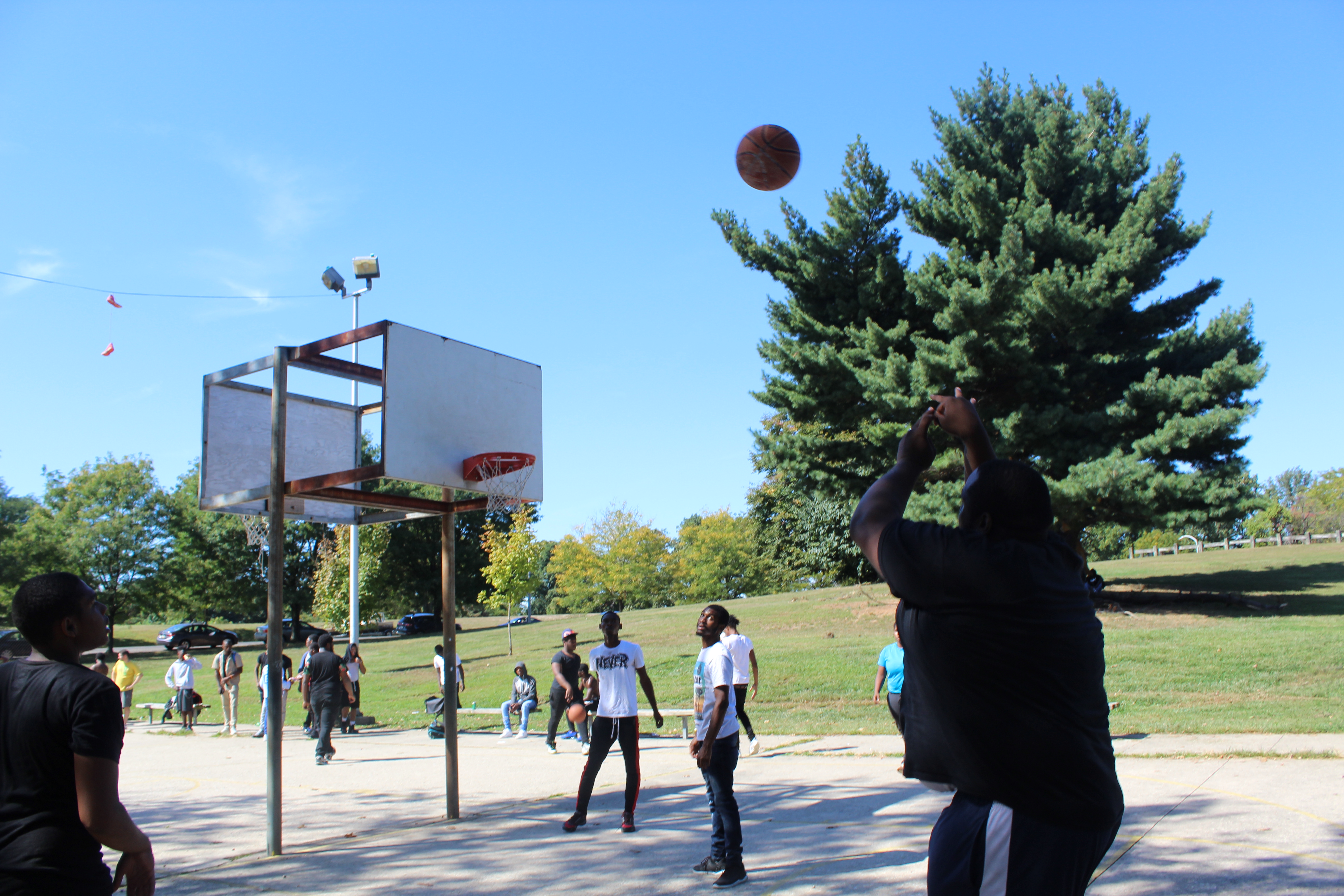 Students won!
Double Dutch:

Potato Sack Race:

Photobooth:
The Annual Cookout was a family affair in every sense of the word. It always serves as a chance for the YouthBuild Philly community to kick the year off and come together to simply enjoy each other's company. We look forward to creating many more great memories with the Class of 2020 throughout the school year.
See more carnival cookout fun in the slideshow below!
#YBMade20