On September 30 YouthBuild Philly students attended a day-long Civic Engagement Summit organized by Opportunity Youth United, which drew young adults from low income, urban, and tribal communities across the country to Philadelphia.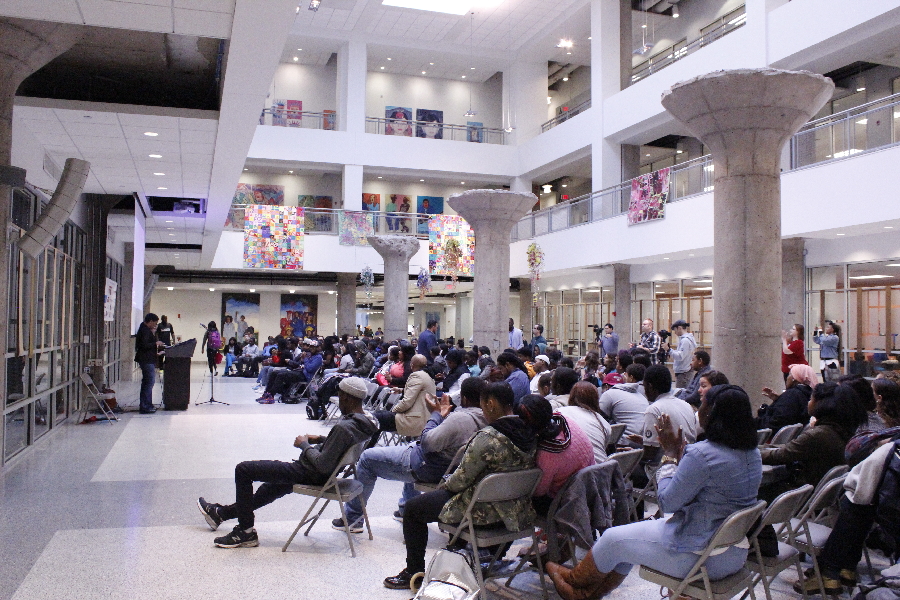 The panels and workshops were designed to help young people think about issues affecting their community and what steps were needed to lead change.
Many people in the Opportunity Youth network are YouthBuild students and alumni, and this was a great opportunity for our current students to connect with YouthBuild alumni who have led the movement.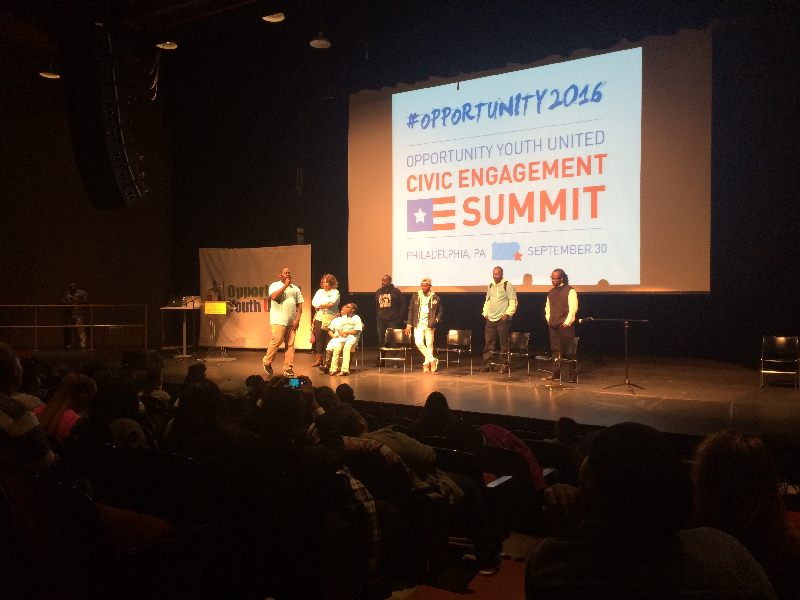 Check out a news segment about the summit on ABC 6 here.