September 14, 2019— Youthbuild Philly community spaces just got a bit cozier with the help of our friends at the International Brotherhood of Electrical Workers (IBEW) Local 614! The team at IBEW Local 614 reached out across their network and hosted a furniture drive to fulfill YouthBuild Philly's "wishlist" of items for communal spaces and provided pieces such as: end tables, dining tables, whiteboard, rug, chalkboard paint and more.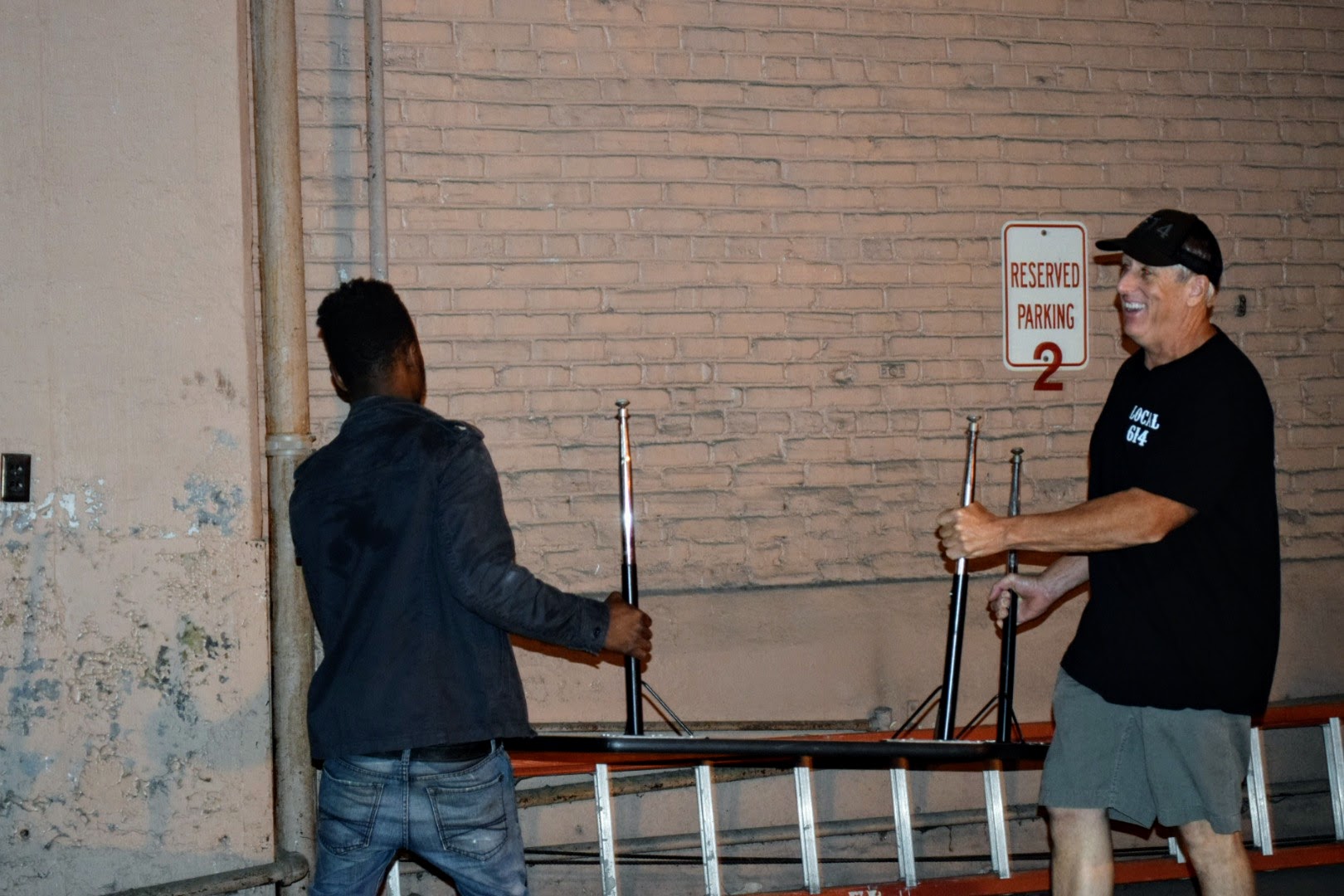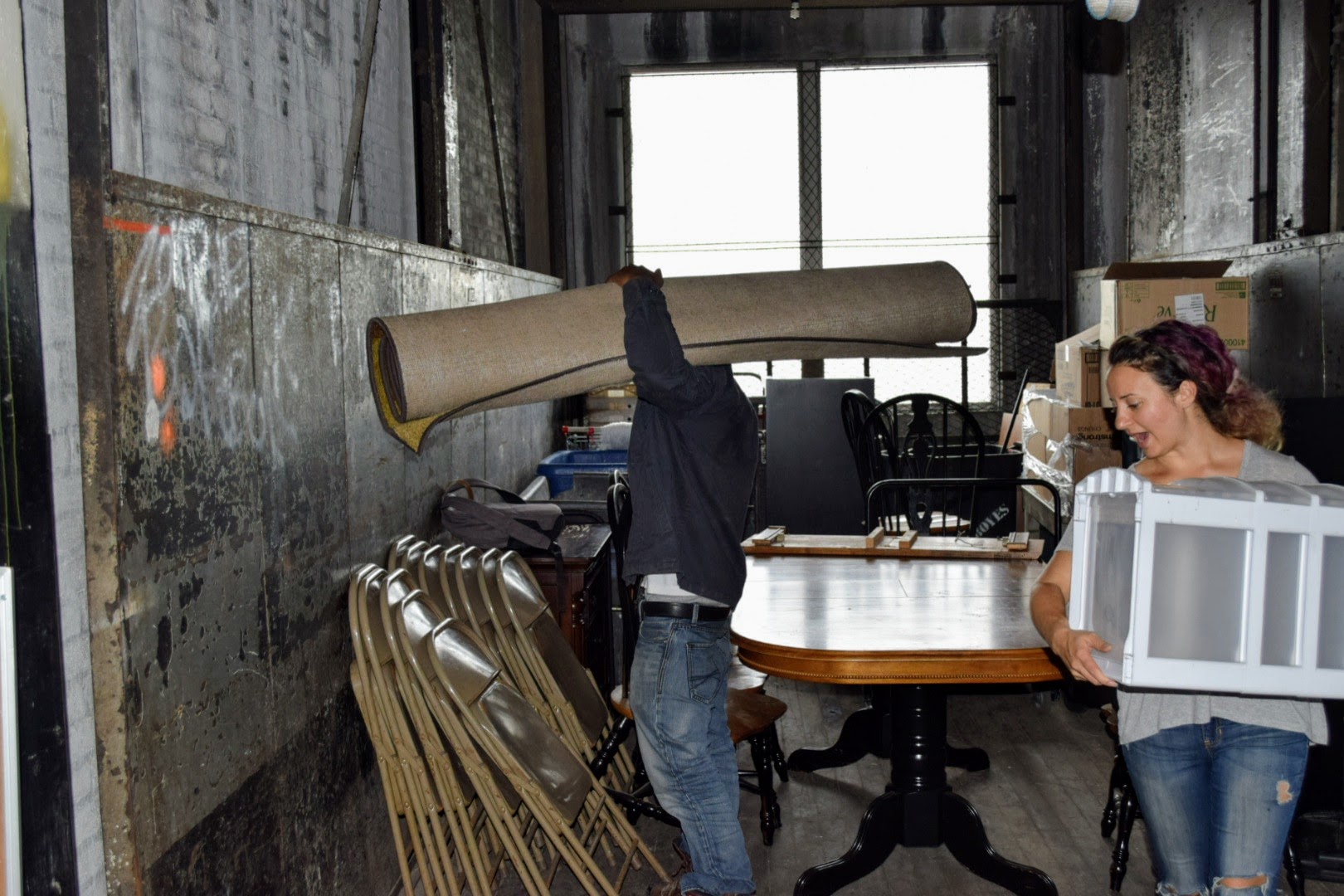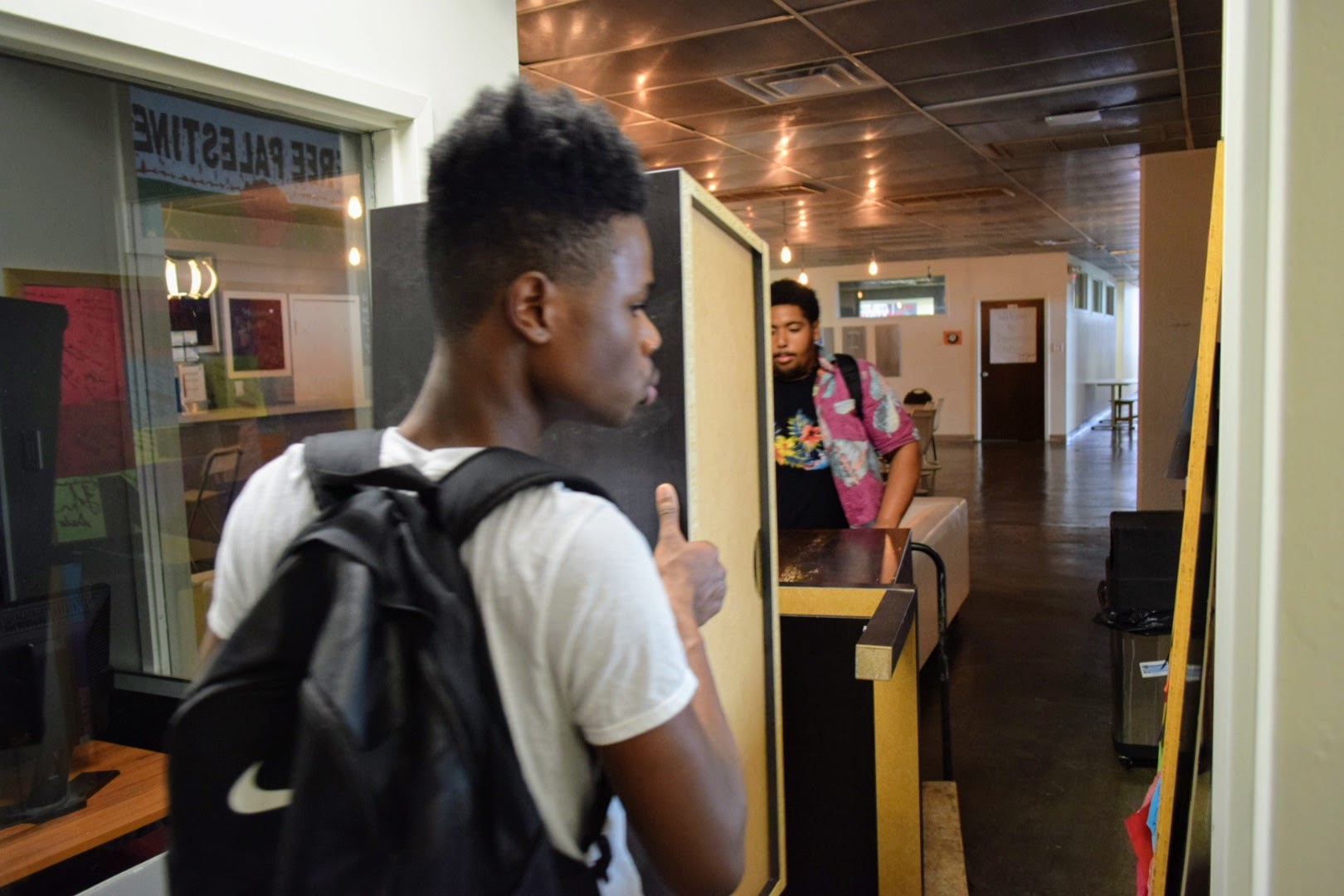 On the day of the furniture drop off, the IBEW Local 614 team, led by the President & Business Manager as well as Business Agents from across the region, was greeted with open arms by YouthBuild Philly students who were happy to assist with the unloading and placement of furniture. Afterwards, IBEW Local 614 members led a Q&A session with students with potential interest in the utility industry. The conversation paved the way for the developing partnership to expand beyond the furniture drive by advising and supporting students on their career pathways.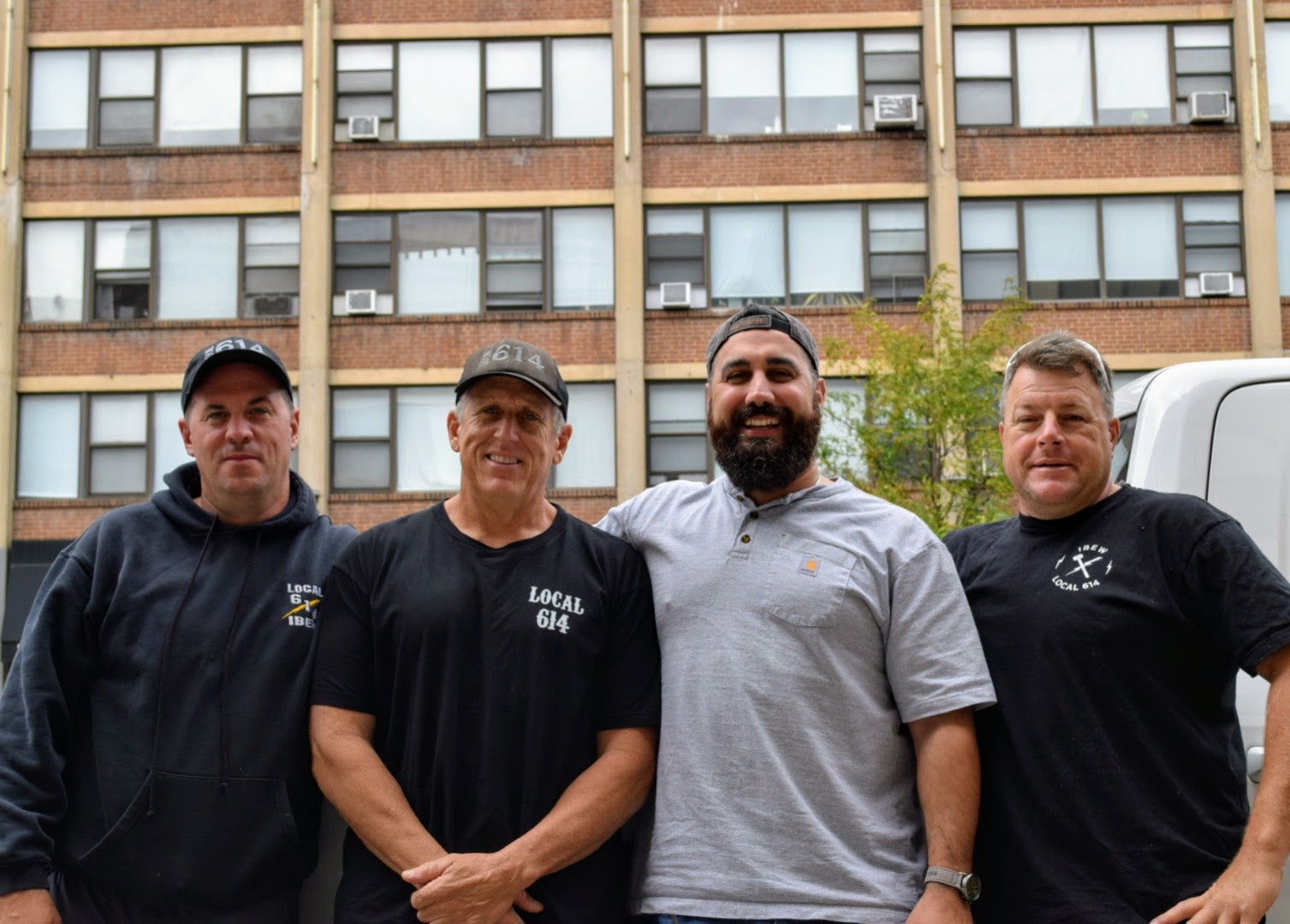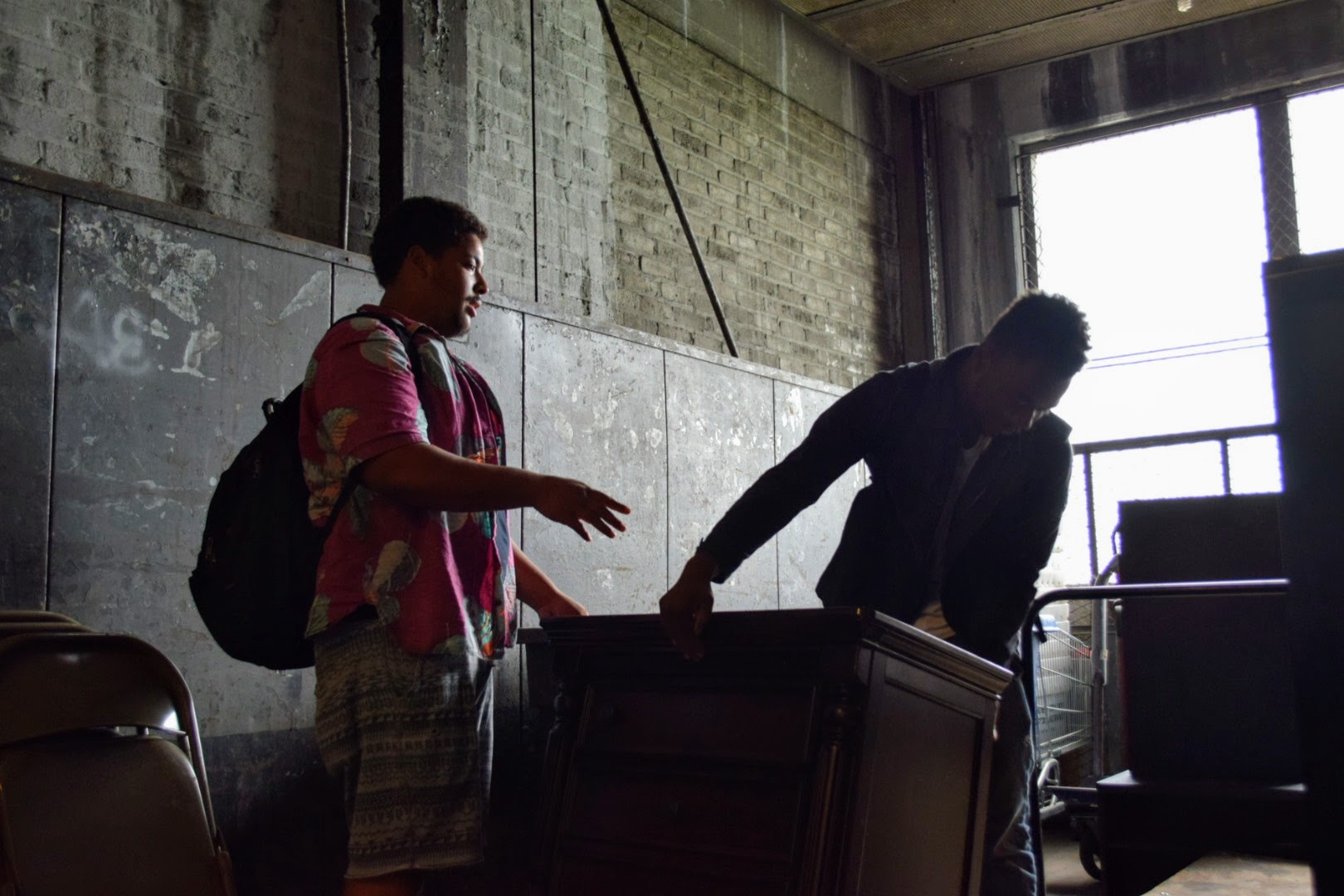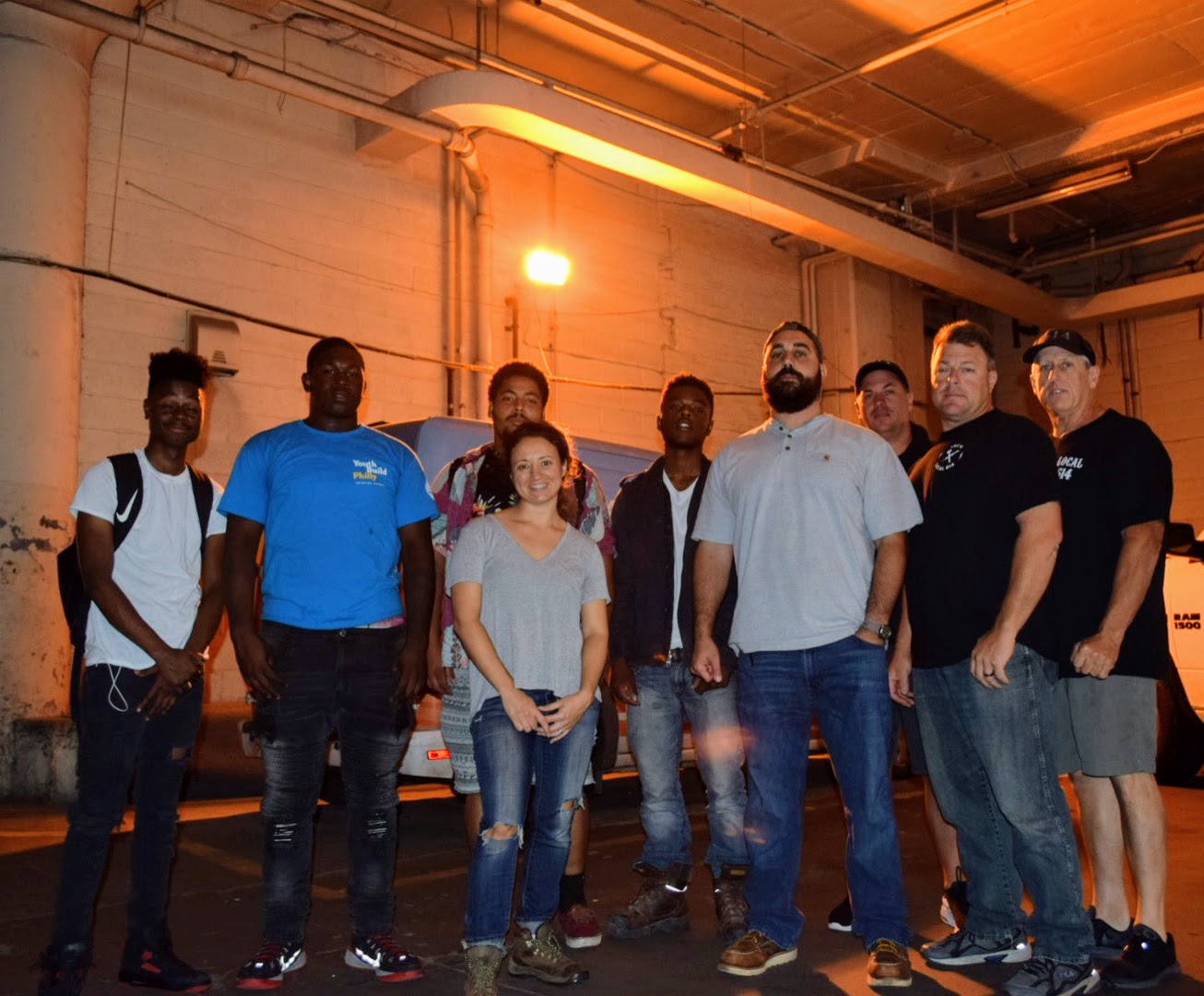 Thank you to our friends at IBEW Local 614 for contributing to the YouthBuild Philly community in more ways than one. Every piece of donated furniture will be placed within the school to facilitate spaces for community. We look forward to a growing relationship with IBEW Local 614 and to making the YouthBuild Philly space feel more like HOME.

Stay tuned for future furniture placement updates!
Be sure to follow IBEW Local 614 on Instagram: @ibewlocal614
All photo credits to Kenny Gleaton (@wonderland_of_snaps).