After more than a year of isolation and practicing social distance, YouthBuild Philly was excited for the return of its annual YB Philly BBQ. The event took place on Friday, September 24, at the historic Lemon Hill Park for the first time since 2019 due to the pandemic. The BBQ traditionally is held annually at the beginning of the school year and invites staff and students to attend. The YB Philly BBQ is a special moment for YouthBuild, as it allows both students and staff to connect 1-on-1 over food, music, and fun while getting to know each other.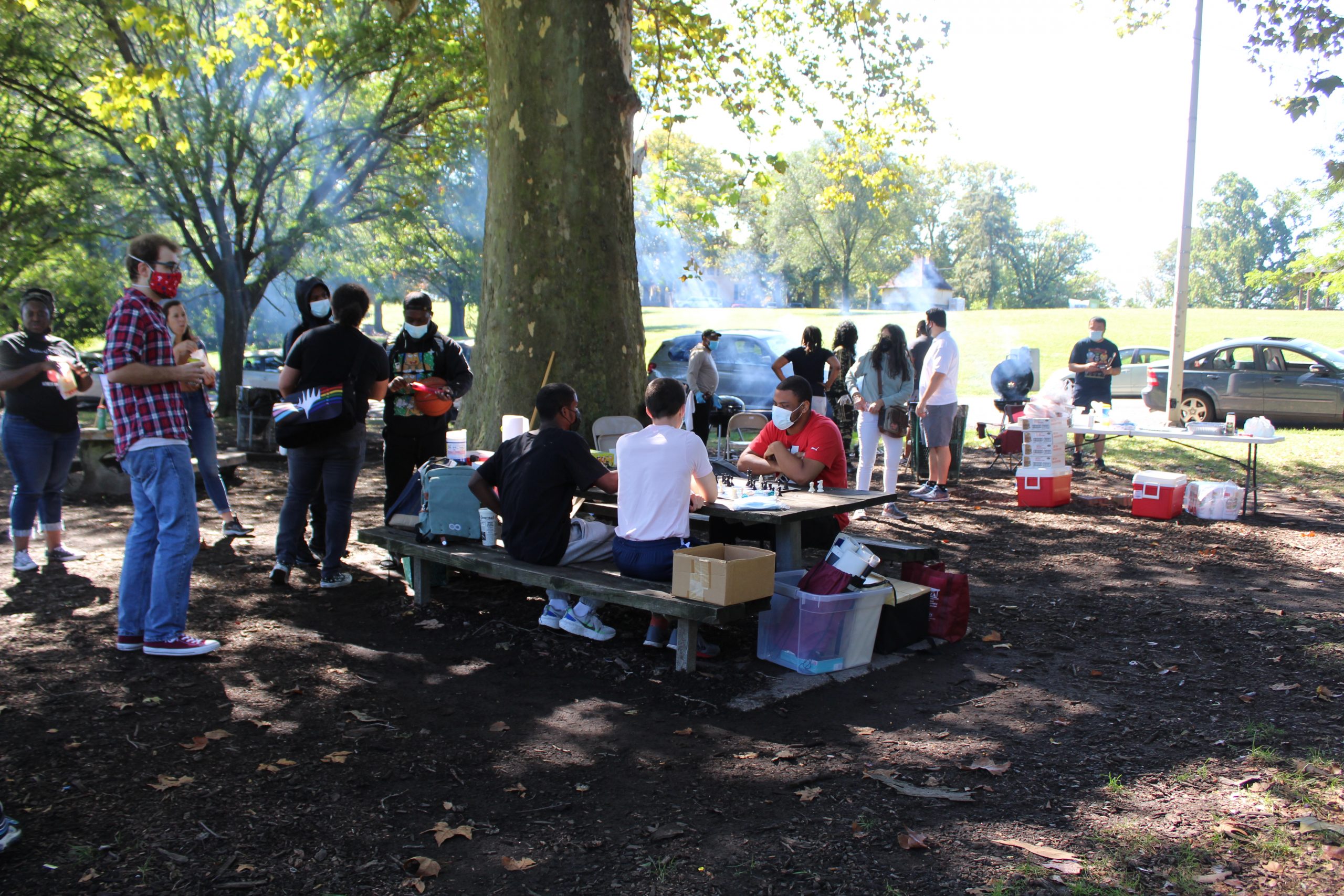 Special thanks to our resident Chef's Mr. Paul and Mr. Frank, as the official grill masters for the event! Together they prepared a delicious and hearty spread of tasty eats for everyone. Menu items included beef and veggies burgers, hotdogs, a variety of potato chips, and assorted beverages.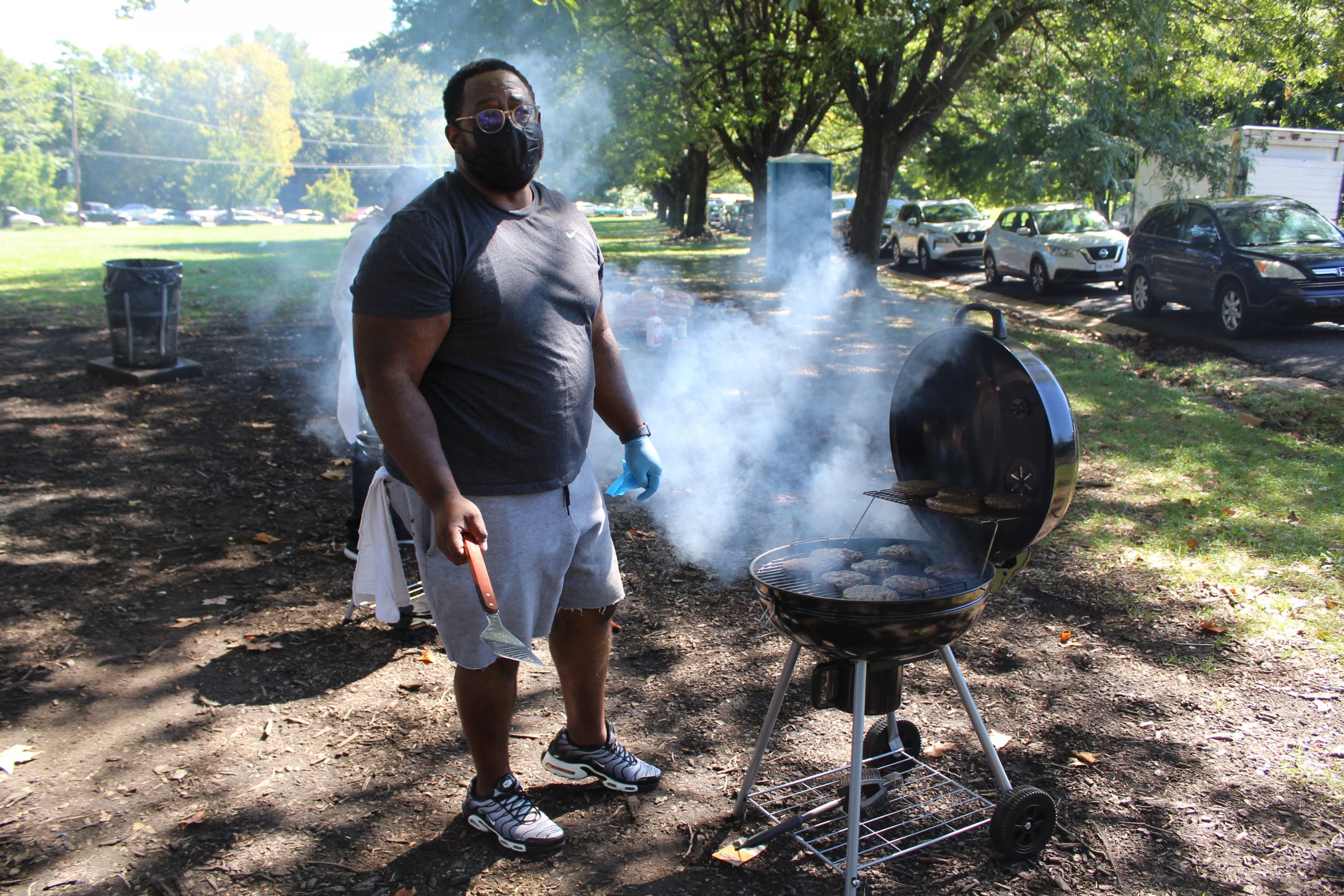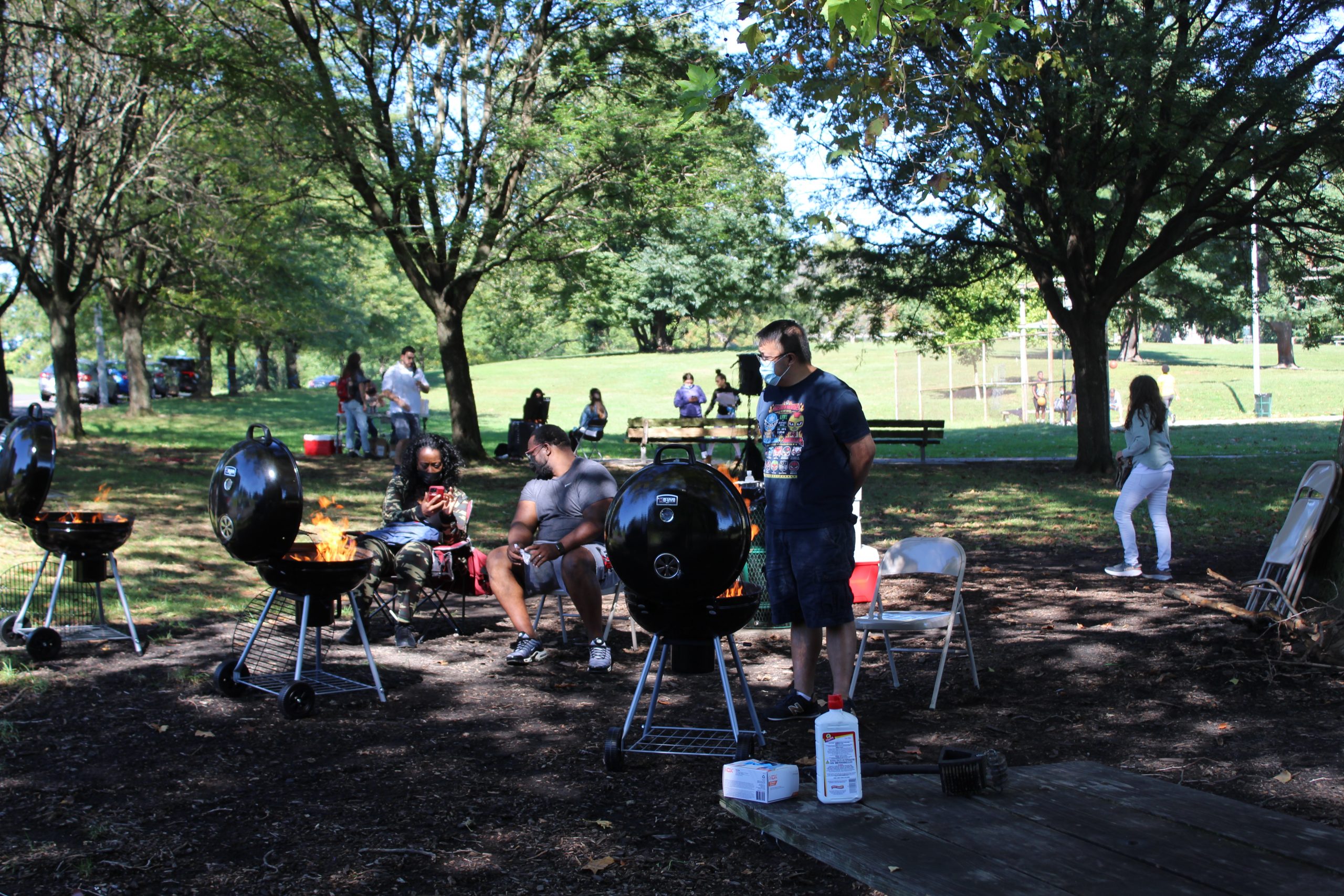 A highlight of this year's event was the popcorn and snow cone stations in addition to live caricature drawings. Other fun activities included double-dutch, Jumbo Jenga, connect four, football, and a friendly game of spades amongst the students and staff. From a very competitive hula hoop contest to the student vs. staff basketball game, it was truly an exciting fun-filled day!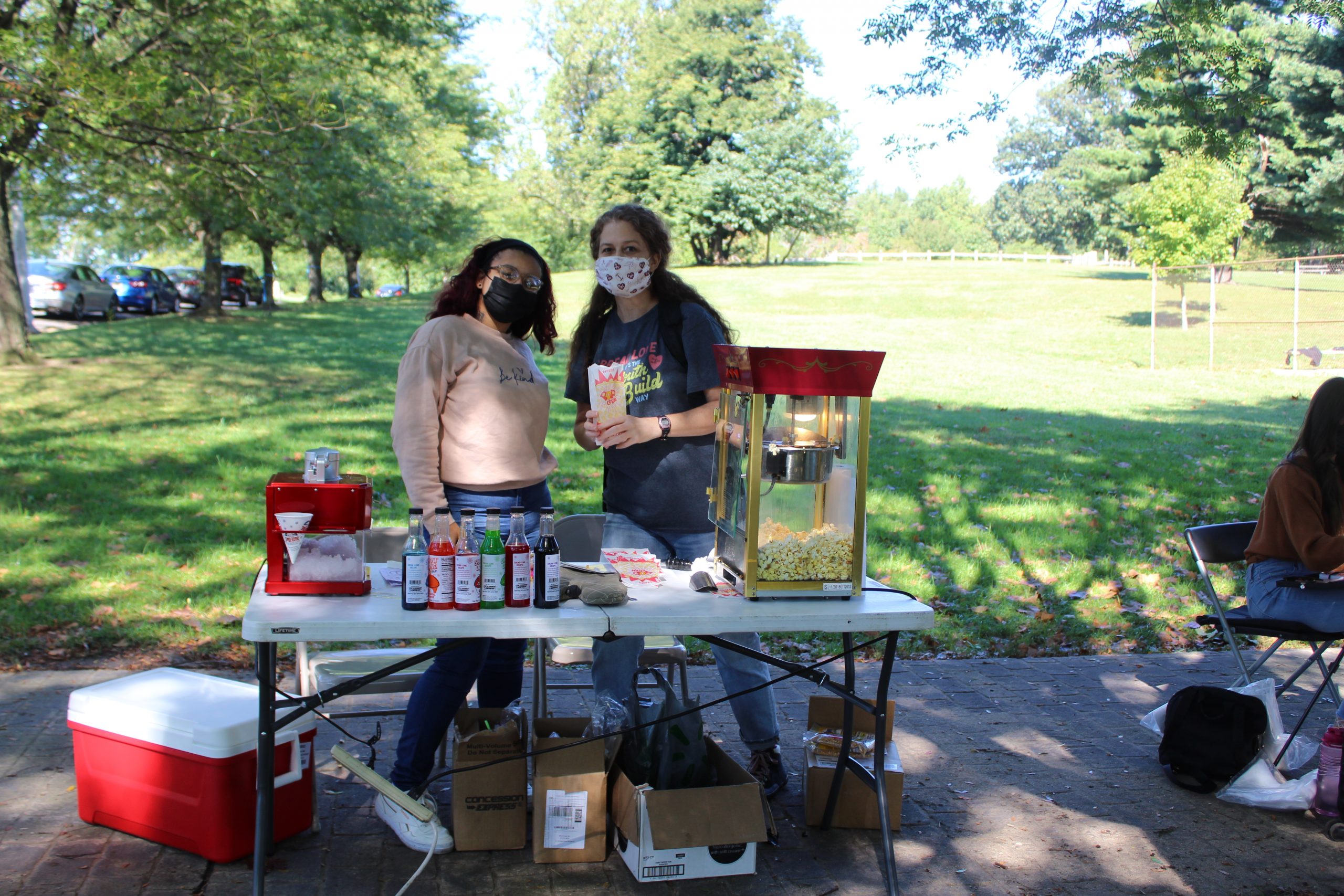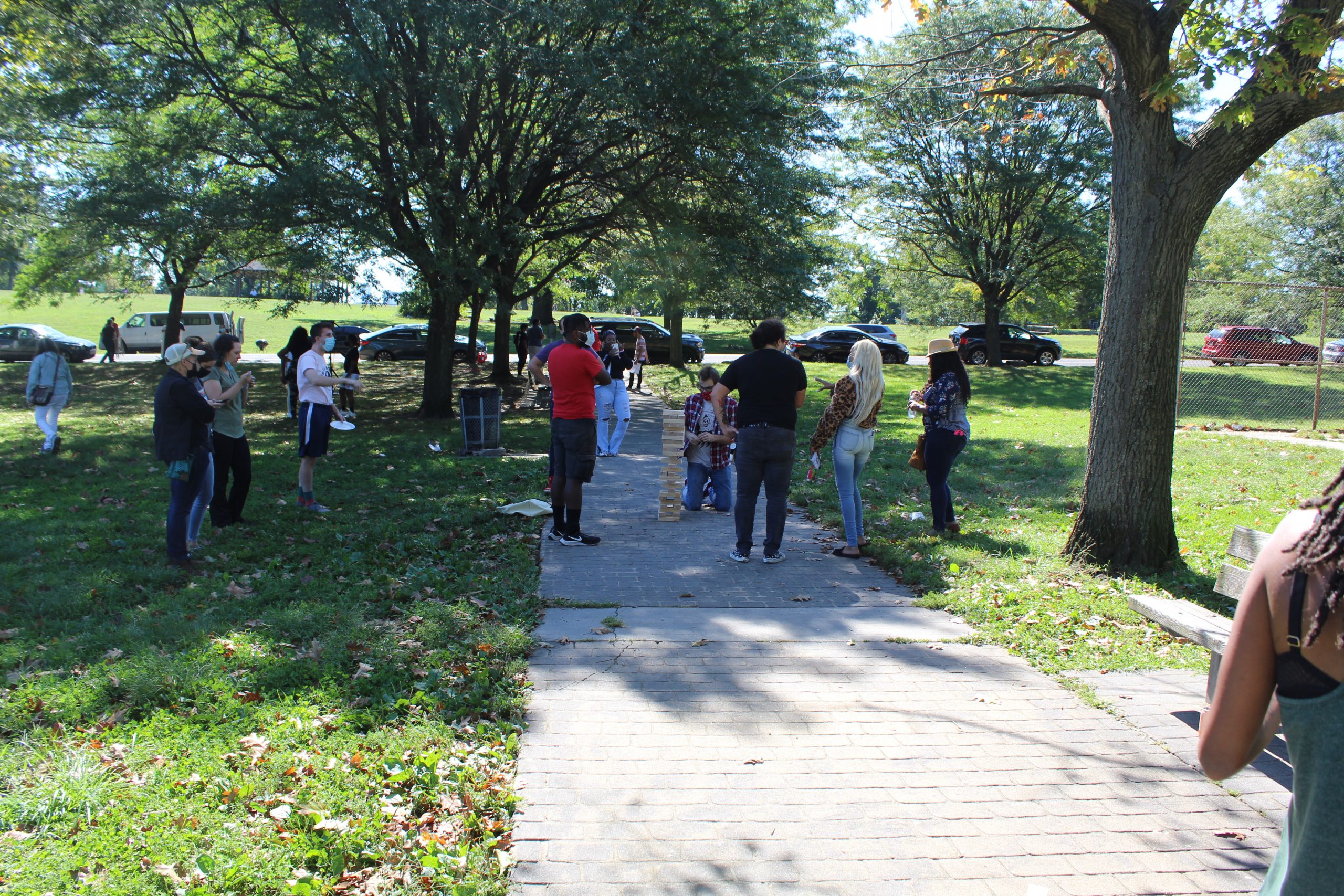 The afternoon was topped off with a mix of live music provided by our very own in-house DJ and Director of Student Life Ms. Zuri Stone. Shout out to the Class of 2022 for showing up and showing out – It was great to see people smiling, laughing, and genuinely having a great time.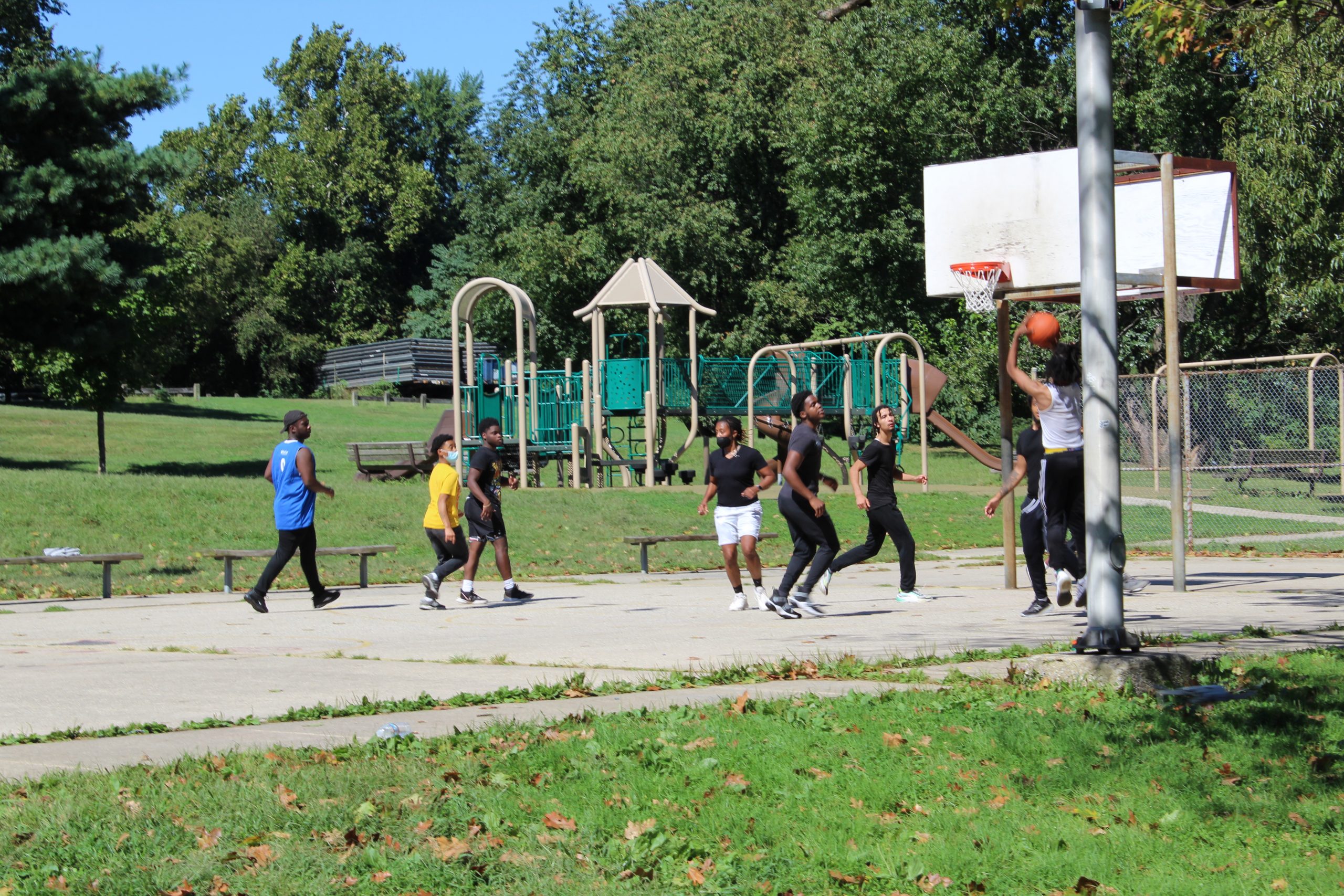 Thank you to all that were involved in making the BBQ a huge success. We are looking forward to next year's event already.
– YB Philly!