Last week YouthBuild Philly hosted our first-ever customer service employer roundtable, giving our employment partners and YouthBuild staff a forum to learn from each other about employing opportunity youth in customer service positions.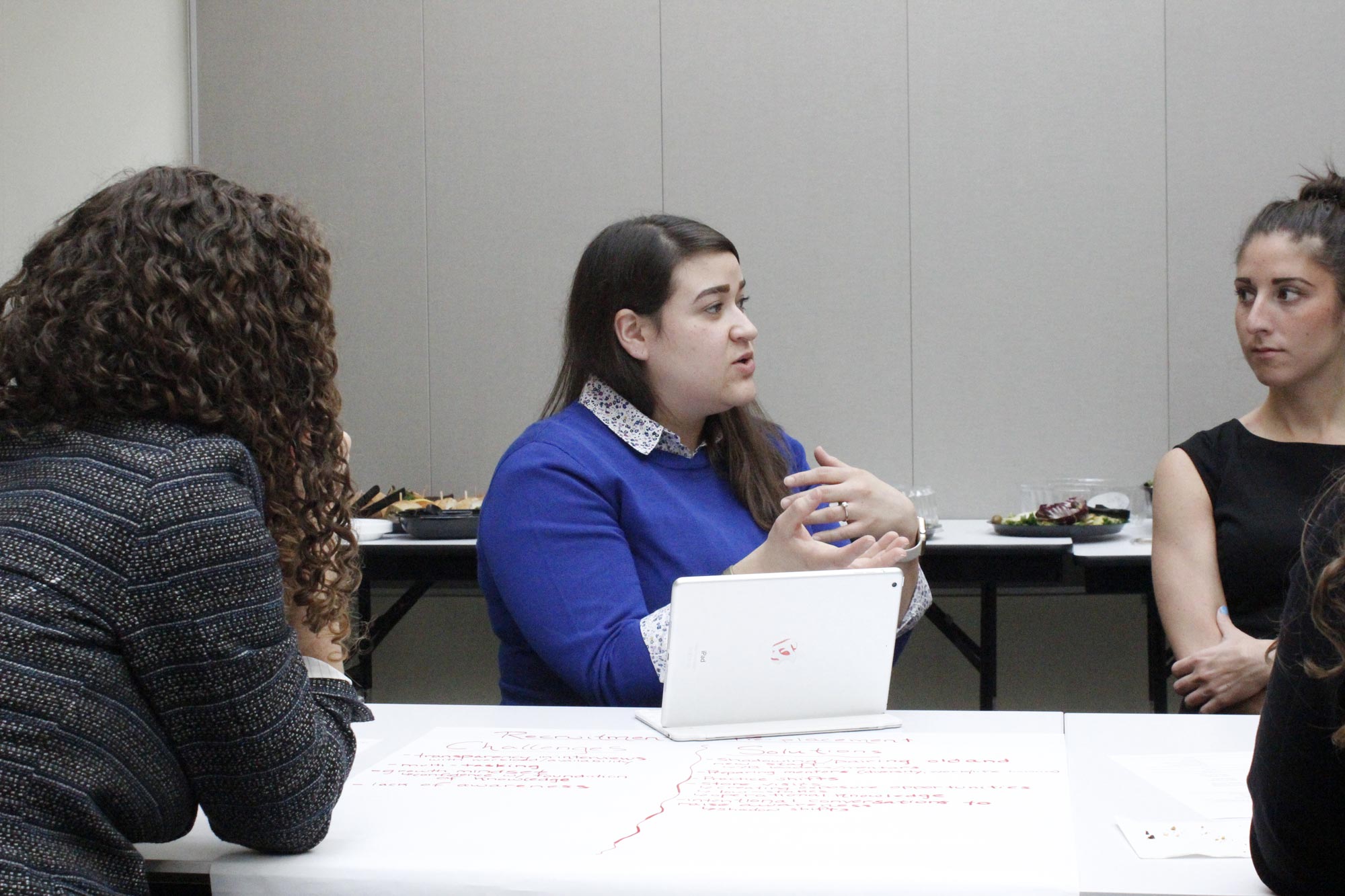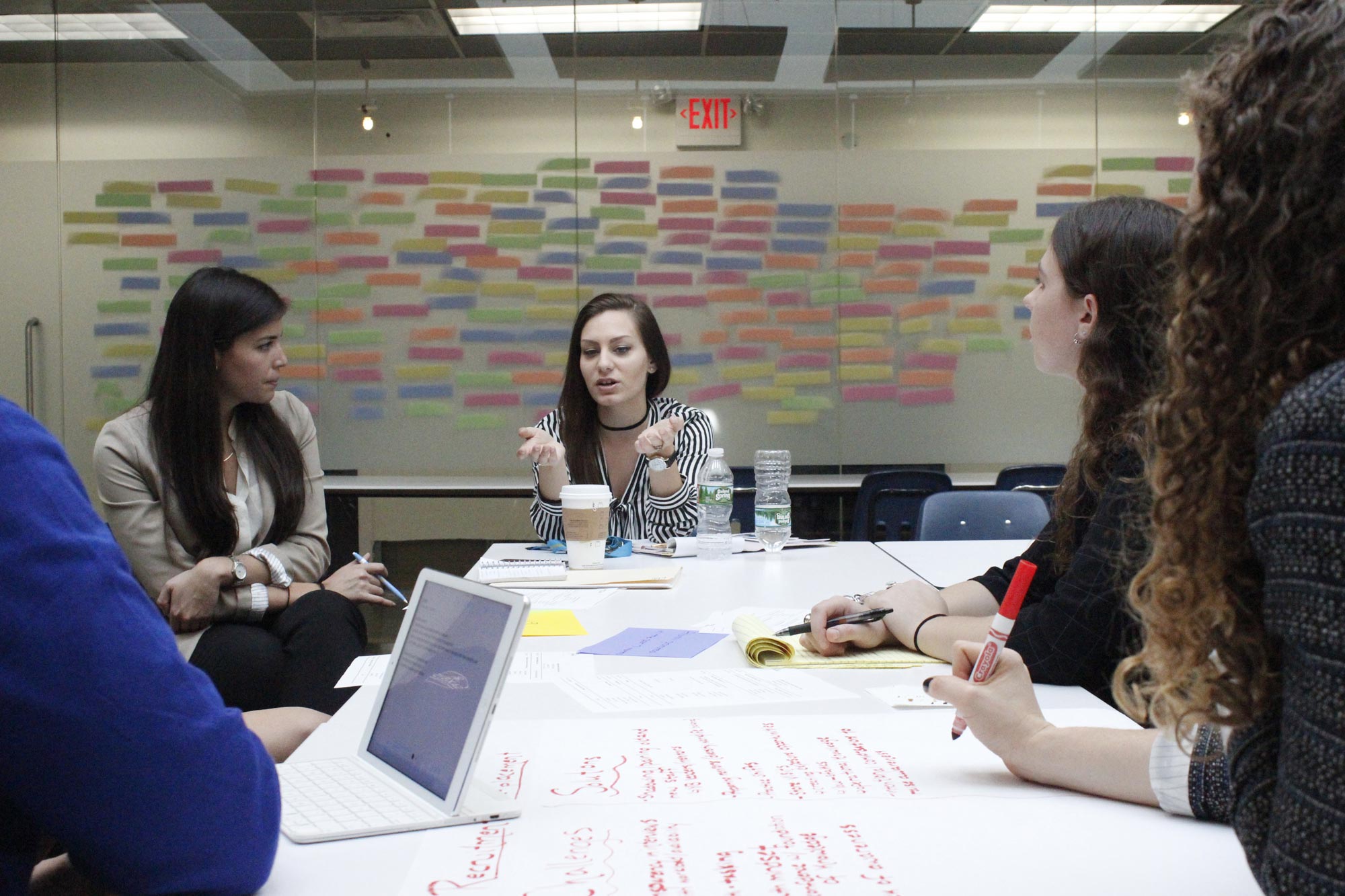 In the last few years, YouthBuild has expanded vocational training to include a Customer Service Excellence Training curriculum, and developed multiple partnerships with local employers who train and/or employ our students and alumni.  Representatives from Brown's Super Stores, Saxbys, Starbucks, Gap, Inc., Gap Foundation, Banana Republic and Insomnia Cookies came to YouthBuild on Thursday afternoon to talk about their experiences working with YouthBuild students, and their vision for future work with opportunity youth.
The roundtable created an opportunity for employers – some of whom represent different companies in the same competitive market – to collaborate and and think about how to turn employment opportunities for young people into long-term careers with advancement opportunities and employee retention. YouthBuild staff sat in on the discussion and took notes on how YouthBuild can best prepare students for those opportunities.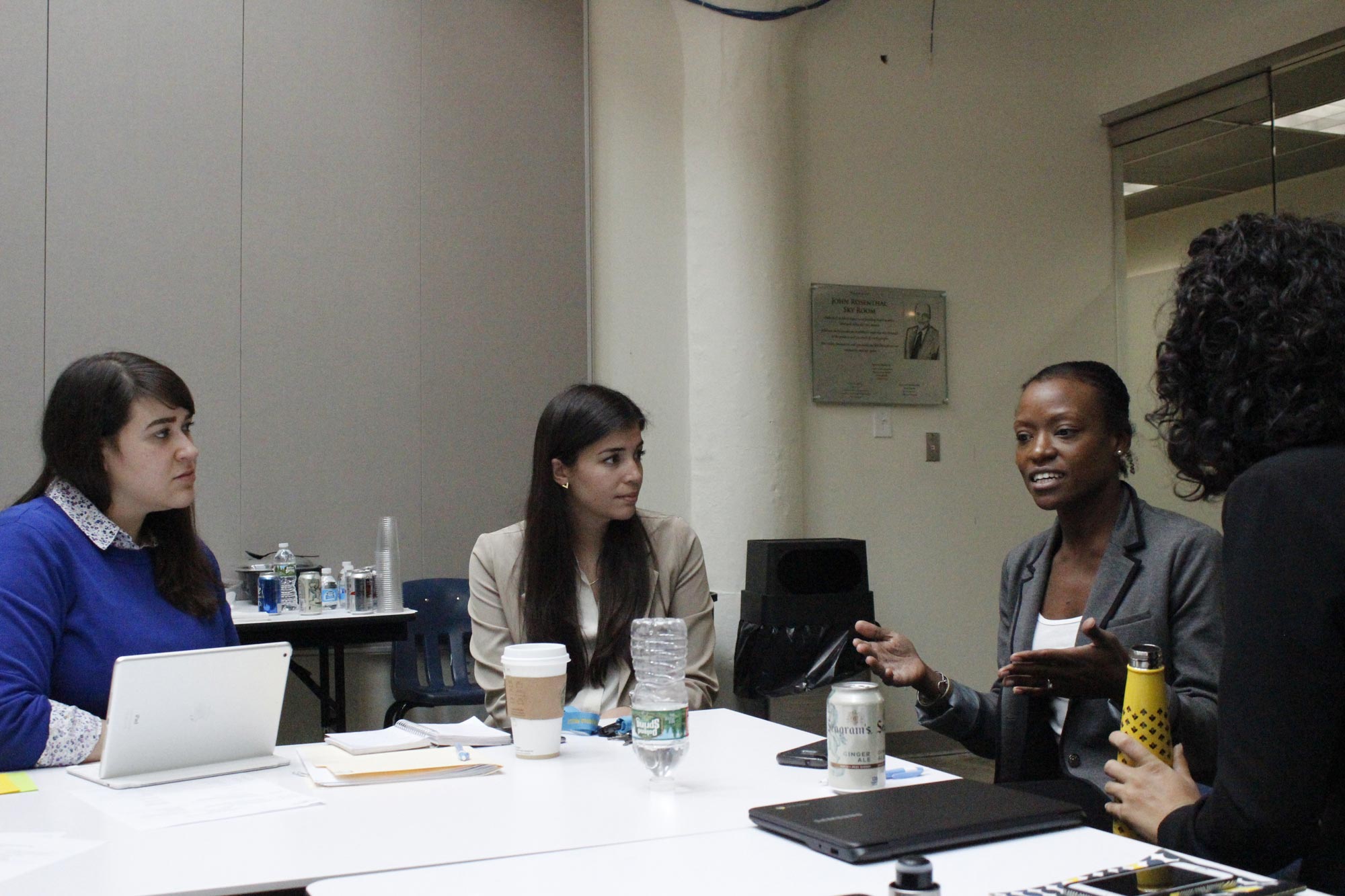 We have never brought so many employers together in the same space, and we are excited about this opportunity to co-design workforce development strategies with multiple companies.  Thank to to all of our partners for participating!