September 28, 2018– The Annual Cookout has become something like a tradition for the YouthBuild Philly community. Every incoming class is celebrated and welcomed into the YouthBuild Philly family with a cookout hosted by YouthBuild staff. This year, the Class of 2019 came out to have a good time and enjoy the company of their friends, family, staff and peers.
Activities of the day included:
Chess: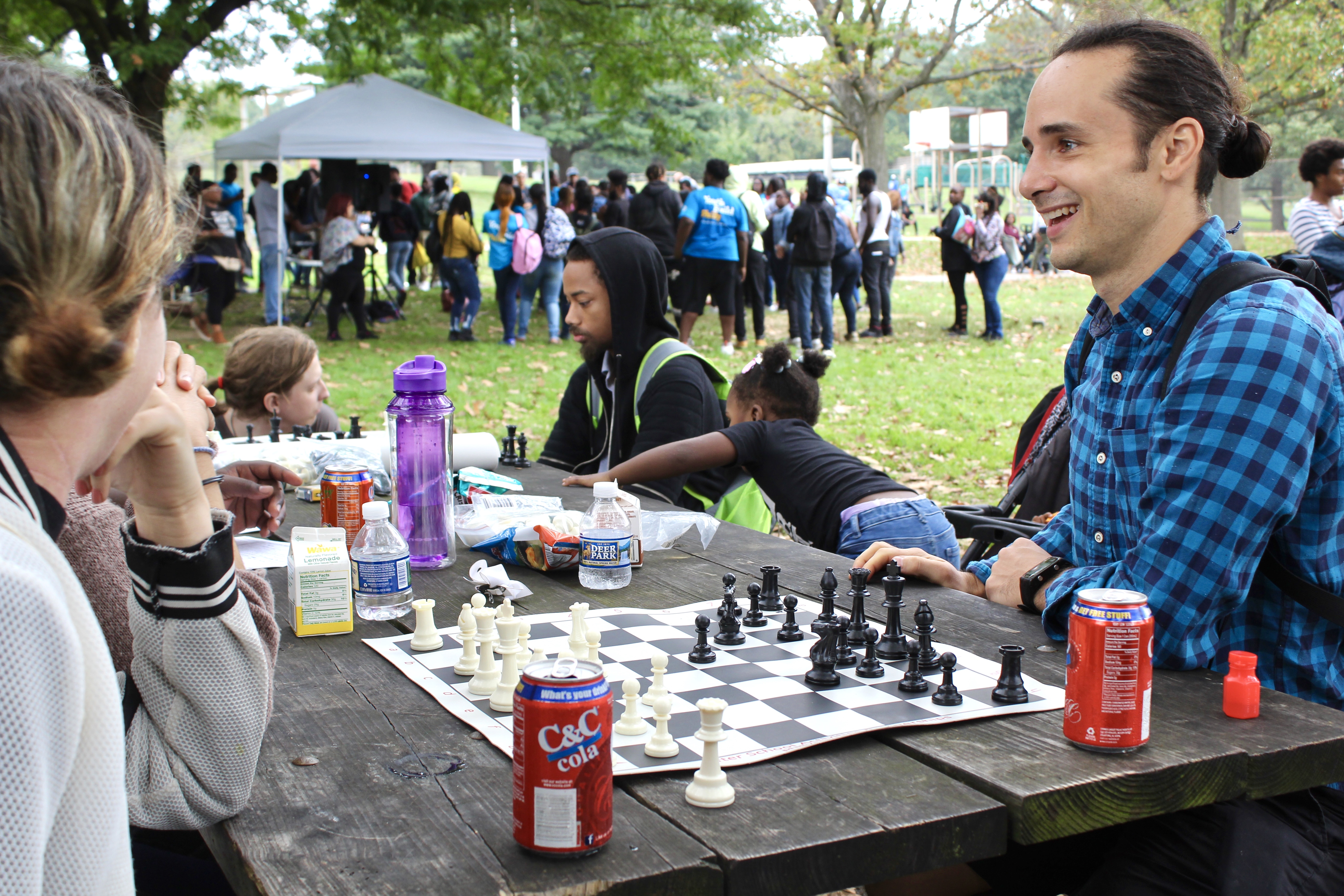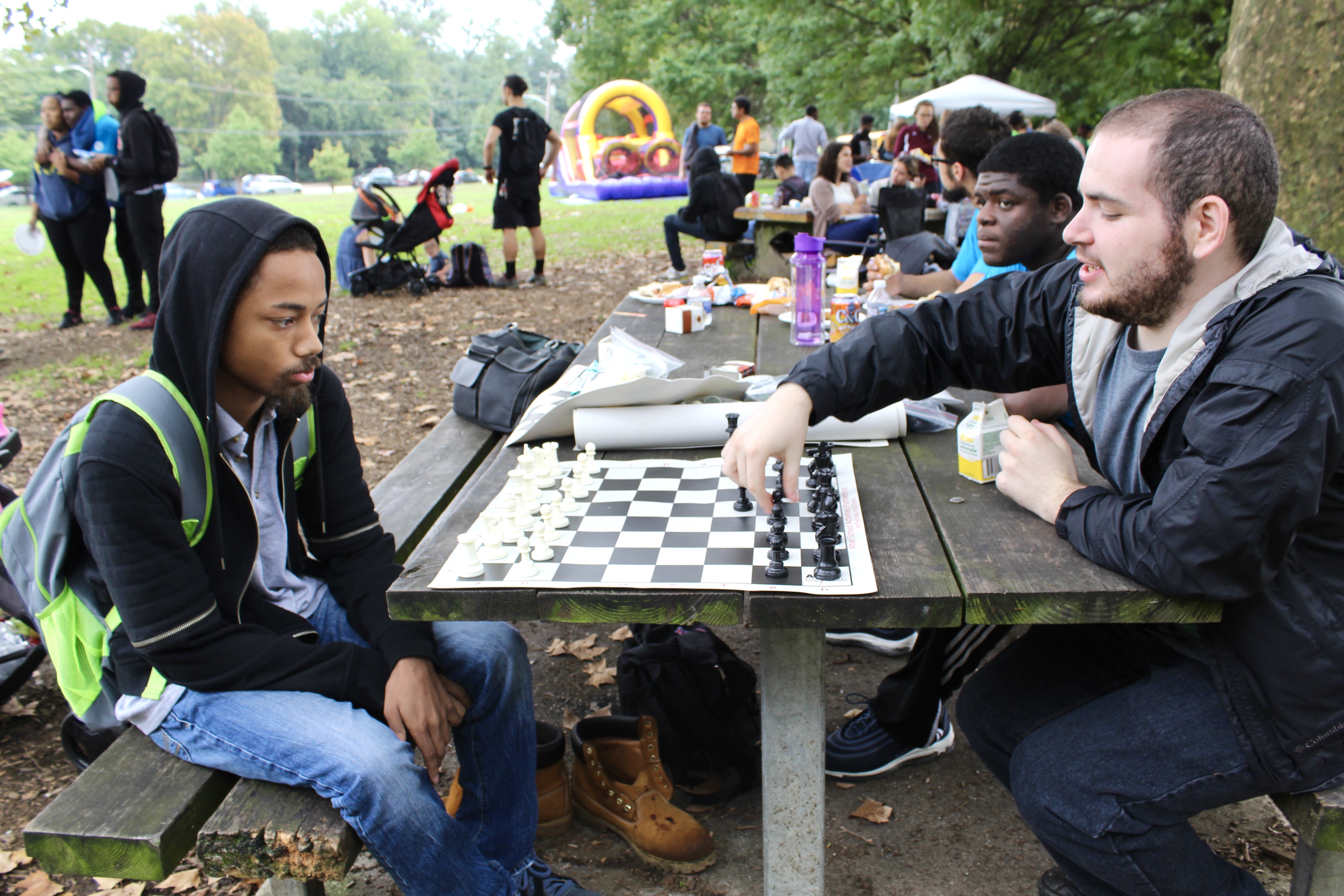 Dancing and music DJ'd by Ms. Zuri: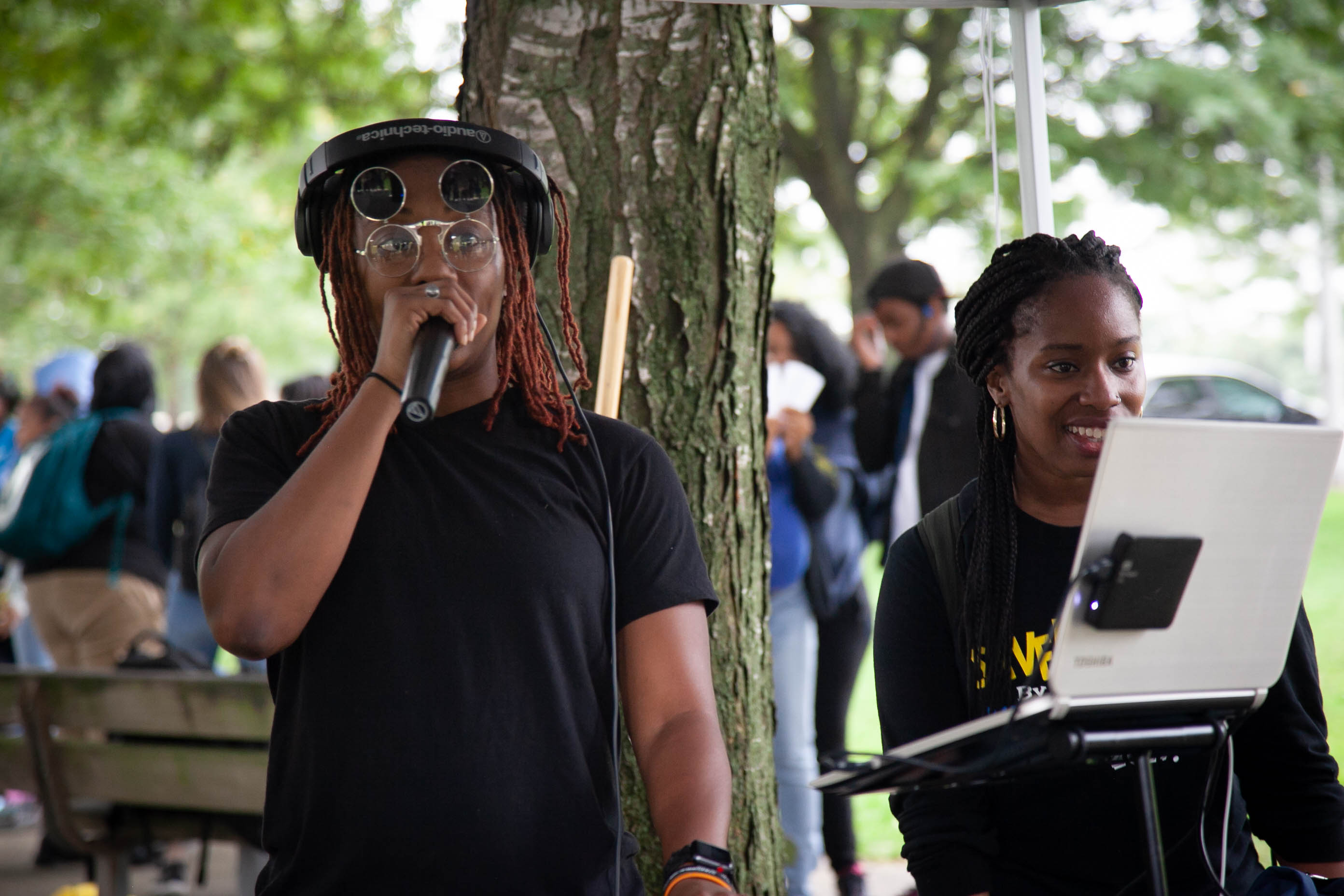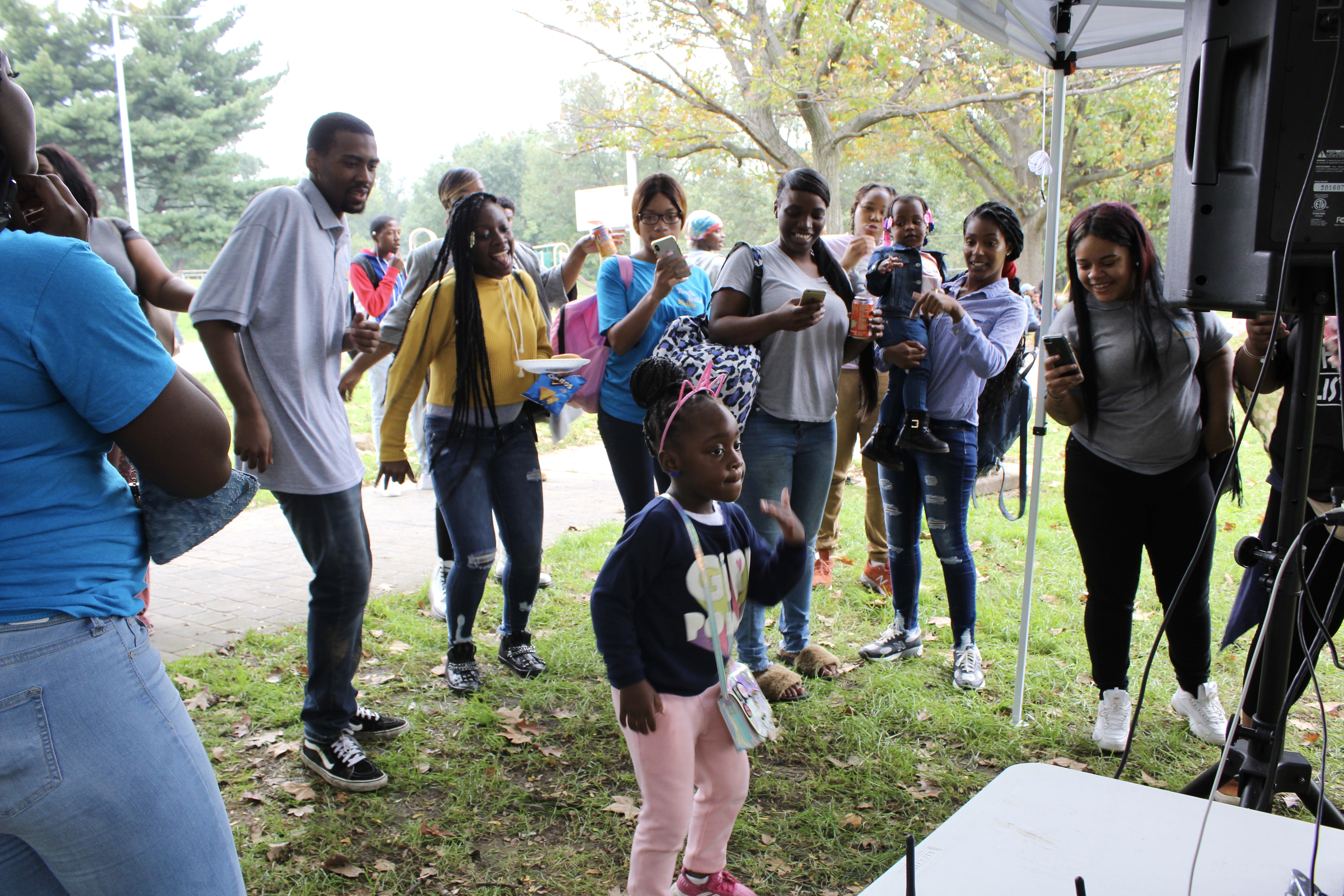 Staff vs. Student Basketball Game (students won this time):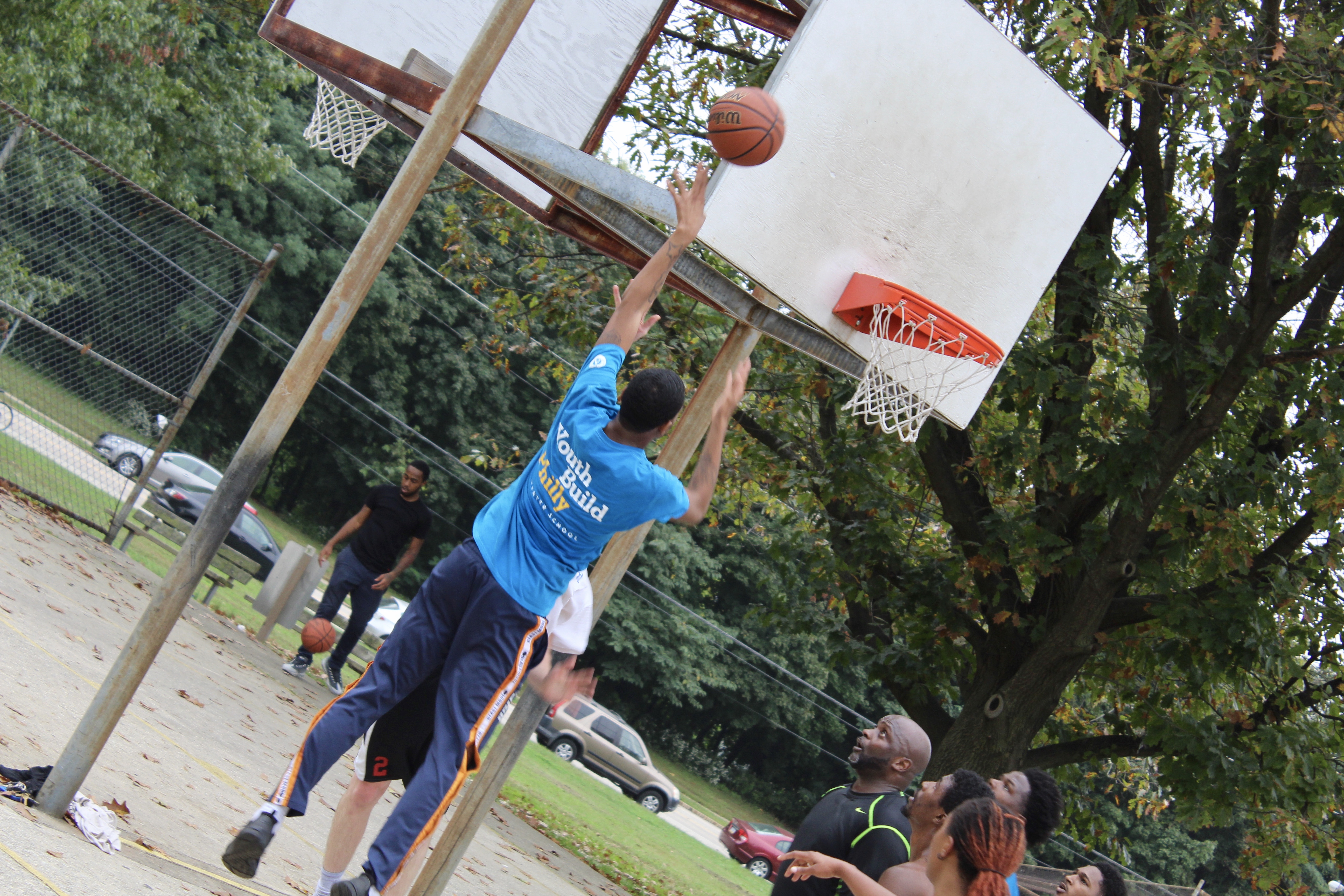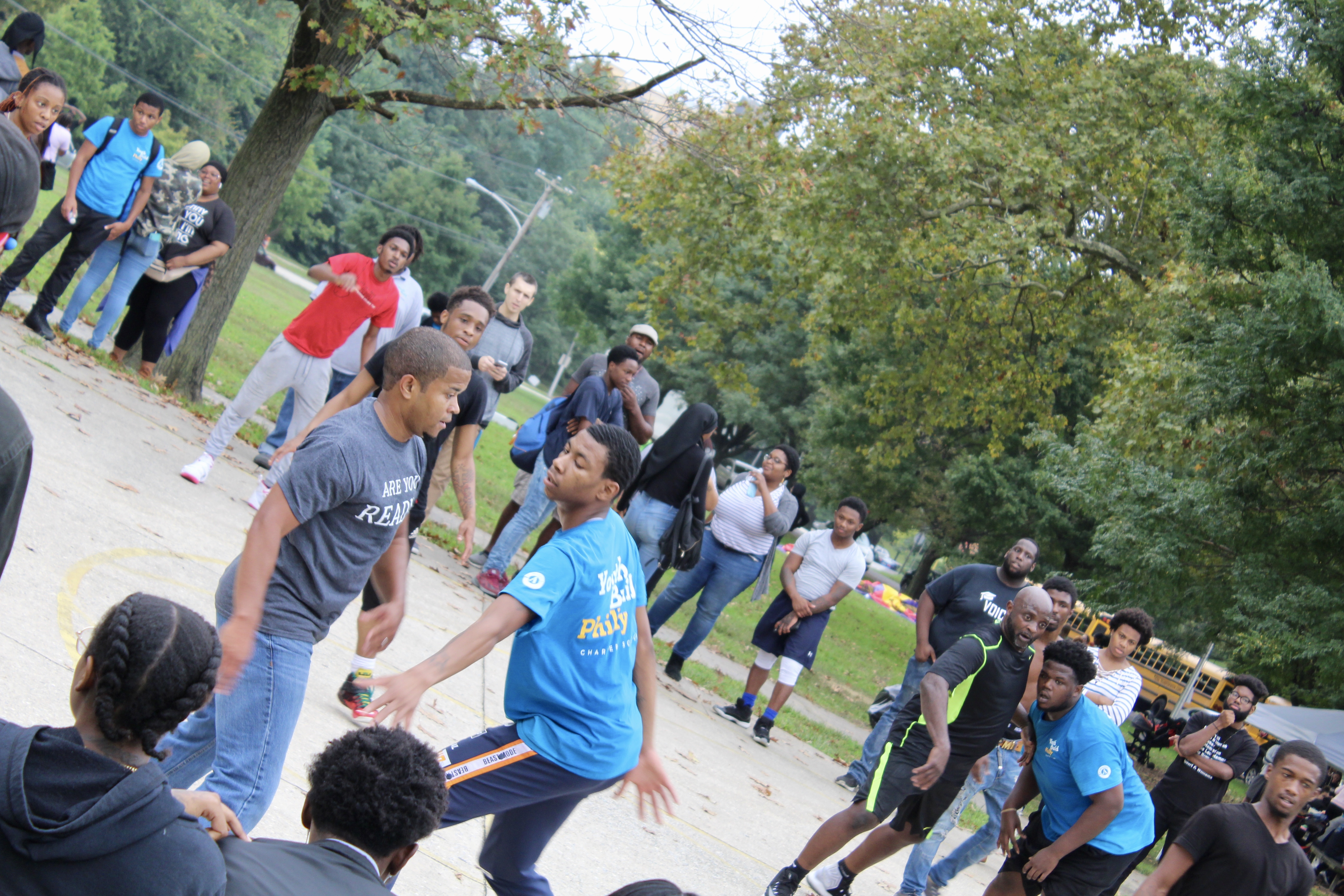 Photobooth fun: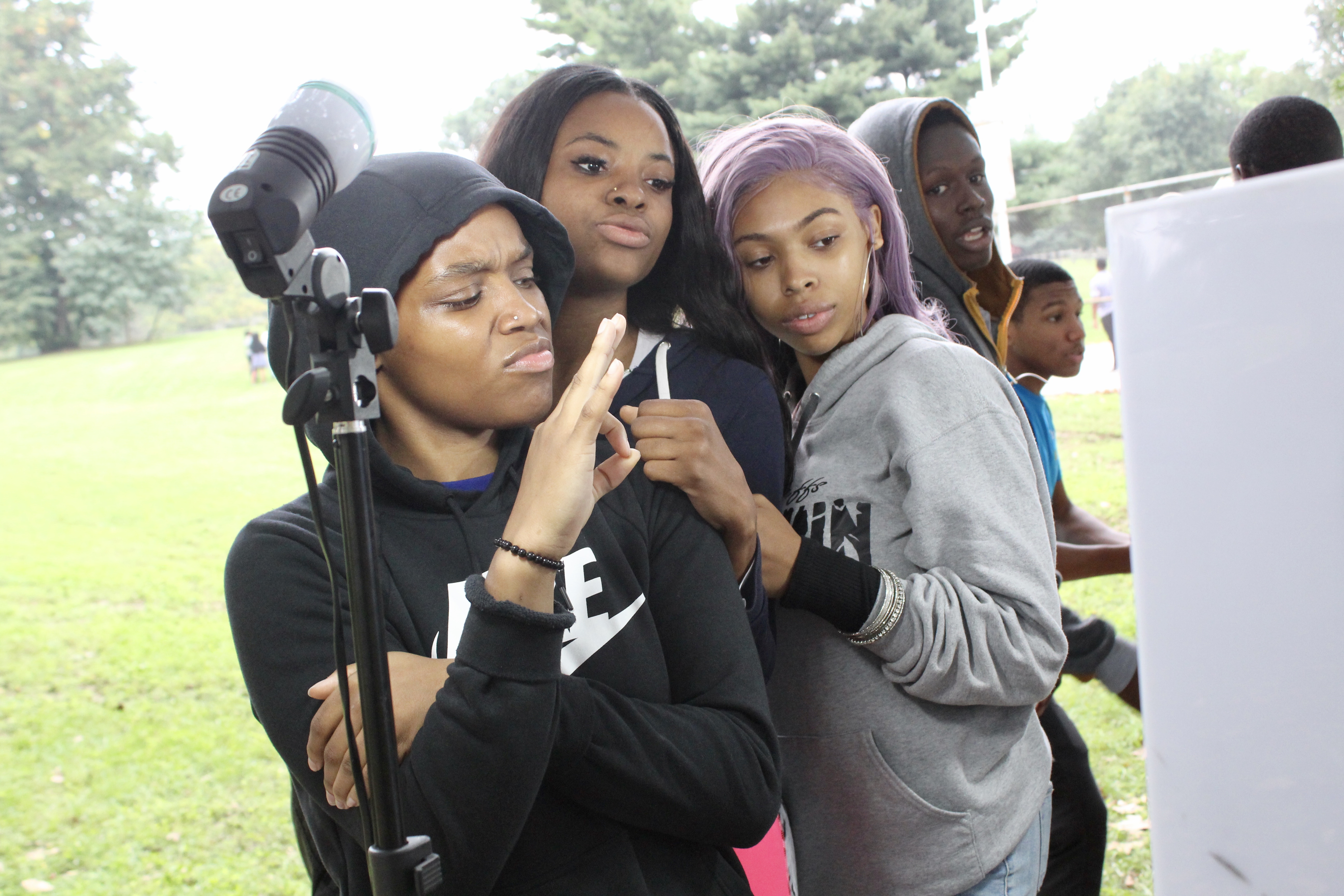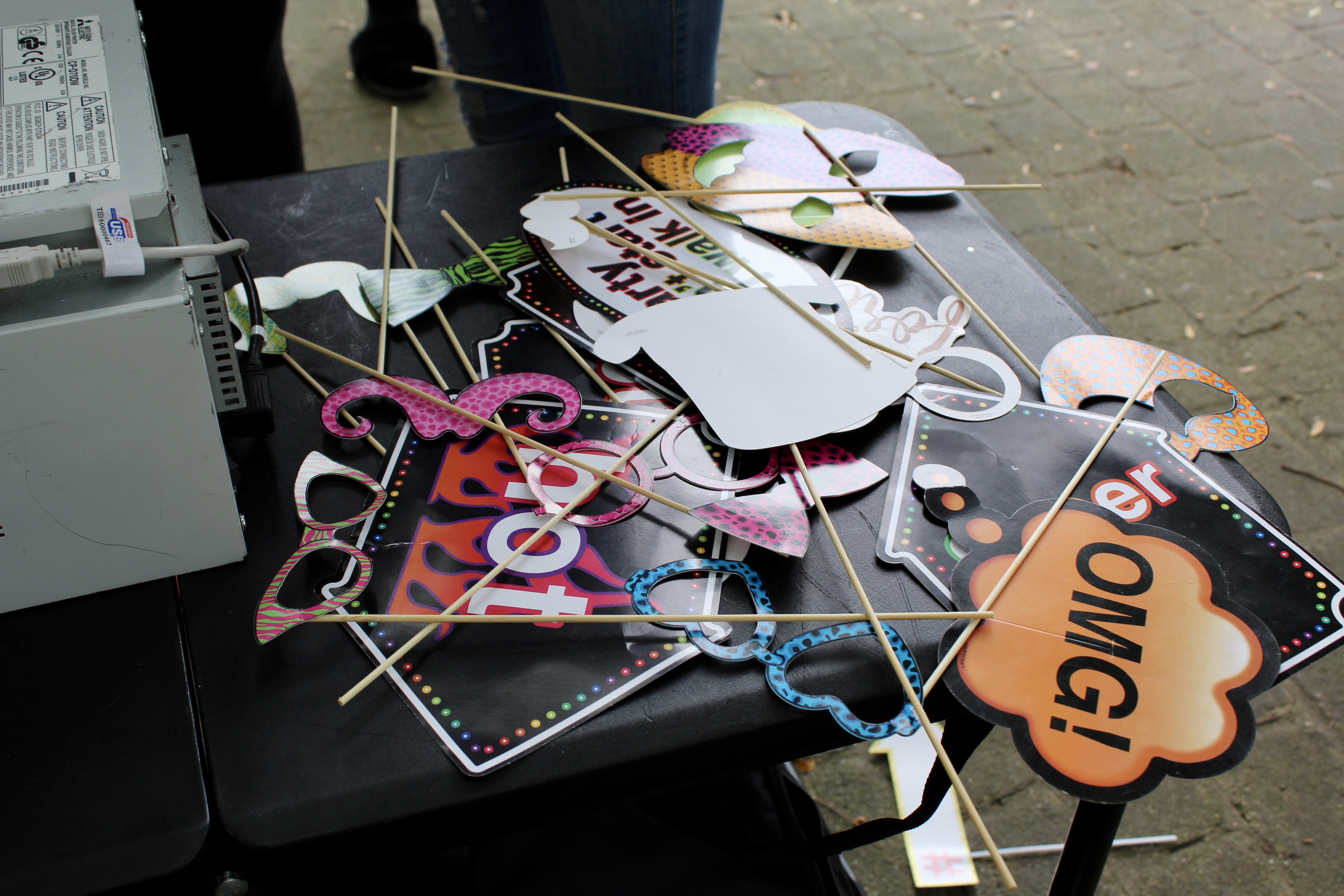 Soccer: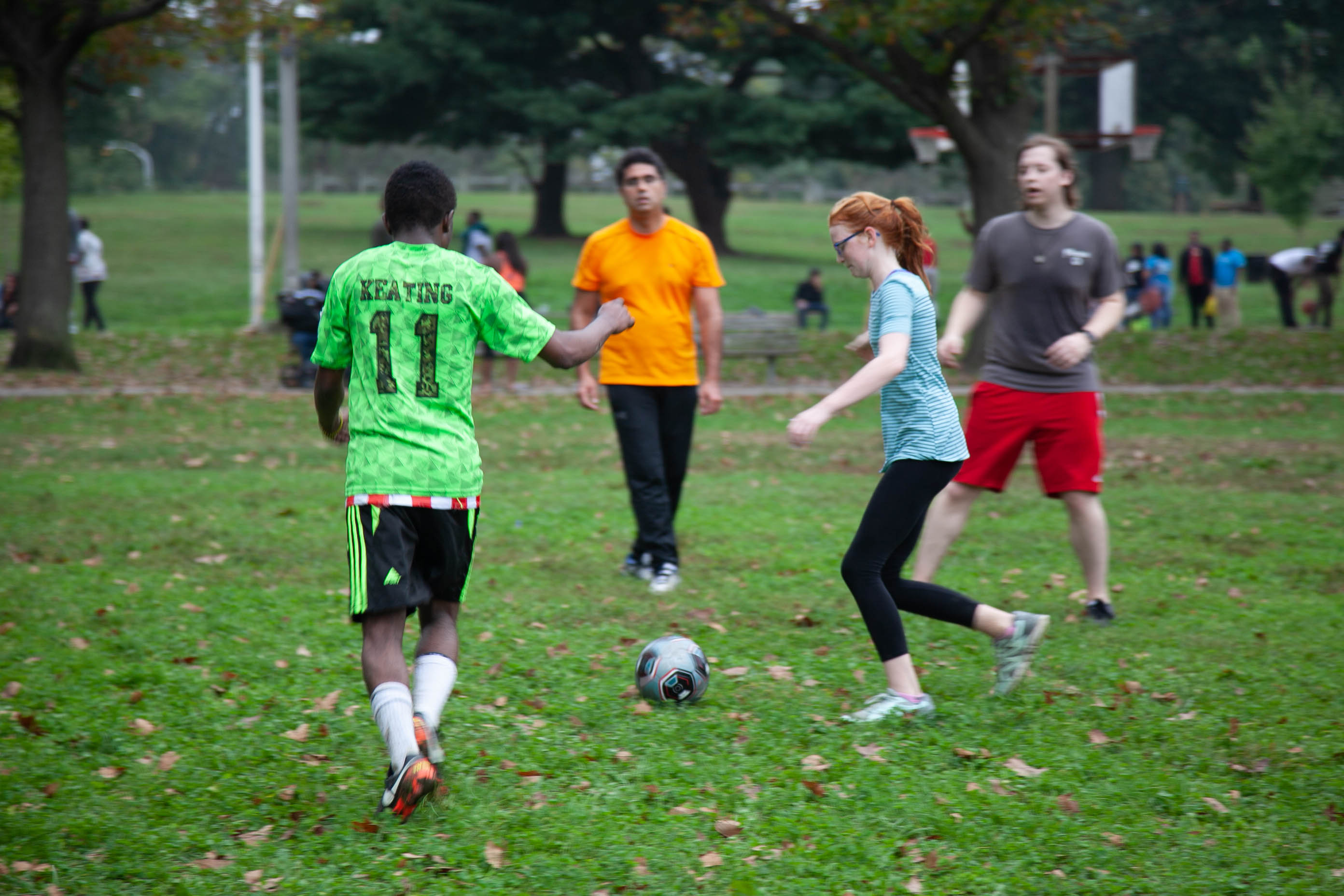 Flag football: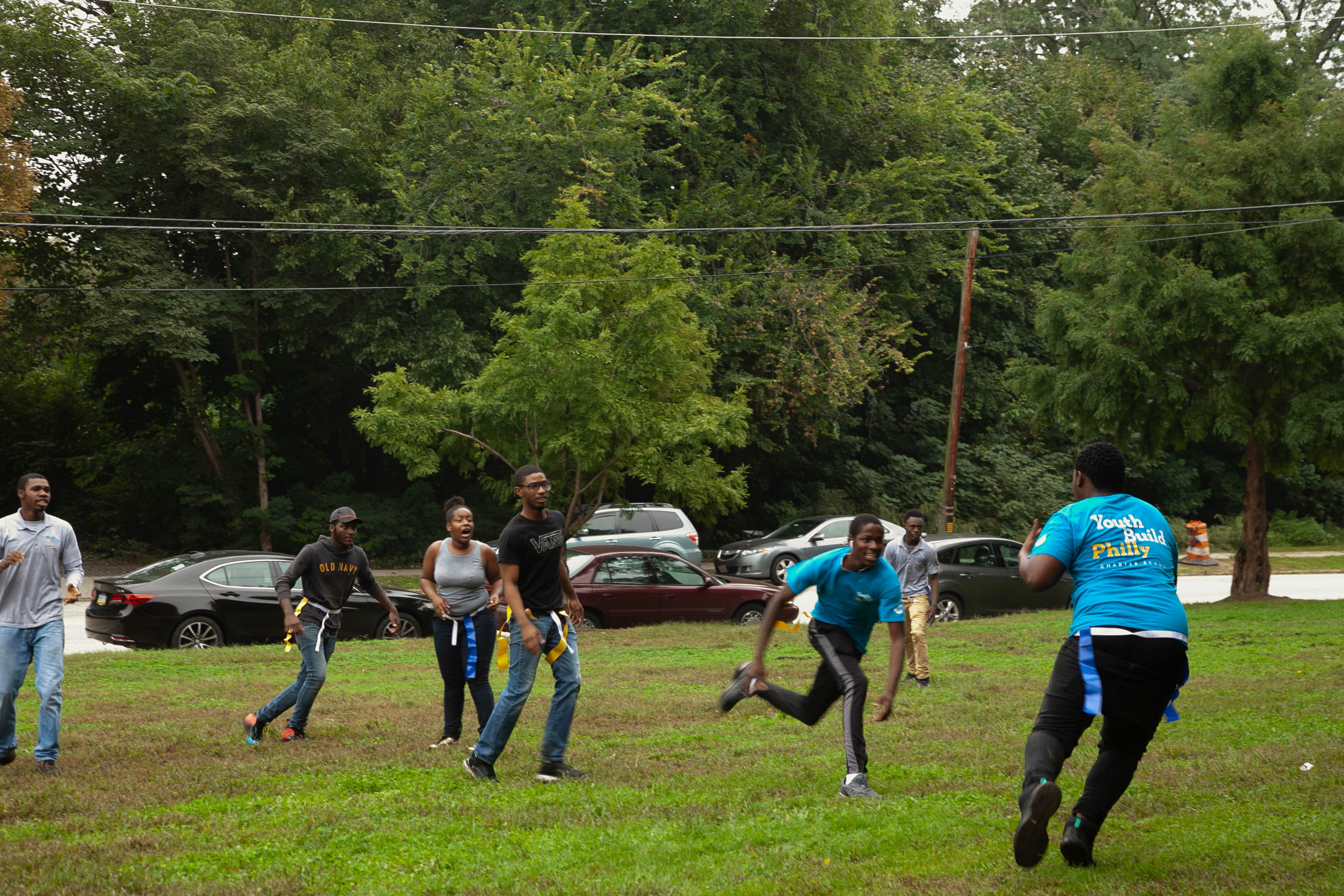 Moonbounce: 
Sidewalk fun:
And most importantly, FOOD cheffed up and served by YouthBuild Philly's own staff!: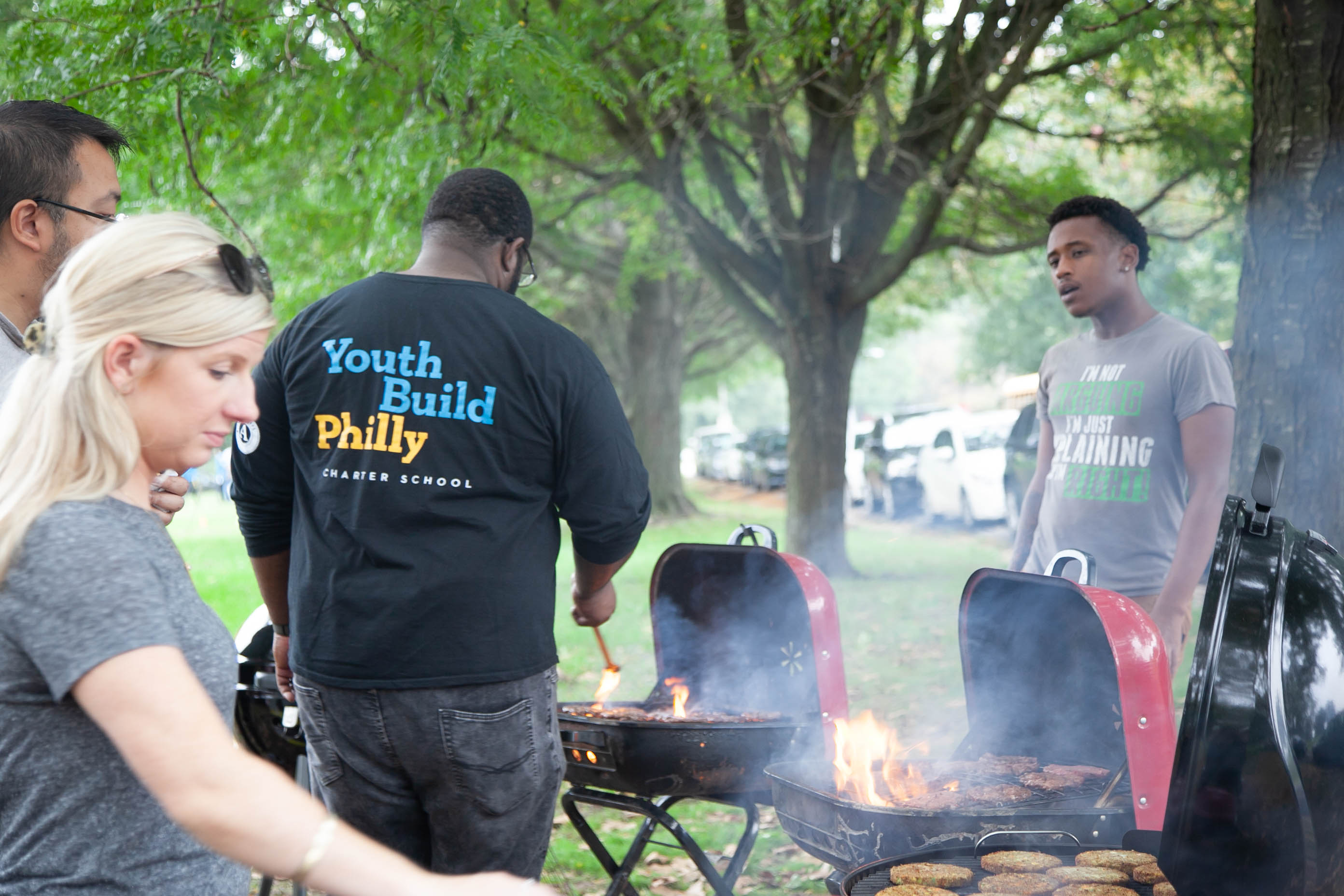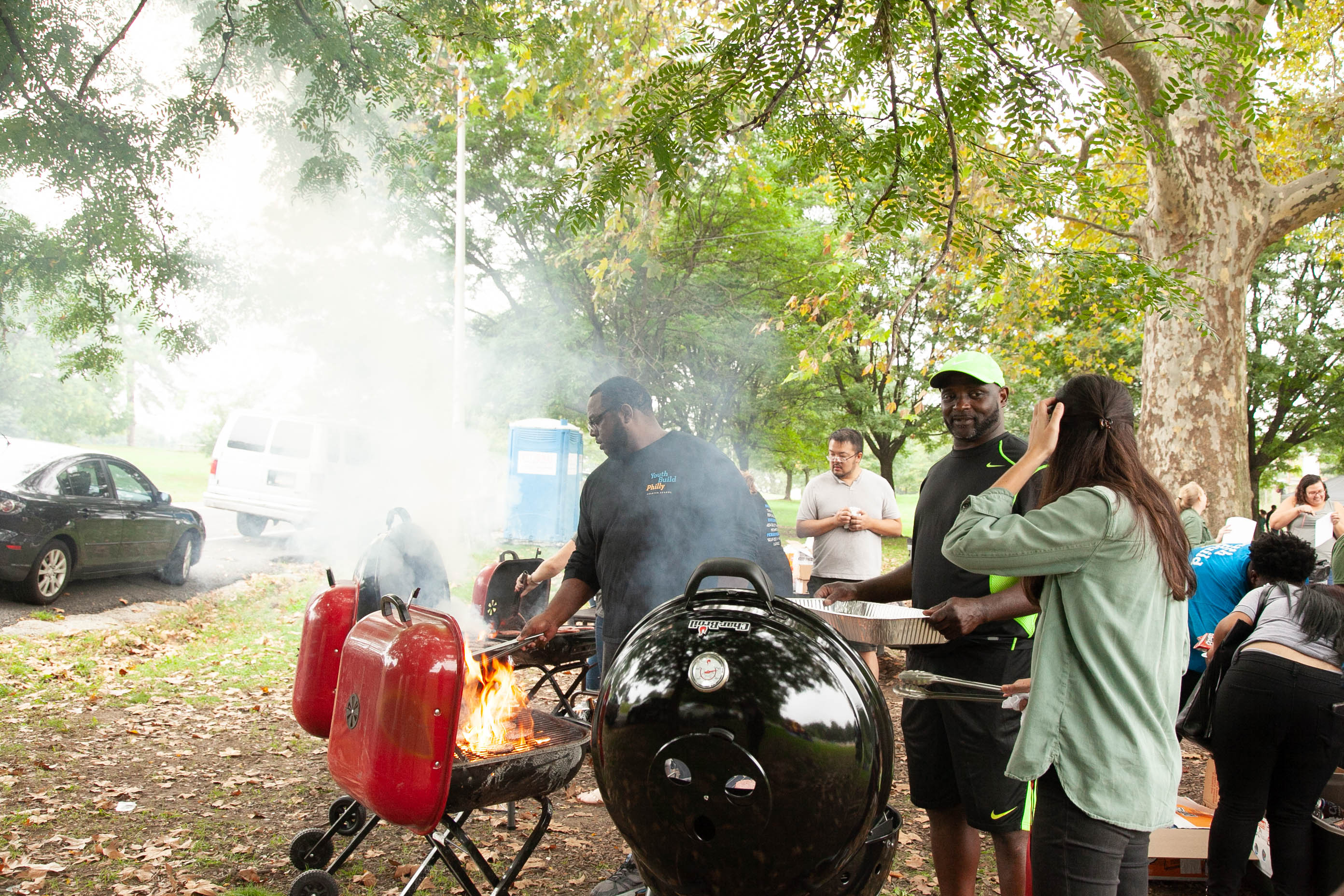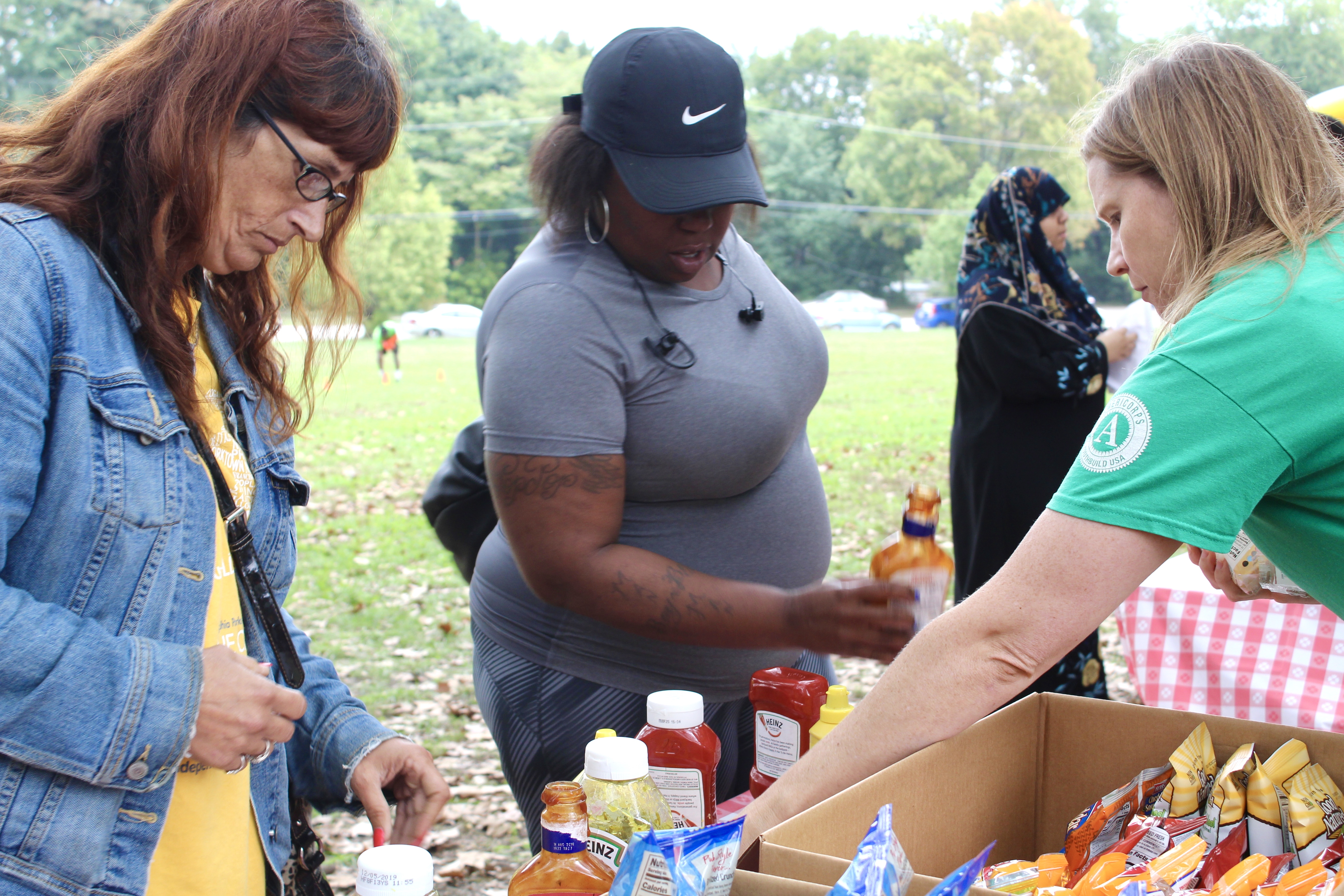 No one does a cookout like YouthBuild Philly! Class of 2019, welcome to the YouthBuild family.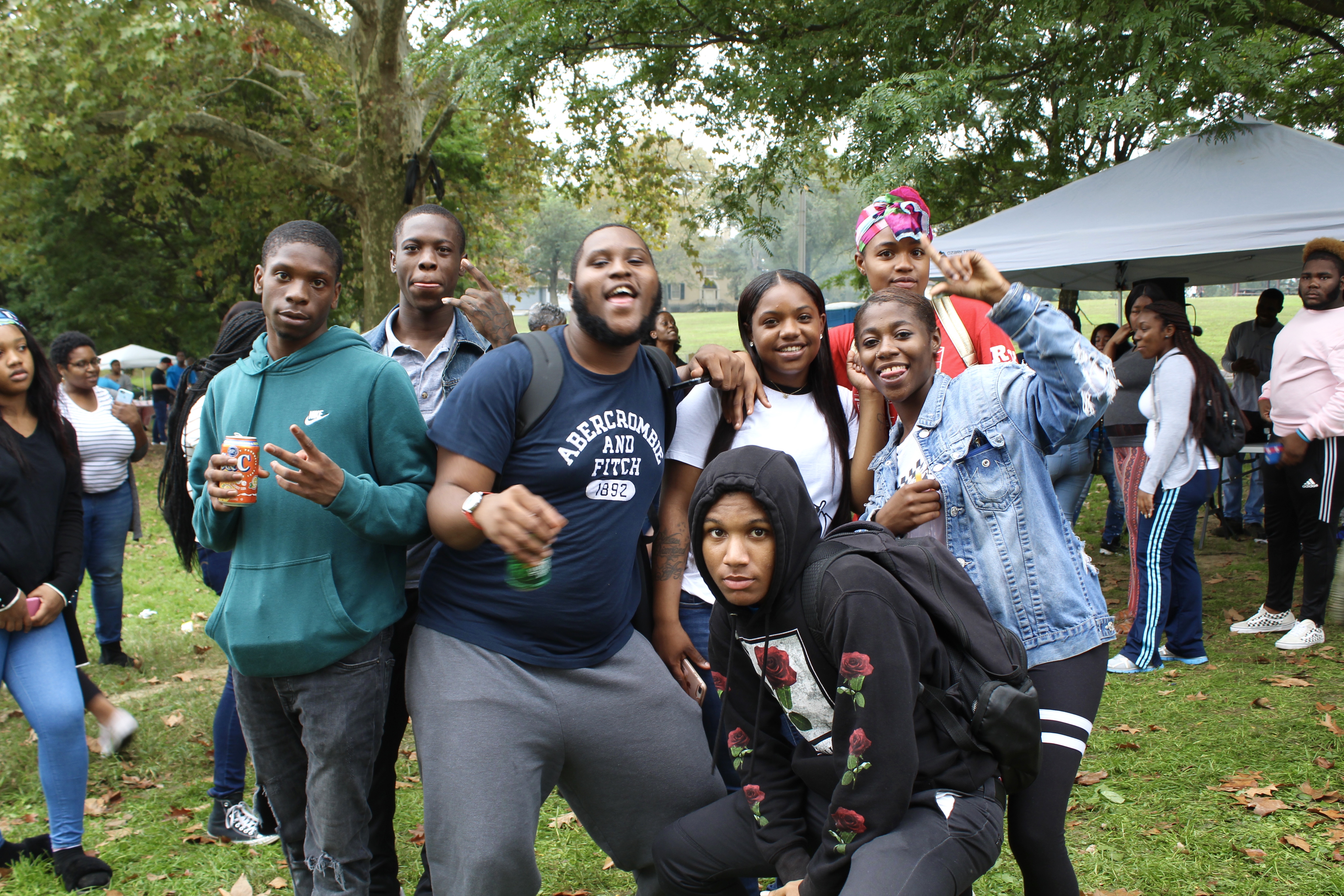 #YBMade19