Poem by Farah Johnson,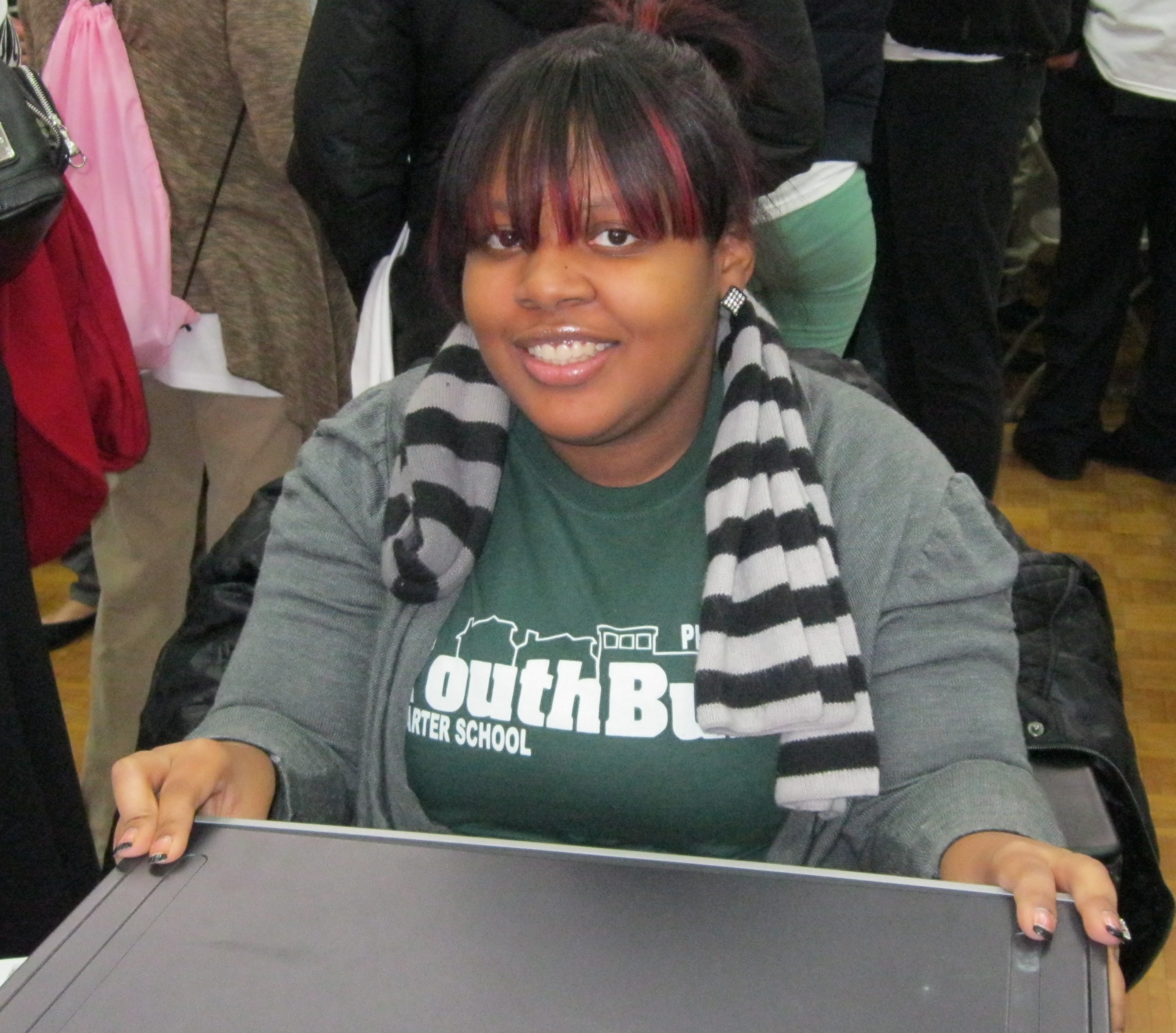 Class of 2011
Originally published in YBN, the YouthBuild Philadelphia student newspaper
All of us as the youth
Striving together towards improvement.
We have a never-ending burning desire.
It lives in us, within our souls.
Our diplomas we yearn to acquire.
The labels we were branded with slowly disintegrate,
But the trials and tribulations will be great.
Hold your head high, we are in the movement.
All of us as the youth are tomorrow's society,
As we learn and follow the YouthBuild way,
it becomes part of our personality.
Displayed with honor not put on and taken off
the way we do our clothes.
Everyday counts no matter how long or short.
The class before u did it and now we carry the torch.
I take pride in saying we took our education
back into our hands.
By way of our journey there will be ups and downs,
when we feel no one understands.
Stay motivated, stay strong, we are in the movement.
Ambition will aid us in reaching our goals.
Working together side by side everyone playing a role.
All at once enticing our young children to stay in school.
To pay on our legacy is the golden rule.
Manifesting a society of nurses and more,
Who bleed respect, perseverance and excellence from their cores.
Refrain from negativity, we are in the movement.
Your voices will matter. We do this together as a team and a family.
No matter the weather.