Over 75 volunteers participated in the 2011 Transformation Interviews, YouthBuild Philadelphia's capstone project, to help students formally demonstrate their readiness to transition to post-secondary education and careers. Volunteers joined staff members for the panel interviews, and asked students to reflect on their time at YouthBuild and discuss personal strengths, skills, and goals.
Transformation Interviews were held June 7-10, but students began preparing months in advance through a special course and Saturday School practice sessions.  The process was designed to prepare students for a real world interview, and improve professionalism and public speaking skills.
"In the Transformation Interview class, I learned how to dress appropriately, have eye contact, and speak loudly and clearly," said student Sierra Pugh. "The questions in the final interview got me ready for my next interview for a job."
Volunteers from the Young Friends of YouthBuild, and the Junior League of Philadelphia helped students prepare through one-on-one interviews and practice panels during Saturday School in April and May.
"Volunteers are a critical part of the Transformation Interview process because they provide feedback to students from outside our YouthBuild world," said Maggie Larson, YouthBuild's Community Projects Coordinator responsible for overseeing Transformation Interviews. "'Students are asked to step outside their comfort zone and engage with our volunteers in ways that foster connections and provide invaluable communication and interview experience with working professionals."
Photos from the practice sessions: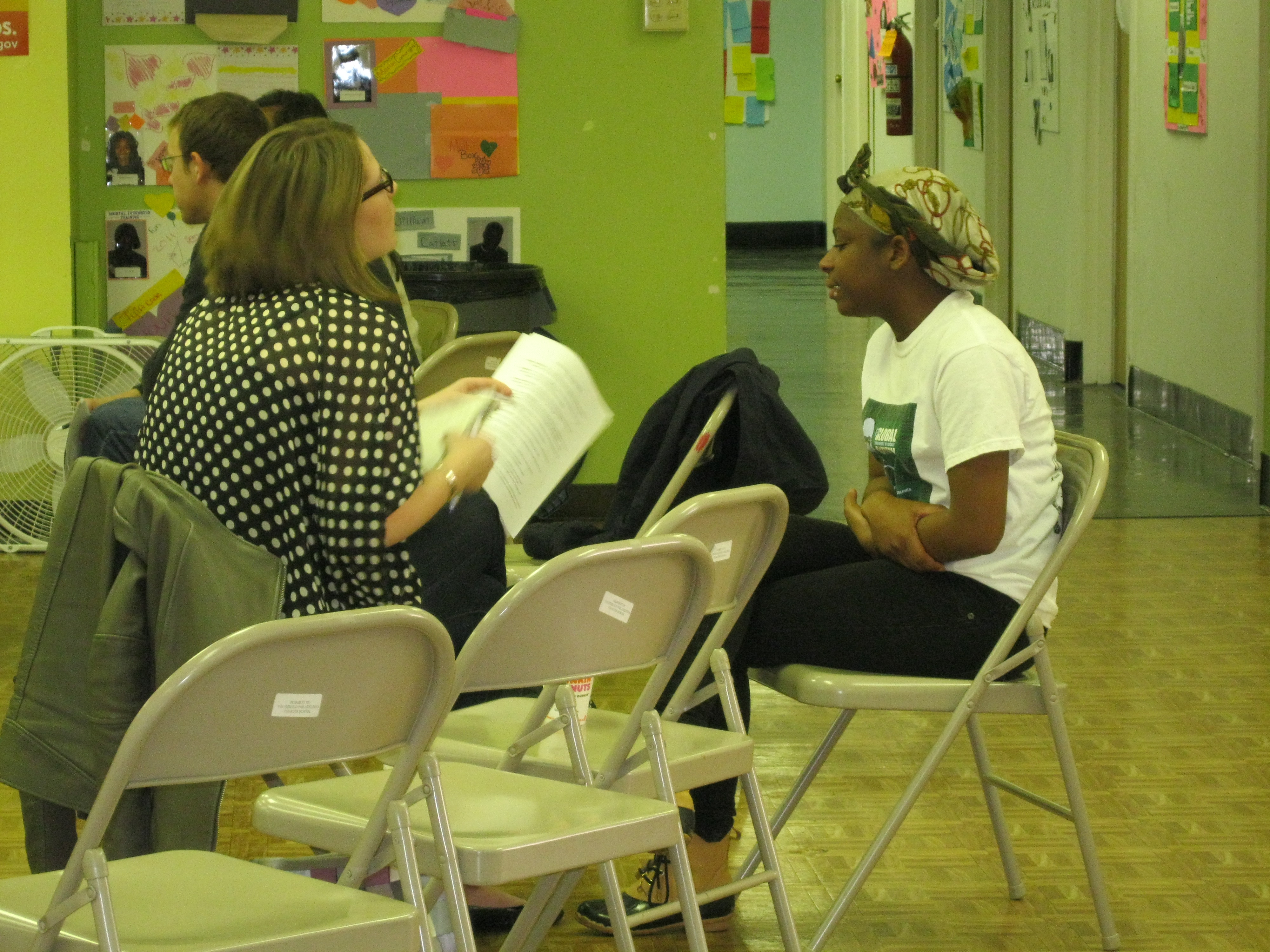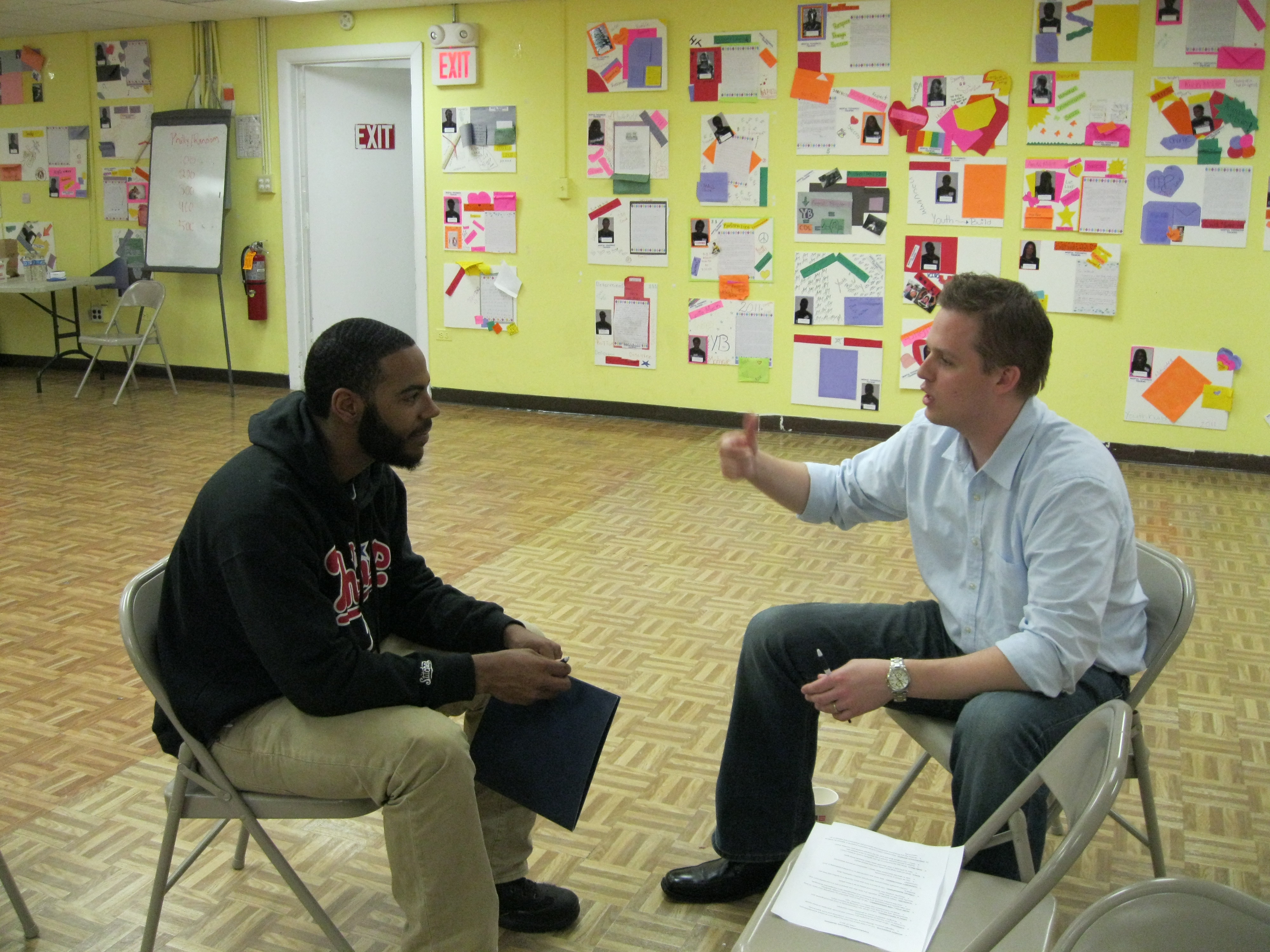 Learn about volunteer opportunities at YouthBuild and sign-up here!