YouthBuild Philadelphia is looking for volunteers to sit on student Transformation Interview Panels.  Prior to graduating, students are required to complete this formal Q&A session to discuss their YouthBuild experience. They will reflect on their overall YouthBuild journey by describing: (1) Specific skills and lessons learned in each core YouthBuild area: Academics, Service Learning, Tr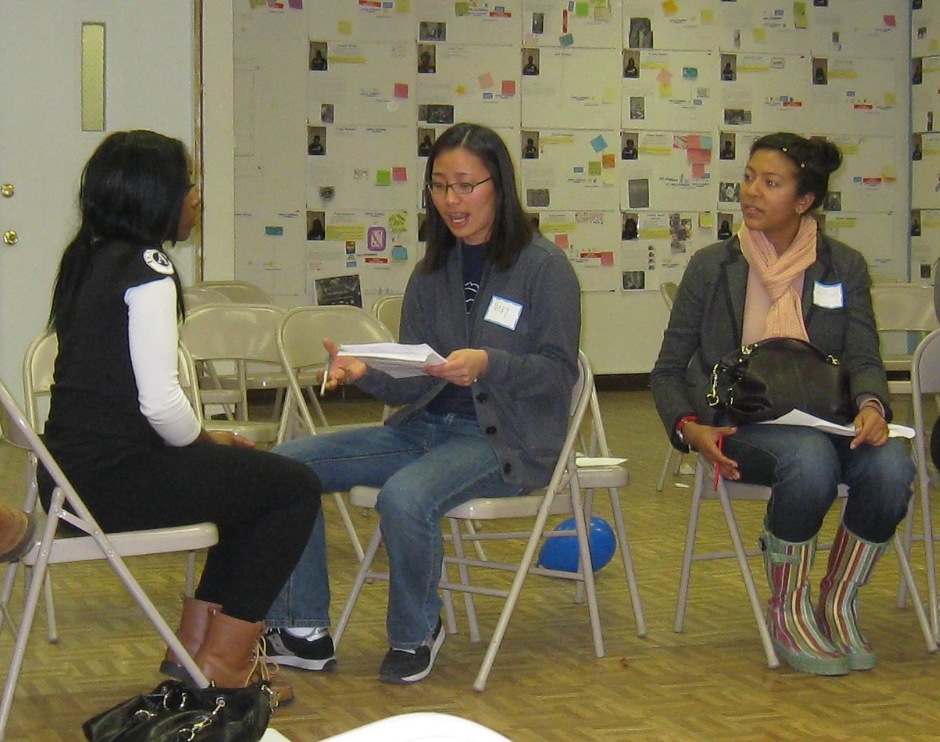 ansition, Personal Growth, and Vocation (2) How the student can apply what he/she has learned in post-secondary plans (3) The long-term impact and importance of the student's learning.
Volunteers will participate in an oral question and answer session alongside YouthBuild staff in order to evaluate students based on: (1) Depth and content of response in each core area (2) Formal presentation skills, including eye contact, body language, fluency, and pace (3) Overall preparation.
We would like volunteers to join us for practice interviews on Wednesday, March 17 and Thursday, March 18.  Volunteers will be asked to arrive 30 minutes prior to the first interview in order to attend a short orientation and training.  If your schedule allows for only a short period of time, we appreciate your assistance and would love to work with you to develop a personalized schedule. Also, if you would like to volunteer for an entire day, it would be greatly appreciated!
Please contact Lauren Fitzgerald by email or phone at 215.627.8671 ext. 51 to reserve a spot on a panel today!