With the Class of 2014's graduation ceremony less than 3 weeks away, we decided to check in with alums from last year to see what they've been up to since their graduation in August 2013. Here's a profile of Larry , an outstanding Class of 2013 alum who remains motivated to succeed after graduating from YouthBuild Philly:
From a young age, Larry  knew he wanted to go to college. He also believed – based on what he saw on TV – that college was "a good dream, but just a dream."
­­­
All the same, Larry didn't let go of the dream, even while he was incarcerated for more than two years as a teenager. After his release, Larry enrolled at YouthBuild Philly, where he thrived in the Information Technology and Business Administration program. He found allies in the staff: instructors he could relate to and teachers who, he could tell, "saw something in me."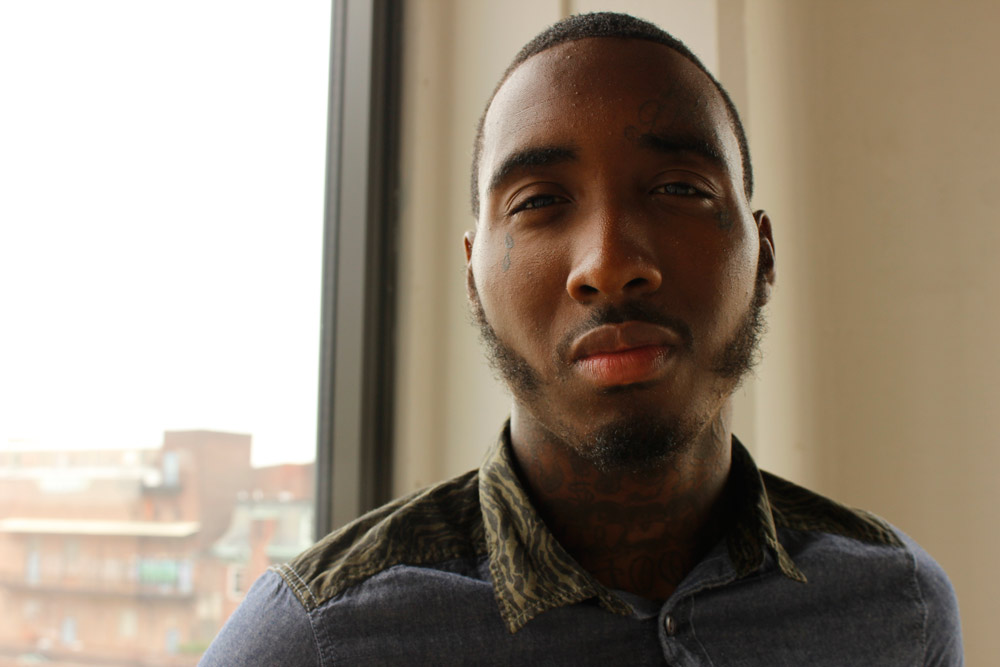 "I wasn't used to the individual attention," Larry said, but at YouthBuild he stood out as a student and community leader. Within a few months he was taking math classes at the Community College of Philadelphia, and then spent the summer in Lancaster, Pennsylvania living and learning on-campus at Thaddeus Stevens College of Technology. At graduation, Larry received the YouthBuild Way Award for embodying all of YouthBuild Philly's Core Values: Respect, Excellence, and Perseverance. At the ceremony, Director of Student Life Ameen Akbar remarked:
"Larry is an extremely positive young man, who is always willing to work hard to be successful. He took a leadership role at YouthBuild, and helped his classmates along the way. He was always willing to share his notes with his fellow teammates. He continued to encourage absentee students by calling them and getting them to come to school. Larry always participated in leading the community meetings, service projects, the talent show and presentations of learning. He took on every challenge with a smile."
Larry has finished his first year of college at Stevens College and is on the school's Dean's List. He has identified a major – Electrical Technology – and found a mentor in the department who is also from Philadelphia. He is spending the summer working as an electrician at a hotel in Norristown, Pennsylvania to continue learning his chosen trade and save money to buy more tools.
Larry is also mentoring Class of 2014 YouthBuild students who plan to enroll at Stevens College. "I like to remind them that they came up here for a reason," he says, "and tell them not to let anything interfere with that, and never take the opportunity for granted."
When he graduates in May 2015 from Stevens College, Larry plans to work for several years in manufacturing before starting his own business. His dream is to employ people he describes as "like me – people who used to be misguided and are coming in from the streets" – and give them new opportunities.