September 24— YouthBuild Philly GreenBuild students hosted a design charrette with a few key program partners to review plans for an upcoming project that will result in a full gut rehab of a row home in West Philadelphia later this year. GreenBuild students collaborated with Saint Gobain, Friends Rehabilitation Project, Green Building United, Provision Vocational Training Center and Kieran Timberlake to come up with a plan for the construction and architectural design of the project as part of the YouthBuild USA Green Initiative. During the "meeting of the minds" each organization explained their role in the project, and brainstormed project overview and design elements.

Stan Gatland, Manager of Building Science and Comfort at Saint Gobain/CertainTeed led a Building Science Presentation that covered the reasoning behind various architectural plans, and showcased products and materials that could potentially be used on the upcoming project to ensure that it incorporates advanced features such as temperature control, a multi-comfort system, appropriate lighting and good acoustics.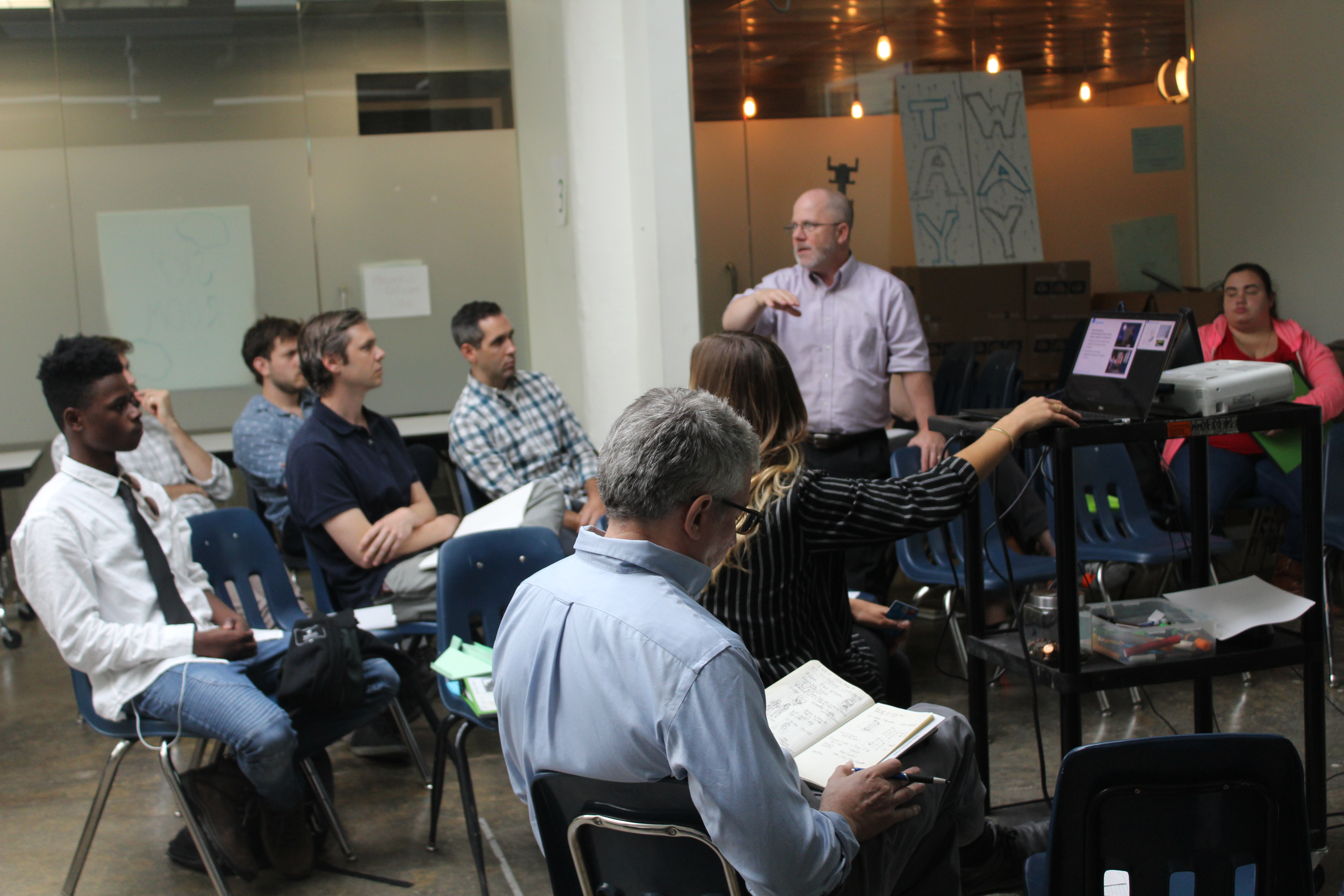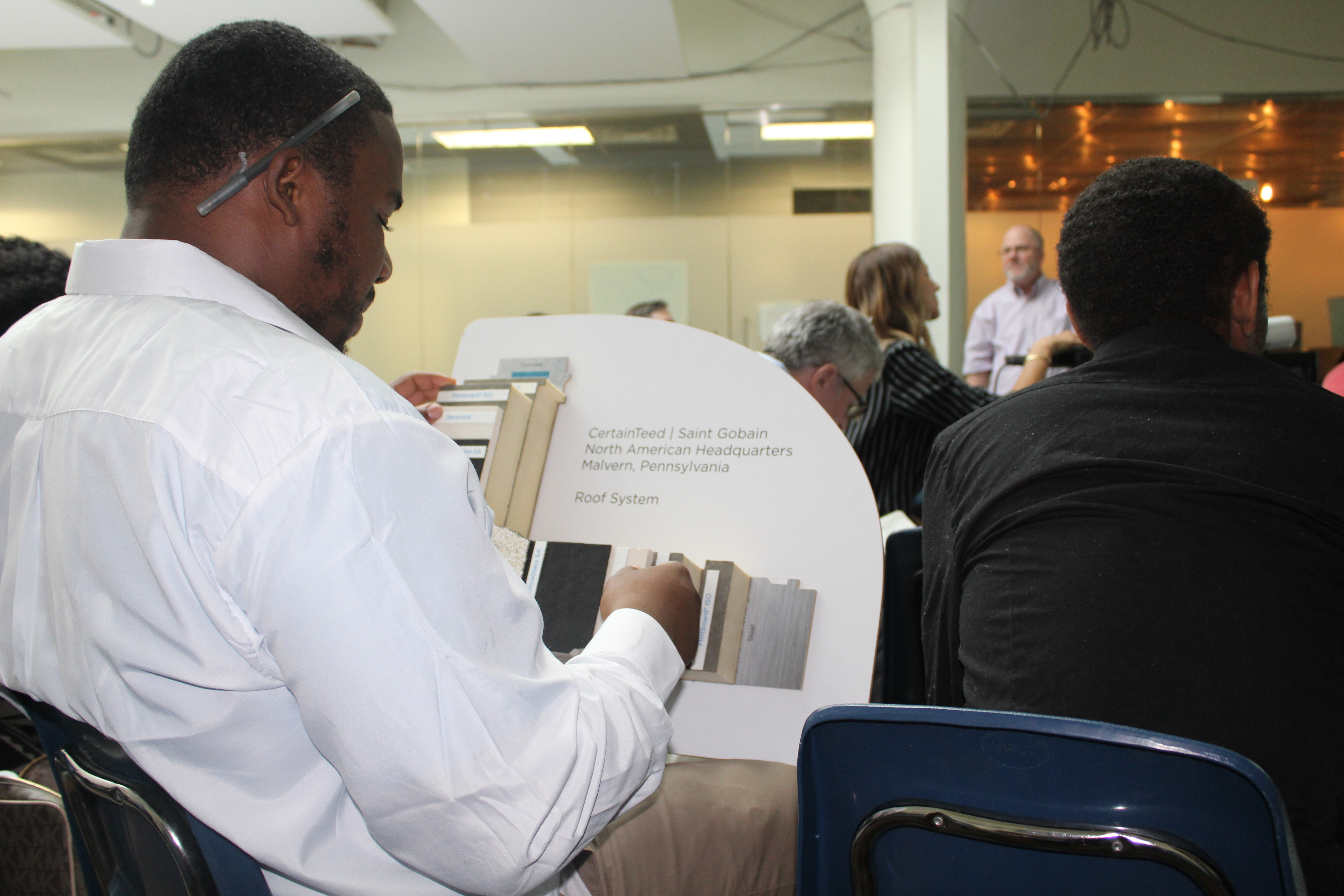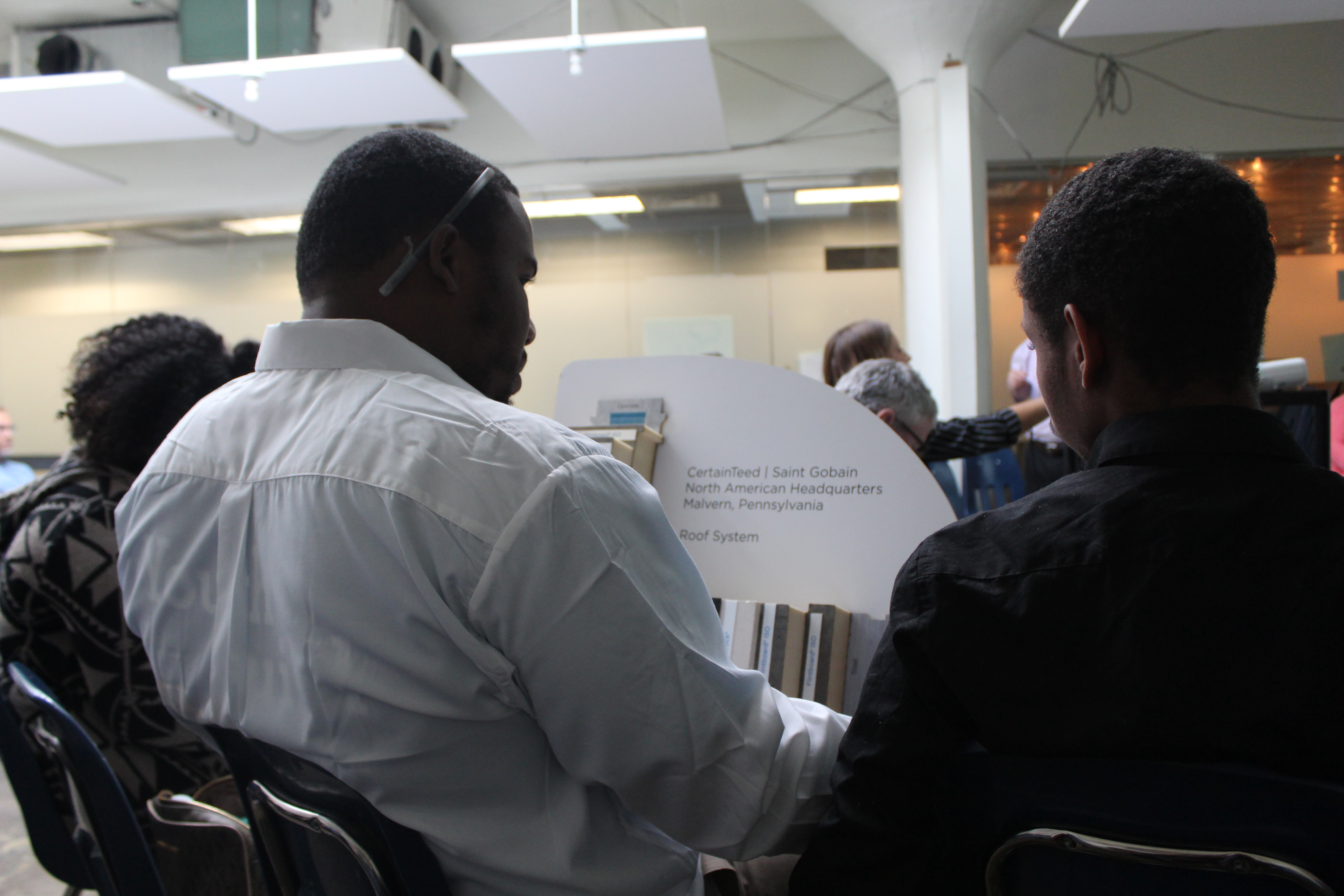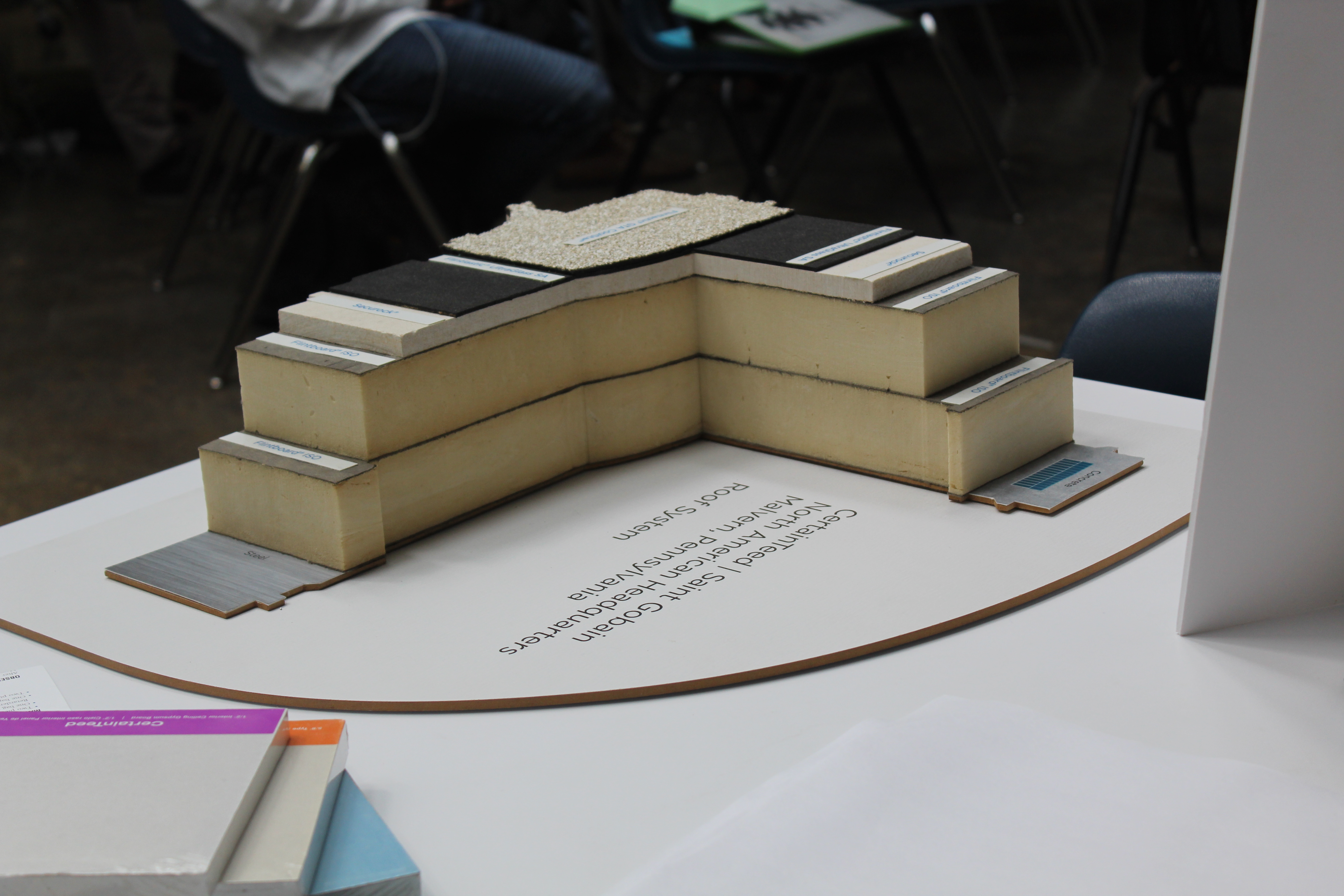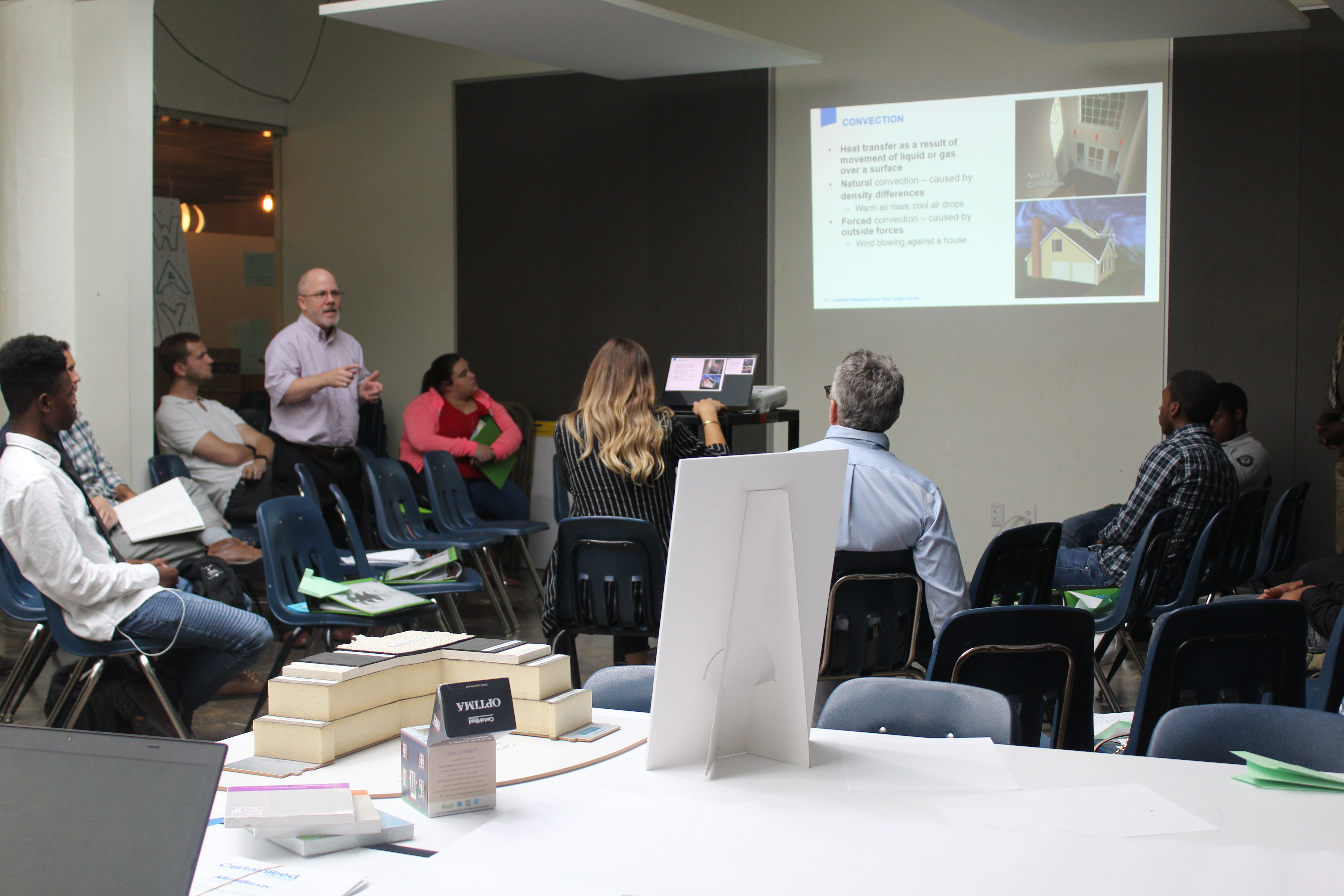 Chris Cato, Green Initiative Project Manager at YouthBuild USA overviewed the LEED (Leadership in Energy and Environmental Design) Design Process, a system aimed to ensure that the project will be built using strategies aimed at improving performance across all metrics such as: energy savings, water efficiency, CO2 emissions reduction, improved indoor environmental quality, and stewardship of resources and sensitivity to their impacts.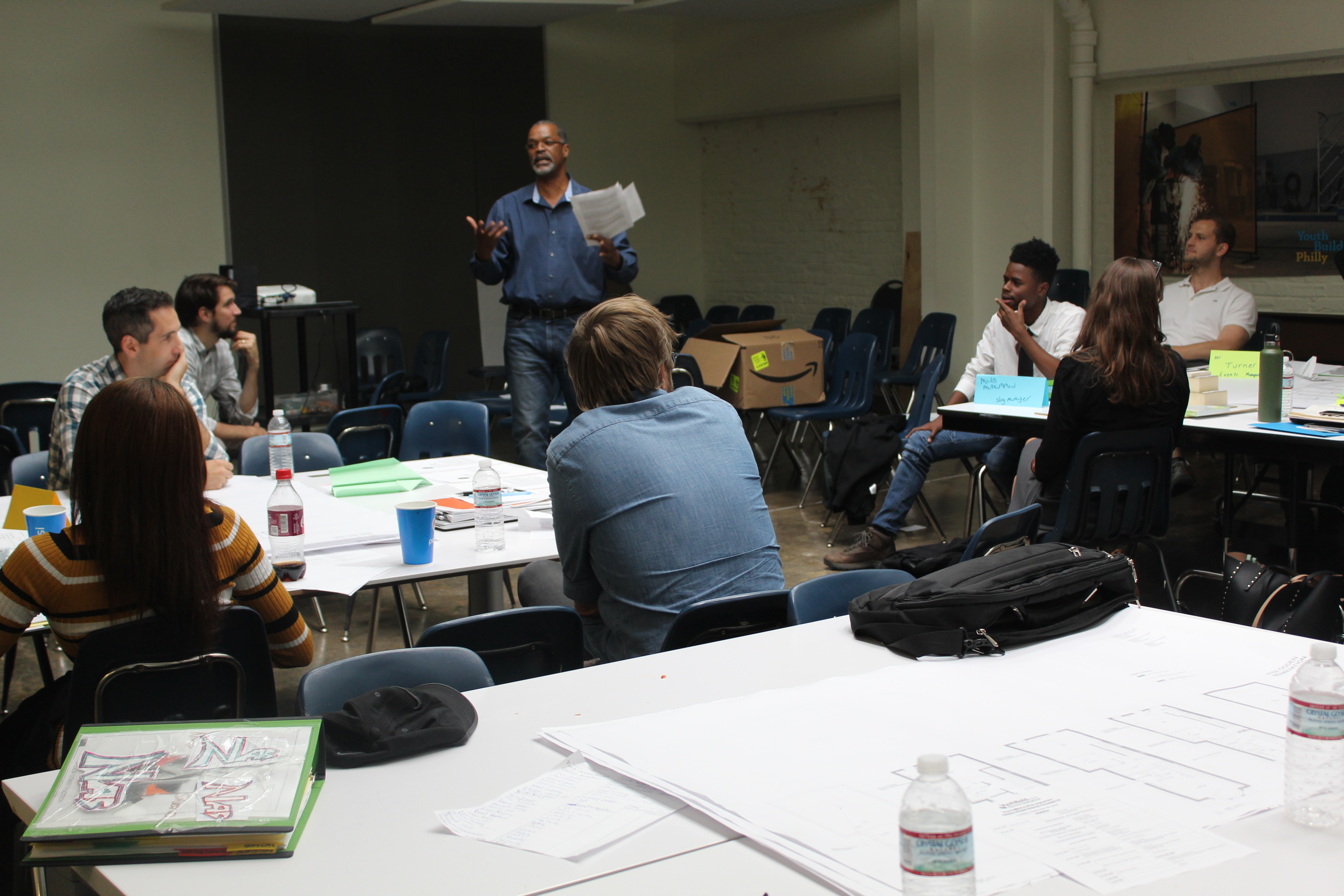 Kit Elsworth of Kieran Timberlake shared ways to incorporate elements of Passive House, a standard that will be used for energy efficiency in the upcoming project.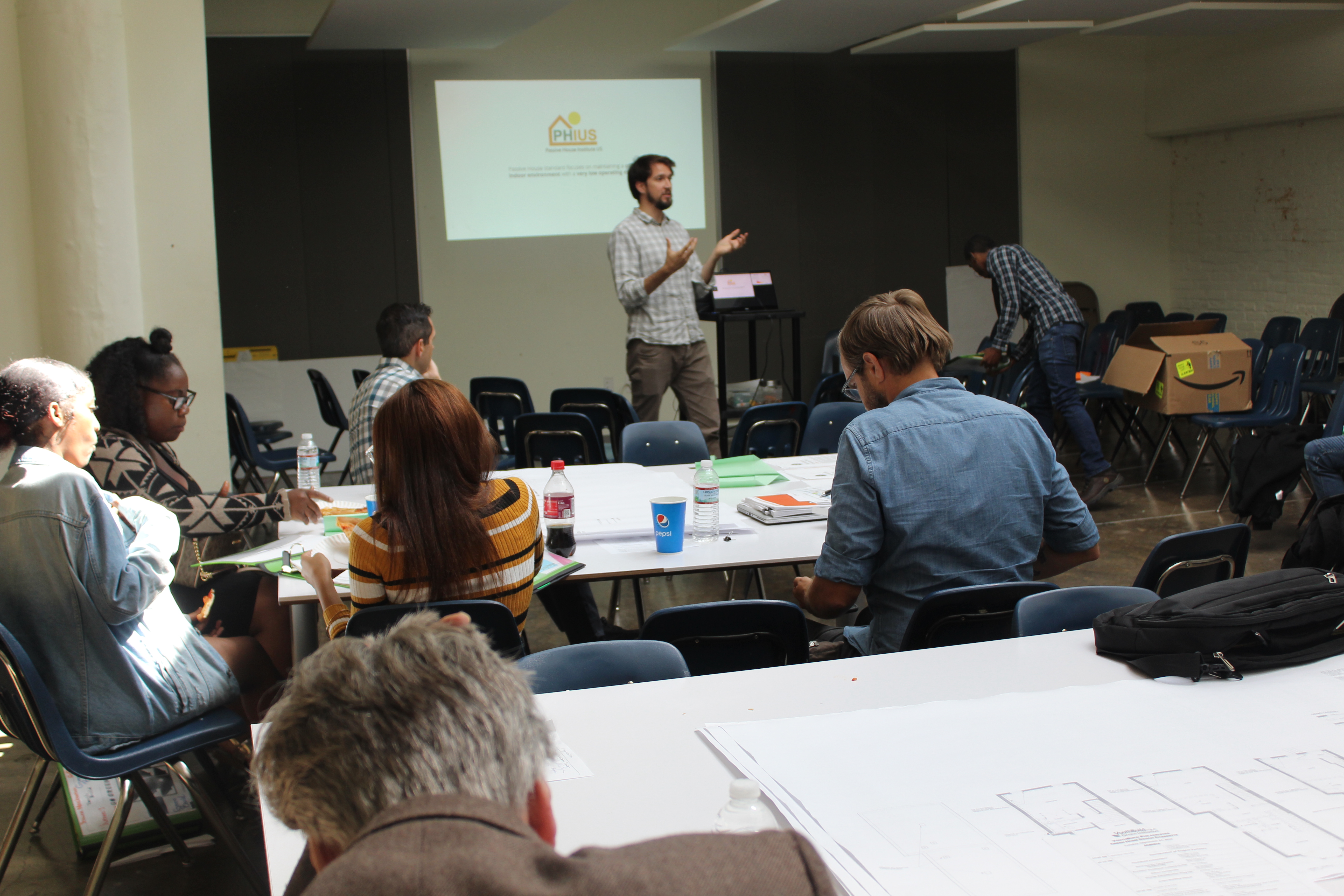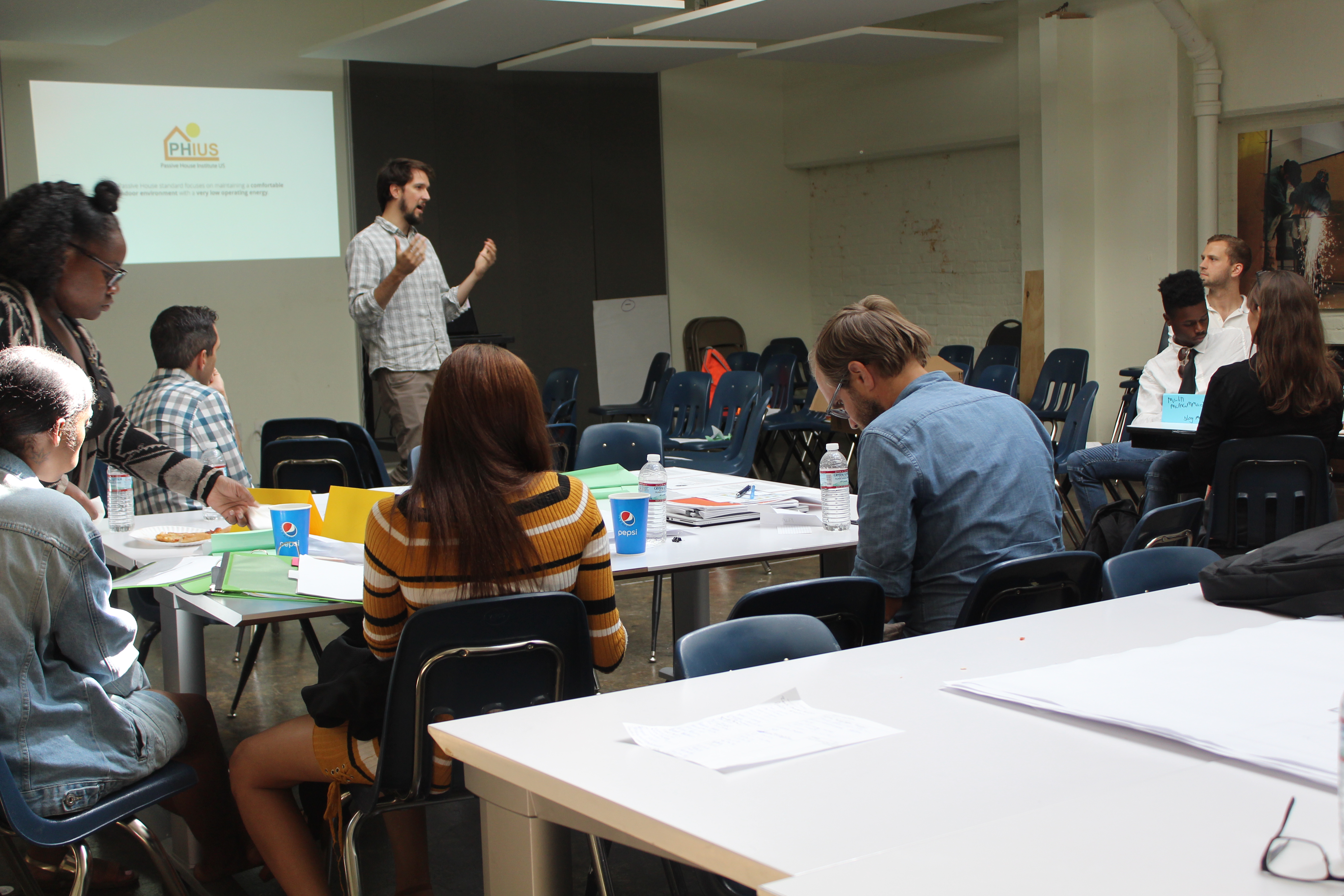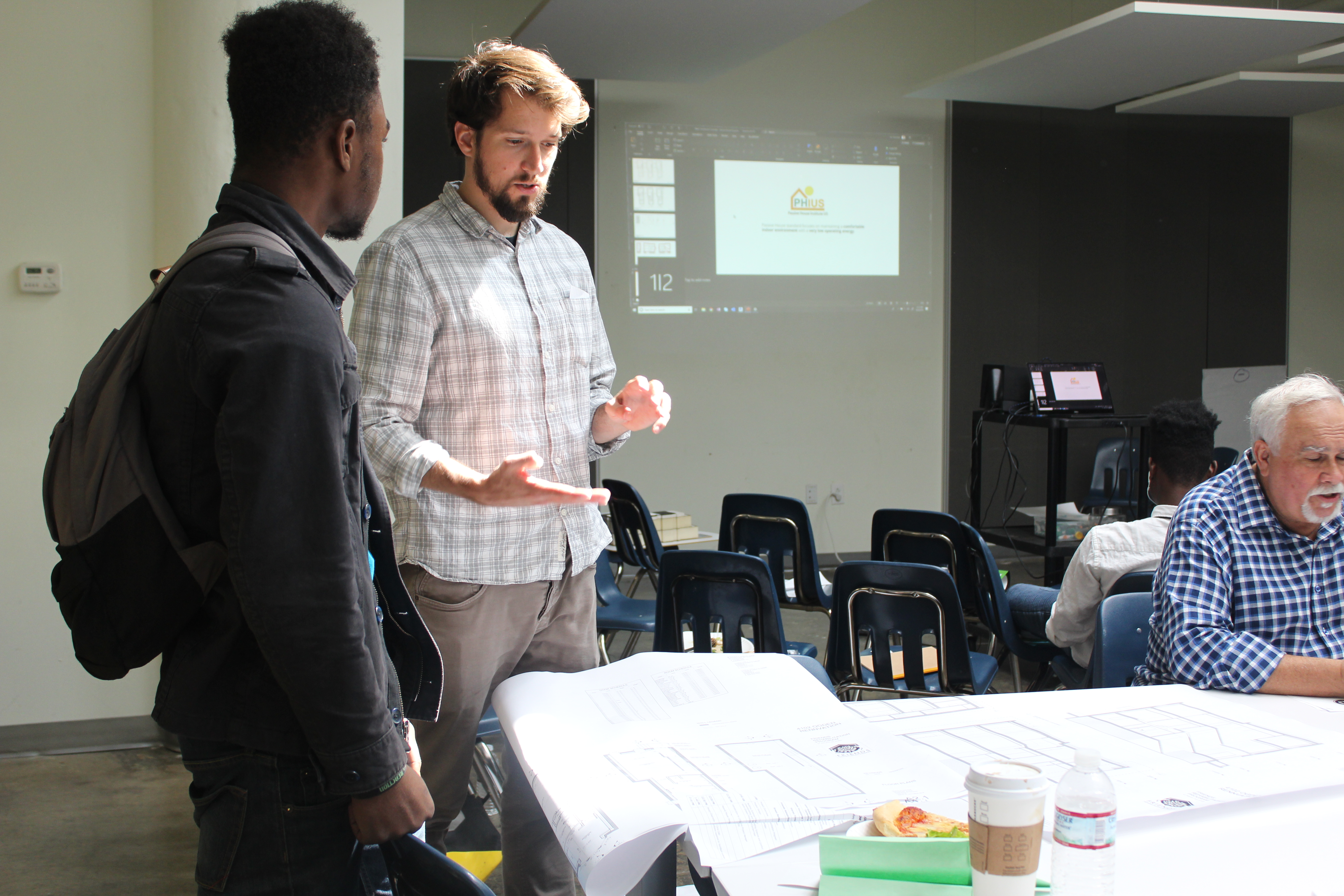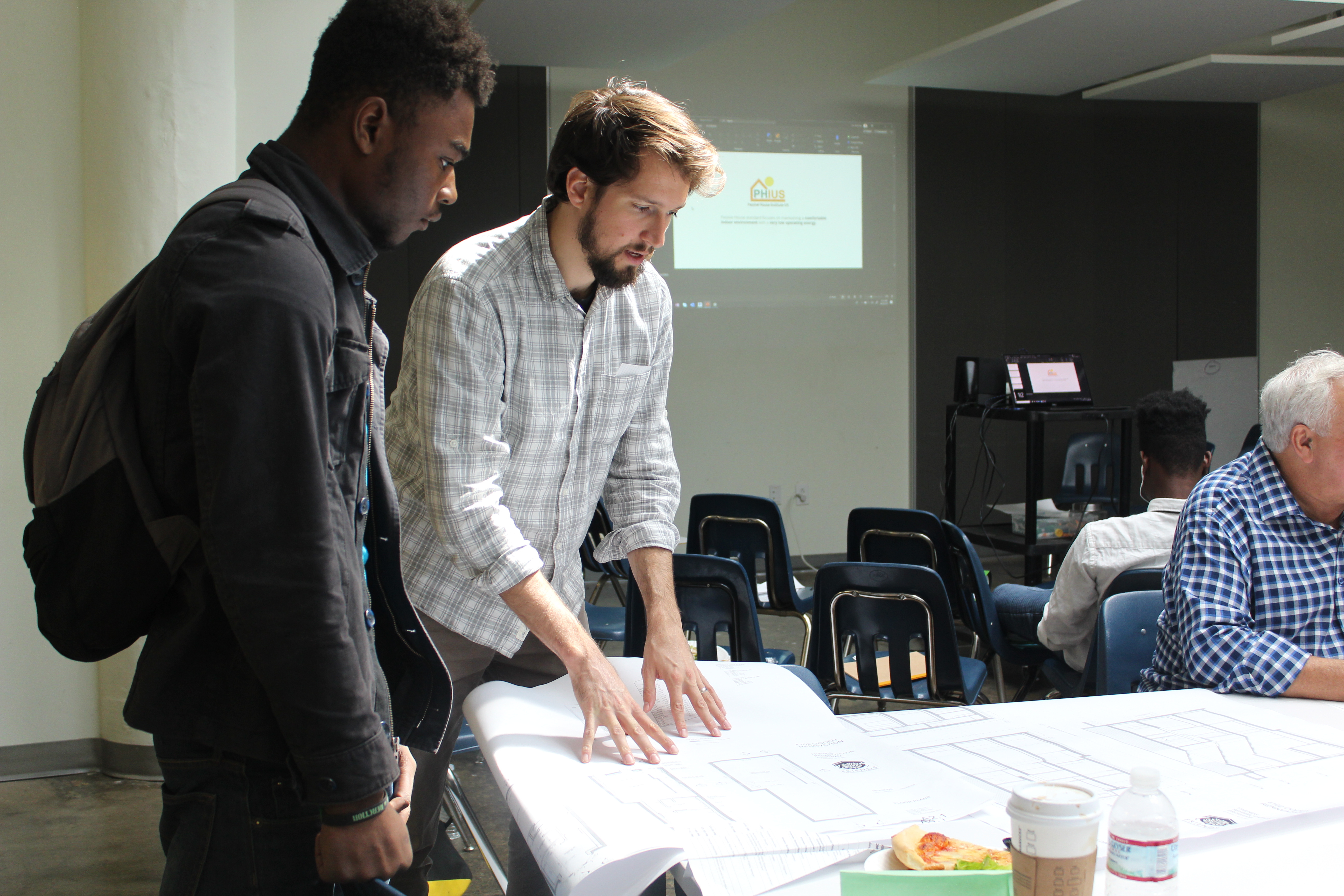 Lastly, GreenBuild students broke into small groups with representatives from each partner organization to brainstorm and provide input on the plan for construction and architectural design of the project. GreenBuild students and program partners are excited to impact the community/environment and collaborate on this project from beginning to end TOGETHER.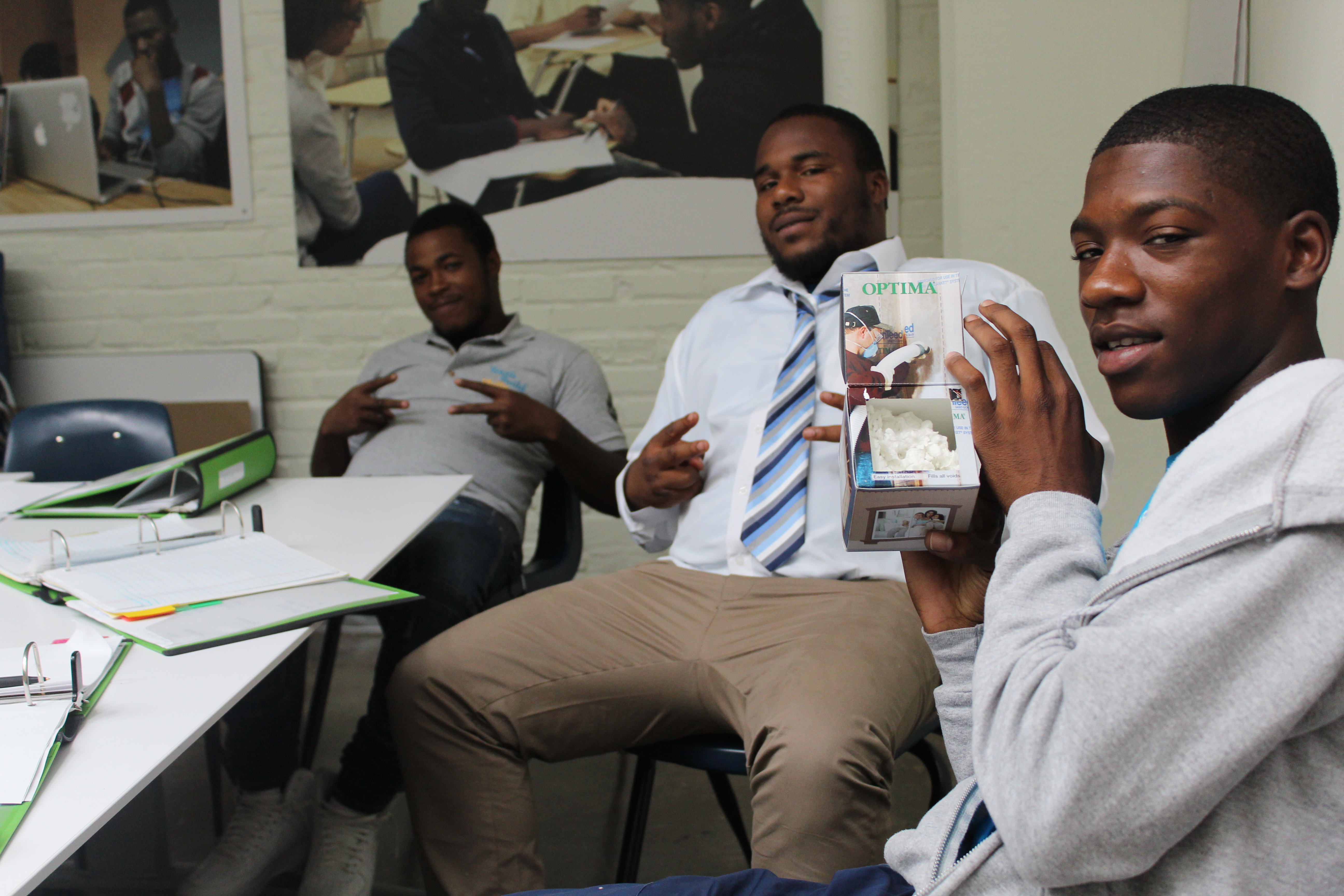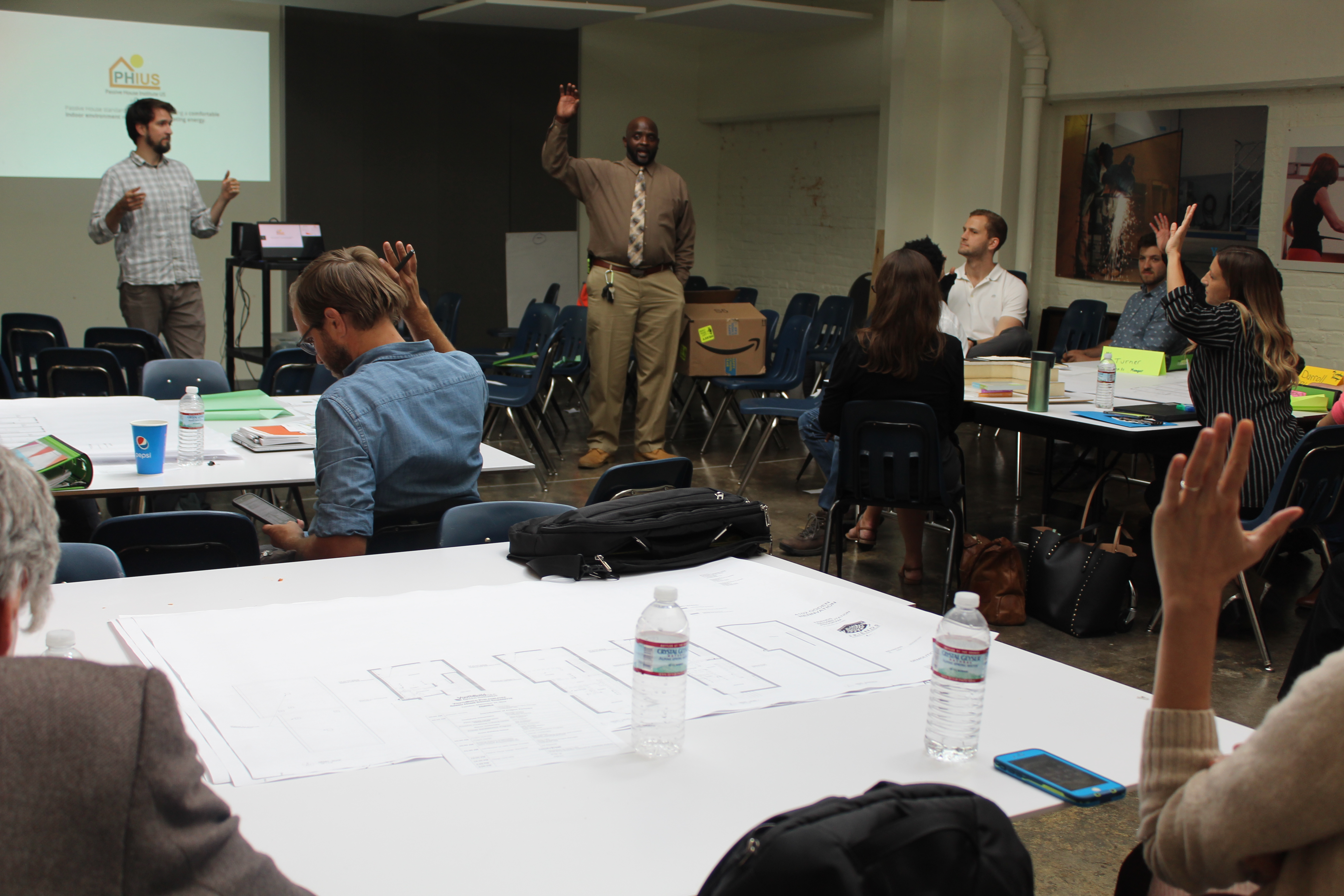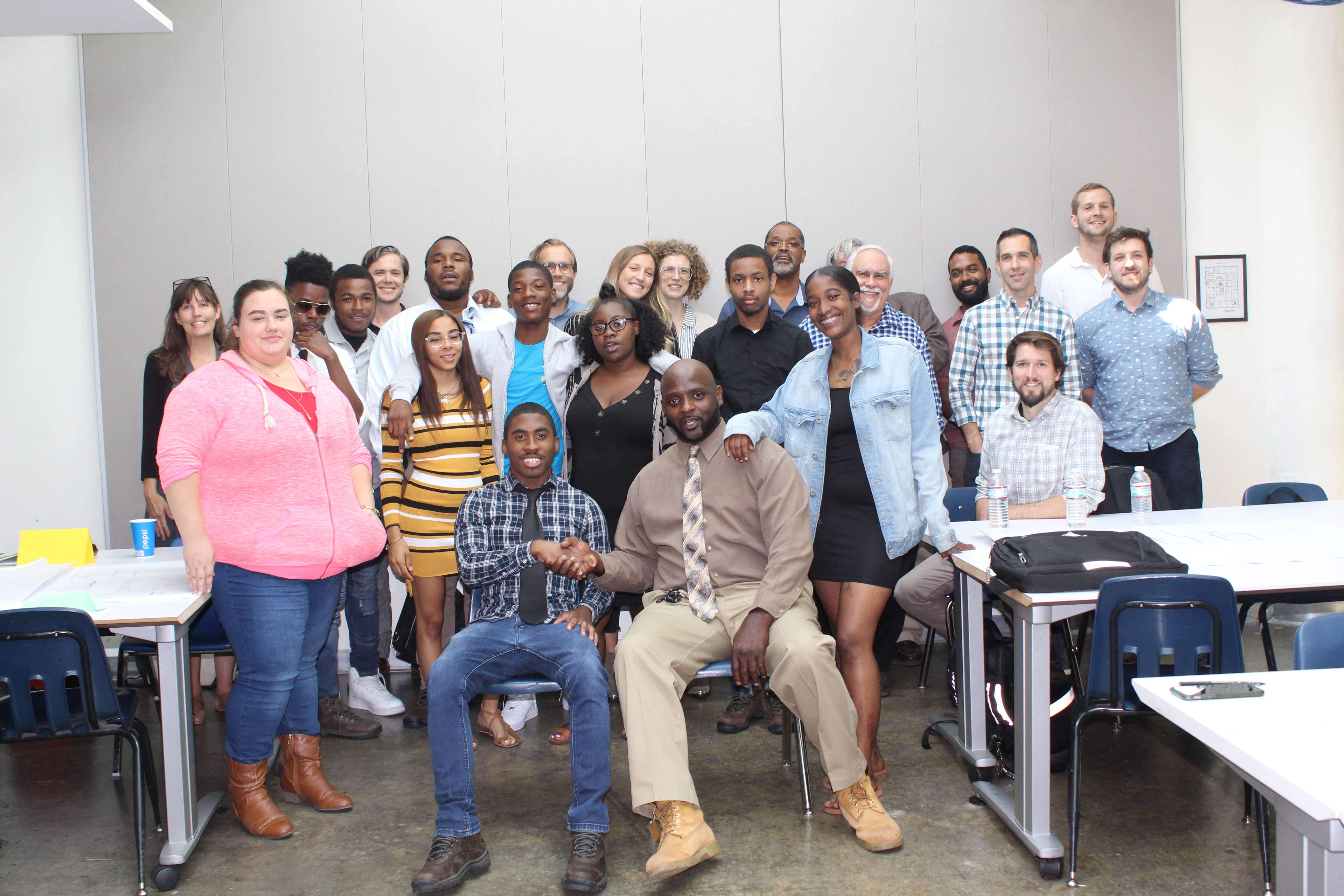 Stay tuned for updates on the project's progress.